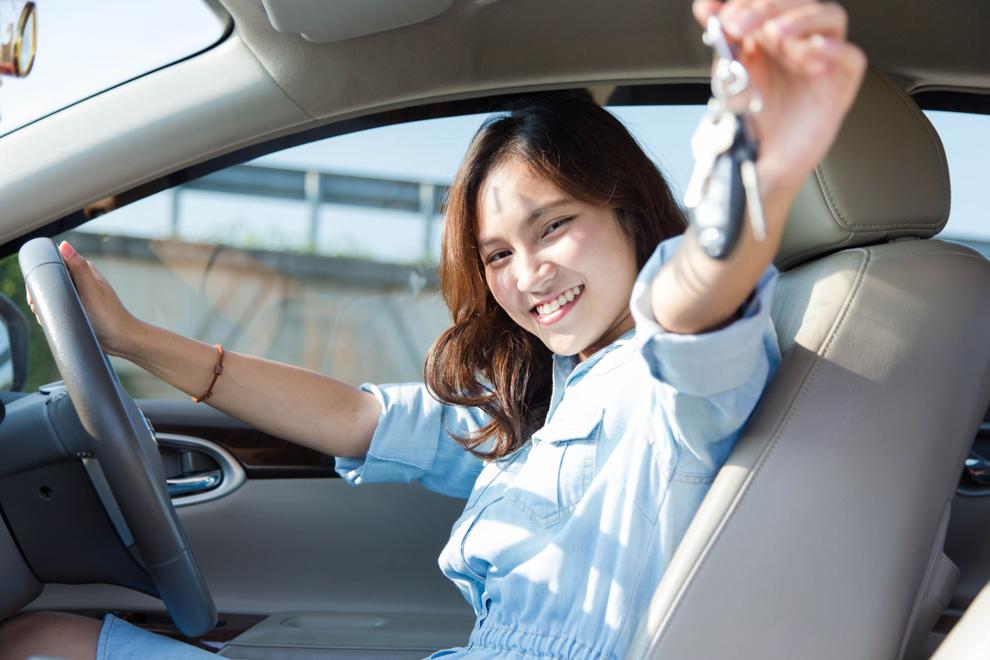 In 2014, approximately 2,270 of those aged 16 to 19 died in motor-vehicle accidents. Although this number is down from more than 8,000 in 1975, it still indicates more than 2,000 deaths that were preventable.
In light of that tragic statistic, the American Academy of Pediatrics suggests parents create a young-driver agreement with their teens, components of which include:
• Initially, disallow your teen driver from transporting other teens as passengers. Crash risk doubles with just one teen passenger and further increases with each additional passenger. Drivers aged 16 to 17 with three or more passengers run more than four times as great a risk of an accident. Sometimes socializing can be deadly.
• Restrict your teen's night driving. Most crashes occur after dark, when visibility's limited, teens grow tired and drinkers hit the road.
• Watch the forecast and initially allow your inexperienced teen driver out only during good weather because accidents increase in bad weather. Gradually increase time in increasingly bad weather.
• Limit your teen's driving to lower-speed local roads at first, and gradually allow driving at higher speeds as skills progress. Why? Simple. Less than 10 percent of fatal crashes occur when driving at speeds below 25 mph, while more than 50 percent occur at speeds above 55 mph. Speed kills!
• Similarly, limit driving until your teen has the experience, skill and judgment to drive farther and faster, as well as for longer times and with friends. Inexperience and the judgmentally immature adolescent brain remain the most important risk factors for teen accidents and deaths. Teen drivers improve their skills and judgment with experience behind the wheel and with miles driven.
Parents and other caregivers, please review youngdriverparenting.org for additional information, advice and tips.
Dr. Joseph Kahn is president of Mercy Kids (mercykids.org), an expansive network of pediatric care dedicated to meeting the needs of every child, every day.