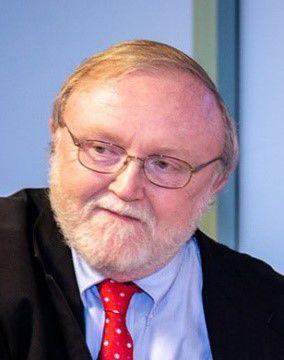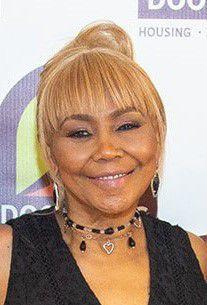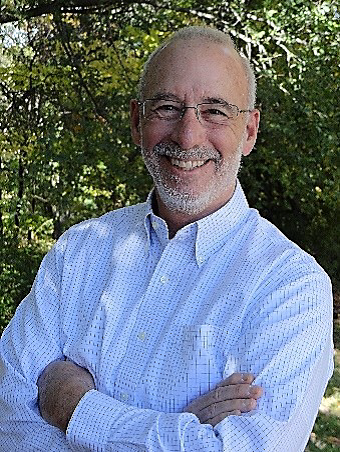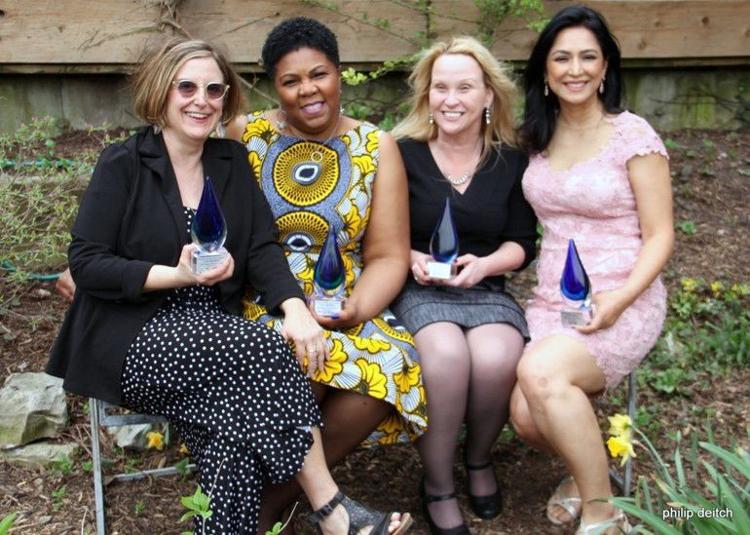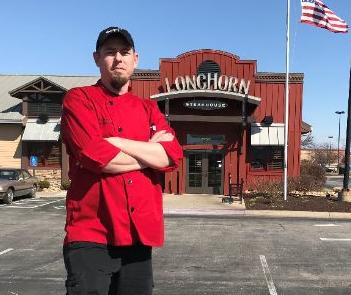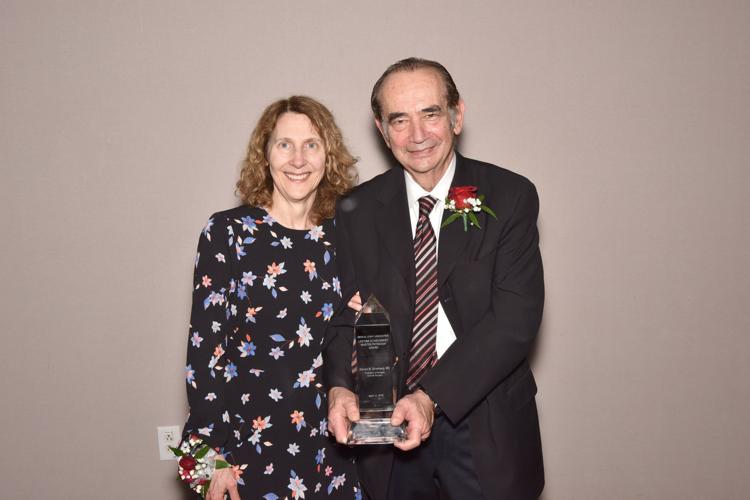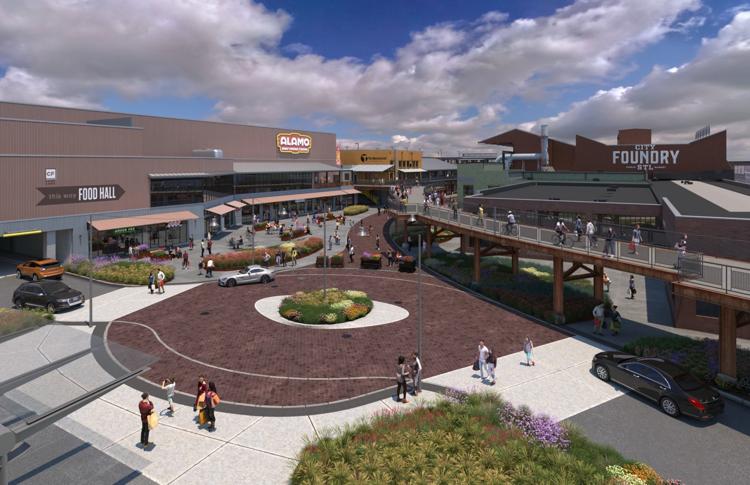 Several female orthodontists collaborated to donate over $400,000 in braces to local kids via nonprofit Smiles Change Lives. The Bistate Women's Orthodontic Network (BWON) sponsored this event, which is the very first bi-state screening. The orthodontists joined together on April 6 at two office locations to screen children for treatment and program qualifications, such as age range of 7-21, good oral hygiene, and financial guidelines. The participating offices were Olson Orthodontics in O'Fallon, IL, and Junction Orthodontics in Kirkwood, MO. The orthodontists who led this event:
Dr. Christine Brinley and Dr. Jaclyn Kostelac – Brinley Orthodontics in Maryville, IL
Dr. Brandy Burgess – Burgess Orthodontics in Imperial, MO
Dr. Stephanie Dougherty – Dougherty Orthodontics in St. Louis, MO
Dr. Mary Ellen Helmkamp – Pickard & Helmkamp Orthodontics in Sunset Hills and Manchester, MO
Dr. Jodi Hentscher-Johnson – Hentscher-Johnson Orthodontics in Columbia and Waterloo, IL
Dr. Sue Hong – Arch Orthodontics in Richmond Heights and Hazelwood, MO
Dr. Lauren Hood-Olson – Olson Orthodontics in O'Fallon, IL
Dr. Jaclyn Scroggins – Junction Orthodontics in Kirkwood, MO       
The volunteers of DOORWAYS were recognized and celebrated at the non-profit's annual volunteer dinner. Bill Wibbing received the 2019 Volunteer Award for utilizing his skills as a retired librarian to archive 30 years of materials and drawings and other intensive support. Brenda Armour received the 2019 Michael Edlin Award for her work and compassion towards residents as the dietary manager in the Cooper House facility since 1996. Once Films received the 2019 Generosity Award for creating several videos for DOORWAYS which compassionately capture the struggles and victories of its clients. The dinner was held on April 2 and was sponsored by SSM Health St. Mary's Hospital, a long-time partner and advocate for DOORWAYS and its clients. 
Local author, Alan Spector, has written a new book about navigating a cancer diagnosis titled, Cancer: Balancing Reality and Hope to help the Newly Diagnosed & Those Who Love Them. Spector offers his perspective as a nine-year leukemia survivor, and he is a strategic planning consultant for large cancer organizations around the country. Through his work in this field, many of the researchers and medical professionals in the cancer community provided insight for his book, including a foreword written by Louis DeGennaro, Ph.D., president and CEO of the Leukemia & Lymphoma Society. A portion of the book's proceeds will be donated to LLS.
Four female St. Louis leaders were honored at the inaugural Bravely awards luncheon. More than 200 people attended the sold out event and raised $10,000 to support Bravely, formerly Magdalene St. Louis,  the non-profit dedicated to helping women recover from violence and trauma. The Bravely Awards were established to honor individuals or organizations that have strengthened the St. Louis community by bringing attention to social justice issues. This year's honorees: The Rev. Traci Blackmon, pastor of Christ the King UCC in Florissant and acting executive of UCC Justice and Witness Ministries; Christine McDonald, activist, internationally recognized author and speaker, former board member of Bravely, and a survivor; Joan Lipkin, playwright, director, activist, educator, social critic and producing artistic director of That Uppity Theatre Company in St. Louis; and Aisha Sultan, journalist, filmmaker and nationally syndicates columnist. The event was held on April 11 at Patty Long's Ninth Street Abbey and emceed by KMOV4's Laura Hettiger.
Local Grill Master, Michael Newell, was recently named the best steak master in the region by the LongHorn Steakhouse's Master Series. Newell is the grill master at the LongHorn Steakhouse on Highway K in O'Fallon, Missouri, and he has worked there for 14 years. He competed against other steak masters who were tested on their execution of grilling quality steaks. Of more than 5,000 grill masters who were invited to participate, Newell is one of 60 team members nationwide to achieve the top steak master distinction. The fourth annual Steak Master Series awards cash prizes totaling more than $200,000.  He will compete in the semi-final rounds for the chance to be a top seven contender in the finals at LongHorn's HQ in Orlando.
Two Washington University physicians, Nancy Bartlett, MD, and Steven Strasberg, MD, were recently honored with the Barnes-Jewish Medical Association's Lifetime Achievement Award. The award is given to physicians who have given 25 years or more of distinguished service to Barnes-Jewish Hospital. Dr. Bartlett joined the Washington University School of Medicine in 1994 and built an internationally acclaimed lymphoma program. She has been honored with multiple awards and serves as vice chair of the Cancer and Leukemia Group B/Alliance Lymphoma Committee. Dr. Strasberg moved to Washington University in 1992 and became Pruett Professor of Surgery. He is past president of the Americas Hepato-Pancreato-Biliary Association and a current and past member of council of the International Hepato-Pancreato-Biliary Association. The awards were presented on April 11 at the Eric P. Newman education Center.
The Isley Brothers were inducted to the STL Walk of Fame on Delmar. The ceremony took place on April 24 and included live music and a gathering of fans.
St. Louis hosted Indian dancers from around the world at the 11th annual American Natya Festival. This is the only Indian Classical Dance Drama Festival in the country. The festival was held April 19-21 in the Clayton High School Auditorium and featured more than 100 artists. The event was organized by Soorya Performing Arts and directed by Guru Prasanna Kasthuri. In addition, a special award and prizes were given to the following artists:
American Natya Idol award given to Samanvita Kasthuri by Guru Sanjib Bhattacharya.
Junior level first  Prize to Shreenidhi Sairam by Guru Veena from India
Junior level 2nd Prize to Tanujha – by Guru Veena from India
Junior level 3rd Prize to Sheenidhi – by Guru Veena from India
The City Foundry STL announced several exciting new tenants to be added to its Midtown location in the spring of 2020. Butler's Pantry will open 18Rails, a 700-person capacity event space near a historic hub of 18 rail lines. Great Rivers Greenway offices will relocate to the City Founder. The organization will continue to operate a Visitor's Center at the front of their office with interactive touch screens and maps. The development will also welcome several restaurants in the Food Hall including Buenos Aires Café, serving Argentina fare such as skirt steak or sausage sandwiches and 10 varieties of empanadas; Chela Tapas, Spanish cuisine like eggplant stuffed with goat cheese; City Taco Shack, an Asian-Mexican fusion cuisine; Murf's Deli, St. Louis native Maher David will offer a classic sandwich bar in a casual setting with local treats; and Natalie's Cakes & More, owned by Natalie Dubose of Ferguson, she is opening a second location in the Food Hall and will serve sweets such as her nationally-recognized Signature Caramel Cake.
Fathers' Support Center (FSC) has announced Arcturis as the architect for the renovation of its new headquarters at 1601 Olive Street in downtown St. Louis. Cresa St. Louis was selected as project manager during the construction phase. FSC raised over $3.3 million during its Fathers Forever Capital Campaign to support the new 2-story building featuring 20,000 square feet and increases the organization's capacity to serve clients by 34 percent. Construction will begin this summer and run through the end of 2019.