Rose Fontana, high school senior at Visitation Academy, received the Missouri Seal of Biliteracy award from the Missouri Department of Elementary and Secondary Education. This award is given to graduating high school students in districts with a DESE-approved program who have demonstrated achievement in English, a language other than English and sociocultural competence.
Only a few school districts in Missouri have taken the steps to make the Seal of Biliteracy available to their students. Visitation is one of only two private schools in the St. Louis area eligible to offer this seal.
"Typically, we offer this examination in the spring to ensure that our students are as prepared as they can be," said Jessica King, department chair of modern and classical languages, Spanish instructor and co-coordinator of the program at Visitation Academy. "Rose, who is a student in my AP Spanish course, was eager to see if she could earn the Seal of Biliteracy prior to submitting her college applications. She took the ACTFL Assessment of the Performance toward Proficiency in Languages, which took about four hours to complete and included listening, writing, speaking and reading sections. Rose received a high performance score in each individual portion of the exam."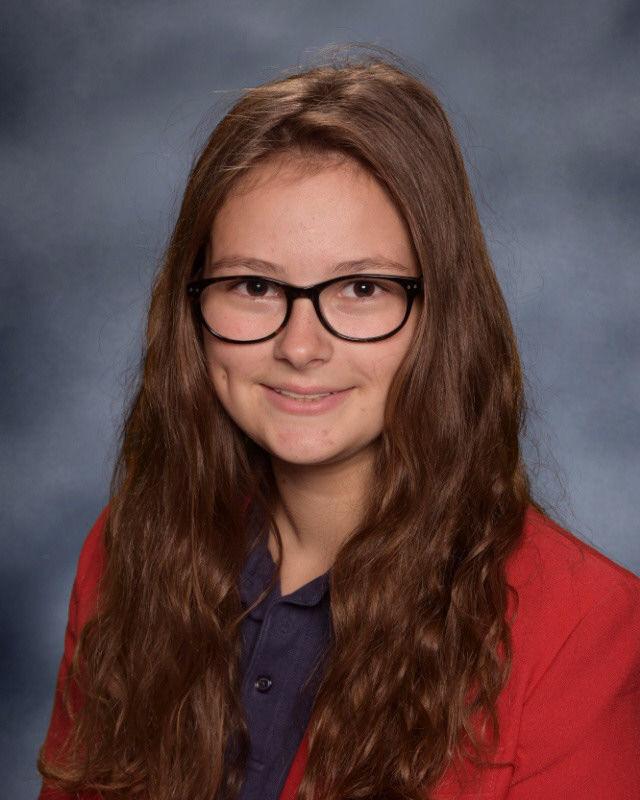 To qualify, applicants must take a standardized Spanish examination and earn a certain rating in every category; demonstrate proficiency in the English language through English II EOC, ACT, SAT or ACCESS for ELs scores; and complete an internship, community service, study abroad program or project to gain sociocultural competence.
Be the first to know
Get local news delivered to your inbox!