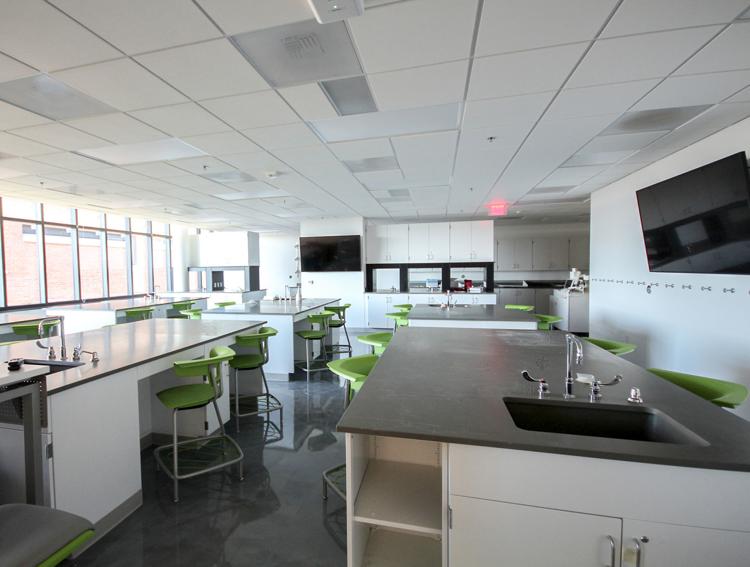 On Friday, Aug. 23, St. Louis Community College held the official ribbing-cutting ceremony for its brand new Center for Nursing and Health Sciences.
The state-of-the-art learning center is the first new building at the Forest Park campus in 20 years.
"We are really excited about the Center for Nursing and Health Sciences," says Dr. Jeff L. Pittman, chancellor of the college. "The new building creates an opportunity to expand learning and career preparation for students in nursing, dental assisting, surgical technology and many other programs."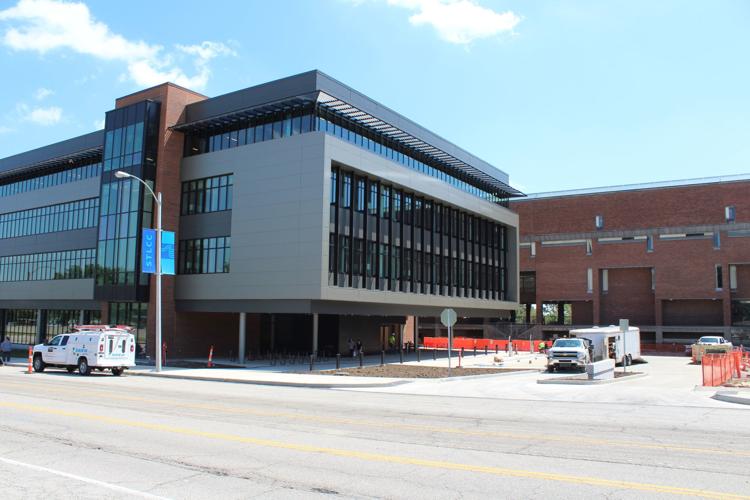 The 96,000-square-foot building will house a dental clinic, science labs and classrooms, simulation labs, innovation space, study areas and more. The center is a "strategic response to the need for more skilled nurses and healthcare professionals in the region," according to a press release from the college. STLCC hopes that this new development will help the college expand programs in healthcare careers and educate approximately 900 students in health science.
"We're looking forward to a bright future for our students and to increasing our impact in workforce development in the community," Pittman says.