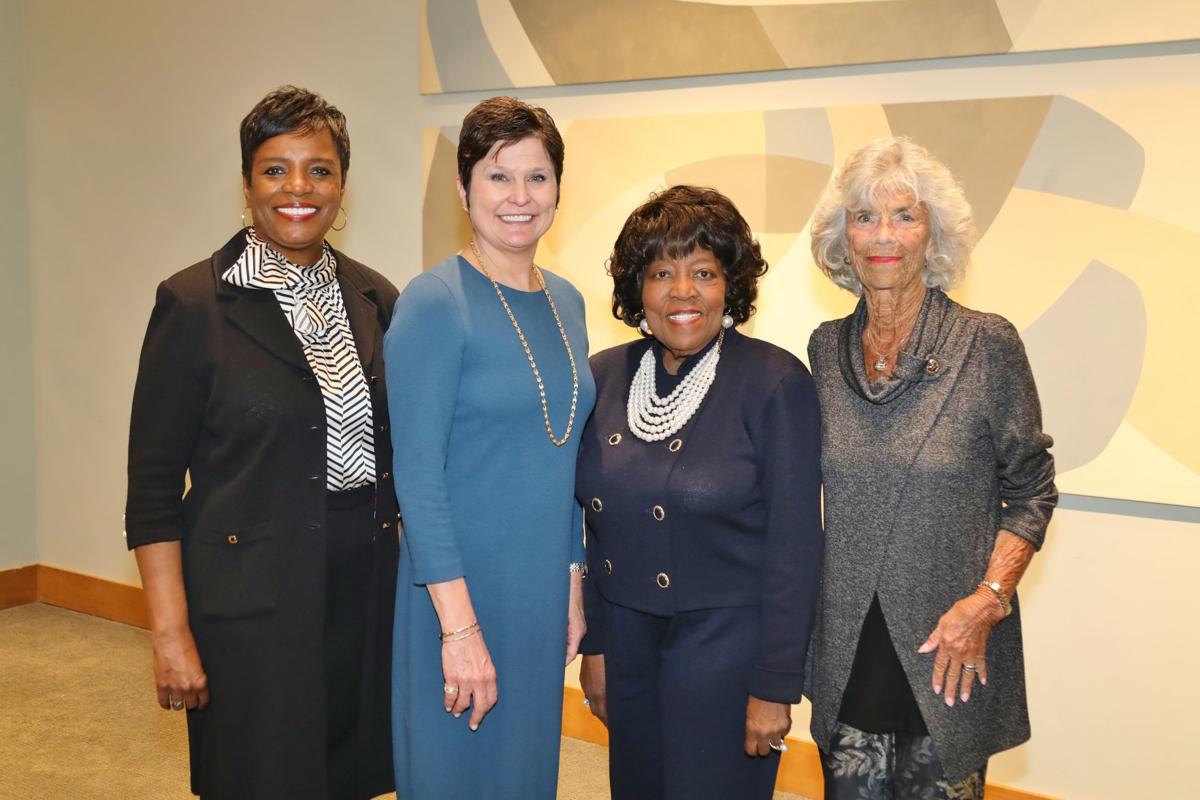 The St. Louis nonprofit organization known as the Women of Achievement has officially announced the 10 distinguished metro area women to be honored this year for their impact on the community. The 2020 Women of Achievement will be recognized at the 2020 Women of Achievement Luncheon on May 12 at the Ritz-Carlton in St. Louis.
Congratulations to the 2020 Class of Honorees, which includes:
Susan Balk — Impactful Leadership
Debbie Caplin — Pet Therapy Advocacy
Carlene Davis — Lifetime Service
Susan Gobbo — Multicultural Enrichment
Jennifer Hillman — Creative Philanthropy
Susan Hockensmith — Compassionate Welfare
Sherrill Jackson — Health & Education
Toni Renee Jordan — Change Agent
Susan Katzman — Women's Empowerment
Joan Lipkin — Arts & Social Justice
According to a press release, the Women of Achievement organization accepts honoree nominations from the St. Louis metro area and Illinois metro east and makes selections based on significant voluntary contributions, leadership and commitment to improving the community. The organization considers the nominees' impact on education, arts, health, social justice and other areas of society.
For more information about the organization and upcoming luncheon, visit woastl.org.
Be the first to know
Get local news delivered to your inbox!