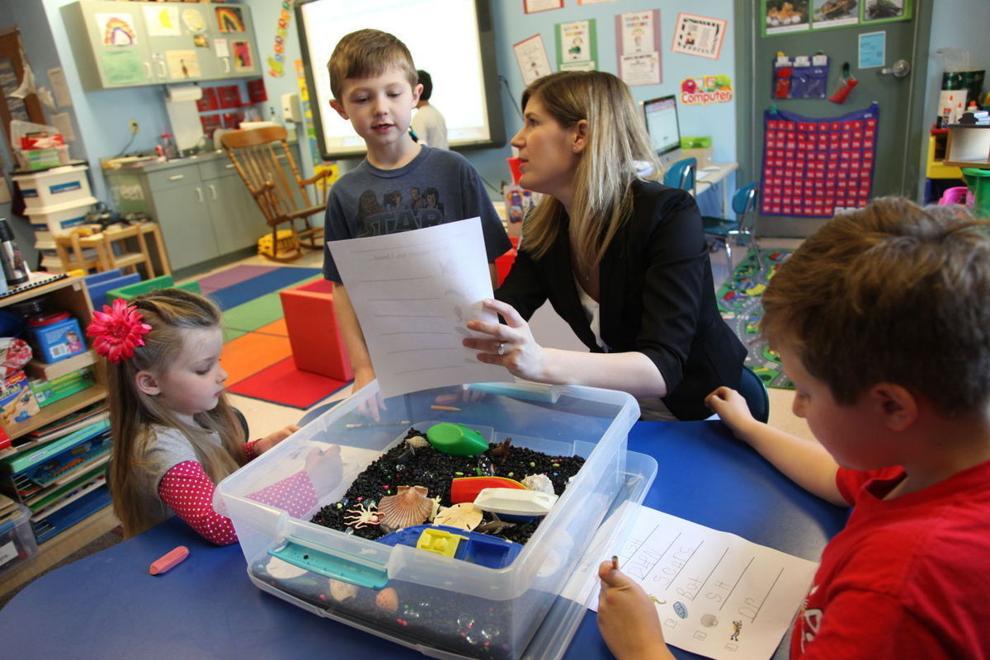 Miriam: The Learning Disability Experts announces the opening of Miriam Academy, a new high school for students with learning disabilities. Miriam Academy will enroll an inaugural 9th grade class in the fall of 2016.
Miriam's Board of Directors approved the start of the high school with a goal of enrolling 10 students in its first academic year. Miriam Academy plans to add one grade each year and ultimately serve students in grades 9-12. Enrollment is open to both current Miriam families as well as other students in the area.
Miriam Academy will serve high school students with average to above average intelligence with learning challenges in the areas of language, reading, math, sensory and social skill development. The school will offer a personalized educational experience for high school students, including differentiated instruction and curriculum modifications to accommodate varied learning styles and individual abilities. The search is now under way for a new facility to house the high school.
The support of generous donors has made this new school possible, including commitments from Michael and Noémi Neidorff, Crawford Taylor Foundation, Berges Family Foundation, the Ritter and Caro families, Larry and Honey Langsam and an anonymous donor. To date, $3.5 million has been raised for the launch of the high school and also for enhancement of existing middle school facilities.
Honorary co-chairs for the effort are Michael and Noémi Neidorff and Jerry and Peggy Ritter. Both couples have a connection to the organization with a child or grandchildren attending Miriam School.
Through two comprehensive programs, Miriam School and Miriam Learning Center, Miriam currently serves more than 1,000 students with learning disabilities. 
Miriam was a Ladue News Charity Awards Finalist last year. To read our profile, click here.
For more information on Miriam Academy, visit www.miriamacademy.org.