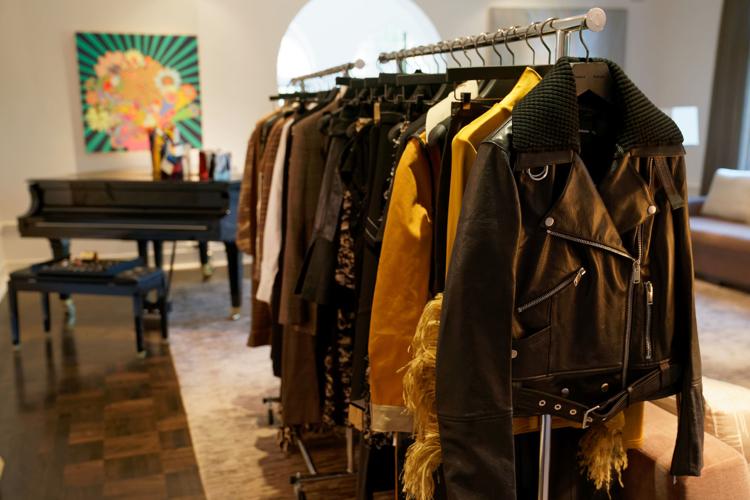 Founded by Susan Sherman and Tania Beasley-Jolly, St. Louis company MERCH continues to bring the most cutting-edge fashion, beauty and home brands to the city.
MERCH hosted its second trunk show with Proenza Schouler on Aug. 21 and 22 at a private home in Clayton. New York-based designers Jack McCollough and Lazaro Hernandez enjoyed cocktails on Wednesday evening, followed by a dinner at Billie Jean with fashion journalist and St. Louis native Derek Blasberg.
The next MERCH show, "Holiday MERCH MIX," is scheduled to be hosted at the Contemporary Art Museum St. Louis on Nov. 20 and 21 and will feature various brands from New York and London. The event will be free and open to all shoppers.
View photos from the show here:
MERCH Hosts Second Fashion Event in Clayton
MERCH, themerchstl.com