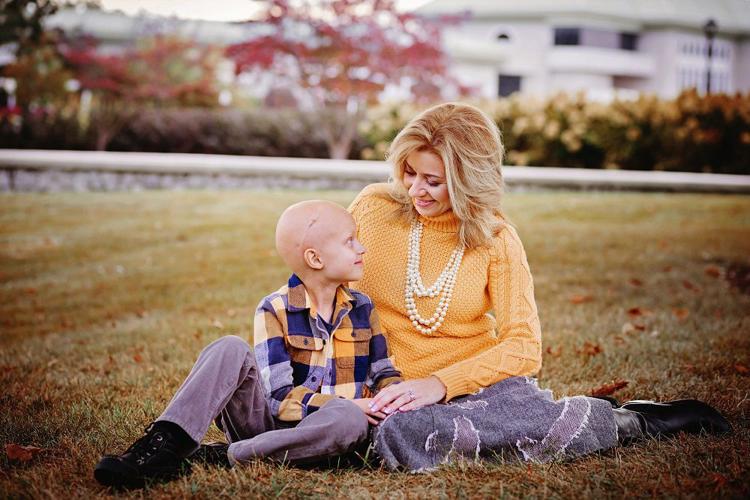 Seven-year-old Jonny Wade had a headache at school one day, a week before Christmas 2014.
He was diagnosed with a malignant brain tumor shortly after, and spent the next year undergoing radiation, countless surgeries, nausea and fatigue. He died in his parents' arm the following Christmas Eve.
Jonny's memory lives on through the Kids Shouldn't Have Cancer Foundation, founded by his parents, Kimberly and Jon Wade. The non-profit's title refers to something Jonny told his mom many times throughout treatment: "I don't want any other kid to have cancer."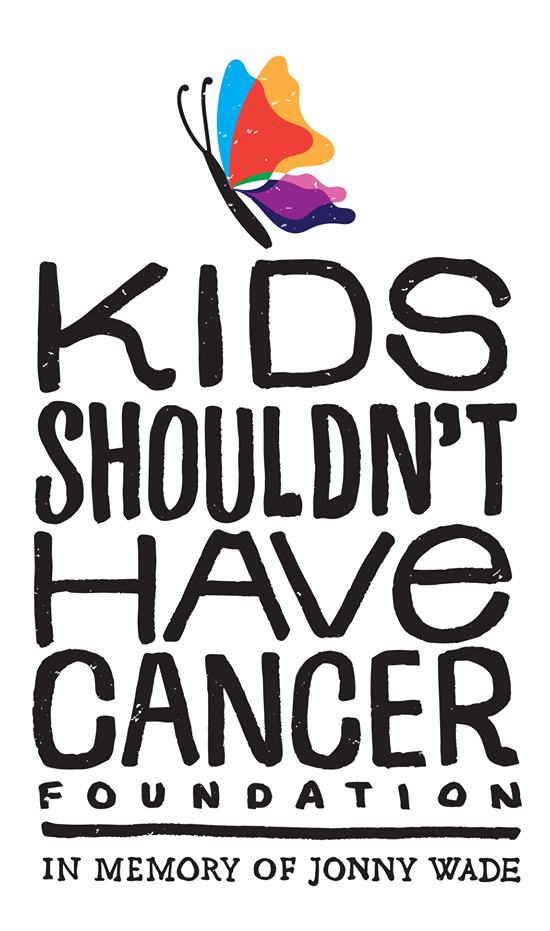 The foundation, based in Illinois, aims to benefit pediatric cancer research and ensure responsible spending for it, as only four percent of the National Cancer Institue's budget is spend on pediatric cancer research, according to a release. Kimberly has worked with Missouri Senator Roy Blunt to include language in Senate Bill 3040 for a percentage of federal cancer research funds to be used for pediatric cancer.
With September, National Childhood Cancer Awareness Month, coming to a close, the foundation urges the community to continue to "send butterflies." The phrase comes from something Jonny's parents told him during his treatment: He was undergoing a process much like a butterfly in chrysalis. Kimberly told Jonny to send her butterflies to let her know he was with her.
Here's how you can "send butterflies" in Jonny's memories:
Follow the foundation on social media
Donate at kidsshouldnthavecancer.org
Contact your representatives in Congress to increase funding for pediatric cancer
Host a fundraising event or volunteer
Stay in touch with the foundation to continue conversation on how to conquer pediatric cancer