The School District of University City (SDUC) is pleased to welcome Debbie Chase as its new part-time district liaison and administrative consultant to the University City Education Foundation. Chase is a 1984 University City High School graduate, and she has more than 20 years of experience in strategic and business development, having recently served as chief strategy officer for Beyond Housing.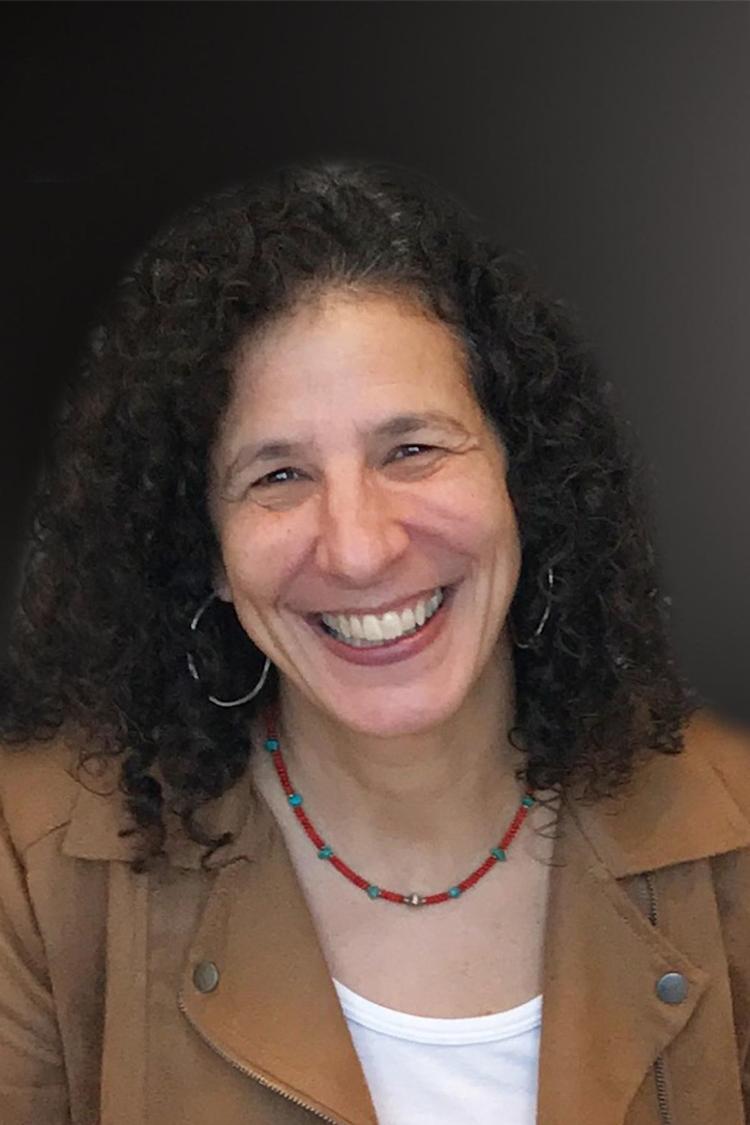 Spellman Brady & Company is proud to announce that three of their designers have earned their National Council of Interior Design Qualifications (NCIDQ) Certification, increasing their professional staff of NCIDQ interior designers to 50 percent. The three designers are Rachel Bartelsmeyer, Stephanie Graf and Trisha Militello.
Fontbonne University proudly announced Heather Rich as the executive director for its West Campus. Fontbonne West is located at 500 Woods Mill Rd. in Manchester. This campus will offer graduate-level academic courses in computer science and cyber-security programs, as well as business programs such as supply chain management, accounting and business administration. In addition, Fontbonne anticipates implementing non-degreed workforce development programs at the West Campus.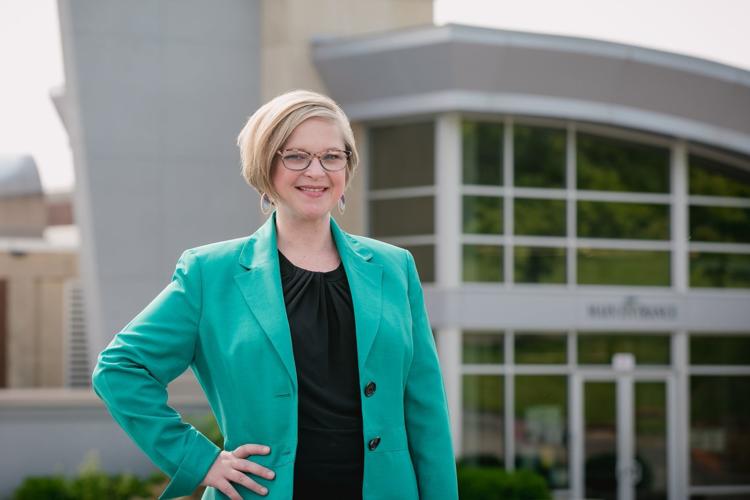 Washington University School of Medicine in St. Louis is pleased to announce William G. Powderly, MD, Dr. J. William Campbell, professor of medicine, has been named the director of the university's Institute of Clinical and Translational Sciences (ICTS), effective September 1. This leadership role had been served by Bradley A. Evanoff, MD, who will remain involved with ICTS as well as serve as director of the Division of General Medical Sciences. The institute is funded by the National Center for Advancing Translational Sciences (NCATS) of the National Institutes of Health (NIH).
The Jewish Federation of St. Louis is proud to announce the promotions of three longtime Jewish community professionals to newly created vice president positions. The new vice presidents: Mindee Fredman, VP, Community Impact; Julie Gibbs, VP, Development; and Karen Sher, VP, Community Engagement. The promotions are effective July 1.
4M Building Solutions is pleased to announce several personnel additions and a promotion. The 4M recent hires are Dulce Morales, account manager; Daniel Taylor, campus manager; Tammy Anthony, account manager; and Darren Turner, continuous improvement manager. Jim Rice has been promoted to assistant manager. 4M Building Solutions is also pleased to welcome Liliana Hernandez as its new bilingual recruiter/regional coordinator. In addition, Christina Bailey has been promoted to account manager.
Trailnet is pleased to announce Cindy Mense as its new CEO. Mense joined Trailnet as community services director, and then as director of programs. She is a registered dietitian with an MS in Public Health and Nutrition. Prior to Trailnet, she served as the first director of SLU's undergrad program for nutrition and dietetics, and she also served as director of nutrition services at People's Health Center.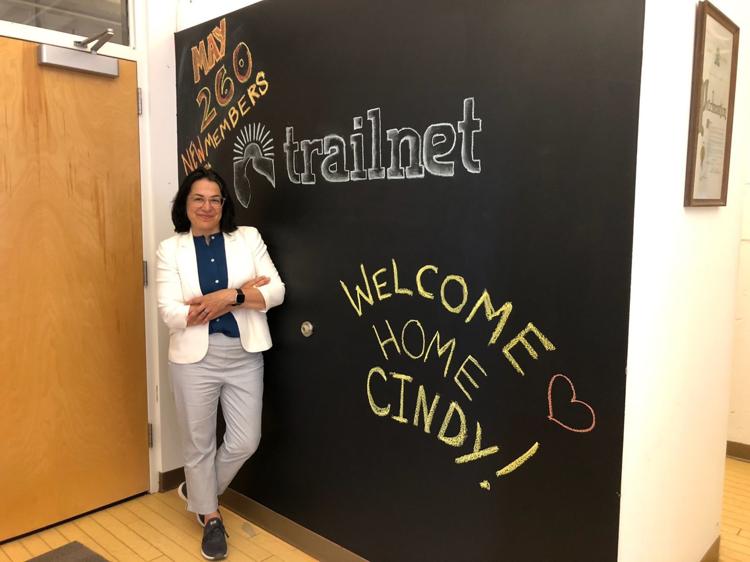 St. Louis-based Turnkey Technologies, Inc., has been named in this year's Top 100 VARs ERP ranking by ERP Global Insights (formerly Bob Scott's Insights). The ranking is based on annual revenue, and it highlights organizations specializing in the sale and implementation of enterprise resource planning (ERP) and accounting software. Value-added resellers (VARs) deliver critical add-ons and consulting services; therefore, the Top 100 VARs list is a reliable resource for firms seeking financial software partners. 2019 is Turnkey's fourth consecutive year on this list, ranking 52 out of 100 organizations, and they were recognized for $10.6 million in revenues.
Katie's Pizza & Pasta Osteria (KPPO) recently renovated its Rock Hill location after five years of utilizing used furniture purchased from their original Kickstarter campaign. The project was led by interior designer David Kent Richardson, and includes new furniture, a white marble Formica bar, updated lighting by modern Italian designer FLOS, and bright white walls featuring new artwork from St. Louis painters Ted Collier and Belinda Lee (who are a part of the KPPO family). The Rock Hill location also has a new patio space with Italian-style landscaping by Greenscape. This renovation comes with the announcement of a new menu for both its Rock Hill and Town & Country locations, "Katie's Back Menu," marking Katie's return from maternity leave.