PALM Health is pleased to welcome Janine Ford, PT, MBA as a membership navigator. Ford is a certified functional medicine health coach with more than 27 years of experience in the health care field. She previously served at Nourish and Flourish Health Coaching and prior to that, as director of operations for Mercy Children's Hospital.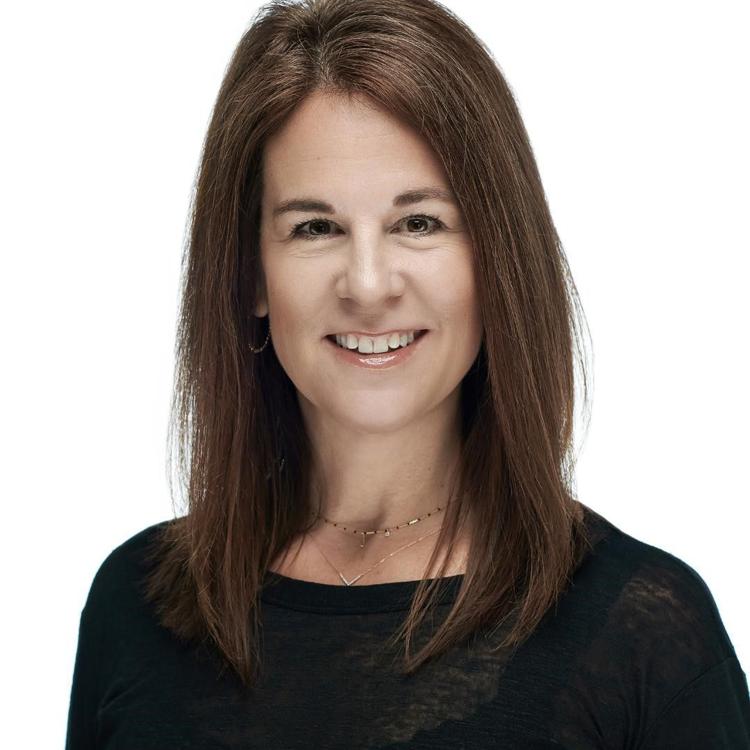 Color Art is pleased to announce the promotion of long-time employee, Jennifer Graham, from vice president of workplace strategies to executive vice president of workplace strategies and design. In addition, Laura Kirk joins the company as the new director of architectural solutions.
St. Louis Symphony Orchestra is proud to announce the promotions of two senior leaders and the addition of a new position. Erik Finley was promoted to vice president and general manager; Maureen Byrne was promoted to associate vice president, education and community partnerships; and Kelsey Templeton joins the team as director of hospitality and audience experience.
The Ritz-Carlton is pleased to announce Amanda Joiner, general manager of The Ritz-Carlton, St. Louis, as the recipient
of The Ritz-Carlton Guardian Award at the general manager summit in Shanghai, China. Recipients of this award are recognized for taking on the responsibility of protecting and preserving the rich culture and heritage of the hotel brand. Joiner has been with The Ritz-Carlton, St. Louis since 2015 and with the brand for more than 25 years.
M Property Services (MPS) is proud to welcome Dr. Ramona Tumblin-Rucker, PEng, MBA, MPM, CHC as its new director of design/build & construction management. She brings more than 30 years of project management experience, having previously served as project manager for McCarthy Building Companies and Legacy Building Group.
Lents & Associates, LLC is pleased to welcome Mindy Mazur as managing director, effective June 3, 2019. Mzur has more than 20 years of leadership experience in private enterprise, non-profit, government and campaigns. She was one of the first principals at GPS Impact, she served as the first chief operating officer to Missouri Health Connection and began her career as a legislative aide to Congressman Ike Skelton (MO-04).
PALM Health in Ladue is pleased to welcome Dr. Scott Jamison to their practice. He joins PALM health from Blacksburg, Virginia where he supervised three clinics and was also the consulting physician director for the Environmental Health and Safety Program at Virginia Tech University. He specializes in integrating primary care medicine with functional medicine strategies.
The Regional Arts Commission of St. Louis (RAC) has awarded more than $1 million in grants to St. Louis nonprofits and local artists to help fund arts programming and artists' projects and needs. RAC awarded a total of $978,400 to 111 organizations this year, as well as 37 artist support grants totaling $97,677.
Healthgrades has awarded St. Luke's Hospital in Chesterfield with the 2019 Outstanding Patient Experience Award for the ninth year in a row (2011-2019). This designation places St. Luke's among the top 5 percent of hospitals across the nation based on data from patient experience surveys. The topics range from cleanliness and quietness in patient rooms to communication with physicians and nurses.
Midwest BankCentre is proud to announce the promotion of Pete Zeiser to president of Midwest BankCentre's Chesterfield commercial division. Zeiser joined Midwest BankCentre in 2014 and was formerly president of the bank's St. Louis City region.