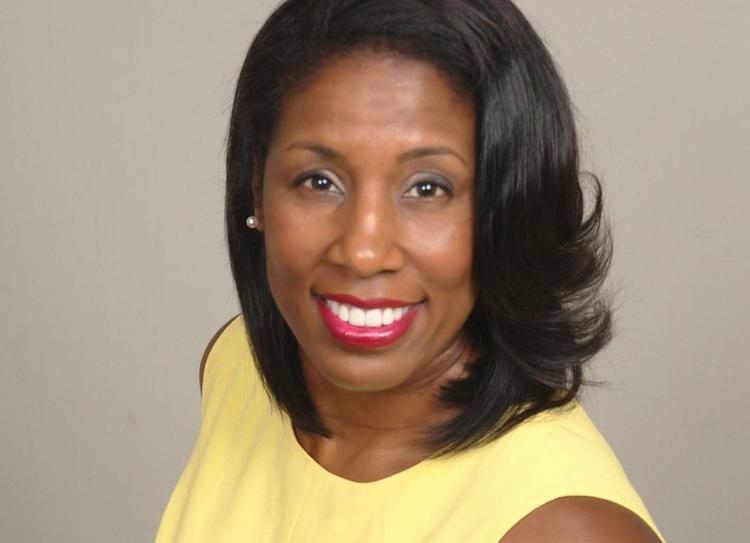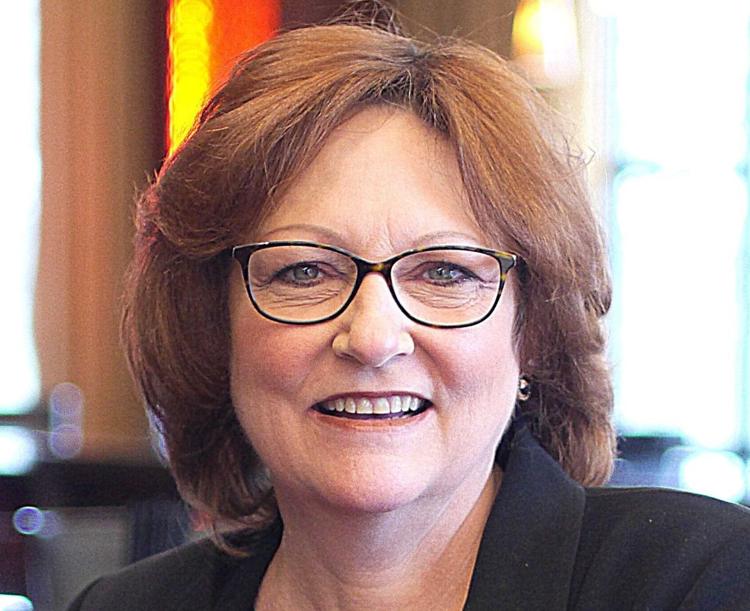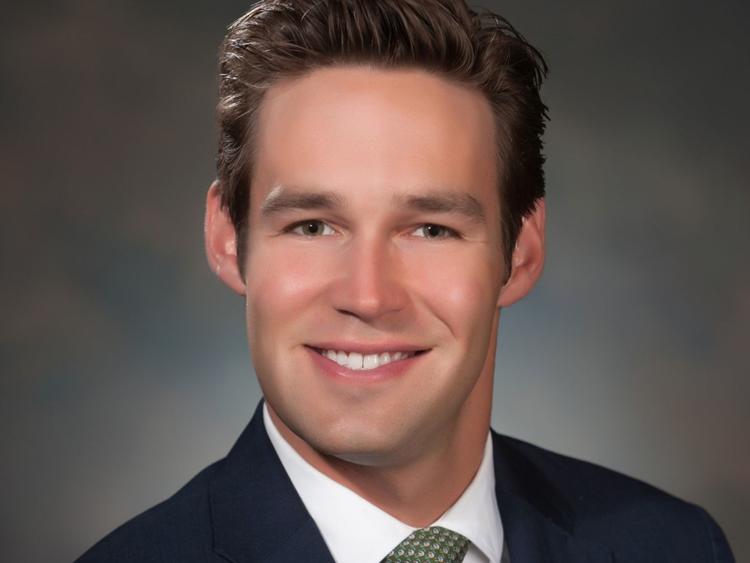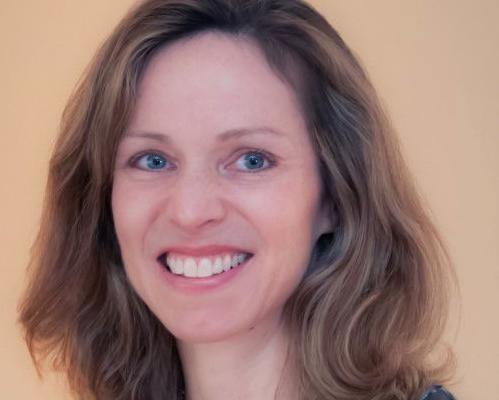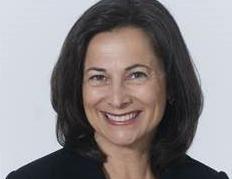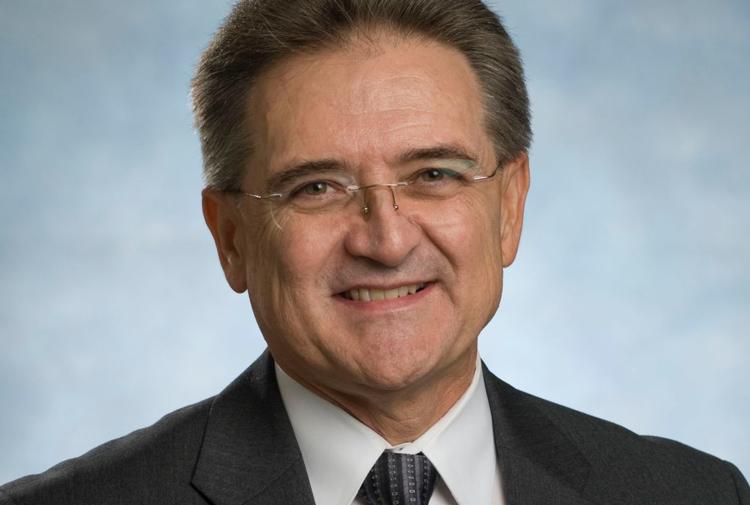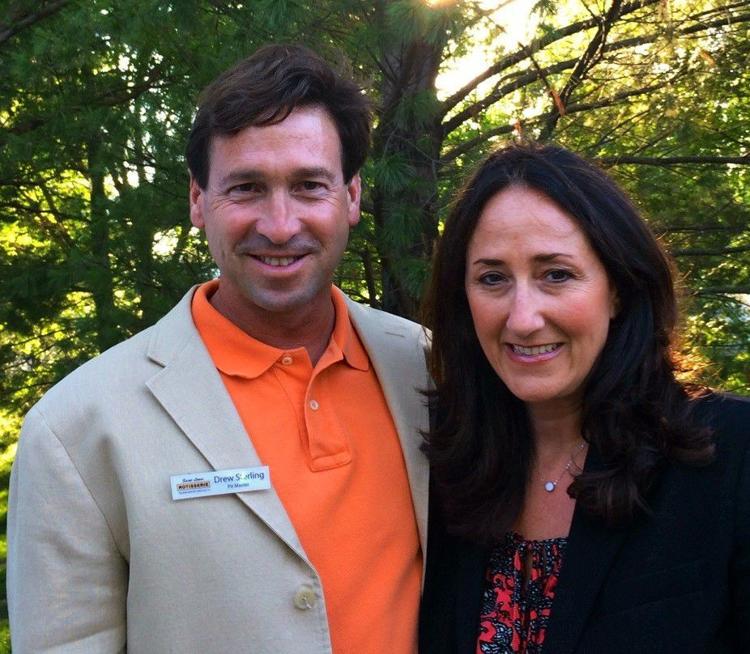 Harris-Stowe State University (HSSU) is proud to welcome Dorianne Johnson as its new athletic director. Johnson's 14-year career in NCAA Division 1 coaching includes previously serving as athletic director for Wilberforce University and as associate athletics director and senior women's administrator at Alcorn State University. In her new role at HSSU, she will lead the administration of the athletics department, coaches of nine NAIA sports, and other personnel, as well as recruitment and retention plans student athletes.
The City of Clayton is pleased to announce the appointment of John Paul Jones as chief of the Clayton Fire Department, effective January 22, 2019. Chief Jones previously served over 30 years with the Kansas City, Kansas Fire Department and earned a BS from Kansas State University and a Master of Science in Fire Administration and Emergency Management from Oklahoma State University.
Ruth's Chris Steak House in downtown St. Louis has proudly named Janet Selby as sales and events manager. With more than 20 years' experience in catering, sales and conference planning, Selby has served in similar roles with several area hotels, and she also served six years as director of catering sales at the America's Center/Edward Jones Dome.  
Law firm Behr, McCarter & Potter, P.C., proudly announced that Joel Christensen received the St. Louis County Bar Association's Roy F. Essen Outstanding Young Lawyer Award for 2019. Christensen is a member of the St. Louis County Bar, the Missouri Bar, and the Illinois Bar. He is also a member of the Lupus Foundation of America-Heartland Chapter's board of directors, a member of the St. Louis County Bar Association's executive committee, and an adjunct professor at Washington University School of Law.
Gladys Manion Real Estate is pleased to welcome Ford Manion to its company. Ford obtained his real estate license in 2017 and had previously worked in the healthcare industry. He is also a graduate of Indiana University Bloomington.
Operation Food Search (OFS) is proud to name Kristen Wild as its new executive director. She succeeds Sunny Schaefer, who served in this role for 22 years. Wild joins OFS after serving as executive director at the Ladue Education Foundation & Alumni Association, and she previously worked in several capacities for  organizations including Autism Speaks, Sylvan Learning Centers, and St. Louis Public Schools.
United States Arbitration & Mediation (USA&M) welcomes Kim L. Kirn as its new director. She served on USA&M's mediator and senior arbitrator panels for over ten years, and she previously worked as legal counsel for Southern Illinois University Edwardsville. In her new role, Kirn will be responsible for expanding USA&M's arbitration and mediation services, as well as managing training programs for attorneys, business personnel and arbitrators.
Psychological Associates is proud to announce Dr. Gary Lambert as its newest organizational & performance consultant. Dr. Lambert specializes in working with organizational leadership to create effective management programs that align with their strategic objectives. He has more than 25 years of consulting experience and earned his Master of Science and Doctorate degrees in Industrial/Organizational Psychology from the University of Georgia.
Berkshire Hathaway HomeServices Select Properties was recognized at the No. 1 affiliate in the state of Missouri during a 2019 sales convention in Las Vegas. The conference took place from March 10-12 in the Colosseum at Caesars Palace. Select Properties was also recognized as the No. 28 affiliate in the entire Berkshire Hathaway HomeServices network. Alison Levine of the first American Women's Everest Expedition, and Randi Zuckerburg of Facebook where the keynote speakers of the event, and it concluded with a Sunshine Kids benefit featuring Gwen Stefani.
St. Louis Rotisserie relocated its restaurant and catering company after 24 years at its original West County location. The business, owned and founded by husband and wife team Jennifer and Drew Sterling, is now located at 12414 Olive Blvd. in the Shoppes at Westgate in Creve Coeur. The new store is also adding Sunday hours.