Visitation Academy is pleased to announce the appointment of Terence Murray as its new upper school principal, effective July 2019. Current principal, Barb McMullen, announced her retirement at the end of the 2018/2019 school year after 25 years of service to the school. Murray earned his bachelor of arts, history/education and master of arts, urban affairs from Saint Louis University. Since 2015, he has served as head of upper school at The Hockaday School in Dallas, Texas, and he has also served at Mary Institute St. Louis Country Day School and St. Louis University High School.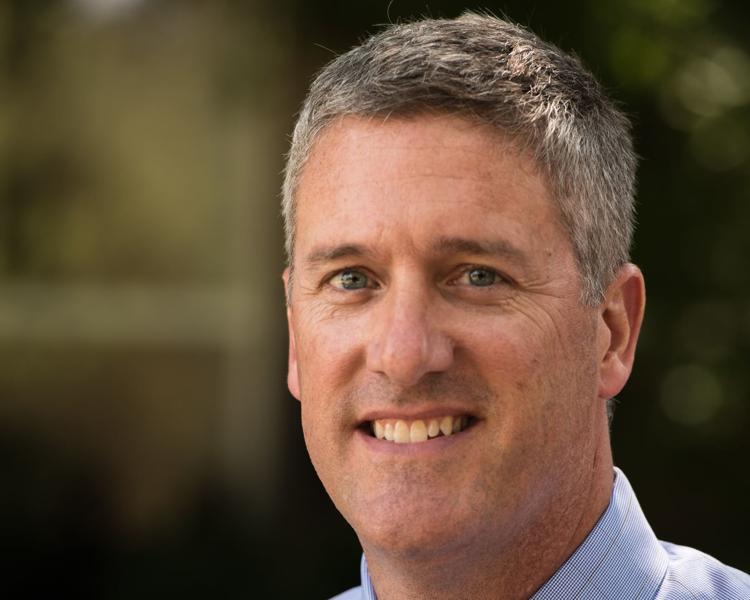 COCA – Center of Creative Arts is proud to welcome Jennifer Wintzer as artistic director of theatre. She joins COCA from the Shakespeare Festival St. Louis where she served as associate artistic director. Wintzer also spent over a decade in New York City as an arts administrator and educator with Lincoln Center Theater, Second Stage Theatre, MCC Theater and as a resident company member of the Chekhov Theatre Ensemble.
Gateway Pet Guardians will be moving into the former Miles Davis Elementary School in East St. Louis later this year. The 54,000-suare foot space will be transformed into the Pet Resource Center and will include veterinary clinic exam rooms, educational space, dog suites, a pet food pantry, low-cost or donated supplies, an enclosed courtyard for outdoor playtime, and adoptable dogs and cats. The Center will be located at 725 N. 15th St, East St. Louis, IL 62205 and is aiming to open on November 1, 2019.
The Saint Louis Zoo is pleased to announce the promotion of Michael Macek, MBA, to Saint Louis Zoo director, and the hiring of Jo-Elle Mogerman, Ph.D. as Saint Louis Zoo North Campus director. Macek came to St. Louis from the Brookfield Zoo in Chicago in 1990, and has since served as zoologist, curator of birds, and chief operating officer. Dr. Mogerman, also from Chicago, previously served as vice president of learning and community at Shedd Aquarium, and prior to that worked nearly years at Brookfield Zoo.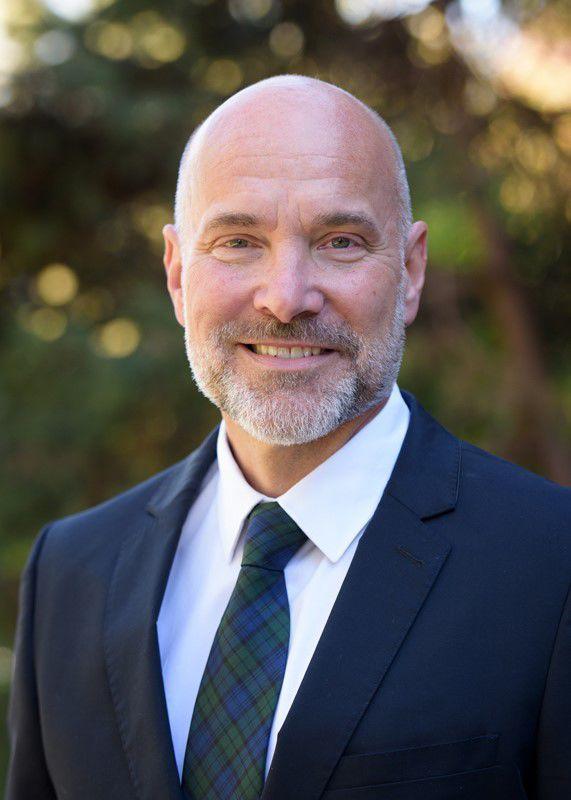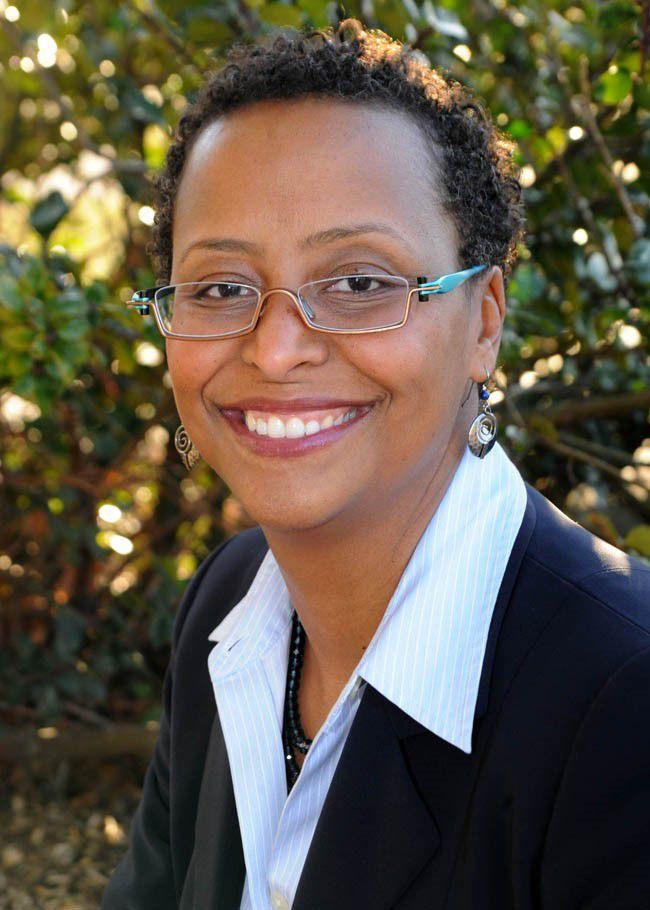 Clementine's Naughty & Nice Creamery has received the 2019 Silver sofi Award for their gooey butter cake ice cream, and the 2019 Bronze sofi Award for their salted crack caramel flavor. The winners were selected through a blind tasting process in the professional chef kitchen at the Specialty Food Association offices in New York. Clementine's, owned by Tamara Keefe, has shops located in Lafayette Square and Clayton, and all of the dairy used is from local, grass-fed, hormone and RBST-free cows.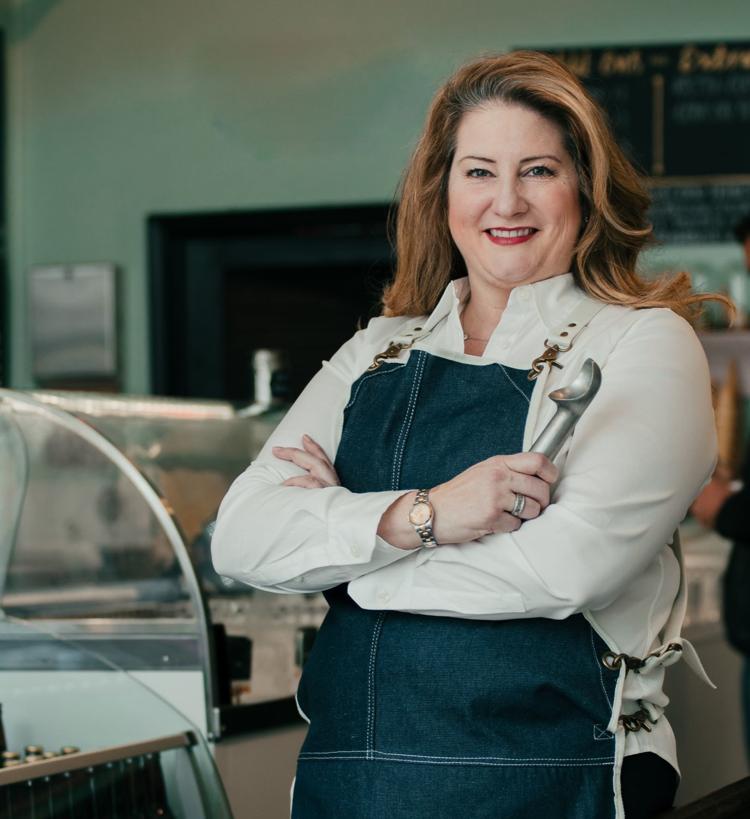 Two area Hampton Inn by Hilton hotels have received top industry honors. The Hampton Inn by Hilton Farmington was named a 2018 Lighthouse award winner, a recognition given to the top 5% of Hampton Hotels based on high rankings in accommodations, service and quality. The Hampton Inn by Hilton Poplar Bluff received the 2018 Circle of Excellence award, which is given to the top 10% of hotels. Both locations are managed by Midas Hospitality.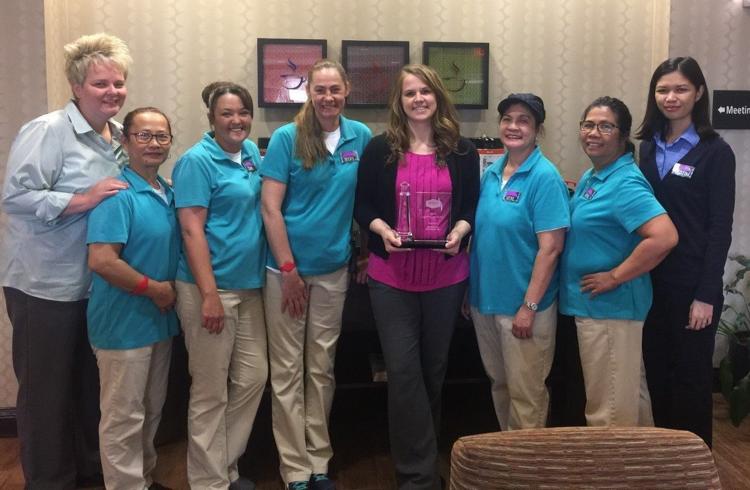 Color Art is pleased to announce the promotion of Jennifer Graham from vice president of workplace strategies to executive vice president of workplace strategies and design. Color Art also welcomes Laura Kirk as its new director of architectural soloutions.
Explore St. Louis is proud to welcome Judy Kent as its new national sales manager. Judy brings more than 20 years of hospitality sales experience, including her previous role as director of sales and marketing for the Huntington Convention Center in Cleveland. She is an active member of several industry organizations and enjoys coaching young people to navigate their careers.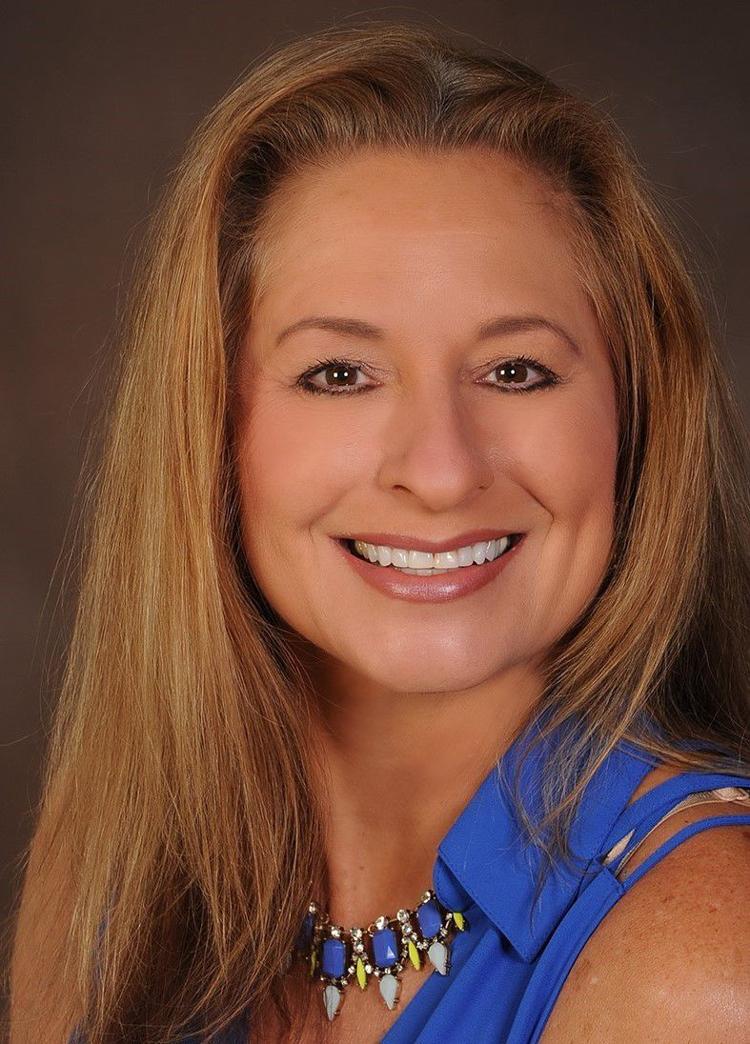 The Exercise Coach recently received the Franchisee of the Year award from their corporate office due to outstanding performance in the areas of unit leadership, customer relationships, and franchise citizenship. The Exercise Coach has three locations in the St. Louis area, including 235 West Lockwood in Webster Groves.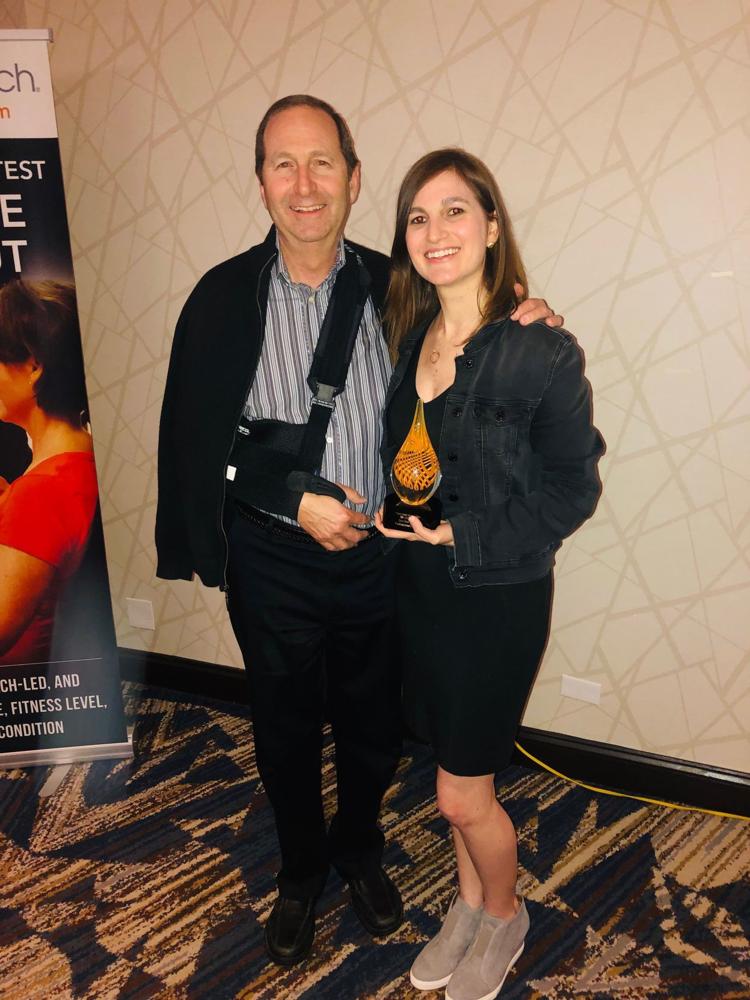 The Burn Center and Transitional Care Unit at Mercy Hospital St. Louis was recently presented with a silver-level Beacon Award for Excellence by The American Association of Critical-Care Nurses (AACN). The award is a significant milestone and recognizes unit caregivers who successfully improve patient outcomes and align practices with AACN's Healthy Work Environment Standards.