Chesterfield Montessori School (CMS) announced the appointment of Kimberly V. Schneider, M.Ed., J.D., LPC as its interim head of school. Schneider taught Communication at Washington University in St. Louis and also has an interdisciplinary career in counseling, life and business coaching, writing and law. Her children attended CMS between 2000 and 2011, and she has advised the school on strategic communication and acted as advocate for authentic Montessori education.
Lutheran Senior Services (LSS) received Gold level recognition from the American Heart Association's 2018 Workplace Health Achievement Index. The index evaluates the overall quality and comprehensiveness of workplace health programs among participating companies and calculates an average heart health score among its employees. LSS has achieved this high level of recognition for five consecutive years.
The Sheldon Arts Foundation is pleased to announce the appointment of Peter Palermo as its new executive director. Palermo is the founding director of the Hettenhausen Center for the Arts at McKendree University in Lebanon, Il. He has over 25 years of experience in theater production, having produced and managed performances in 30 states and Europe. Current executive director, Paul Reuter, announced his retirement and will serve in this position during a six-month transition period, beginning December 3, 2018.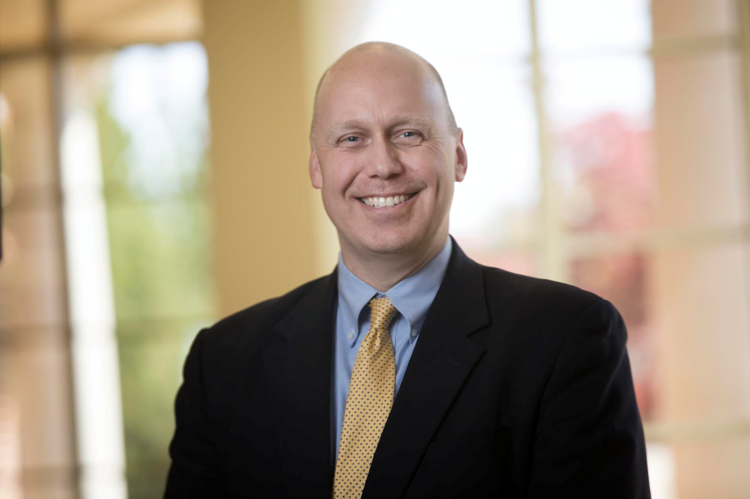 The MICDS Board of Trustees announced the appointment of Jay Rainey as its next head of school. He joins MICDS from Randolph School, a K-12 independent school, where he served as head of school since 2014. Prior to that, he was a math and English teacher, as well as a coach and college counselor at Norfolk Academy. Rainey will succeed the current head of school, Lisa Lyle, when her contract expires in June 2019.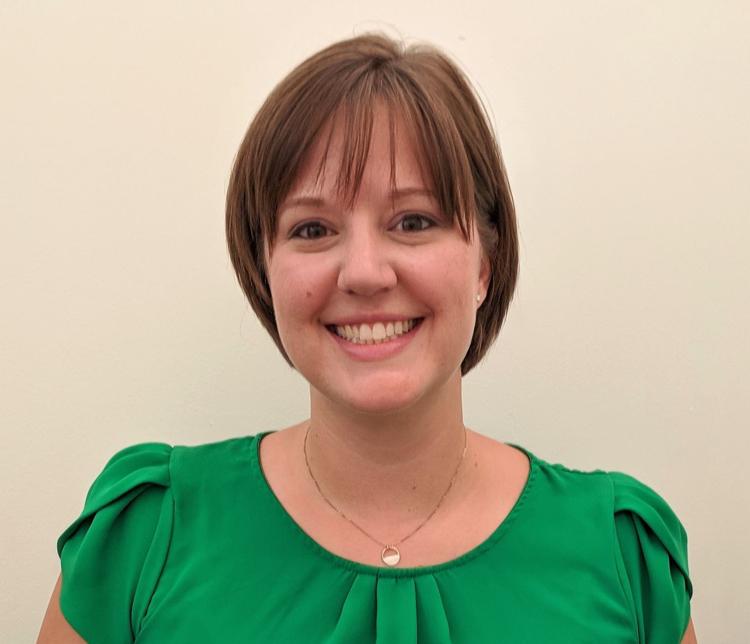 University City Children's Center (UCCC) is pleased to name Laura Millkamp as its new center director. Millkamp was most recently the founding director of regional operations at KIPP St. Louis, and prior to that she was program director at the Youth Learning Center. She holds a bachelor's degree in marketing, a master's degree in special education, and an education specialist degree in educational leadership.
Oculus Inc. architecture and interior design firm proudly welcomes two new members to its administration team to its St. Louis corporate headquarters. Amber Wendler brings more than 20 years of administrative experience, having served at Agency for Community Transit in Granite City, and ITP Corporation for theBoeing Company and Helmkamp Construction Company. Taylor Wells has seven years of professional experience and previously worked for Hoefert Law in Alton, Illinois.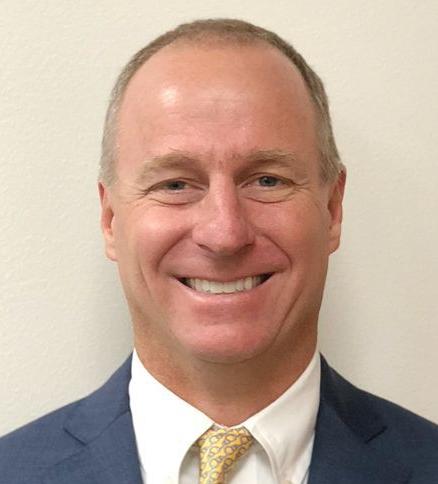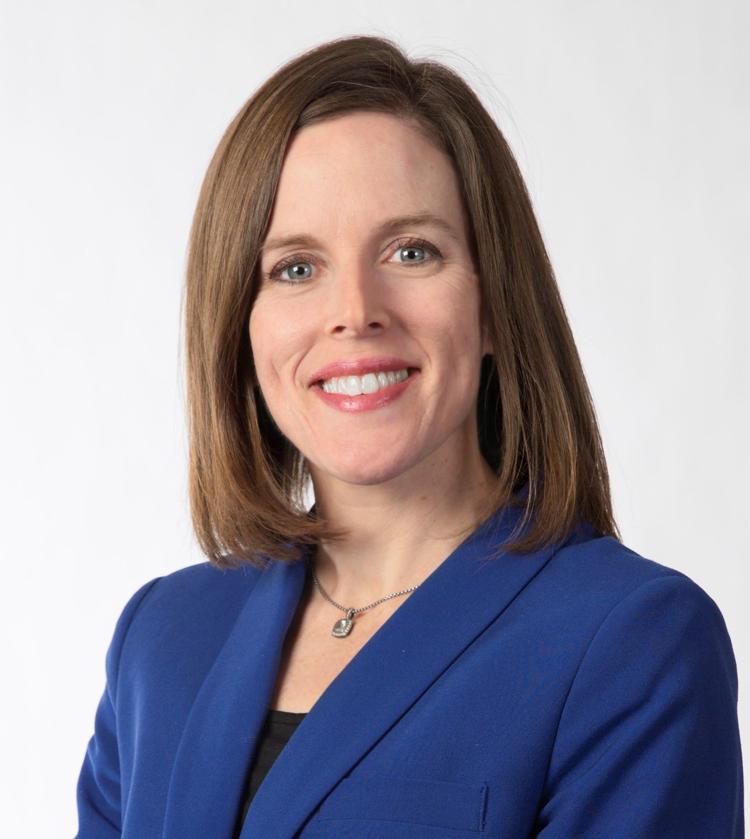 Meramec Valley Bank recently welcomed Angela Stratton as the AVP-retail and facility manager. Stratton previously worked for other banks in various capacities and was also a commercial loan coordinator specialist. She earned a bachelor's degree in human resources management from Lindenwood University, and she is also dedicated to serving her church in her spare time.
Meramec Valley Bank also welcomes Hayden Fouch as a banking associate. Fouch was previously a teller and worked as a loan officer for three years. He earned a bachelor's degree in business administration with an emphasis in finance from Truman State University, and he enjoys St. Louis sports and golf in his spare time.
The Ladue School District Board of Education is pleased to announce that Dr. Jim Wipke has been selected as the district's next superintendent. Dr. Wipke will assume his new role on July 1, 2019 upon Dr. Donna Jahnke's retirement. Dr. Wipke joins Ladue Schools from the Fox C-6 School District, where he served as superintendent since 2015. His career in education spans from being a fifth-grade teacher in the Rockwood School District, a sixth-grade world history teacher at Crestview Middle School, then an assistant principal at Parkway South Middle School, and to Rockwood as a middle school assistant principal, middle school principal, high school principal, and executive director of secondary schools. He received the New Superintendent of the Year Award for the region in 2018-19.
The Gatesworth is pleased to announce the promotion of Carrie Montrey as its new executive director. Montrey replaces Martha Kessel, who retired after 30 years of service. Montrey joined The Gatesworth 16 years ago as the assistant resident services director, then she became the director of spa, fitness, gift shop, security & concierge services. She was promoted to assistant executive director in 2011. She graduated from Westminster College with a bachelor's degree in international studies and spent a year serving as a VISTA leader for AmeriCorps. Montrey also volunteers for the Boy Scouts of America, St. Margaret of Scotland Troop 110.