Armstrong Teasdale is pleased to announce the addition of four partners to its law firm: DANIEL J. BURKE, JR., Finance and Real Estate; STEVEN J. FORISTAL, Corporate Services; IJAY PALANSKY, Litigation; and MARTIN C. WALSH, JR., Corporate Services. They join more than 130 firm partners globally.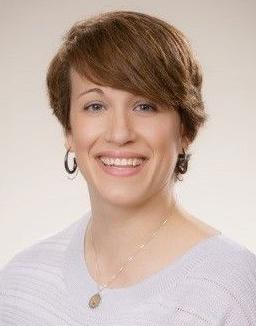 The St. Louis Regional Business Council (RBC) announced $100,000 in grants for the 2015 It's Our Region fund. One-time grants up to $10,000 are given for various non-profits and community agencies' projects needs in which other sources of funding are unavailable. The 24 recipients: 22nd Judicial Family Court of St. Louis; Affton Christian Food Pantry; Angels Arms; Arch House; Carver Elementary School; Community Women Against Hardship; Cornerstone Corporation; Covenant House; Food Outreach Inc.; Gateway Greening; Good Shepherd – Children & Family Services; Harambe Youth Job Training Center; Holocaust Museum; Humanitri; Leu Civic Center; LOVEtheLOU; Loyola Academy; Magdalene St. Louis; National Society of Black Engineers; Neighborhood Houses; Phoenix Crisis Center; The Biome School; Urban Harvest; and Violence Prevention of SW Illinois.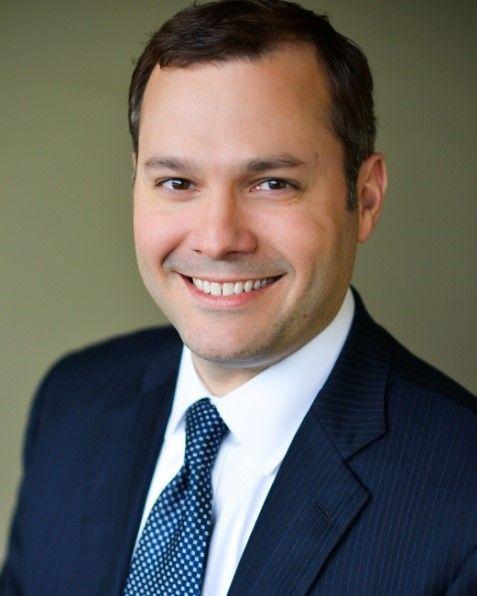 PGAV Destinations proudly announced the promotion of EMILY PELCAK to director of practice and innovation. Pelcak's new role will include staff training and development, researching innovative design and implementing quality design documentation practices. She has worked with PGAV Destinations for 11 years and previously served as project manager. Pelcak earned a bachelor of science in architectural studies and a masters of architecture from the University of Illinois, holds a LEED AP certification and volunteers with the Animal Protection Association of Missouri.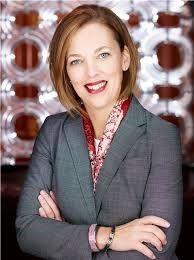 Moneta Group is pleased to announce the promotion of DAVID CURTIS to principal on The Curtis Team. Curtis served as a professional consultant with the company since 2003 and now joins his father, ALLAN CURTIS, as a full partner. He earned his bachelor of science in finance degree at Indiana University and currently holds the Certified Financial Planner designation. Curtis is also treasurer with Joshua Chamberlain Society and is a life skills instructor with Mercy Ministries.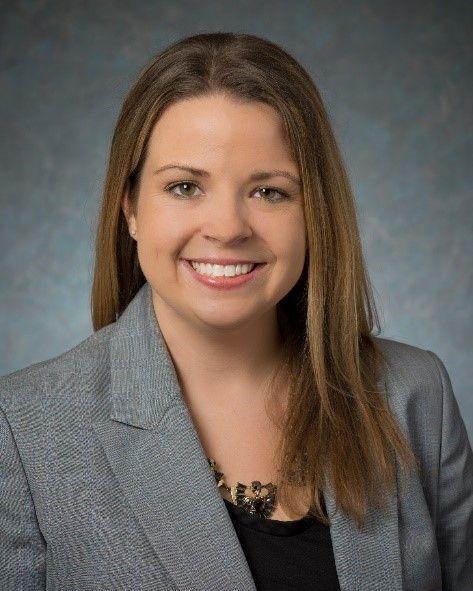 The Ritz-Carlton, St. Louis welcomes AMANDA JOINER as its new general manager. Joiner previously served on the corporate sales and marketing team of The Ritz-Carlton Hotel Company and brings over 20 years of experience in the hotel operations industry.
Lathrop & Gage is pleased to announce ABBI KIRCHNER as a new associate in its wealth strategies practice. In her previous position, Kirchner was involved in trust and estate planning and business succession planning. She is a member of the Missouri Bar Association and the car Association of Metropolitan St. Louis, and earned a juris doctor from Saint Louis University School of Law and a bachelor's degree in political science from Truman State University.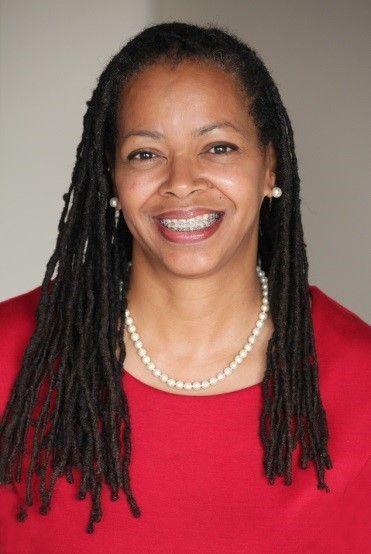 The Missouri Bar 2015-16 board of governors announced the election of officers: ERIK BERGMANIS, president, managing member of the Bergmanis Law Firm, LLC in Camdenton; DANA TIPPIN CUTLER, president-elect, partner of Kansas City's James W. Tippin & Associates; NANCY MOGAB, vice president, attorney at Mogab and Hughes Attorneys, P.C.; and representatives from the Missouri Court of Appeals are DEBORAH DODGE, GENEVIEVE FRANK and MIRA MDIVANI.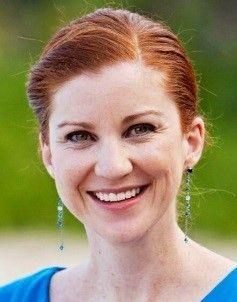 Country Club of St. Albans proudly announced new changes for 2016. RAJ BHUYAN has been named as president. He is vice president of JP Morgan and has served on the board since 2011. Additionally, members can now enjoy reciprocal relationships and amenities with Dalhousie Golf Club in Cape Girardeau, Mo., and The Club at Old Hawthorne in Columbia, Mo.
Missouri Foundation for Health welcomes STACEY EASTERLING as its new vice president of programs, leading the design and development of program activities. Easterling previously served as director of program growth and development at Encore.org in New York. She earned a master of public health degree in health management and policy from the University of Michigan and a bachelor of arts in human biology from Stanford University.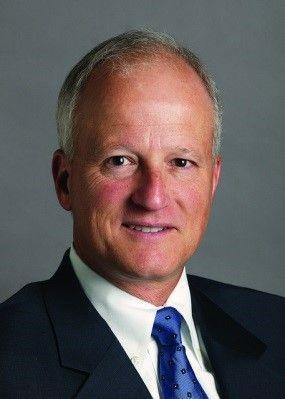 MERS/Goodwill announced the retirement of LEWIS C. CHARTOCK, PH.D, as president and CEO. Chartock served in this role for 14 years and had served as president of metropolitan employment and rehabilitation service since 1994. He will retain the president emeritus title and position, and DAVID KUTCHBACK will take over as interim president and CEO. Kutchback has served as assistant CEO, chief of staff and chief operating officer for 18 years.
Lift for Life Academy is pleased to announce the naming of AMBER JOHANSEN to the post of institutional advancement manager. In this role, Johansen will focus on the building of a health and well-being center. She previously served as a major gift officer with the Foundation for Barnes-Jewish Hospital and is a graduate of Southwest Missouri State University. She was also named Miss Missouri in 2003.
Engage proudly announced the role expansion of HENRY KENUAM to CEO. Kenuam is a co-founder and former chief technology officer. In his new role, he will oversee daily operations and focus on project management processes.
Varsity Tutors is pleased to announce its closing of $57 million in funding from Technology Crossover Ventures (TCV), musician and TV personality Adam Levine, and education executive Stuart Udell, among others. The funding includes a previously unannounced $7 million from Answers Corporation executives DAVID KARANDISH and CHRIS SIMS from 2014. Funding will support product improvements to online tutoring technology and further the company's growth. Additionally, WOODY MARSHALL (TCV general partner) and ERIK BLACHFORD (former CEO of Expedia, Hotwire and Hotels.com) have joined Varsity Tutors' board of directors.
CrowdSource, a workforce solution provider, has rebranded and announced its new identity as OneSpace. OneSpace is expanding the freelancer platform where independent professionals can build their careers, and it offers companies complete control over recruitment and project management within a virtual work environment.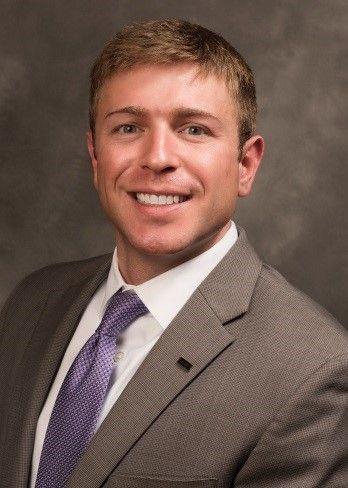 Eagle Bank proudly announced the promotion of DON REEVES to senior vice president, director of community development. This new role includes the coordination of the bank's community outreach effort in providing financial services to small businesses and residents of underserved areas of St. Louis. Reeves previously served as senior vice president, commercial lending and offers nearly 20 years of experience in community banking.
Jewish Family & Children's Service (JF&CS) welcomes AARON LUEBBERS and PAMELA SMITH as its new diagnostic testers at the Learning and Behavioral Diagnostic Center.
The Missouri Society of Certified Public Accountants selected JIM CASTELLANO, chairman of national accounting firm RubinBrown, for its Outstanding Visionary Award. This award celebrates the achievements, innovation and leadership of members in the accounting industry who are working to advance the CPA profession. Castellano has served at RubinBrown for over 40 years and also serves as chairman of Baker Tilly International.
UMB Bank is pleased to announce the promotion of MICHAEL LaPLANT to vice president, agribusiness division, after previously serving as a commercial lender. LaPlant holds a dual degree in finance and real estate from the University of Missouri and volunteers with Young Friends of the Zoo and Young Friends Marian Middle School and United States Junior Chamber of Commerce.
Eagle Bank and Trust is pleased to announce RON RAVENSCRAFT as its new board of directors member. Ravenscraft served as president of the Bank of Hillsboro and served on the Jefferson County Regional Medical Center board of directors for 25 years.
Local nonprofit, The Bridge Outreach, announced its temporary relocation to City Hall West, or 1520 Market Street. This municipally owned property will meet emergency needs for the homeless and at risk individuals until a permanent location is determined.