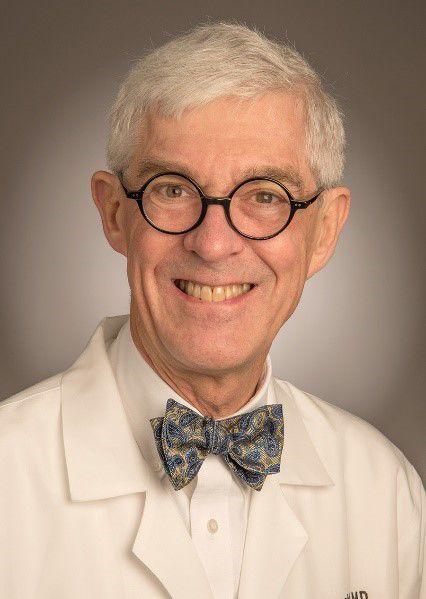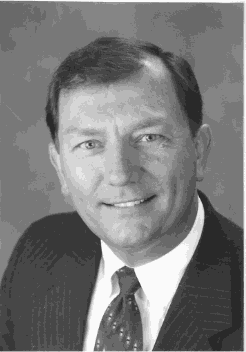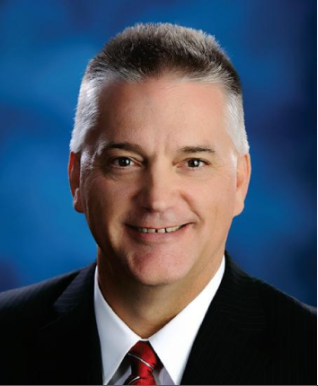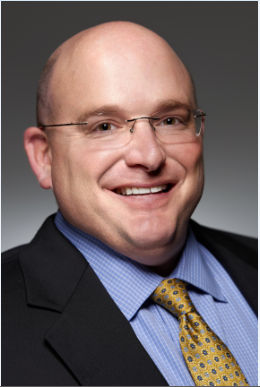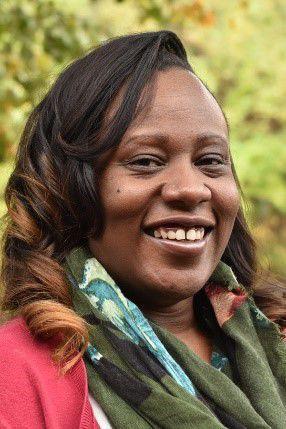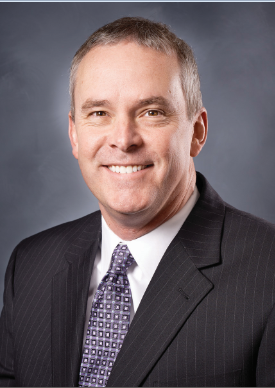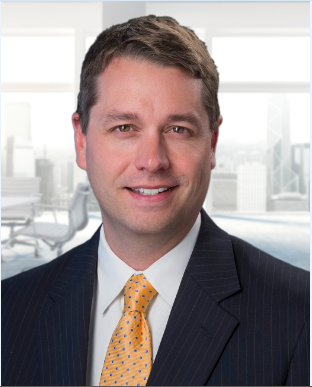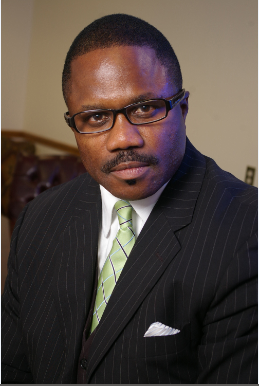 St. Luke's Medical Group announced last December that Dr. J. William Campbell, MD has been named as its medical director. Dr. Campbell is board-certified in internal medicine and infectious disease and has been with Medical Specialists of St. Luke's since 2004.
The St. Louis Chapter of CREW (Commercial Real Estate Women) announced its 2017 executive officers and board directors.
Officers for 2017:
President,Angie Earlywine, Forum Studio
President-Elect and National Delegate, Lynn Goessling, Herzog Crebs LLP
Immediate Past President, Monica Conners, Lawrence Group
Secretary,Tracy Howren, UMB Bank
Treasurer, Carol Hanson, Great Southern Bank
National Delegate, Michelle Yates, Lawrence Group
Board directors:
Natasha Das, Stinson Leonard Street LLP
Cara McKedy, Remiger Design
Ann Schmelzle, Balke Brown Transwestern
Lori Drury, BBT & Marketing Services
Sara Stock, Stock Legal LLC
Libbey Tucker, The City of Chesterfield
Almost Home is pleased to welcome Bernice Brooks-Jones, training specialist at Express Scripts, and Julia Reinbold, accountant, to its board of directors.
The National Children's Cancer Society (NCCS) is pleased to announce two new members to its board of directors, Tom Guebert and Scott Hammack. Guebert retired from a 38-year career with COUNTRY FINANCIAL and recently completed his term as Rotary District 6510 Governor. Hammack is a financial advisor and owner of Hammack Advisory Group, LLC.
Fox Performing Arts Charitable Foundation (FPACF) announced that Amy Scheers has been named as its new executive director, replacing Kathryn Ballard at the end of 2016. Scheers brings over two decades of performing arts experience, including director of program design and production at COCA-Center of Creative Arts, prior to that as director of dance, and a teacher at the Alexandra School of Ballet.
The Building Owners and Managers Association (BOMA) of Metropolitan St. Louis announced its new officers for the 2017 term:
President – Melissa Wolff, director of property management services at Newmark Grubb Zimmer
Vice President – Michelle Biedermann, real estate manager at CBRE Asset Services
Treasurer – Patrick Shaw, associate vice president, director of engineering & maintenance at Cushman Wakefield
Variety the Children's Charity is pleased to name Brian Roy as its executive director. Roy has worked at Variety since 2010 with the last four years as chief operating officer. He also previously worked at Live Nation, Momentum Worldwide, and he is a graduate of the University of Dayton, School of Business Administration.
Room at the Inn recently welcomed Tiffany Jackson, MSW, as its first executive director. Jackson brings over 18 years of experience in the social service field and 14 years working in shelter settings. She previously worked with Beyond Housing, the Haven of Grace, the Salvation Army and Redevelopment Opportunities for Women. She is an adjunct instructor for the School of Social Work at the University of Missouri-St. Louis and has served in similar roles at Washington University and St. Louis Community College. 
Kids In The Middle (KITM) is pleased to announce five new members to its board of directors:
Erica Abbett, Internal Communications Lead – Technology of Monsanto
Lakia Bell, Business Analyst at Centene Corporation
Natasha Borglum, Advisor at Moneta Group
Dr. Daniel Reising, Child Adolescent Psychiatrist of Clayton Behavioral
Andrew Sharon, Financial Advisor at Morgan Stanley
Marilu Knode, executive director of Laumeier Sculpture Park, has resigned from her position to pursue other projects, effective December 2, 2016. Knode served in this role for seven years with several notable accomplishments, including completion of the $10 million Sculpting the Future capital campaign, construction of the Adam Aronson Fine Arts Center, development of new national partnerships and new educational programs, and the receipt of three grants.
The St. Louis Public Library Foundation has elected its new board leadership:
Chair: Lawrence K. Otto, Missouri president for U.S. Bank
Vice-chair: Andreas Wolf, vice president and general manager at Young Dental
Secretary: Deborah J. Patterson, retired president of the Monsanto Fund
Treasurer: Lee Rodgers, president at Select Publications
In addition, the Foundation elected two new trustees: Carolyn Farrell and Laura Shaughnessy, and re-elected the following trustees to three-year terms: Deborah Dolgin, Julian Edison, Judy Harris, Michael Kahn, Jean-Paul Montupet, Deborah Patterson, Lee Rodgers, Ellen Sherberg, David Sliney and Matt Villa.
Home Builders Association (HBA) of St. Louis and Eastern Missouri announced the election of Ken Kruse as its president. Kruse, president of Payne Family Homes, is the 83rd president of HBA.
The Home Builders Association of St. Louis and Eastern Missouri has also appointed Joseph Blanner of McCarthy, Leonard & Kaemmerer, L.C.to serve on its board of directors.
Midwest BankCentre recently announced that Rev. Michael Jones has been elected to its legal board of directors. Jones is a senior pastor at Friendly Temple Missionary Baptist Church and leads the church's economic development and community outreach efforts. Jones earned his bachelor's in business administration from Columbia College and a master's degree in theology from Covenant Theological Seminary. The Friendly Temple church and Midwest BankCentre partnered in 2016 for a new bank branch at the church's campus as St. Louis City's sixth branch.
The Saint Louis Zoo Association has elected new officers and members for 2017:
Officers:
President: Joseph T. Ambrose, vice chairman, First Bank
Vice president: John R. Sondag, president, AT&T, Missouri
Treasurer: Barbara J. Wilson, director, financial operations, Boeing Defense, Space & Security
Secretary: Robert B. Smith, vice president, strategic business development, Ascension
Immediate past president: Matthew W. Geekie, senior vice president, secretary and general counsel, of Graybar Electric Company, Inc. 
Members:
Mary Campbell, assistant vice chancellor for real estate at Washington University in St. Louis
Karen Condie, community leader
Mary Elizabeth Coleman, chief executive officer of Tucker Allen
Caryl Flannery, staff vice president, human resources, Centene Corporation
Pamela Glaser, first vice president/investments, The Private Wealth Management Group – Stifel
Ken Hannah, chief financial officer, Caleres
Michael Hickey, member, intellectual property, Lewis Rice LLC
Edward E. "Ed" Hightower, Ph.D., retired superintendent, Edwardsville District, 7
Jim Mazzio, vice president-central U.S. sales, World Wide Technology
John Meara, co-founder of Argent Capital Management
Julia Mize, beer category + community, vice president,  Anheuser-Busch-Inbev
Stephen Reese, continuous improvement executive at U.S. Bank
William "Bill" Schmidt, general partner, Cultivation Capital
Michael D. Shonrock, system president, Lindenwood University
Ashish Sinha, chief technology officer, operations, MasterCard
Maria Teresa Tersigni-Tarrant, Ph.D., director of morgue and human anatomy laboratory operations at Saint Louis University
Jimmy Williams, owner, Estel Foods, Inc.
SSM Health welcomes Paul Ross, MBA, as its new vice president of philanthropy for the St. Louis region. Ross will develop a strategic philanthropy plan at SSM Health DePaul, St. Clare and St. Mary's Hospitals, as well as St. Charles County. He will also lead a development plan for the new $550 million SLU Hospital and ambulatory care center. Ross previously served as assistant vice chancellor for advancement-health sciences at the University of Missouri-Columbia and led fundraising for The Salvation Army and Mayo Clinic.
Ursuline Academy welcomes the following members to its board of trustees:
Glenn Heitmann, president and CEO of Heitmann & Associates, Inc.
Dr. Blanche Touhill, chancellor emeritus of the University of Missouri-St. Louis
Kate Turner '03, principal designer of Kate & Company LLC
Dawn Weinhardt '90, Weinhardt Party Rentals