The Muny proudly announced the appointment of new officers and directors to their board of directors.
The newly elected officers include:
Louis A. Cella, chairman
James S. Turley, vice chairman
William N. Scheffel, treasurer
Edwin B. Broadhurst III, assistant treasurer
June McAllister Fowler, secretary
Michael P. McMillan, assistant secretary
The newly elected directors include:
Benjamin Akande, senior adviser to the chancellor and director of the African initiative at Washington University in St. Louis
Anna Reby Bertman, principal, The St. Louis Trust Company
Nancy M. Hawes, shareholder, Polsinelli
Marc R. Rogers, president and CEO, UniGroup, C.A.
Mary Ann Srenco, community volunteer
---
The St. Louis chapter of CREW (Commercial Real Estate Women) is pleased to announce its executive officers and board of directors for 2019.
2019 officers:
President:Michelle Yates, Lawrence Group
President Elect and CREW Network Delegate: Tracy Howren, UMB Bank, n.a.
Immediate Past President:Lynn Goessling, SmithAmundsen LLC
CREW Network Delegate: Nancy Petersen, Enterprise Bank & Trust
Secretary: Merri Cross, ACI Boland
Treasurer: Stacey Kamps, Koch Development Co.
2019 Board Directors:
Christine Beck, Central Bank of St. Louis
Kristy Hess, Enterprise Bank & Trust
Karen Karwoski, Simmons Bank
Amy Mistler, Spencer Fane LLP
Rebecca Randolph, Brinkmann Constructors
Erin Valentine, McCarthy Building Companies, Inc.
---
Kids in the Middle (KITM) is proud to announce the appointment of Scott Myers as its new CEO, effective January 2, 2019. Myers joins KITM after serving as director of development for the American Youth Foundation, and he has held several prominent fundraising and development positions for nonprofits including the American Cancer Society, Easter Seals Midwest, and The United way of Greater St. Louis. Myers has been active with Kids in the Middle for several years as a donor, volunteer and advocate.
---
The Gateway Center for Giving recently announced the following board of directors members:
New additions welcomed for a three-year term:
Barbara Carswell, YouthBridge Community Foundation
Angela Fleming Brown, Regional Health Commission
Roshelle Scott, Maritz
Members nominated to serve a second three-year term:
David Desai-Ramirez, IFF
Gregory Glore, Glore Fund
Jenny Hoelzer, Commerce Bank
Board officers:
Jenny Hoelzer, Commerce Bank, Board Chair; Melinda McAliney, Brown Sisters Foundation, Vice Chair; Gregory Glore, Glore Fund, Secretary; Vander Corliss, United Way of Greater St. Louis, Treasurer.
Outgoing Board Members:
Debbie Schirmer, Maritz; Jeanne Dalba, Robert J. Trulaske Jr. Family Foundation; Matthew Kuhlenbeck, Missouri Foundation for Health.
---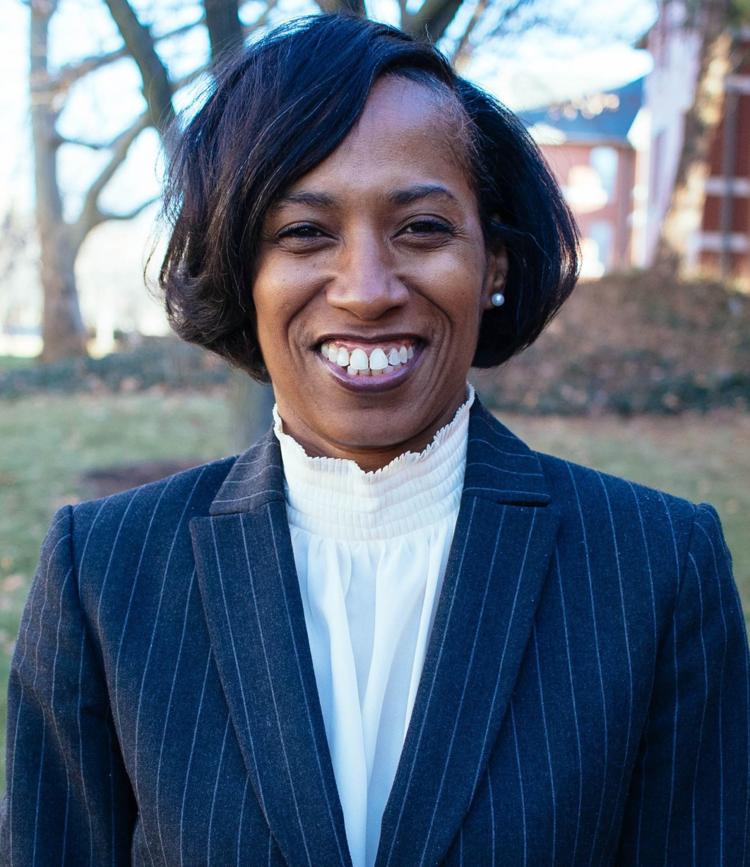 The Women's Foundation of Greater St. Louis (WFSTL) is pleased to announce Eulonda Nevels, chief administrative officer of YWCA Metro St. Louis, as their board president. In addition, five new members have also been welcomed: Martha Arjona, Emerson; Robin Bell, Brown Smith Wallace; Nancy Bukovic, Mercy; Simone Cummings, Webster University; and Jaimee Robles, Centene.
---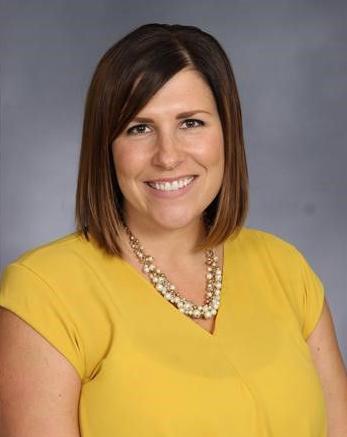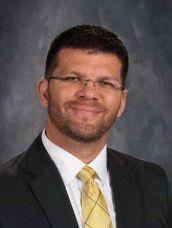 Operation Food Search proudly announced two new board members, Dr. Art McCoy and John Nations. McCoy is the Jennings School District superintendent of schools, and he was the youngest and first African-American superintendent/CEO of Ferguson-Florissant School District at the age of 33. Nations is a member and practice chair of the business services group at Evans & Dixon L.L.C. He previously served as president and CEO of Bi-State Development and as mayor of Chesterfield for three terms.
---
The Kirkwood School District Board of Education is pleased to announce the appointment of two new members for 201-2020 school year. Dr. Alyssa Taylor was appointed as principal of Keysor Elementary School, effective July 1, 2019. She currently serves as the interim principal at Keysor. Dr. Matt Bailey was appointed as assistant superintendent of data, intervention, and supports. He began his career as a teacher with the Special School District of St. Louis County and currently serves as principal of Valley Park High School.
---
Kids in the Middle (KITM) proudly announced the appointment of six new members for its board of directors for 2019.
Nikki Crawford, wealth management advisor, Northwestern Mutual
Mike Grisham, President & CEO, Shawnee Communications
Stephanie Jones, founding partner, Raza & Jones, LLC
Michael Klevens, MD, MBA, FACHE, network medical director for emergency medicine, St. Luke's Hospitals
Melissa Skrivan, director of development, American Parkinson Disease Association – Greater St. Louis Chapter
Chuck Vogel, president, Snelling Staffing – St. Louis
---
The Jewish Federation of St. Louis is pleased to announce the nomination of board chair, Greg Yawitz, to succeed current chair, Gerry Greiman. Yawitz is the owner of Keat Properties, LLC, specializing in commercial real estate brokerage and development. He will be formally presented for election at the Federation's annual meeting and installation of officers in September 2019.
---
Color Art proudly announced the appointment of four new board of directors. The company's governing body appointed Jeff Bauer, Troy Garner, Mick McIntyre and Ed Wills as board advisers.