The Center for Hearing & Speech proudly announced Julie Reed as the nonprofit's new executive director. Reed previously served as the chief development officer at Rx Outreach. She is a member of the Board of Caritas Family Solutions, serves on the United Way Women's Leadership Cabinet, a lifetime Girl Scout and founding member of the Juliette Gordon Low Society. Reed began her new role on July 1 after the retirement of Rita Tintera.
The Scholarship Foundation is pleased to announce the following new members and officers to the board of directors effective June 5, 2018:
Jacqueline Meaders Booth, manager of career and employment services for St. Louis Community College-Meramec
April Mickens Jolly, director of strategic planning for St. Louis Regional Health Commission
Maria Vergara, president of NAHREP Consulting Services
Heidi Veron, a consultant in strategic planning and project management.
New president: Buron Buffkin, former director of human resources, facilities and travel management services for Energizer Holdings, Inc.
Vice president of program: Robert Schmalz, former senior director of global sourcing, logistics and risk management for Solae
Secretary: Patty Malashock, auxiliary volunteer at Barnes-Jewish Hospital
Vice-president of external relations: Tom Ruwitch, president of MarketVolt
Member-at-large: Hardy Washington Jr.
Treasurer: Lauren Nash Ming
DOORWAYS has welcomed three new members to its board of directors. New members: Craig Anthony Miller, Sr., director of the Department of Facilities Planning and Management at Webster University; Otha Myles, M.D., medical specialist at St. Luke's LLC; and Reverend Tracey Wolff, M.Div., lead pastor at North Hills United Methodist Church (UMC)  and associate pastor at St. Andrew UMC.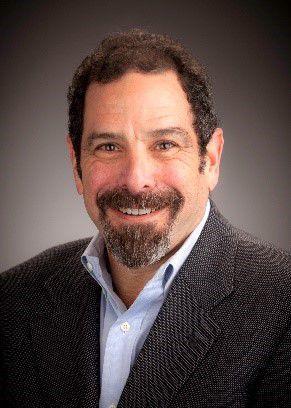 The Regional Arts Commission of St. Louis (RAC) announced the appointment of Mont Levy to chairman of its Board of Commissioners, effective immediately, assuming the role of outgoing chairman, Michael J. Scully. Levy has served on the RAC Board of Commissioners since 2017 and has served other local non-profit arts boards, including Opera Theatre of St Louis, Shakespeare Festival of St. Louis, and Craft Alliance. Board service to other nonprofits includes the Clayton Century Foundation and the Jewish Federation of St Louis. Levy is a wealth advisor at Buckingham Strategic Wealth.
Rossman School announced the board members for the 2018-2019 school year.
New Members:
Ted Albrecht, managing partner at Bodley Group; Jim Penilla, director, merger and acquisitions at Graybar; Alana Rye, Rossman School parent; and Rossman's new head of school, Elizabeth Zurlinden
Board officers:
President: Steven A. Busch, president of Krey Distributing; vice president Quinn T. Kiley, managing director at Advisory Research; treasurer David E. Kantrovitz, Jr., chief executive officer/owner of Lexington Partners, Inc.; secretary Diliane C. Pelikan, physician at NW Healthcare; and assistant secretary G.T. Cozad III, president of Cozad Commercial
Lift for Life Academy is pleased to announce the naming of two new members to its Board of Directors. MarkSchweiss CFP, CPA, CFA , is apartner of Modern Dollar Planning and has served on the Girl Scouts Board of Directors. Beau Herndon is a senior software engineer for 1904labs and is heavily involved in the St. Louis start-up community.
Covenant House Missouri is pleased to welcome two new additions to its leadership team with Jessica Erfling as chief executive officer and Bridget Jones as director of advancement. Erfling is the former chief operating officer at Girl Scouts of Eastern Missouri, and Jones formed and operated Innovative Education Concepts.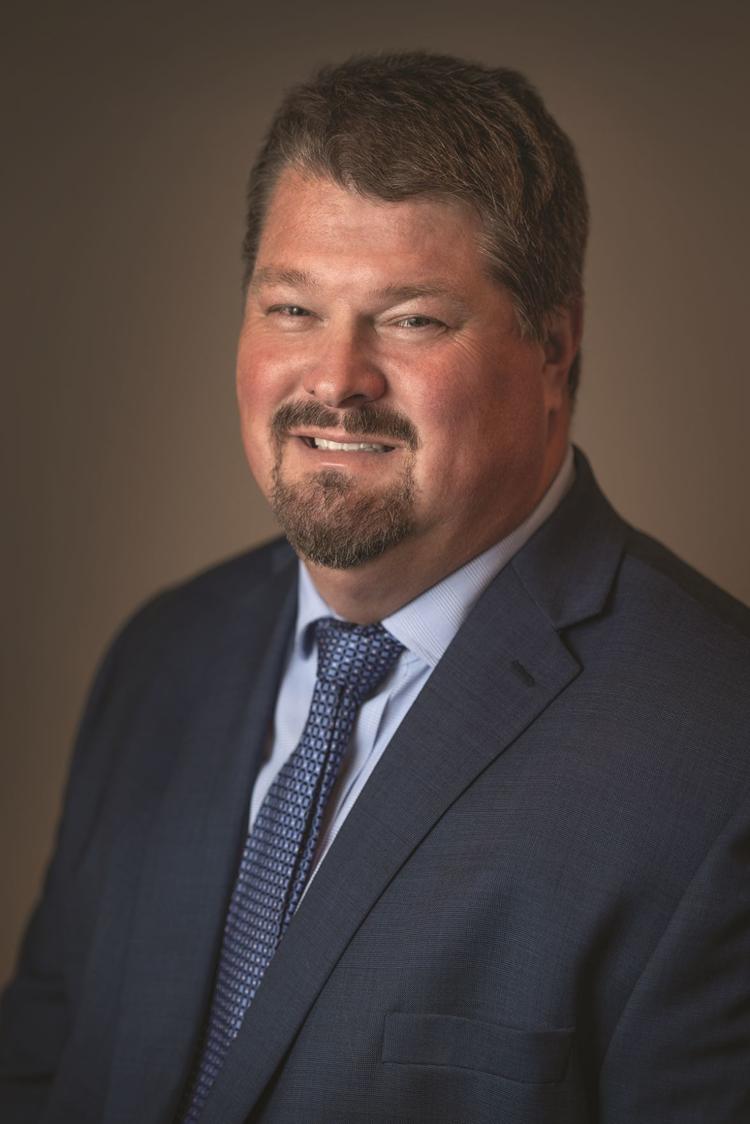 The Home Builders Association (HBA) of St. Louis & Eastern Missouri has named John Suelthaus as its 85th president. Suelthaus is president of Kingbridge Homes. 
Mathews-Dickey announced Thomas Sullivan as interim chief executive officer, effective immediately, and Stephanie Riven, principal consultant with The Riven Company, has been engaged as a strategic advisor. Sullivan is the club's chief operating officer and longest serving staff member. Riven will work to strengthen and build organizational capacity, especially in development and fundraising. Her company worked in a similar capacity for Laumeier Sculpture Park, and Riven is most prominently associated with the Center of Creative Arts (COCA) in St. Louis.
Young Friends of Legal Services of Eastern Missouri are pleased to announce the addition of three new board members. The new members are: Loren Menefee, corporate counsel with Bayer's Crop Science Division; Nino Przulj, associate with Thompson Coburn, and Ericka Simpson Conner, an associate with Husch Blackwell.