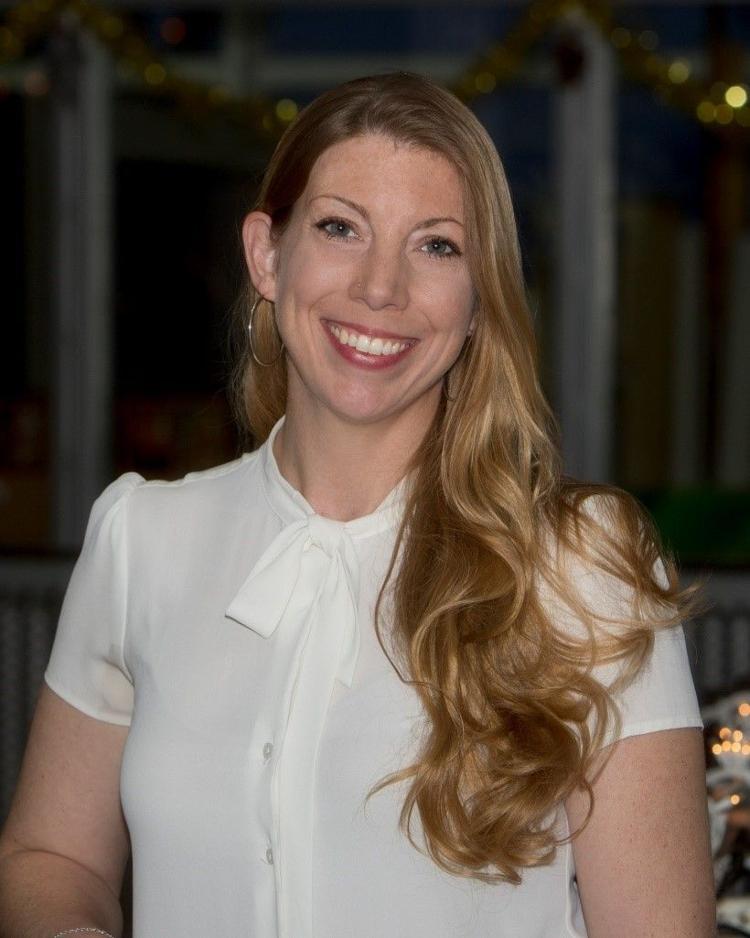 Law Bulletin Publishing Company and its Leading Lawyers division today announced that Susan F. Grammer, a sole practitioner based in East Alton, Illinois, has again been named a Leading Lawyer. She was recognized in three specific areas of law: Adoption & Reproductive Technology, Family Law, and Social Security Disability Law.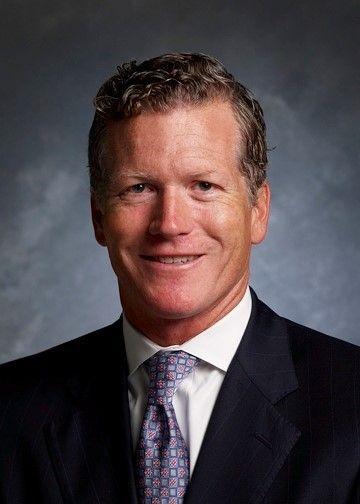 Laumeier Sculpture Park announced the appointment of Ramsey Maune, owner, The Maune Company, as Board Chair. Alison Ferring has been named Vice Chair, Bill Bolster has been named Secretary and Gary Hoemann has been named Treasurer. David Schlafly, owner of Schlafly Corporation, remains on the Board in the role of immediate Past Chair.
Forest Park Forever, the private nonprofit conservancy that partners with the City of St. Louis to restore, maintain and sustain Forest Park, has hired Frank Kartmann as the organization's first Senior Vice President of Park Operations.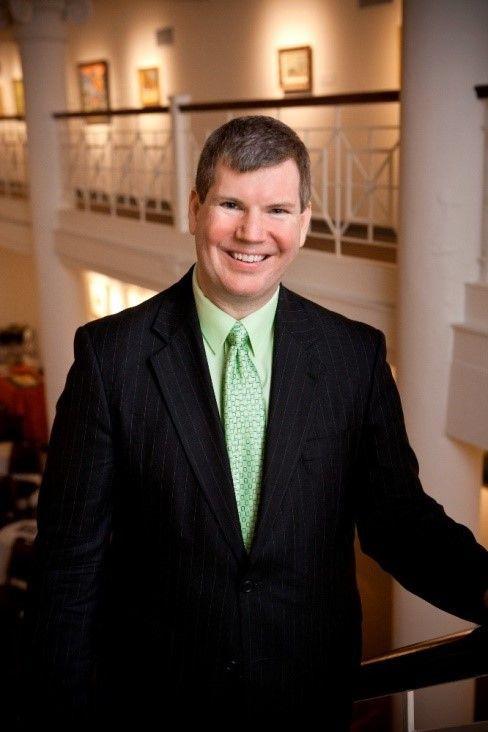 The Foundry Art Centre Board of Directors has announced recent leadership changes at the not-for-profit arts center in Historic St. Charles, Missouri:
Executive Director - Melissa Whitwam
Event Manager - Melanie Sanders
Education Manager - Annie Spiller-Campbell
Media Coordinator - Logan Rohlf
Administrative Coordinator - Jillian Schoettle
Exhibitions Assistant - Bruce Alves
Facility Manager - David Helling
Nathan D. Darling has joined Bethesda Health Group as the organization's new Corporate Vice President, Strategy & Business Development.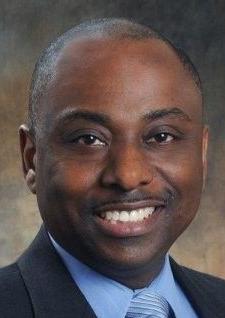 Orvin T. Kimbrough, president and chief executive officer of the United Way of Greater St. Louis, has been elected to the Midwest BankCentre Legal Board of Directors. United Way of Greater St. Louis helps people live their best possible lives by creating a strong foundation for quality of life through education, financial stability, health, basic needs and strong communities.
Robert D. Litz was named President of United States Arbitration & Mediation (USA&M) and serves on the Mediator and Senior Arbitrator panels. USA&M, founded in 1985, is the largest provider of mediation and arbitration services in the Midwest.
Westminster President Benjamin Ola. Akande announced the appointment of Timothy Riley of La Crosse, Wisconsin as the new Director and Chief Curator of the National Churchill Museum (NCM) on the campus of Westminster College. Riley will assume his duties May 1.
DOORWAYS is pleased to welcome new directors to its board: John Beatty (BJC HealthCare), Steven Bott, CPA (Ameren), Jim Hinrichs, MD (Anthem), Jay Joern, DDS (South Side Dental Group), Patti Kelley, MSN, RN (SSM Health), Tony Potts (Wells Fargo), Keith Thompson (Stifel Nicolaus), Rev. John Rogers Vien (Mary, Queen of Peace Parish), and Devon Wallace (Community Volunteer). Earlier this month, the Board voted in new leadership: Jay Moore, MD as Chair, Ed Giganti as First Vice Chair, and Rabbi Dale Schreiber as Second Vice Chair.
Mark McClanahan, president of St. Louis remodeling firm Mosby Building Arts, has been named a member of the Remodeling Futures Steering Committee for the Joint Center for Housing Studies at Harvard University, the preeminent research center for the residential sector of the American economy. He is one of only 8 people nationwide who specifically represent the remodeling aspect of residential housing.
First Bank announces that Rick Sems has been appointed Regional President for the Midwest. In addition, Tim Fogerty has been appointed to the newly-created position of Senior Vice President – Head of Specialty Lending.
Dennis Barnes, the President of Wunderman St. Louis has recently been appointed to the board of the St. Louis American Parkinson Disease Association, which is the largest APDA chapter in the country, and has been serving the region since 1984.
Rick Stevens will join BJC HealthCare as the new president of Christian Hospital, effective June 27. Ron McMullen, current president of Christian Hospital, will retire this summer following a long and successful tenure with BJC HealthCare.