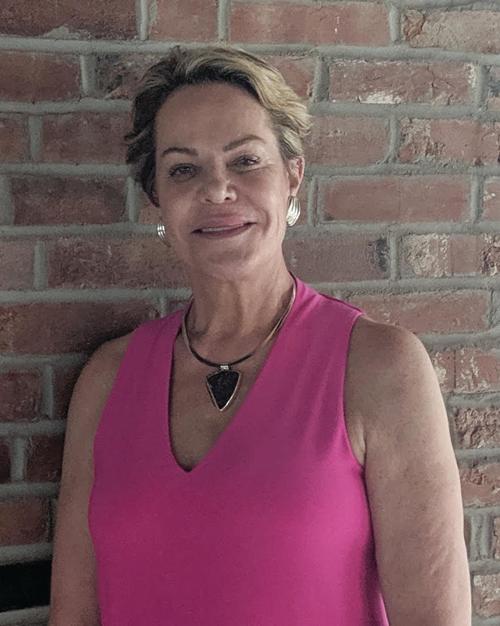 After nearly 10 years in Chesterfield, Balaban's is moving back to its original neighborhood in the Central West End. The restaurant's move stems from a change in ownership, as partners Brian Underwood and Steve McIntyre sold the business to Karen Halper.
Underwood and McIntyre centered their decision on retirement and are celebrating the success and accolades they received while operating in Chesterfield. For Underwood, his dream of owning a wine store was realized when the partners expanded the Balaban's brand with a retail wine store. The store provided customers the opportunity to save money by paying retail wine prices. In addition, Underwood and McIntyre created a wine club for customers, celebrated the restaurant's 40th anniversary, and earned major wine awards from Wine Spectator and the U.K.'s The World of Fine Wine, along with more than 50 other restaurant and food accolades.
"I'm proud of the many restaurant and wine ratings, awards and accolades we received in Chesterfield from large and small publications, including a best-of award of excellence from the international Wine Spectator. We upheld the Balaban's tradition and had fun doing it," Underwood said.
Balaban's new owner, Halper, was born in Canada, grew up in California and moved to St. Louis in 1993. She already owns three businesses in the CWE neighborhood including the Mahler Ballroom, Enchanting Embellishments and Mary Ann's Tea Room. In the purchase agreement, Halper bought the Balaban's name, furniture and fixtures of the business, but not the award-winning wine cellar. She plans to reopen Balaban's at 412 Euclid, which is across the street from the site of the original Café Balaban.
Be the first to know
Get local news delivered to your inbox!