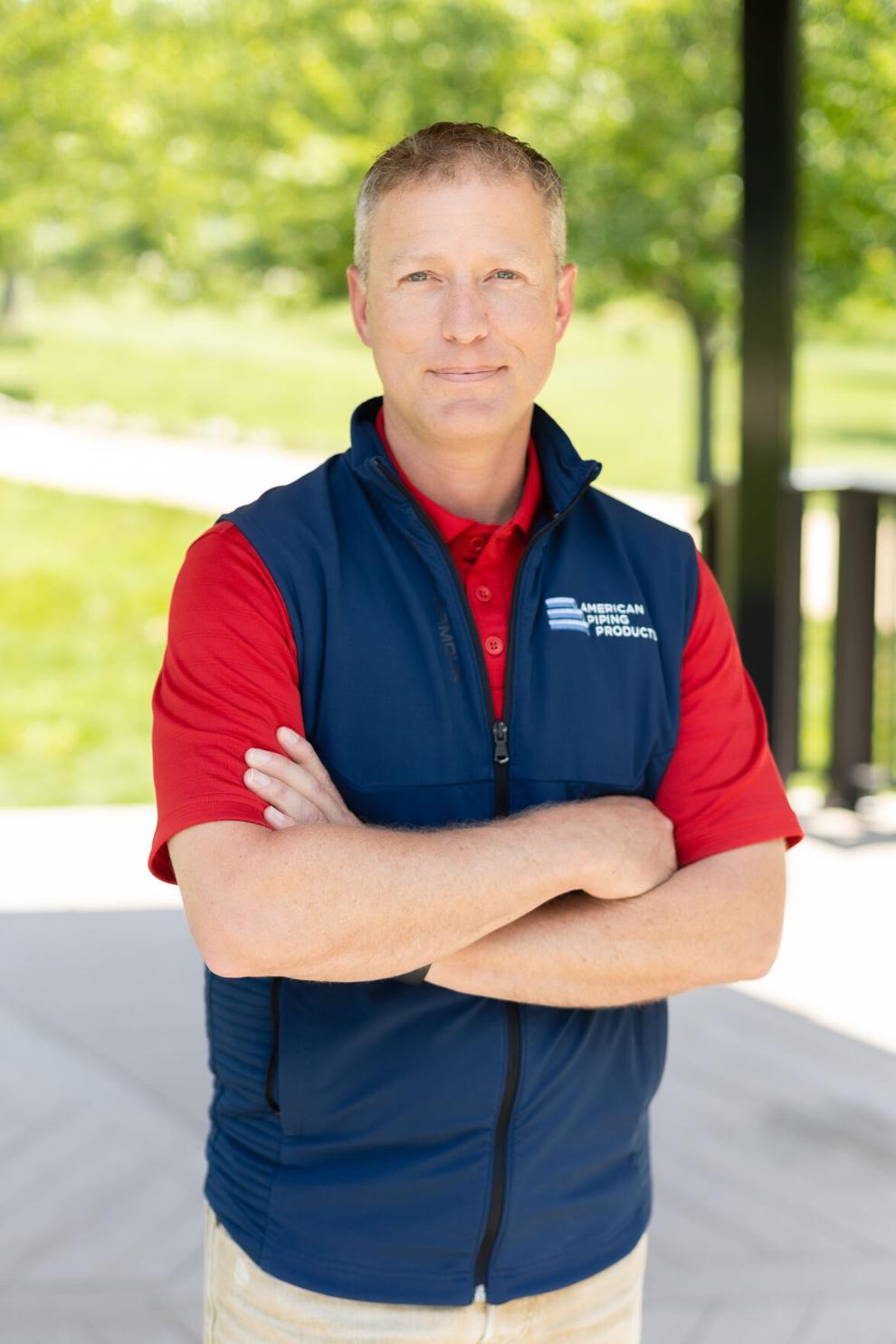 What inspired you to begin working with The Covering House?
When I heard about the victims The Covering House cares for, I had no clue underage sex trafficking was an issue in the St. Louis area. It is still shocking to think about the age of the victims being sold on our streets. As a father of two young girls, I'm even more dedicated now than I was when we initially started helping The Covering House.
What do you do to assist The Covering House?
In August of 2020, I helped organize a weeklong virtual fitness event that raised more than $70,000 for The Covering House. I am also working with The Covering House to develop a program to help spread awareness by educating men's groups about underage sex trafficking in St. Louis.
What's something that people should know about supporting survivors of sex trafficking?
The Covering House takes in victims that are robbed of their innocence and childhood. These young girls experience trauma that most of us cannot even imagine. The Covering House provides the hope, support and love they need to start rebuilding their lives. They often have to turn away victims due to a lack of funding and space at their current residential home.
How do you think the organization's work helps support the local community?
Although fundraising for The Covering House has been extremely rewarding, I have found that spreading awareness about this issue is even more important. The more people that realize underage sex trafficking is an issue in our community, the more we can fight this evil act and help those that fall victim to it.