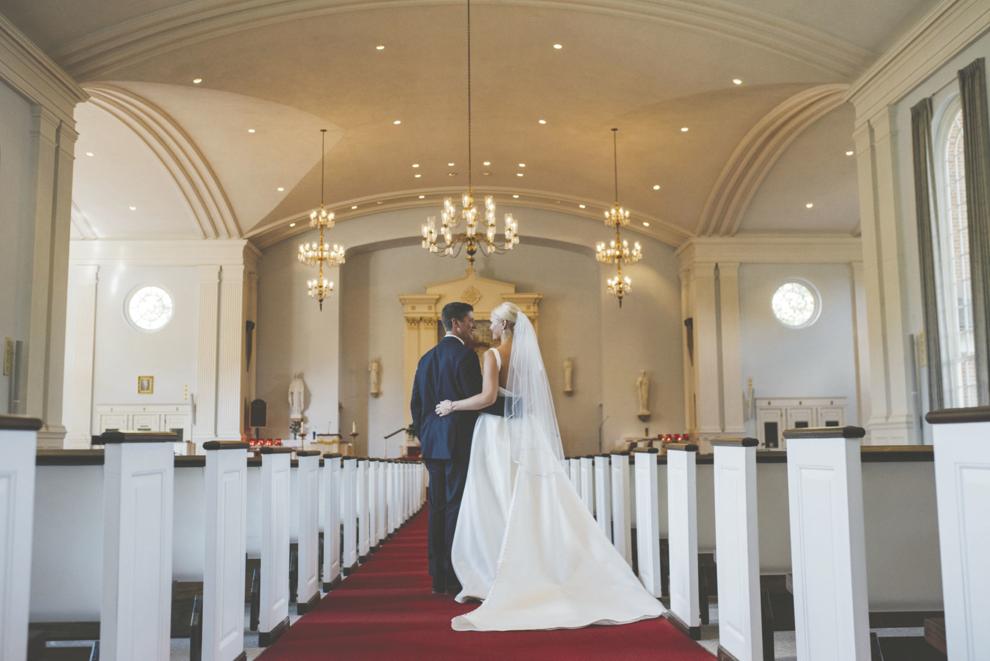 As Juliette Knopp and Timothy (Tim) Wolf clasped hands and walked back down the aisle, the newlyweds' joy proved infectious to those gathered round. The couple brought family and friends together on Sept. 15 in St. Louis to laugh, cheer, celebrate and share in the love of the happiest day of their lives.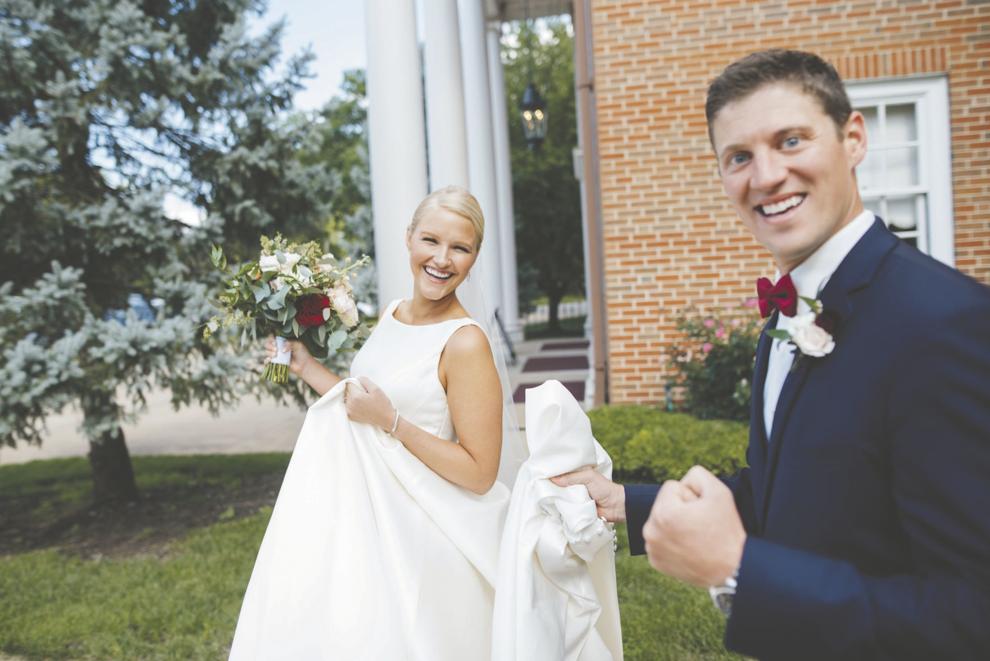 Smiles spread around like wildfire as the newlyweds were announced.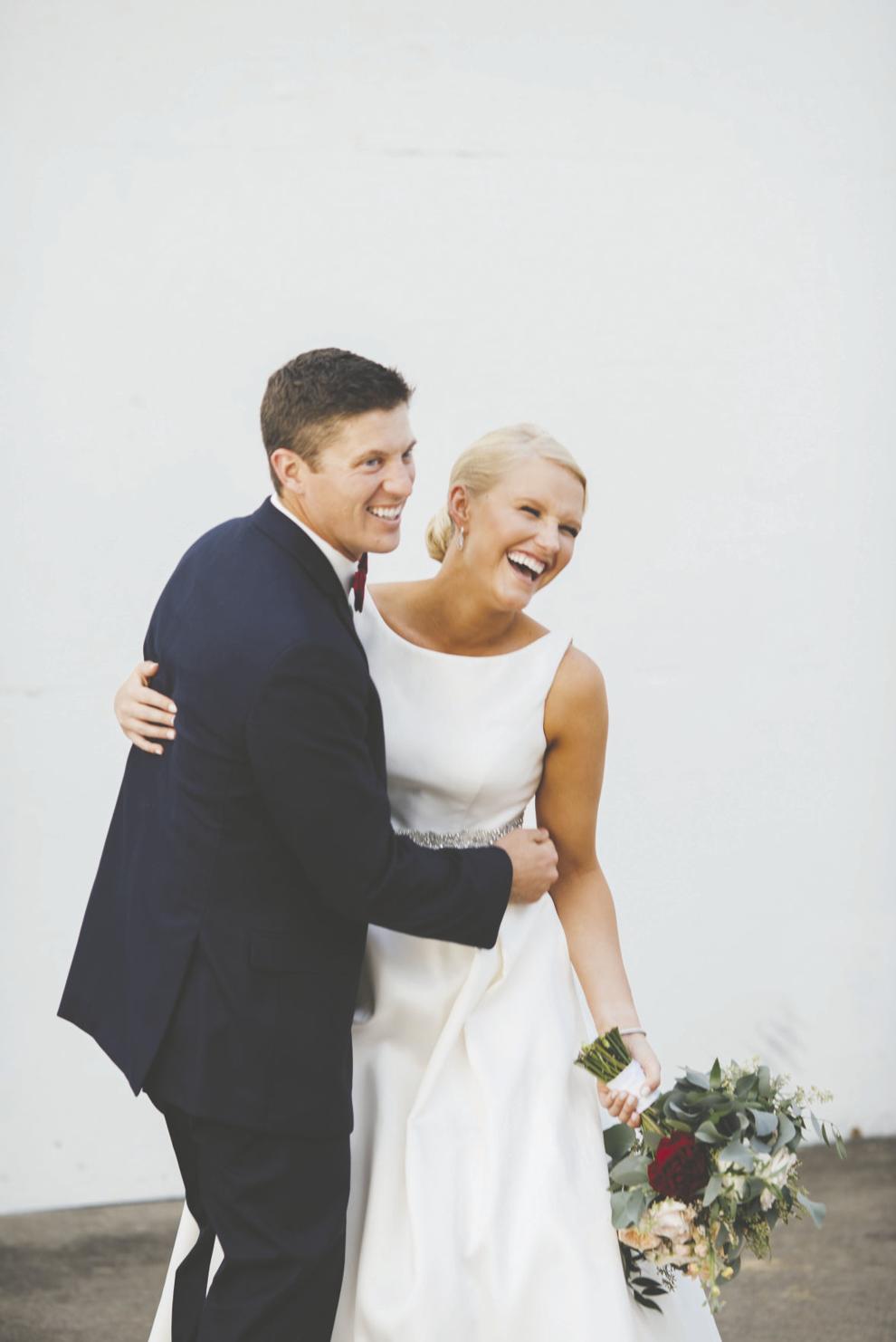 The happy couple started off married life by jetting off to Maui for a tropical honeymoon.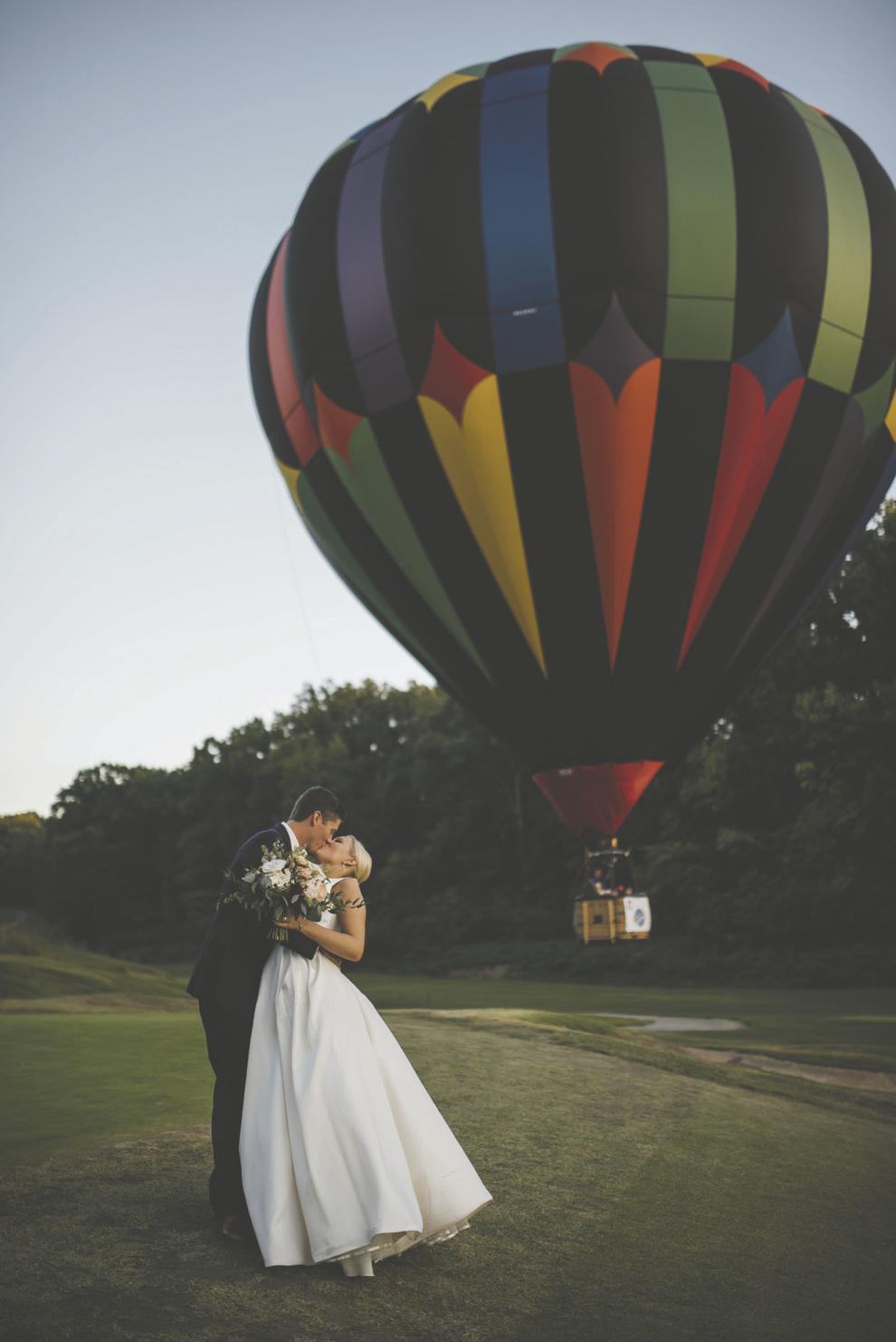 The arrival of a colorful hot air balloon on the Sunset Country Club grounds served as a magical backdrop for the Mr. and Mrs.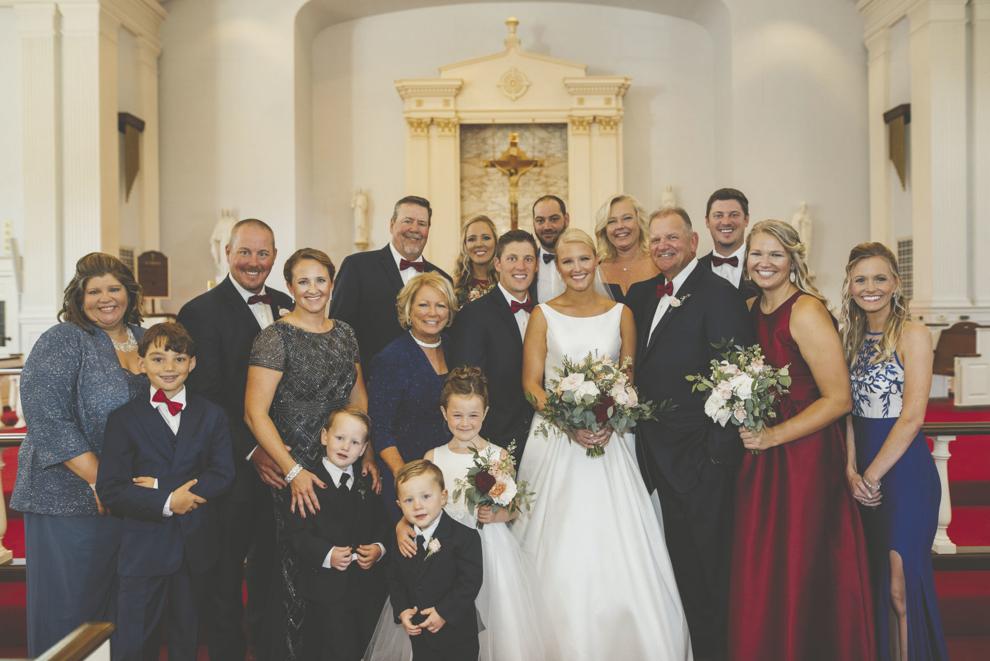 Lester and Kathy Knopp, parents of the bride, and Rick and Jean Wolf, parents of the groom, are delighted by the union of Juliette and Tim.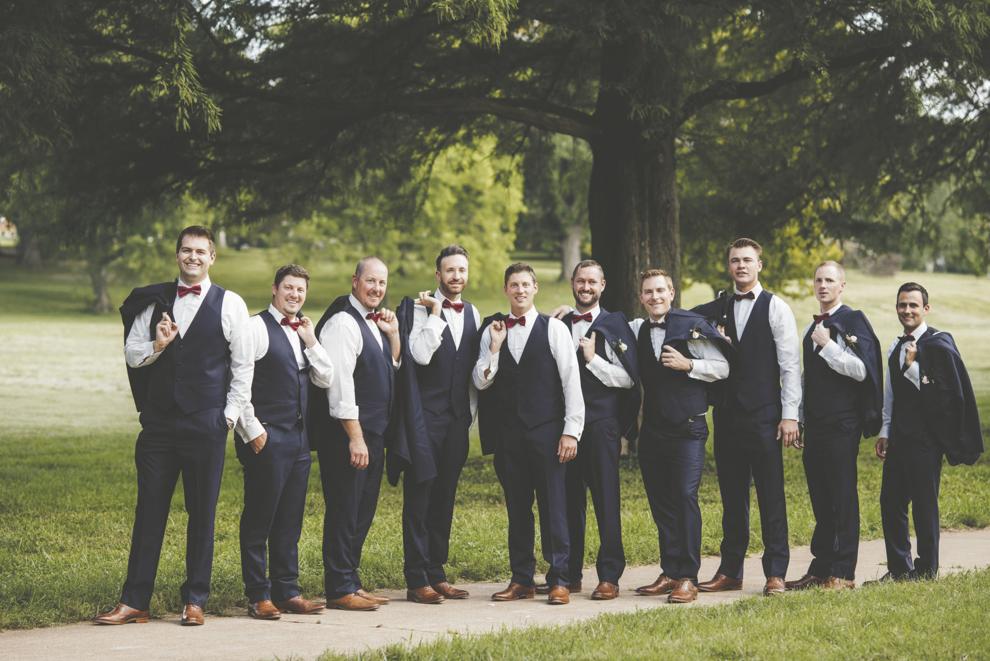 Standing beside the groom on his big day were: Jason Wolf, Justin Petruska, Neil Fischer, Jon Brightman and Ryan Beckmann, with Chris Walters and John DiRaimondo as ushers. Tom Wolf, the groom's brother, and Pat Roach served as best men.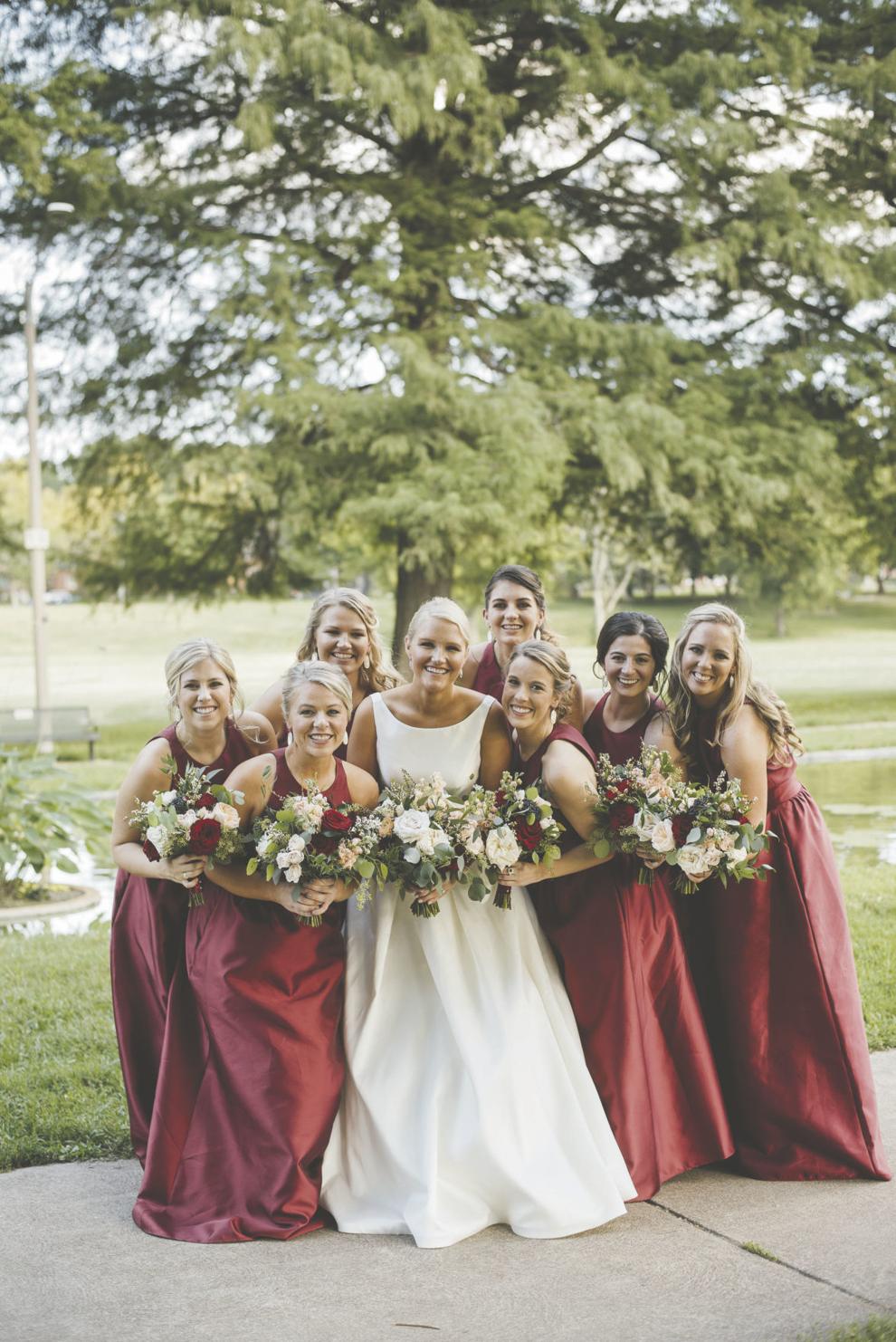 Supporting the bride on her wedding day were: Kristin Stroble, Libby Harbaugh, Caroline Fischer, Josie Ruggeri, Eli Sullivan and Mandi Mermelstein. Ally Knopp, the bride's sister, served as maid of honor.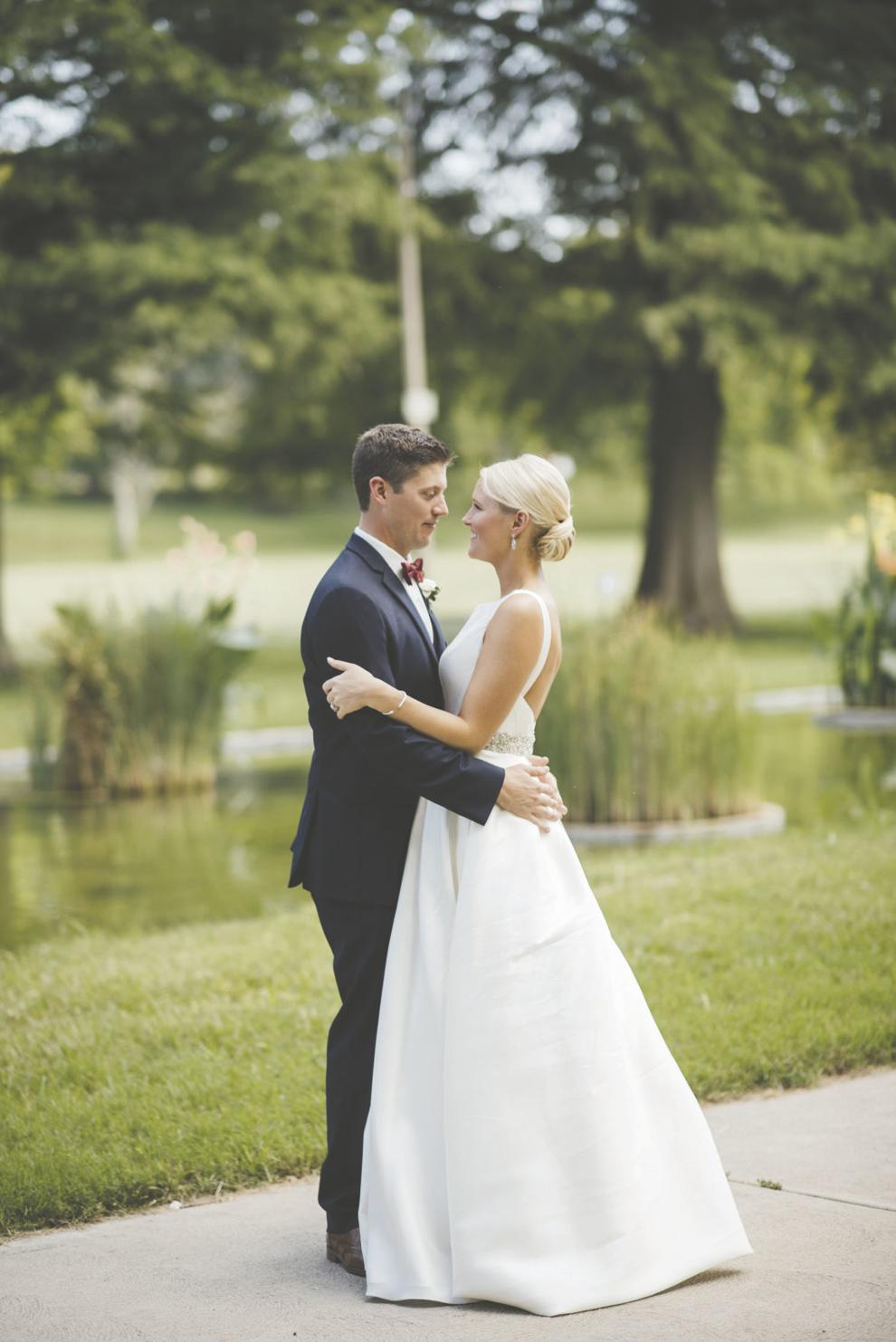 Juliette is employed at HM Capital Management and Tim works at Barry-Wehmiller. The couple resides in St. Louis Hills.