Christopher Hardy LaBarge Jr. took Janie Caroline Bassman to be his lawfully wedded wife in a spectacular celebration on June 2. Loved ones lit up the night at Westwood Country Club to pay tribute to the beginning of a lifetime of love.
Christopher, senior manager of Audit & Risk Advisory Services at KPMG, and Janie, who works at Motion Orthopaedics, slice into their rose-laden multi-tiered cake, inviting guests to share in the sweetness of their union.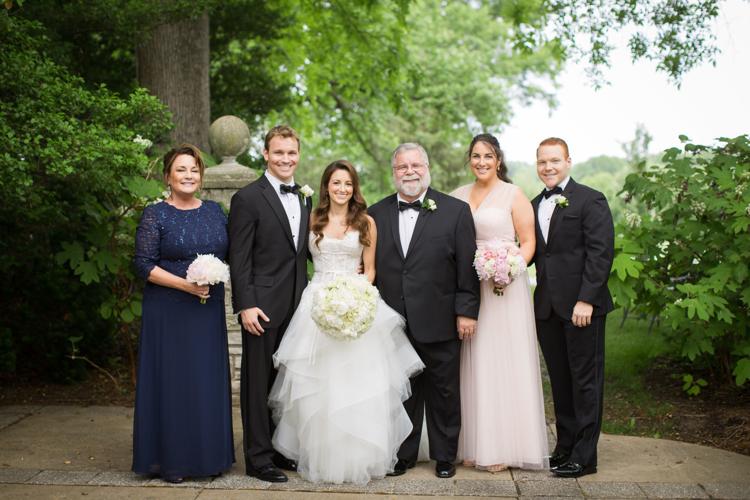 The bride stunned guests and her groom in a delicate wedding gown, featuring a structured lace corset and tiers of asymmetric tulle.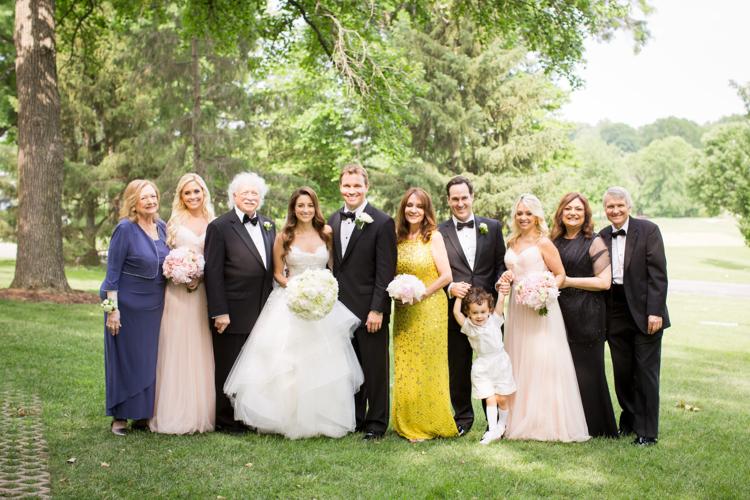 The bride's family all came to support the happy couple on their big day, including: Janie's grandmother, Marcia Gillerman; sister Jana Bassman, maid of honor; Donald Bassman, father of the bride; Jeanie Bassman, mother of the bride; and sister Julie Aylward, matron of honor, among others.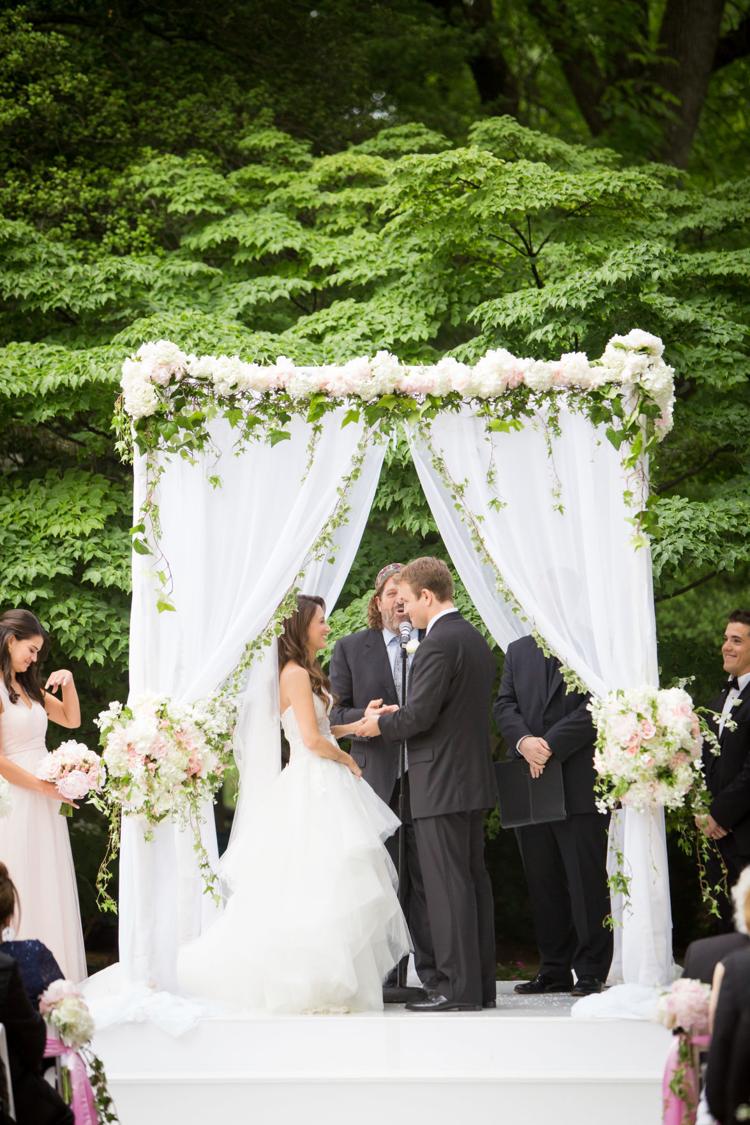 The newlyweds honeymooned in Saint Lucia, seeking a Caribbean getaway that offered privacy, relaxation and a personalized stay.
The groom looked swank in a classic tuxedo. Before meeting his bride at the end of the aisle to exchange vows, Christopher and Janie exchanged love letters to remind each other of their devotion to one another.
The newlyweds were thrilled to share their day with Christopher's family, including: his mother, Denise LaBarge; his father, Christopher LaBarge Sr.; his sister, Alex LaBarge; and his younger brother, Trevor LaBarge.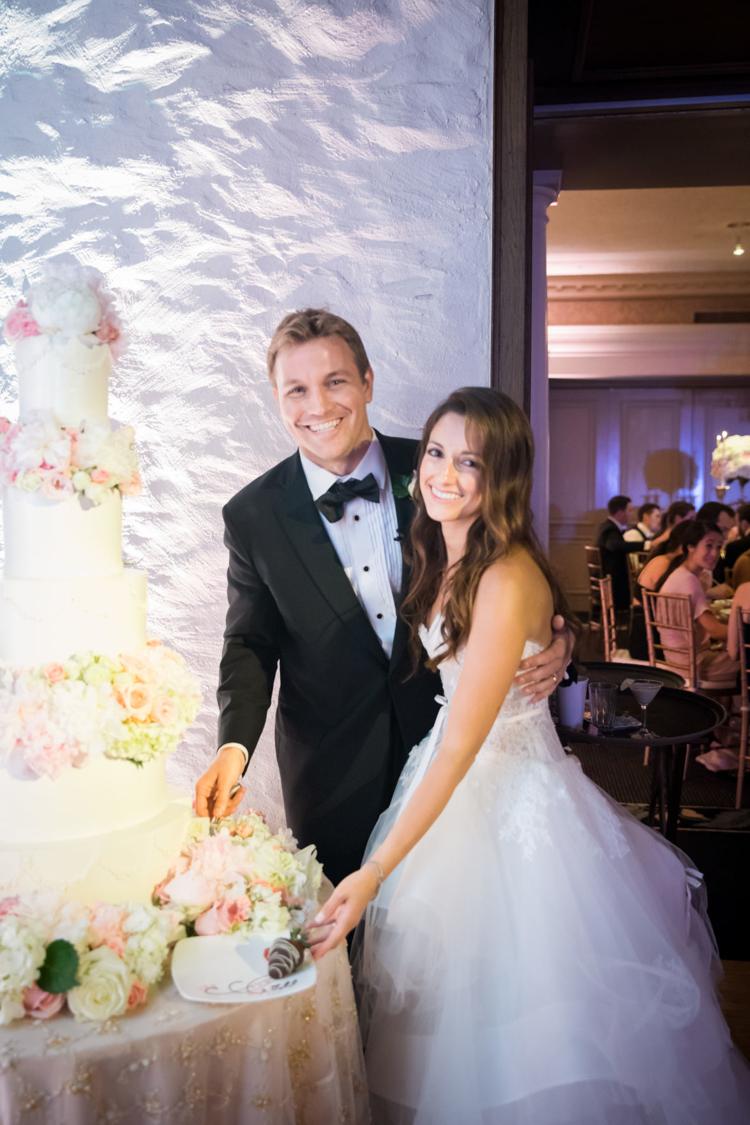 Sharing in Christopher and Janie's joyous day were the bridal party, which included: matron and maid of honor, Julie Aylward and Jana Bassman, sisters of the bride; and bridesmaids Taylor Fortune, Leigh Kaiser, Alex LaBarge, Sarah McLoughlin, Emily Rassieur, Deeya Selke, Sarah Townsley and Allison Wexler; as well as best man, Trevor LaBarge, brother of the groom; and groomsmen Justin Aylward, Scott Donley, Gable Fortune, Easton Knott, Kyle Larkin, Trevor Souers, Corey Terman and Joseph Torretta.
At first, Janie and Christopher were greeted by rain on their wedding day. Just as the pair walked down the aisle though, the sun broke free, stemming the rain until the couple shared their first kiss and giving their special day a magical feel.
Be the first to know
Get local news delivered to your inbox!