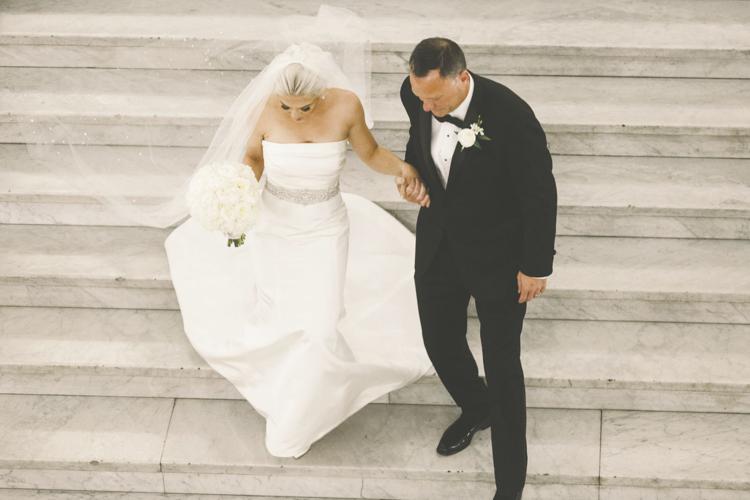 The moment Alyssa Marie Horace caught the eye of Christopher Allen Suntrup, they both knew a future together held exciting promise and endless love. Seeing the two with each other, it became clear that their union would be as elegant and timeless as the details of their glamorous wedding day, which took place on Oct. 20, 2018, at St. Louis City Hall, with a reception following at the Missouri Athletic Club.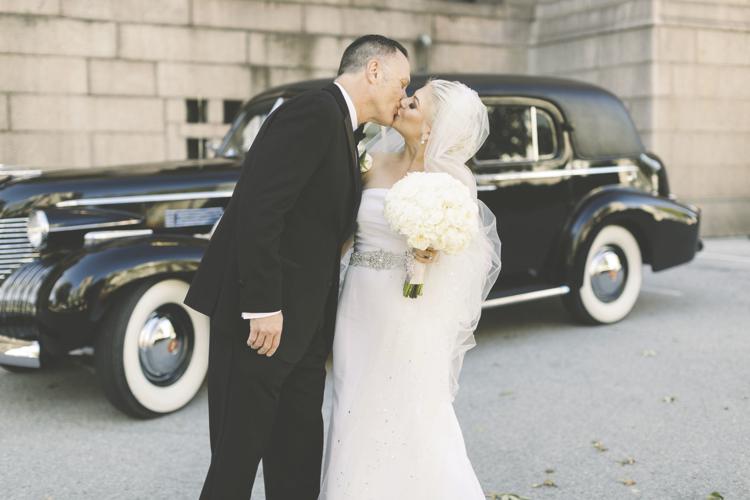 Christopher is the principal and managing partner at Suntrup West County Volvo, and Alyssa is a Realtor at Gladys Manion Real Estate. The newlyweds reside in University City. Schmitt & Co. provided the 1940 Cadillac, which was formerly owned by Howard Hughes.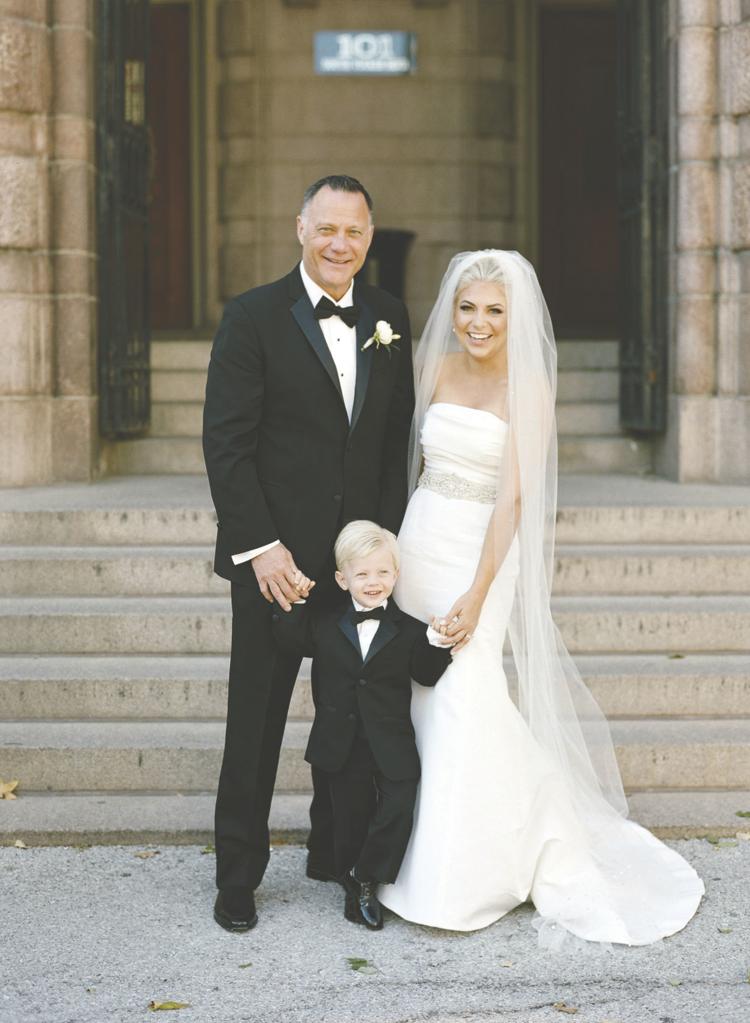 The couple's handsome son, Blaise Suntrup, served as ring bearer.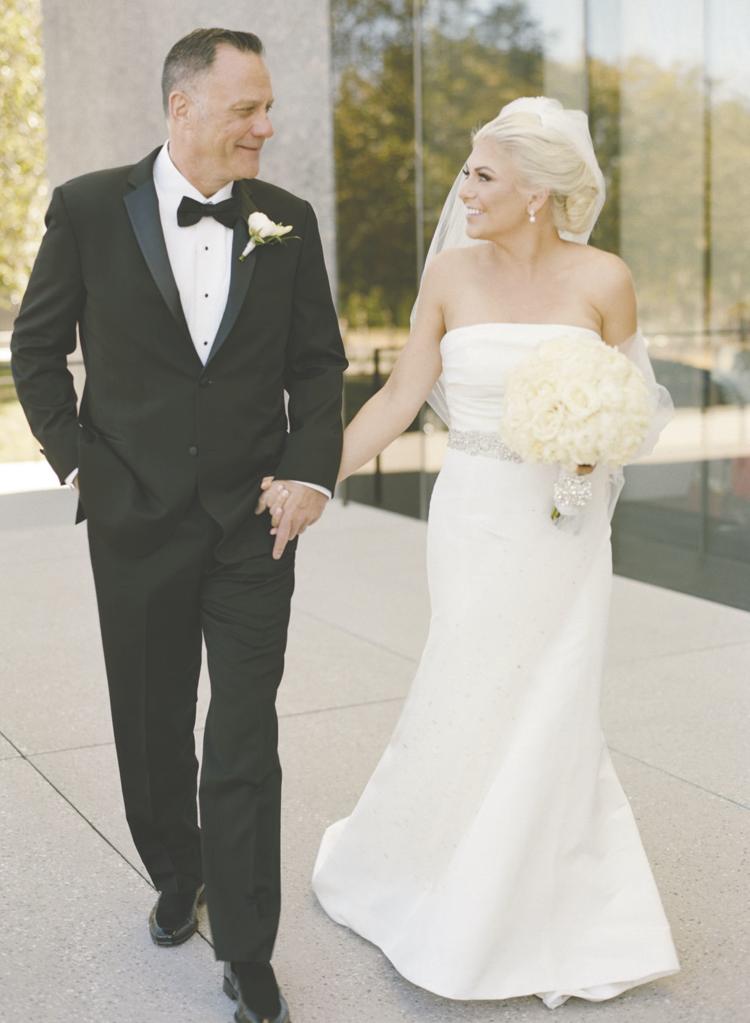 The classic couple mirrored their effortless style with a dapper tuxedo and a Carolina Herrera trumpet wedding dress, featuring dazzling accents.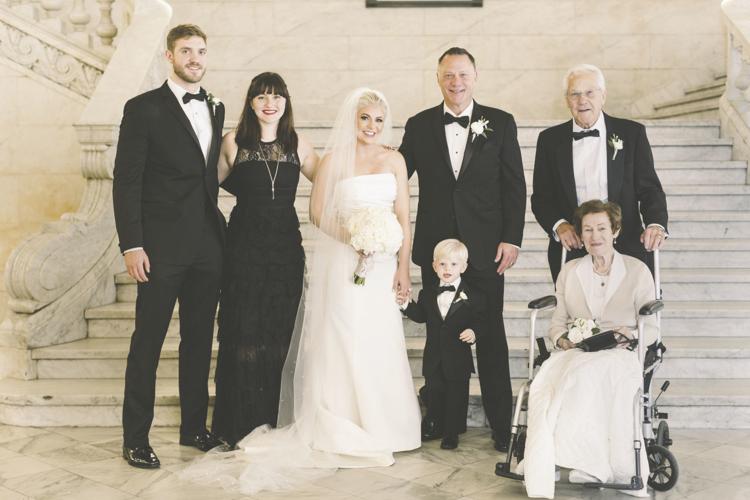 The newlyweds were honored by the attendance of both families, including Christopher's parents, William (Bill) and Mary Suntrup of Town and Country.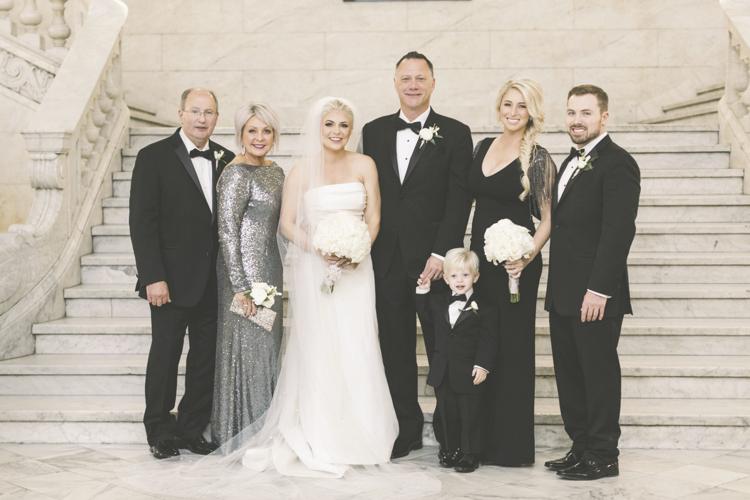 The couple was delighted to share the joy of their day with their families, including Alyssa's parents, David and Cynthia, and grandparents, Ronald and Jo Ann Hettenhausen of Belleville, Illinois.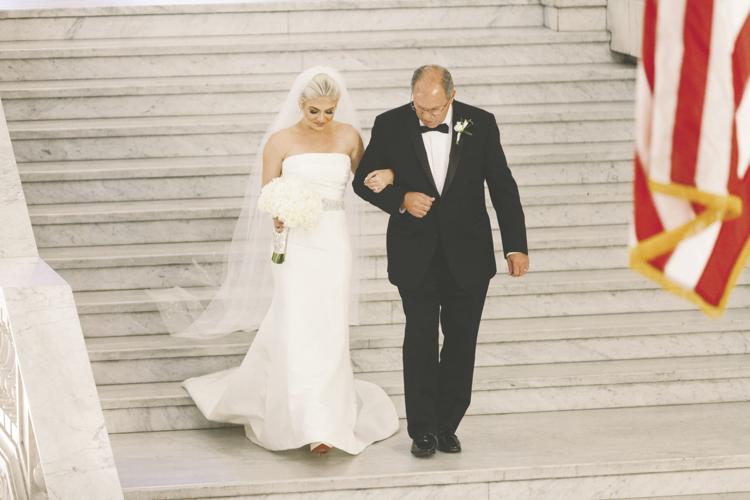 One of the bride's fondest moments from the wedding occurred when she descended the grand staircase with her father, David Horace of Millstadt, Illinois, to meet her groom.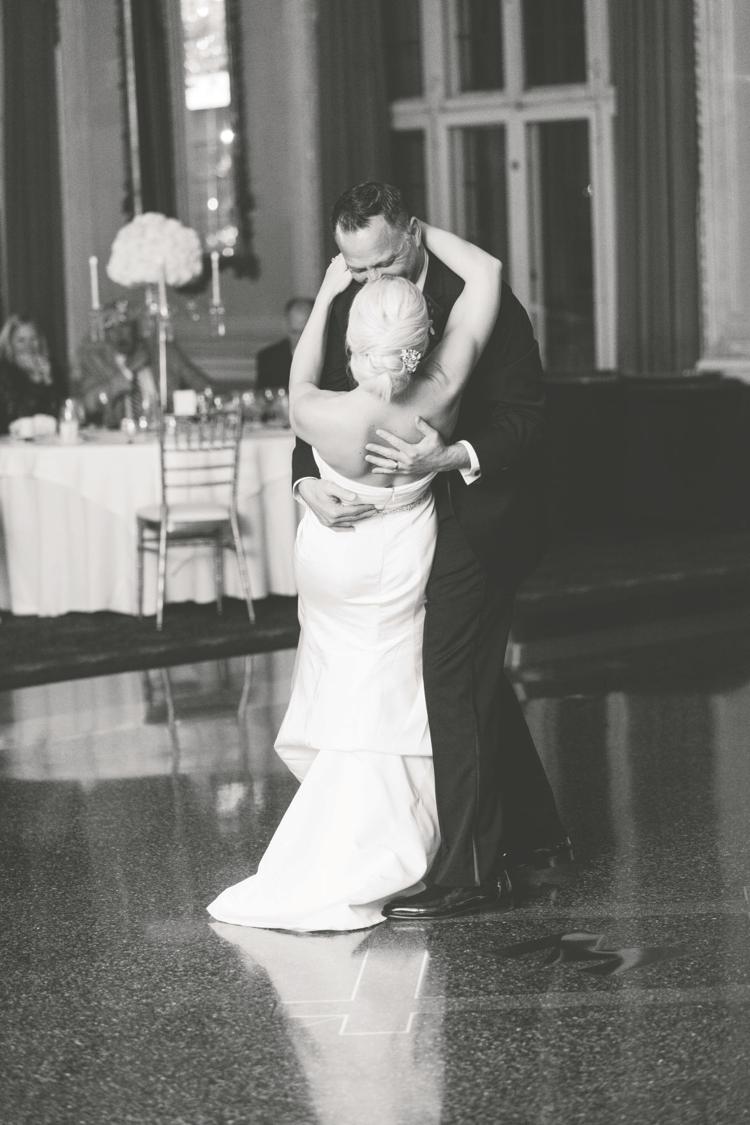 Christopher dips his new bride on the dance floor as Los Angeles-based tenor Nick Palance serenades them and their guests.