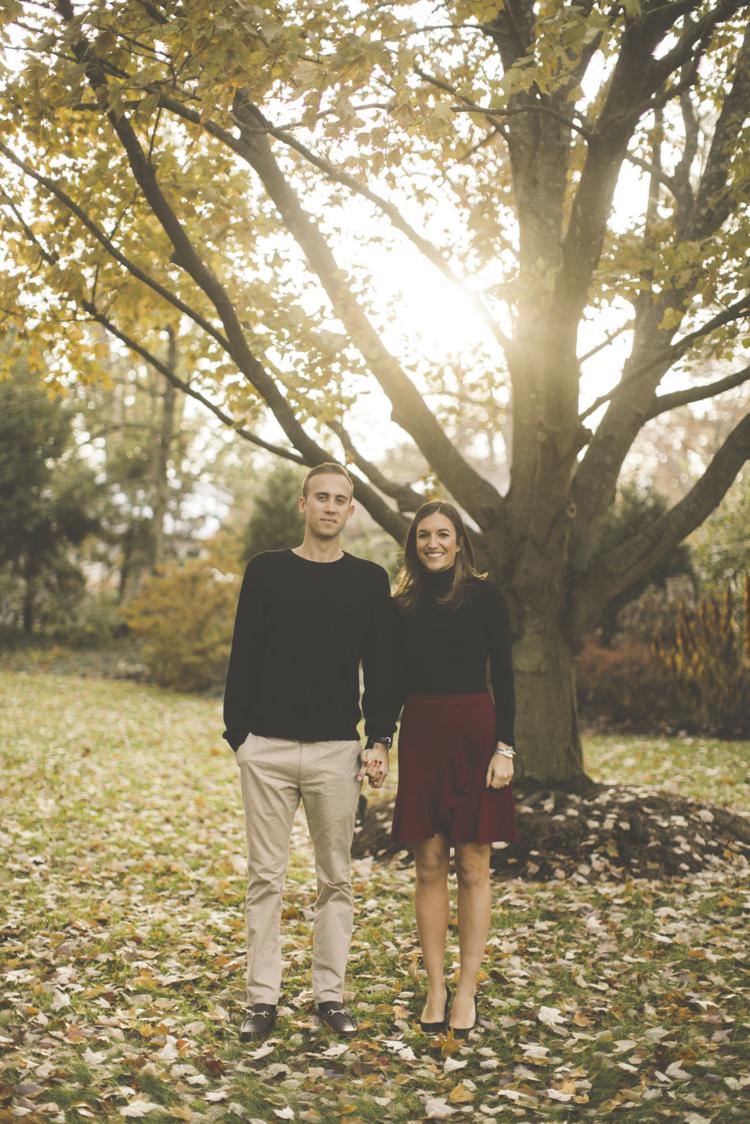 Steve and Linda Finerty of St. Louis are delighted to announce the engagement of their daughter, Melissa Susan, to Frank Christopher, son of Frank and Debbie Dal Lago of Spring Lake, New Jersey. The couple will wed on April 6 in St. Louis.
The bride-to-be graduated from John Burroughs School in 2008. She earned her bachelor's degree in business from the University of Richmond in 2012. Melissa is VP at Instinet, a global financial securities broker in New York City.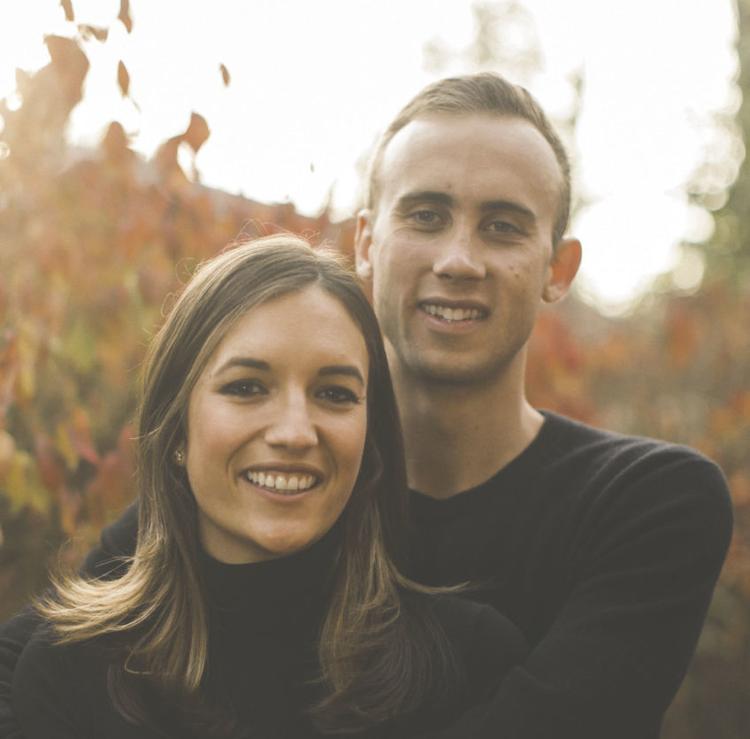 The future groom graduated from Miami University in 2012. He attended Brooklyn Law School, graduating in 2015. Currently, Frank is an associate at the law firm of Sheppard, Mullin, Richter & Hampton LLP, also in New York City.
In New York, Melissa roomed with one of Frank's former classmates at Miami University. The two began dating while he was in law school and, after four years, Frank chose Mother's Day weekend in 2018 to propose. Melissa had planned a trip to St. Louis for them, but Frank secretly arranged for their families to come to New York instead. He then took her for a magical night in Brooklyn, where they had taken romantic strolls throughout their relationship. Dinner with family, followed by the proposal, delighted Melissa, but Frank had one more surprise up his sleeve. The following evening, the couple celebrated at a rooftop party with 50 of their friends. Frank and Melissa plan to honeymoon in Italy after saying "I do." They reside in New York City.