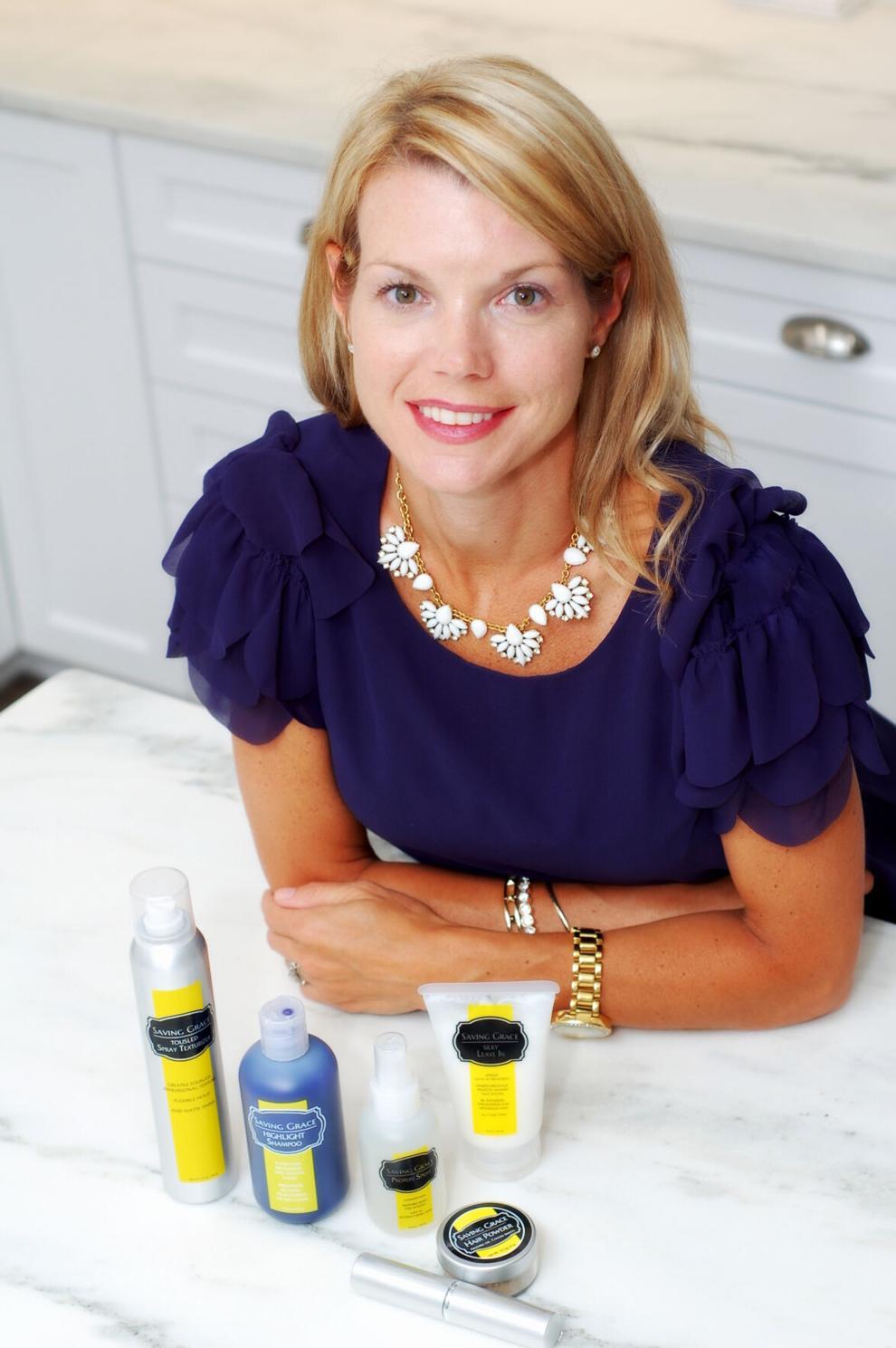 Erica Harriss, a mom with demands on her like any other, got tired of her dark roots showing in her honey-blond hair and the oiliness that sometimes shone through between hair washes. So she went shopping, hoping to find a solution.
"This was pre-dry shampoo revolution," she says. "There were a few products that had been around for years that our grandmothers used, which was like a baby powder formula … I thought, 'Well, this should come in a color.'"
That idea propelled Harriss on a journey – one that led her to launching her own beauty brand, Saving Grace Hair, in 2014, which would change women's expectations for hair products.
"I don't have any background in the beauty or hair industry other than being a busy mom who was looking for a solution to make my life easier," she says. Harriss collaborated with her neighbor, who was a chemist, to determine the final formula for Saving Grace Hair powders that could absorb oil and retain color.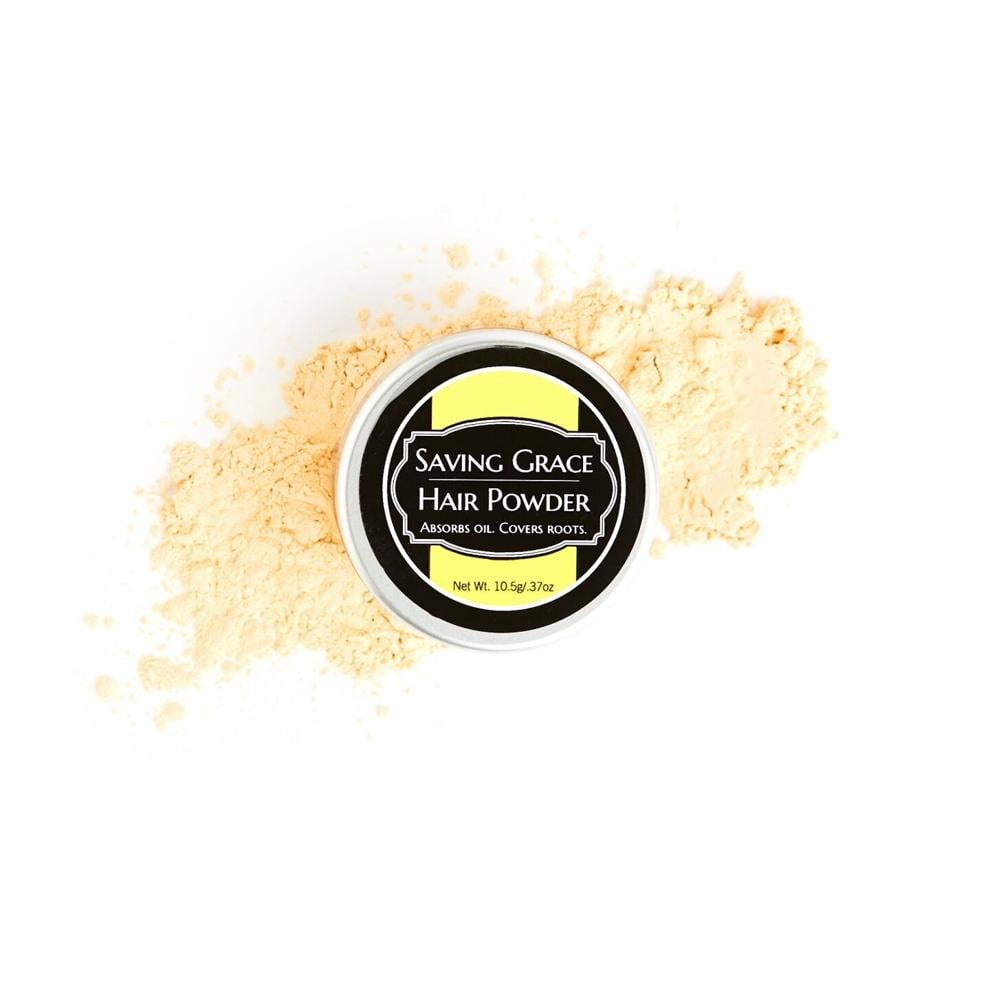 When a local hair salon (and not the one she frequented) reached out to her about selling her products, Harriss realized this was a useful tool for many people who, like her, were always on the run.
Now that dry shampoo and root dyes are more commonly seen on store shelves and at beauty salons, Harriss still feels that Saving Grace Hair rises above the rest.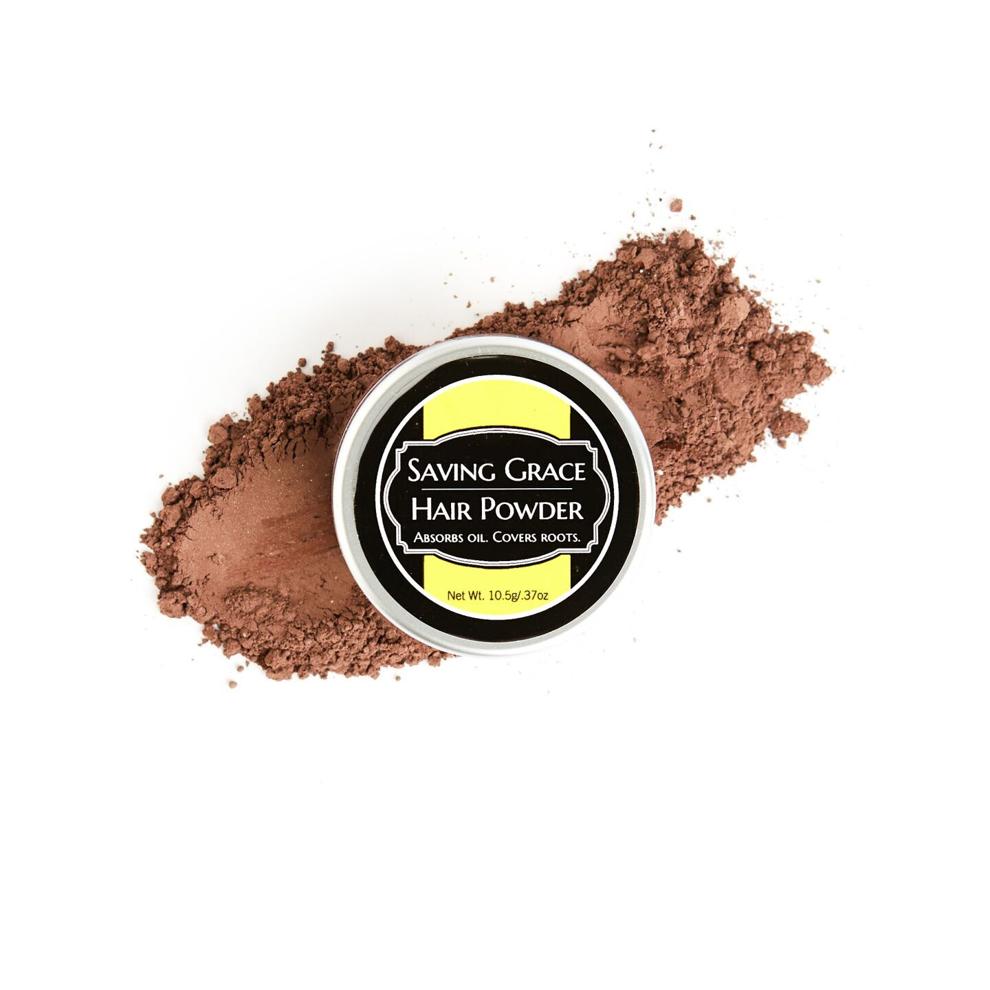 "Ours is … more dimensional than most of the other products that have color in them," Harriss says. "It really helps to blend easier [on your hair]. We have several shades of mica in our products that make that multidimension possible, whereas most of the other products on the market are a flat color."
The two-in-one hair powder washes off, which allows for touch-ups as needed without damaging the hair itself. Saving Grace Hair also offers a retractable brush that provides flexible application of the powder.
Harriss notes that many clients with blond or lighter-colored hair prefer to expand the brush, making it bigger, to allow for a less-precise application. Those who have darker colors or who wish to mimic lowlights – hints of color that are darker than the base color – will retract the brush to its tightest point for better definition.
"It's like a makeup for your hair," Harriss says. "Just like a loose powder that you put on your face to absorb oil and to give yourself a matte complexion, it is like that for your hair."
She adds: "Our hope is that people will feel valued, beautiful and confident [when using Saving Grace Hair]. Feeling beautiful impacts how we react with the world. When we're more confident and feeling good about ourselves, we're more willing to engage with others."