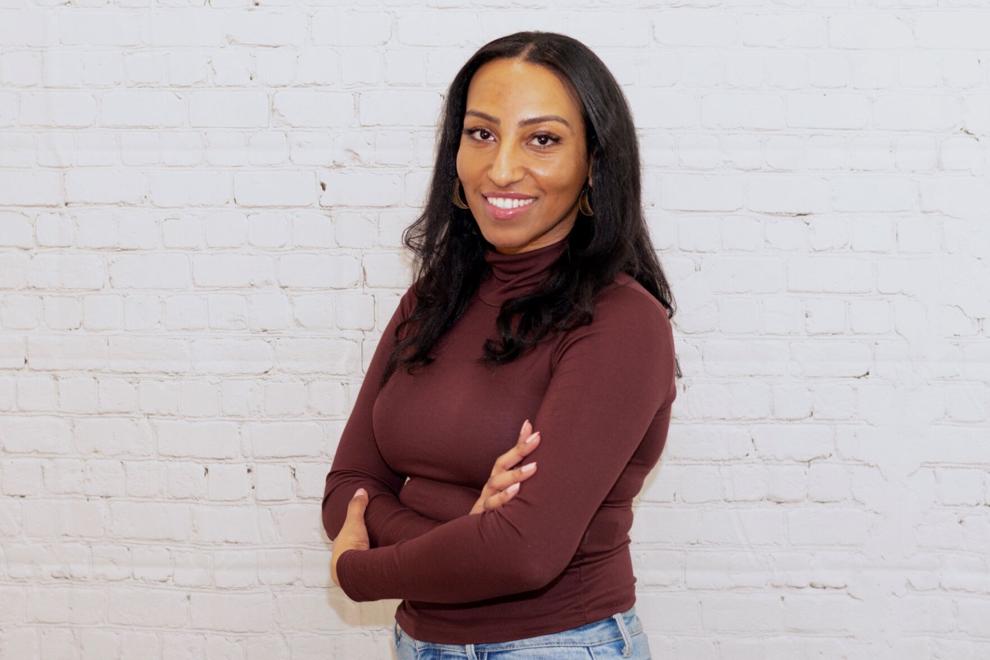 How seriously do you take your skincare? Yohana Tekle, a local pharmacist and the owner of YSKIN BY YOHANA, wants you to understand that caring for your skin, especially starting in your 20s, goes well beyond the surface-level benefits.
"Our skin is our largest organ and vital to our overall health," Tekle says. "Maintaining the skin barrier not only protects the skin from external stressors, it also retains water to keep the body and skin hydrated and allows essential nutrients to penetrate when it is properly cared for. When your skin barrier is strong, your skin will be hydrated, smooth and look healthy."
Choosing to apply her experience in a new way, Tekle launched YSKIN in 2020 to address a gap she noticed in the market.
"My interest in creating a skincare line grew stronger when I struggled to find products that were gentle enough for my skin but still powerful enough to address my concerns," Tekle says. "I browsed many products up and down the beauty aisle, wondering why certain products had so many unnecessary ingredients. That is when I thought to myself, I can formulate my own skincare line, with the extensive knowledge and training in pharmacology [that] I possessed from my years of studying in pharmacy school."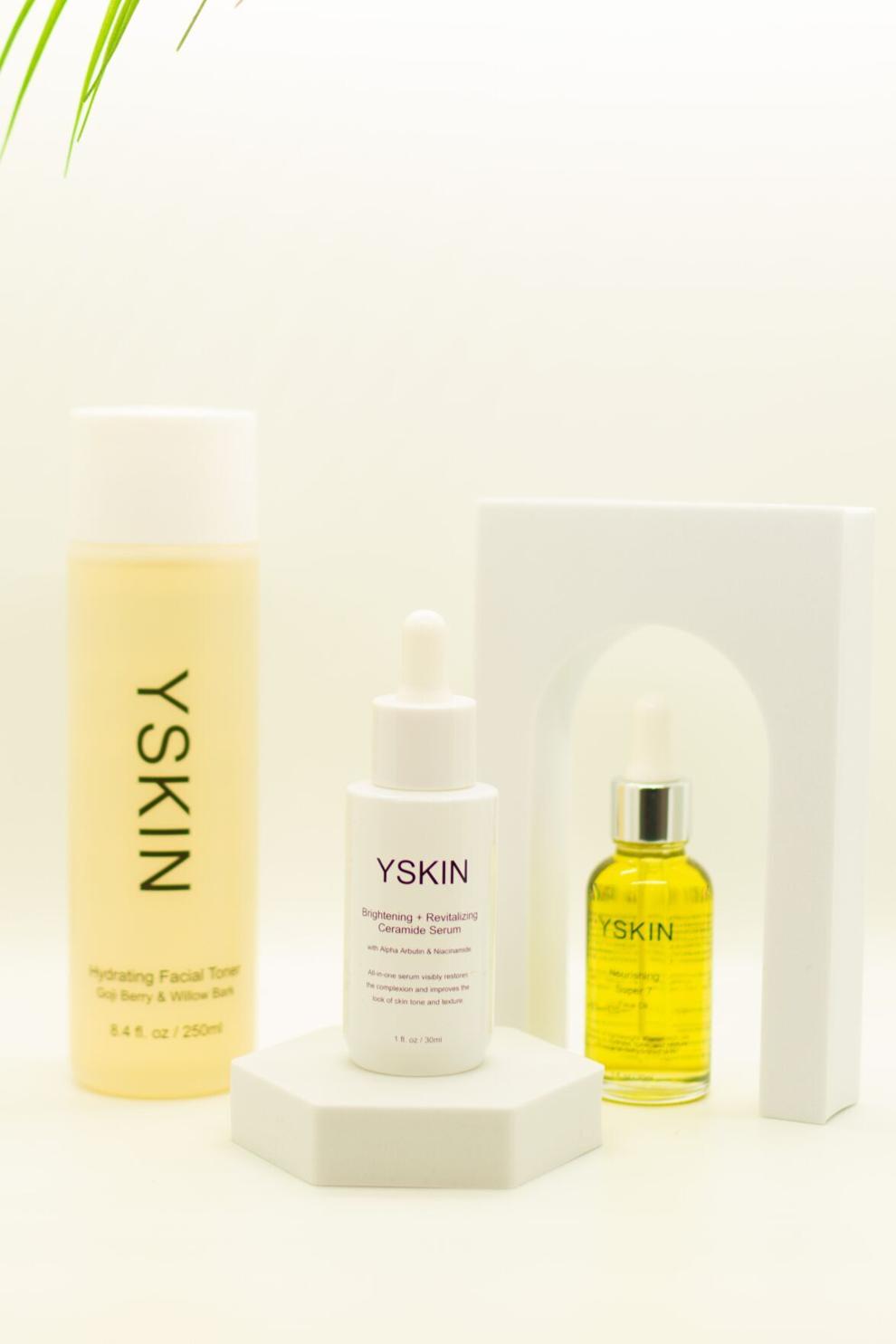 The pharmacist selects ingredients for each product with careful consideration and creates each formula with equal deliberation.
"Our ingredients are sourced from around the world and then tested prior to the formulation," Tekle says. "YSKIN incorporates only ingredients that perform the best and offer the highest results while protecting quality."
If your current skin woe is figuring out how to hydrate dry skin, or maybe even how to fade dark spots that have started to appear, Tekle assures there's a product for you in the YSKIN collection. Products also tackle issues of tone and texture and can reduce redness or inflammation.
"We focus on ingredients that are suitable for all skin types and work well in any skincare routine," Tekle adds. "Our products are truly created for all – those [who are] wanting to take preventative steps to slow down signs of aging, or [those who are wanting to] adapt a routine to correct skin concerns."
New products are set for a spring release, and Tekle plans to host pop-up shops throughout the year. Shop YSKIN BY YOHANA online and through Instagram or Facebook, or in person at the Procure marketplace in City Foundry STL.