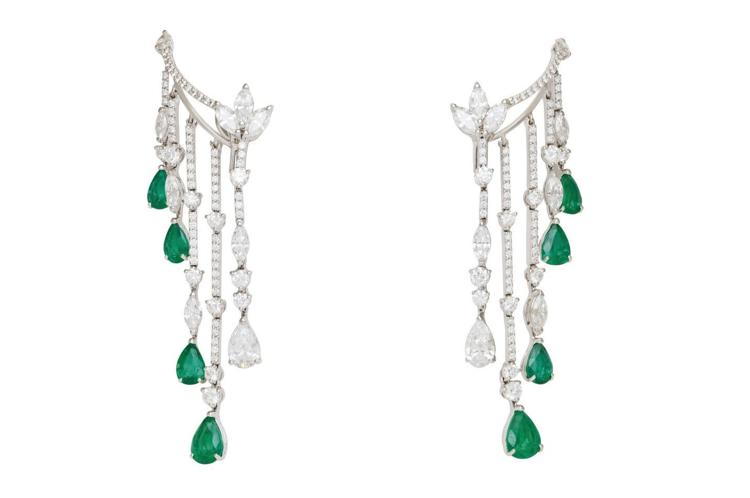 Opened in 1913, Elleard Heffern Fine Jewelers is St. Louis' oldest independent fine jeweler, trusted for more than a century by four generations of St. Louis' elite, who have come to rely on the family-owned company for its signature high-quality gems and expert service. In more recent decades, Elleard Heffern has expanded its services to include trunk shows featuring exclusive collections from new-to-St. Louis or hard-to-find-here designers, as well as some of their clients' favorites. Ladue News recently spoke with Christopher "Kit" Heffern, grandson of the company's founder, about Elleard Heffern's upcoming trunk show, which starts Thursday, Nov. 30, and runs through Dec. 2, and which features designers Vendorafa, Gismondi 1754 and Chantecler.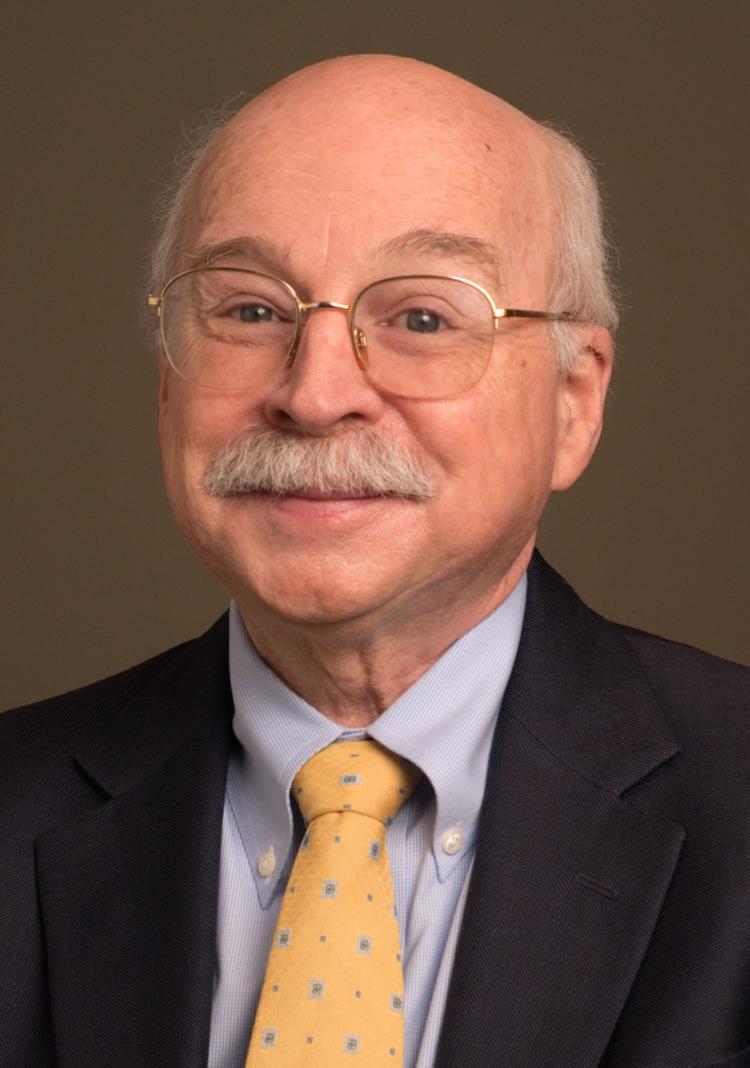 What inspired you to begin featuring trunk shows?
We started hosting trunk shows in the early 1990s. They offer greater exposure for clientele to see a broader range from a particular designer, so when plane travel became inexpensive enough and insurance was ready to provide travel coverage for large amounts of jewelry, it was a bit of a no-brainer to start incorporating trunk shows into our repertoire – in particular, of those designers that were already our clients' favorites.
What jewelry designers have you featured in the past?
We have held trunk shows featuring Oscar Heyman, Michael Bondanza, Vhernier, Stephen Webster and Mark Patterson, to name just a few of the many we've had over the years.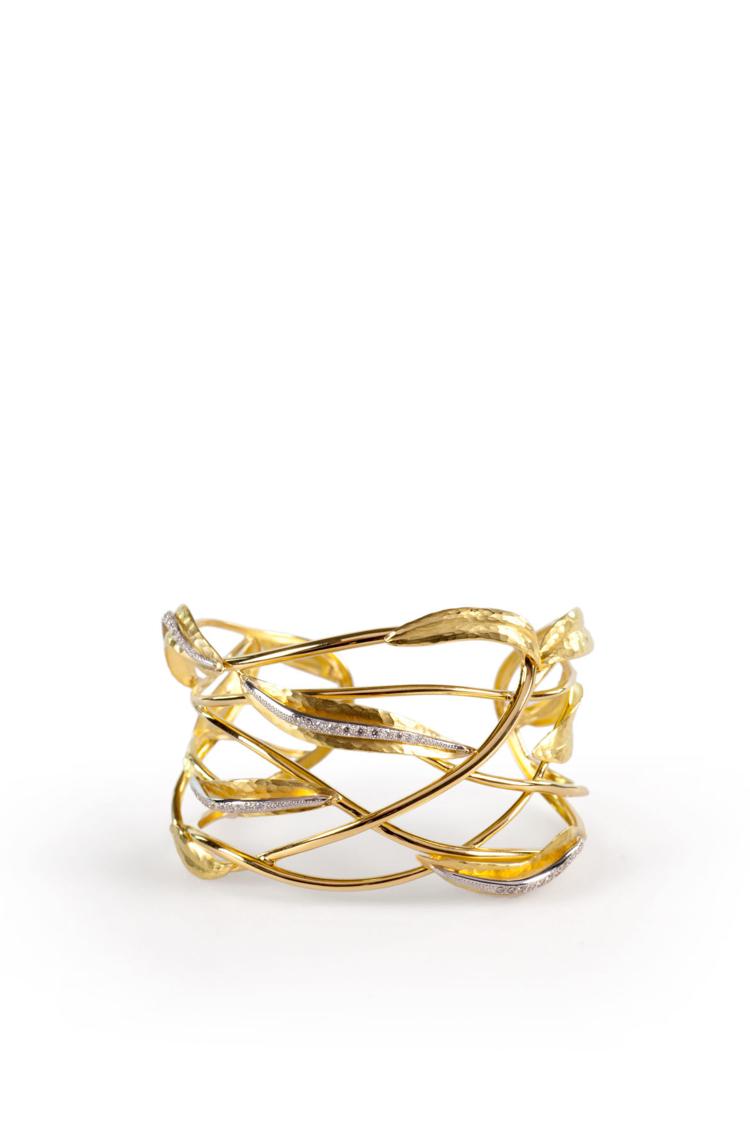 What can you tell us about the designers featured in the Nov. 30 to Dec. 2 trunk show?
We were one of the first jewelry stores in St. Louis to carry the prestigious Vendorafa line and have followed in those footsteps, introducing Gismondi 1754 to the St. Louis region last year. Gismondi has, over the past year, been featured on both Jane Fonda and Debra Messing , so the style is definitely up-and-coming. We are pleased this year to add Chantecler to our trunk show.
The Vendorafa, Gismondi and Chantecler lines are all manufactured in Italy; Vendorafa was founded in Valenza in 1951. Massimo Gismondi has his own brand now, but the name of the brand itself suggests his family's seven-generation-long history with jewelry, since 1754, in Genoa. Chantecler hails from the Isle of Capri, with a history of its own since 1947. Chantecler's inspiration is the shapes and colors of the isle itself, whereas Gismondi draws inspiration from classical Italian jewelry forms, as well as occasionally animals and nature. Vendorafa enjoys broad, organic-appearing gold work.
What are the details of the trunk show?
The hours of the trunk show are from 9:30 a.m. to 6 p.m. on Thursday, Nov. 30, and Friday, Dec. 1, and from 9:30 a.m. to 4 p.m. on Saturday, Dec. 2. The show will be held at our Clayton location, at 101 S. Hanley Road. Guests should park in the surface parking lot off of Bonhomme Road on the north side, just west of Hanley, or, if the weather is wet, down in the garage, the next entrance, below the building. We are in the lobby of the building, in Suite 110.
Elleard Heffern Fine Jewelers, 101 S. Hanley Road, Clayton, 314-863-8820, heffern.com