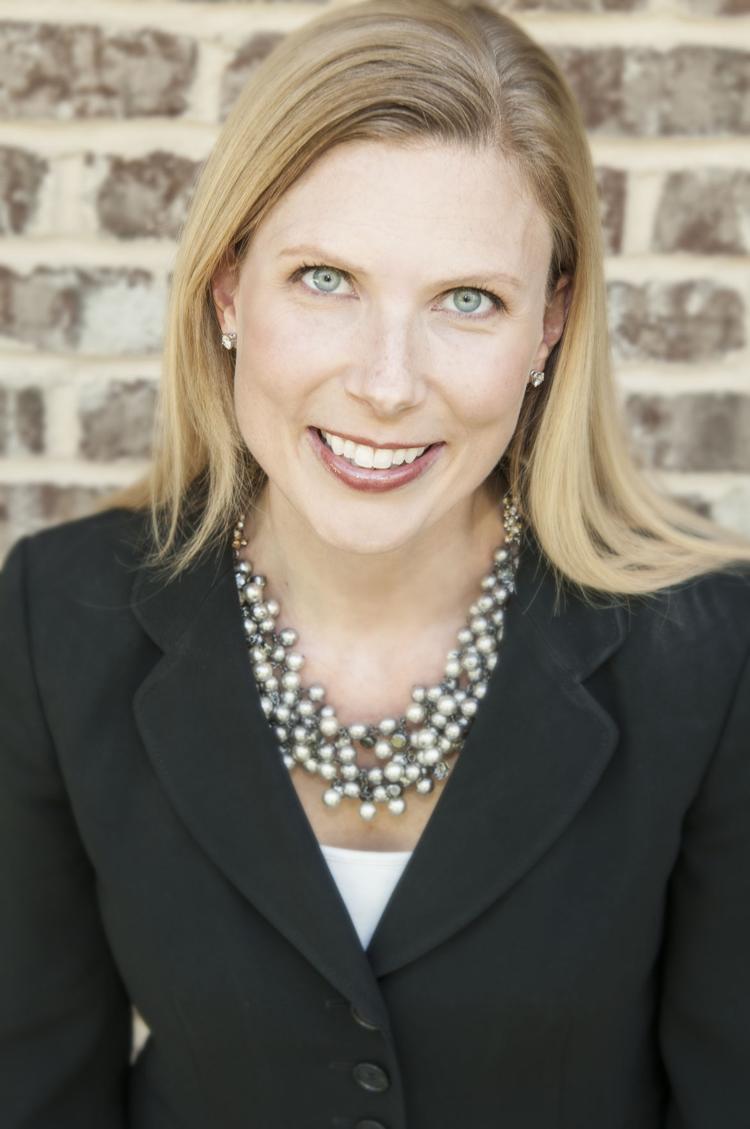 The holiday season comes with a unique set of opportunities in the fashion industry, and Laurie Newcomb has spent her fair share of hours thinking about how to capitalize on them. As CEO of Inspire Strategic, Newcomb works in a consulting capacity, providing business development solutions for local up-and-coming designers. This fall, Newcomb is curating STRUT! Seasonal Collective, a designer pop-up shop at The Boulevard in Richmond Heights, open until Dec. 31. Ladue News caught up with Newcomb to learn more about her new venture.
Tell us about STRUT! Seasonal Collective.
It was born out of conversations with a couple of designers I work with: Amy Johnson of KayOss Designs and Claire Flowers [of the eponymous local brand]. They did a one-day pop-up shop together in the Central West End this summer, and it went really well. They killed it! The energy and synergy between the two brands really worked.
We decided it would be a great idea to find a space and gather a series of St. Louis designers whose lines complemented one another and see what we could do. The pop-up shop is a great solution for smaller designers who are looking to test out a brick-and-mortar model or who don't have the capital or marketing manpower to take on a store full time but want to have presence in the holiday season.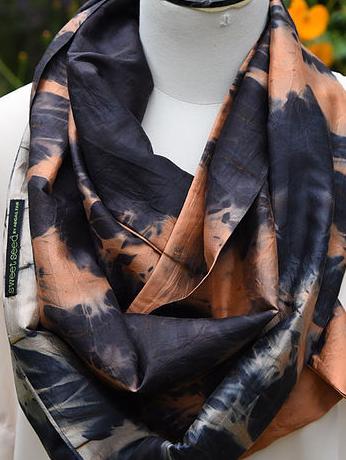 How long has the idea of STRUT! been in the works?
It probably started about four months ago, so finding a space was definitely the most difficult part. It's a challenge finding somebody who will do a short-term lease – about three months – and also has the clientele and traffic that matched what we were looking to do. Most places are only interested in long-term lease applicants and look at you funny when you inquire about a short-term lease, like, "Are you a Halloween store?"
What interested you in The Boulevard as a location for the shop?
Part of it was that they were interested in us! They heard our vision and were interested in the pop-up concept, and that was a great place to start. But in addition, the location is accessible to a large portion of the customer bases for the designers, as well as getting the natural traffic from restaurants and businesses in the area. As I said, location was the most time-consuming aspect of this process, and The Boulevard really presented itself as the perfect spot for us.
You're highlighting both established and up-and-coming designers at various price points; how did you select the designers for STRUT!?
Some of them were people I already had working or professional relationships with, but others were new to me, which was really exciting! We wanted to make sure that we have the right merchandise mix that highlights each designer's strengths without over-representing a kind of clothing or merchandise.
We also really thought carefully about giving a true representation of St. Louis designers. For a lot of these designers, they've been online-only or had a few items featured here or there in boutiques. This is a formal introduction between them and St. Louis in a retail setting, and we wanted to really make sure to help them put their best foot forward.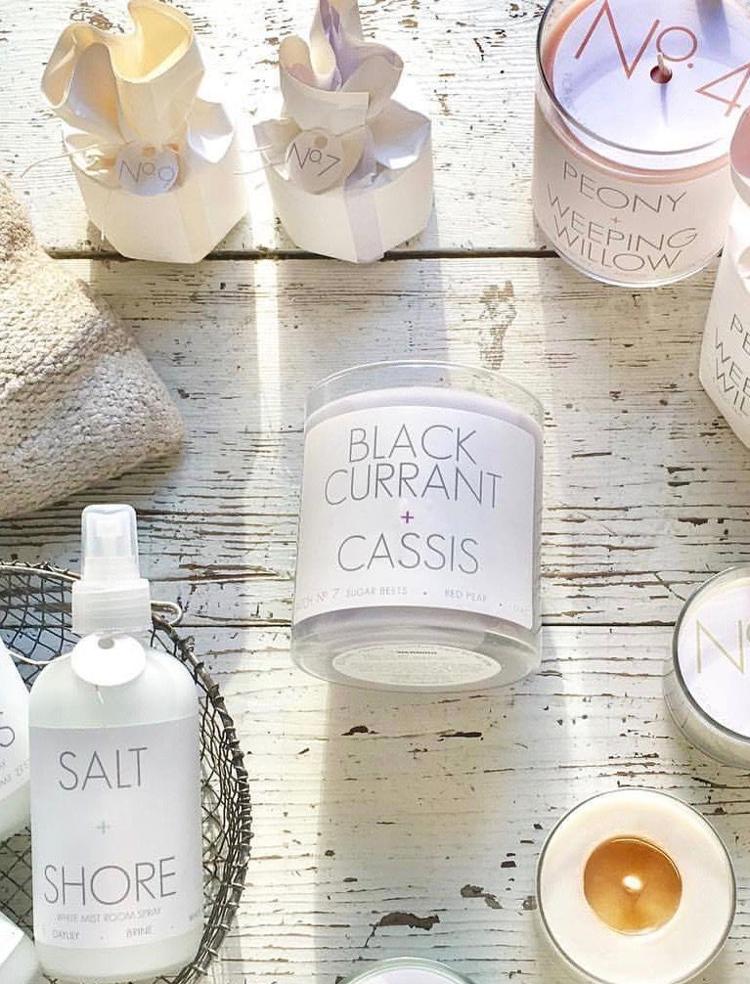 You mention guest designers making appearances – can you spoil the surprise for our readers?
There will be quite a few! We wanted to be able to bring in new products and keep the experience fresh and lively. We have some childrenswear brands who will be coming, like Walt & Finn and The Tiny Hedgehog. We'll be bringing in [Collections by] Joya, a local jewelry designer, Never Back belts, a label called Ideas from the North, which is a Scandinavian sweater brand – it will be a constantly evolving space.
What does the future of STRUT! look like?
This is really my first full-scale designer pop-up, so in the longer term, we do anticipate this being a success, and I'd love to do something like this. Hopefully, we can make this a template and do things like it in the future. Maybe we can do a spring show or do shows that coincide with New York Fashion Week. Maybe it continues to just be a thing that happens for 10 weeks before the holidays, and we introduce St. Louis to a whole new crop of designers next year!
It all kind of remains to be seen what the future of STRUT! is, and maybe in the future, we'll even have a different name for it, who knows?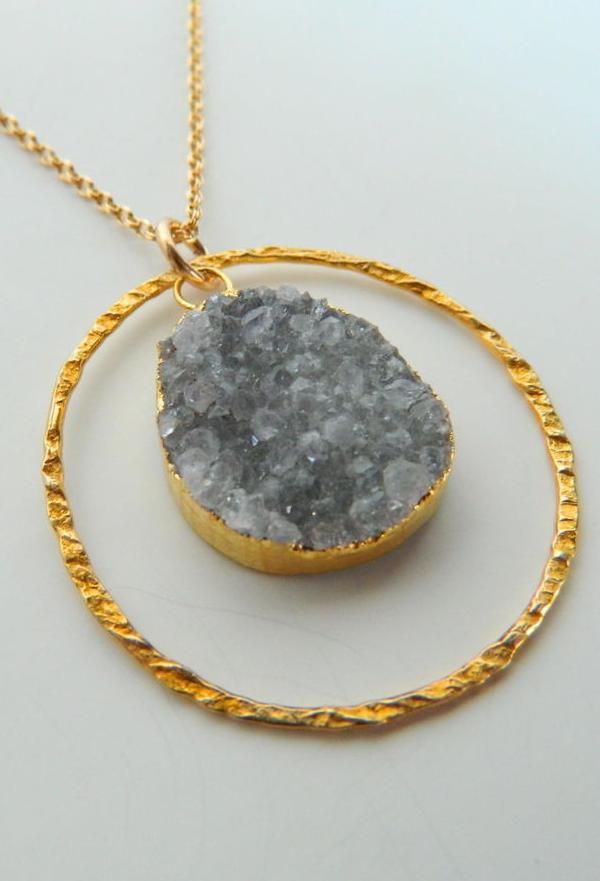 What can people expect when they visit STRUT?
We've tried to curate an experience that has a price point and a product for almost any customer who walks in, whether they want a $20 candle for their friend or a $300 pair of shoes for a holiday party or event. We do have a wish list service that will allow people to fill in items that will then be emailed to their significant other so that you have guidance for gift giving, and we'll also allow people to call ahead and we'll have items wrapped up and ready when they arrive. We know things like that can really go a long way during a busy holiday season.
We are also going to be credit-card-only, as everything is going to be rung through Square accounts. It's important to understand that each designer is a separate business, so we'll have to ring transactions separately, but we've trained all of our staff on Square, and we're confident that we've streamlined the process as much as possible. Other than that, I think it will be a really exciting opportunity for both the designers and the customers. We hope to see you all there!
STRUT! Seasonal Collective, 18 The Boulevard, Richmond Heights, www.facebook.com/STRUTseasonalcollective