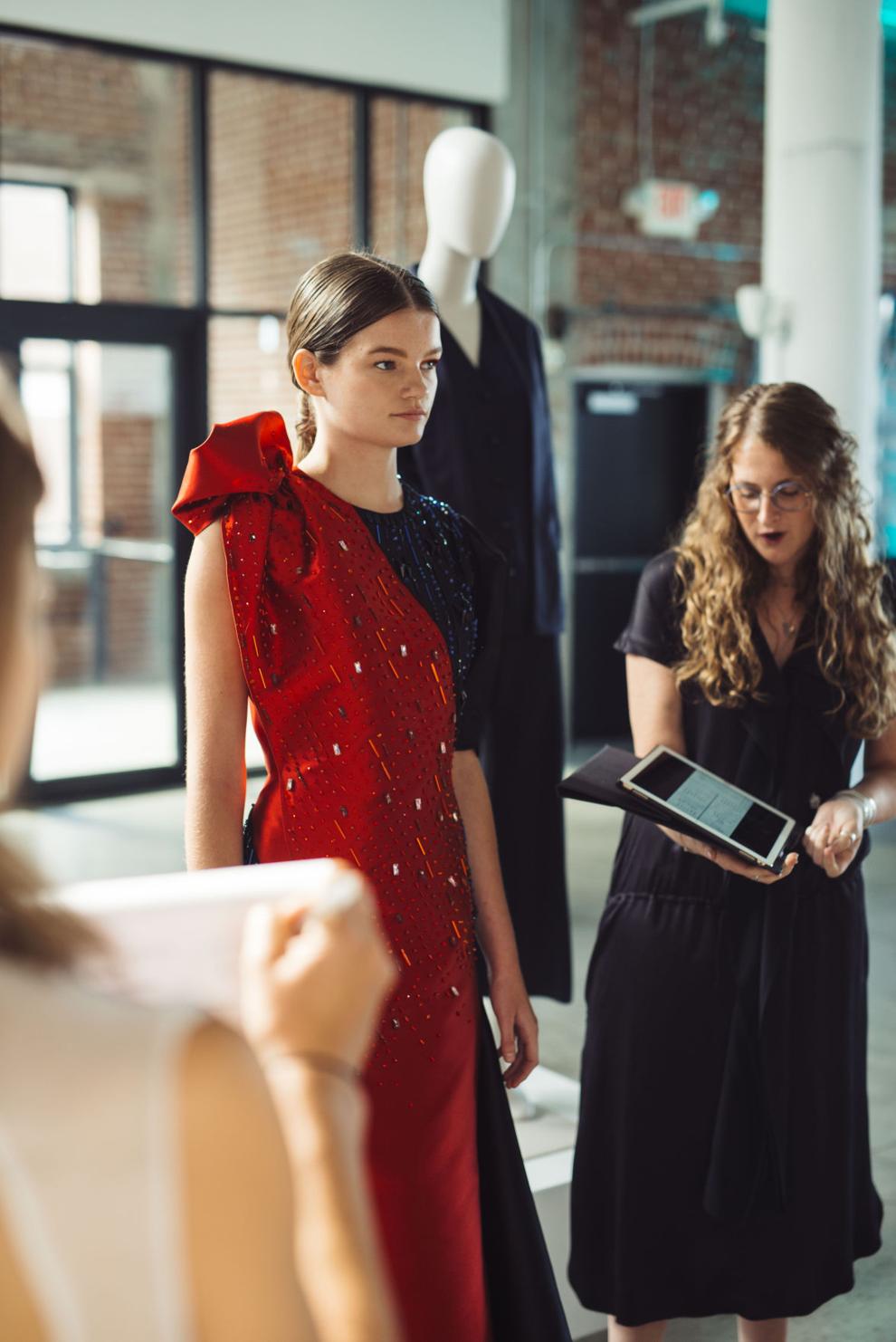 Audra Noyes, owner and creative director of luxury fashion line AUDRA, delivered the figurative "Checkmate!" as she recently took home the championship in the Pinned! Designer Chess Challenge. As a member of the Saint Louis Fashion Incubator inaugural class, this Delaware native competed against other incubator designers to create two chess-inspired looks: something practical and something a touch more creative. Ladue News caught up with the winning designer to find out more.
You recently won the Pinned! Designer Chess Challenge. Congratulations! What did you create and why?
In the Pinned! challenge, I created two pieces, one being the first uniform for chess and the second being an avant-garde, more fashion-forward piece inspired by the game of chess. For me personally, I chose to create a jacket as my uniform piece that was the primary focus … My avant-garde piece was a tea-length gown inspired by the colliding of the rook and the bishop, which in essence was the formation of the queen.
How is your experience with the Saint Louis Fashion Incubator going?
The incubator has been great. I love working amongst the other designers as well as the incubator team. It's a great community where we're really supporting and learning from each other. St. Louis is definitely a big shift, but I'm loving it thus far.
Has your work changed or grown since you began working with the group?
Specifically working in St. Louis within the incubator has given the exposure to interact with my client or my consumer on a daily basis through the retail opportunity of the space, and I think that has really informed my design. It has helped me learn what fit, fabrics and silhouettes really speak to my clients, what price points work for them, and I think that has helped me grow not only as a designer but as a businesswoman.
What other projects are you working on right now?
Right now, I just finished up shooting my spring/summer 2018 collection, which will debut next week [Sept. 6] at New York Fashion Week. I'm working right now on the presentation that I'm doing and finishing up the collection for market as well.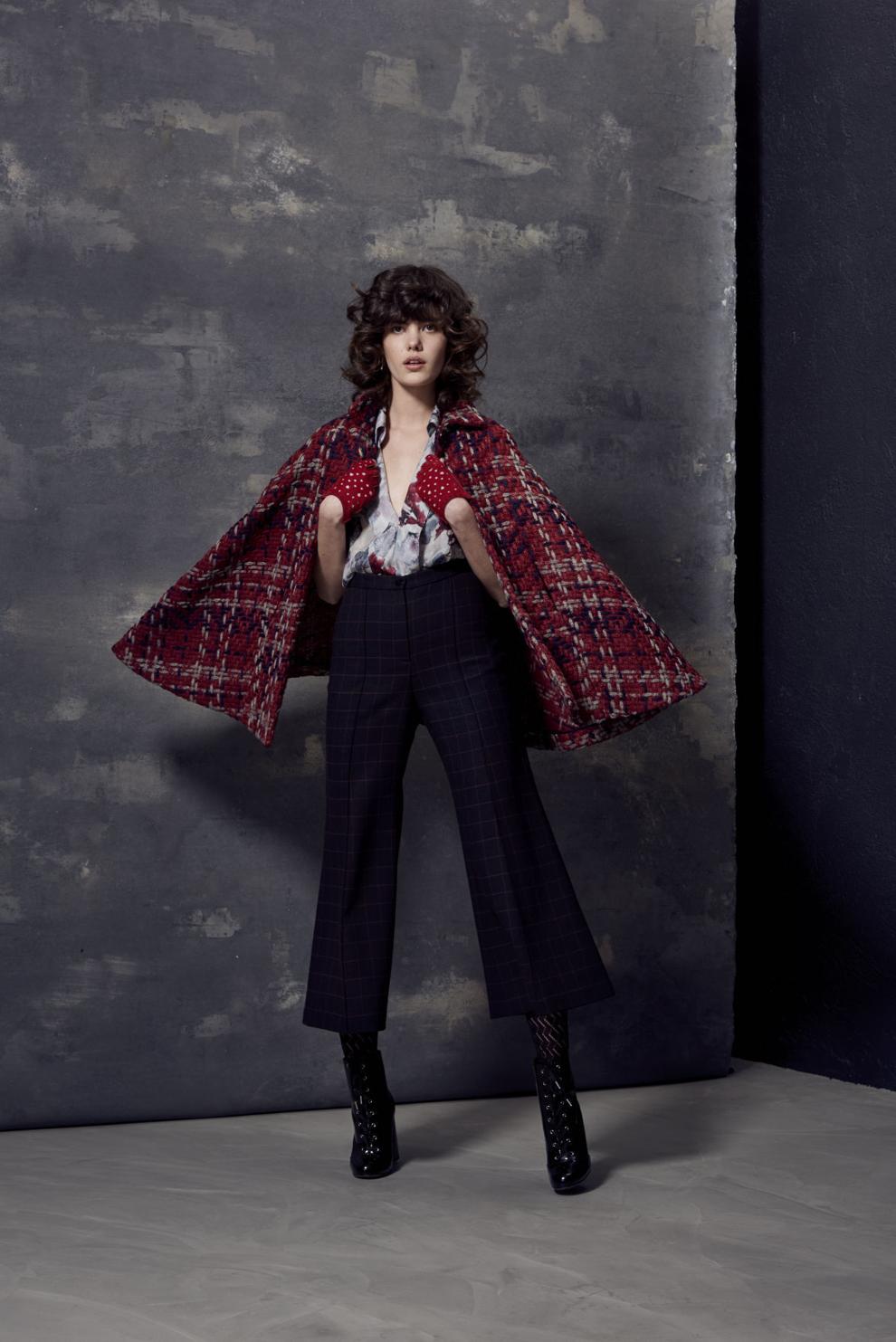 I'm also working on the production of fall '17 so it just shipped to stores, so I'm working on now getting it launched on the e-commerce and getting it back to St. Louis to sell. It's kind of two collections in tangency – they overlap. It keeps it exciting, for sure.
How do you describe your overall sense of design?
The AUDRA mission was to be an advocate for females in the arts and to redefine the standard of beauty through ethical, luxury clothing. The aesthetic is very much using the ease and comfort of American sportswear with the allure of European couture. You'll see the training from SCAD [Georgia's Savannah College of Art and Design, from which she earned a Bachelor of Fine Arts degree] fused with my apprenticeships and time in Paris in each piece, and it's all composed of European materials, and it's all developed and sewn in New York City.