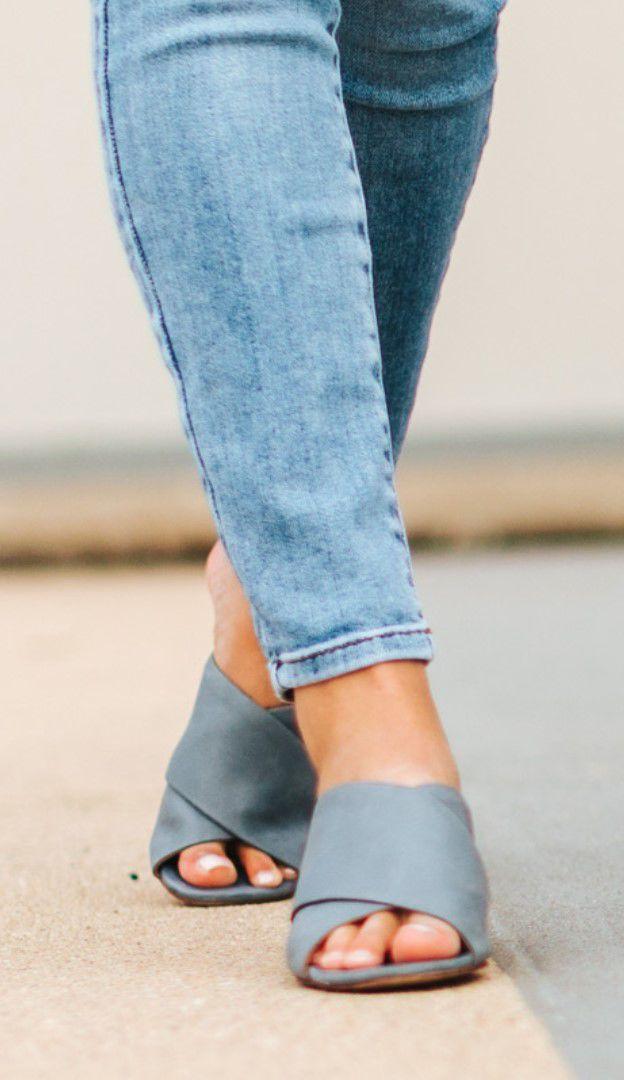 Naked Boot and Shoe, a St. Louis-based leather goods company, prides itself on offering local, hand-crafted and affordable lines of stylish women's and men's products. Owning every step in the creation process, the company features products made with 100 percent natural-grain leather and uses environmentally friendly methods. From embossed boots to simple sandals, men's belts to leather sneakers, Naked Boot and Shoe strives to combine sustainability with quality and inclusivity. Ladue News caught up with Jim Ferguson, the company's founder, to get some insight on its upcoming expansions: a new storefront and clothing line.
It's so exciting that Naked Boot and Shoe is opening a second location! What sparked the desire to open a sister store?
Whereas the Webster store is solely a retail space, the Chesterfield store will serve as both a retail space and our sample-making and design studio for the clothing line. It's really going to be an innovative space and a created hub for the Naked brand that we hope will grow to be an incredible resource for other local designers, as well.
Will the new location mirror the Webster Groves location, or will it have its own personality?
The Chesterfield store will definitely have a unique personality, but customers can expect the same great service and high-quality assortment of product that we have at the Webster location. We're going to have a coffee bar, an alterations department and a leather-centric furniture and home goods selection, in addition to our footwear that customers know and love.
We hear you are also launching a clothing line – how exciting! What inspired you to broaden your spectrum from shoes into clothing?
One of the questions our customers ask a lot is how they should style their shoes. They love our shoes, but want to know how we envision styling them. That really got our team talking about the possibilities we have to build a lifestyle brand and develop a brand that addresses consumer needs in multiple categories.
What can we expect to see in The Naked Collection?
Quality, in regards to the materials and manufacturing processes we use, is always at the forefront of our design process. You can expect to see flattering, tailored separates that look great and feel even better to wear.
Do you have a favorite or most anticipated piece from The Naked Collection?
I don't think it's an exaggeration to say we have the best leather pants on the market. We use lightweight, breathable lambskin and line our pants to the knee so they are comfortable and easy to wear, as well as flattering. We've had women try them on that have never worn or wanted to wear leather pants before that are absolutely in love with the silhouette and how it feels.
Naked Boot and Shoe prides itself on being handcrafted and sustainable. Will The Naked Collection follow this standard, as well?
Absolutely. Sustainability isn't something we take lightly. All of our shoe factories are [Leather Working Group]-certified. Instead of initiating new leather orders, we are buying existing stock lots of high-quality goat, sheep and lamb skins and basing our clothing designs and collections around the existing leather that we source. It's the most environmentally friendly, sustainable model that a brand could employ.
Anything else you'd like to add?
Women's clothing is our next step in building this amazing leather-centric lifestyle brand, but it's not the final step. You can expect Naked to continue to grow and evolve. 
Naked Boot and Shoe, 8157 Big Bend Blvd., Webster Groves; 1590 Clarkson Road, Chesterfield, 314-395-6521, nakedbootandshoe.com