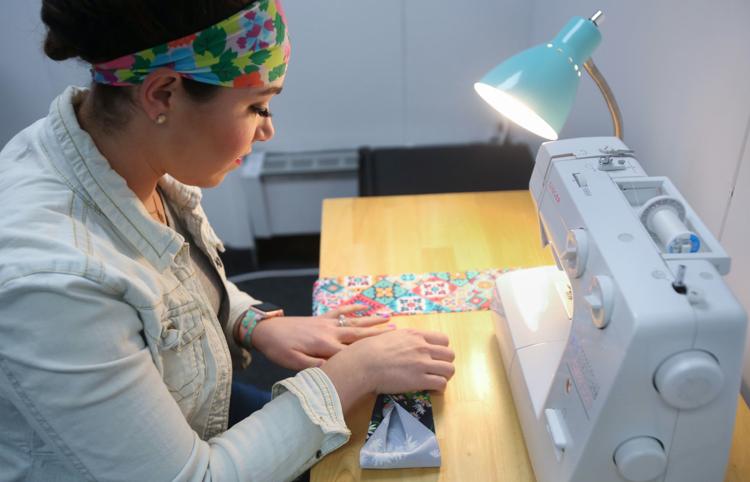 In 2014, husband-and-wife duo Jake and Andrea Hood were tired of purchasing headband after headband to no avail for fit, comfort and style. As a result, they decided to design one of their own – and Mondo Bands was born. With a small start, selling these custom-made headbands through Etsy and at local events, the brand name and recognition for it have grown tremendously – so much so that the headbands have expanded from being solely for women to now include sizes for babies, kids and men.
Mondo Bands range in color and design and sell for $14. The venture's trademark, a feather embroidered on each headband, symbolizes its business mantra: "even the lightest feather can make a difference on the weight of the world." In that light, Mondo Bands gives 10 percent of every purchase to a charity of its choosing. Previous charities have included Operation Smile (an organization that provides safe surgery for children suffering from cleft lips and cleft palates in third-world countries), the Joslin Diabetes Center, and currently, The Sports Bra Project, which provides education and sports equipment to women in underprivileged countries in an effort to promote the opportunity for those women to participate in athletics across the globe. Andrea Hood recently chatted with Ladue News about Mondo Bands.
What inspired you to create Mondo and why?
We were personal trainers, and I've always had long hair. I could never find a headband that would stay on while I was working out. I had a sewing machine, and I liked being "crafty," so I started messing around with some different types of fabric to see if I could create something that would work. Low and behold, Mondo Bands was born. Mondo means "world" in Italian, which is my family's heritage, so that was a meaningful name to me. We donate 10 percent back to world charity.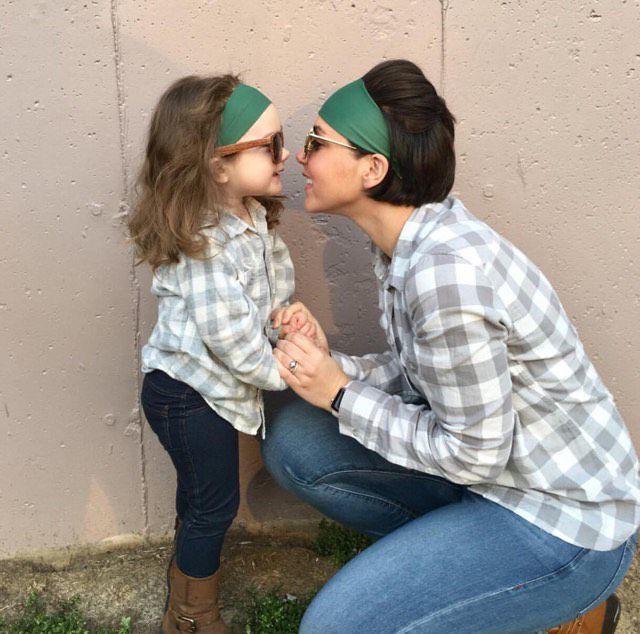 Could you tell me about your current recipient, The Sports Bra Project?
The Sports Bra Project just got going in 2017, and they provide sports bras and education to women and girls in underprivileged countries that wouldn't normally have the access to those things. It sounds crazy to us because we could go to any store and buy a sports bra, but the closest these women get to buying a sports bra is a two-hour bus ride from their villages [that] would cost the equivalent of three days' worth of food for their family. The sports bras are important for these women culturally and promote a positive outlook of women being active, which also ties into education.
What inspired this project?
I am the varsity field hockey coach at Ursuline Academy, and sports has been so impactful in my life and has molded my husband and I into the people we are today. It means a lot to us to work with this organization and give others that opportunity, and we just wanted to make a difference in the world in any way we could.
How much have you been able to give thus far?
We've donated over $2,000 to The Sports Bra Project and donated more than 200 sports bras. That was the largest donation they've ever received, so it feels amazing to have that impact, and we'll continue a long-term relationship with this organization.
Mondo Bands, mondobands.com