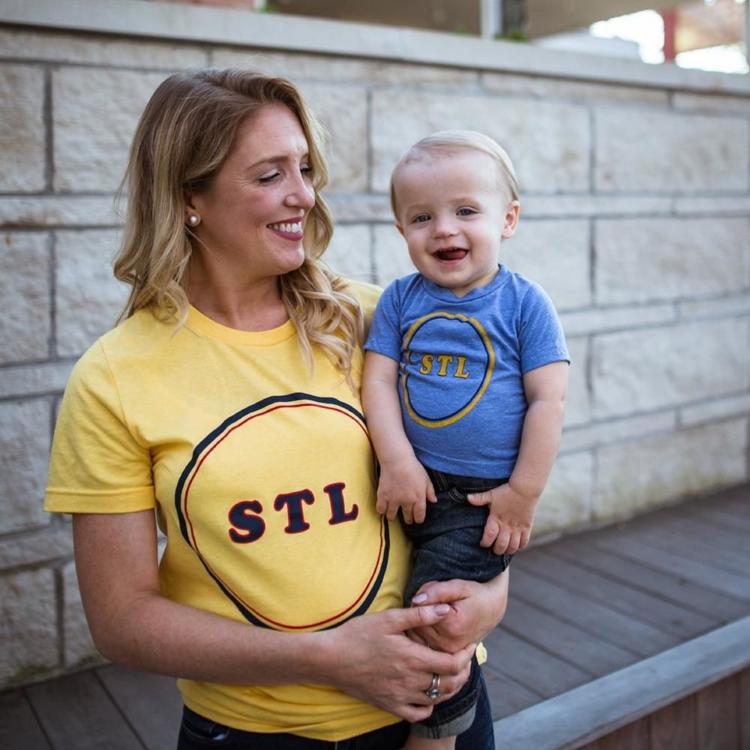 There's no better way to show some St. Louis spirit than with Arch Apparel's brand of stylish, comfortable and accessible streetwear. Arch Apparel has something for everyone – gear for die-hard Cardinals and Blues fans, cozy hoodies for winter, STL duds to deck out little ones or go-to gifts for friends and family. Ladue News caught up with owner Aaron Park to get all the details on Arch Apparel's impending new address on Hanley Road.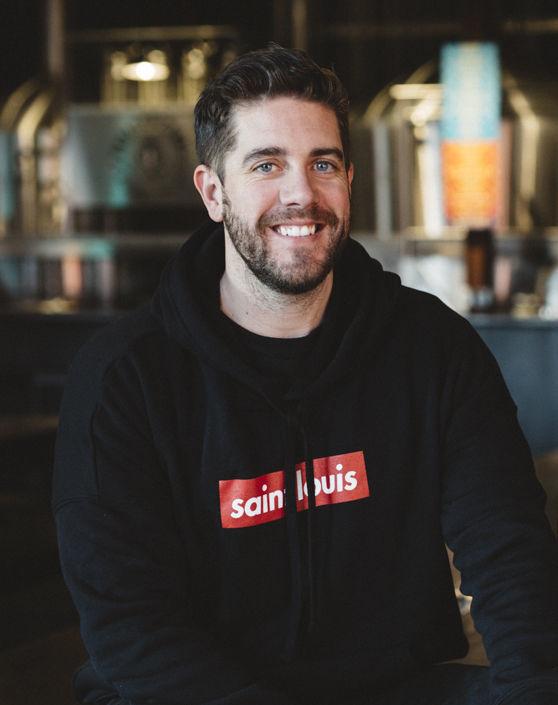 We hear you're opening your first brick-and-mortar location – how exciting! What inspired you to take this step?
Thank you! Our brand has really grown this past year, and as a result, we have outgrown our old location in Crestwood. We have always been very heavily involved in the community and have wanted to lay roots physically in St. Louis, along with maintain our heavy online presence.
How long has this been in the works?
With the cancellation of LouFest last year, we hosted Arch Fest! Due to the success of that event, we have been able to speed up our timeline on a move. We have spent the last four months looking for locations, so to finally land on one we loved feels amazing!
When do you expect to open your doors?
We are shooting for mid-March, to coincide with the launch of our popular BIRDS Collection for the upcoming baseball season.
What made the 2335 S. Hanley Road location the perfect spot for Arch Apparel to call home?
The building itself is almost 5,000 square feet, which will allow our whole team to work under one roof – design, customer service, fulfillment and retail. Additionally, it is a stand-alone building, which gives us a lot more flexibility for hosting events and how we want to design and style out space.
How do you think opening a physical location helps further achieve your mission to be St. Louis' streetwear brand?
We have always wanted to bring more style to "St. Louis" T-shirts. We use high-quality blends in our apparel and always err on the side of quality. We also do limited-edition items, which allows our customers to buy something that isn't mass-produced. A [given physical] location will provide a [product] location we want all of St. Louis to be proud of. We want to represent our community both to locals and visitors with stylish streetwear.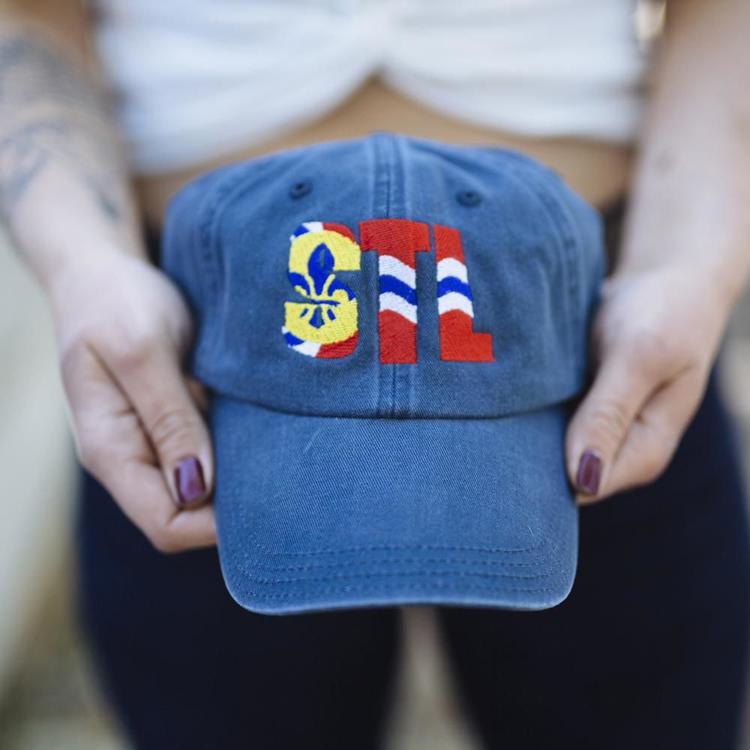 With more physical space, will Arch Apparel be expanding its offerings as well? If so, what can shoppers expect to see?
Absolutely! We are hoping that our brand identity will grow from the new space and that will mean our creative freedoms will have to expand also. We are working on launching a St. Patrick's Day collection in early March, then we have our BIRDS Collection slated for mid-March. Some things that will drop before then will be our "location collection" with some tees and hats inspired by some of our favorite spots around St. Louis. We also have a couple more individual releases to come!
What has been your favorite Arch Apparel item to date?
Personally, I can never stop wearing my black City Circle T-shirt. That's the original tee that I started with – it is always my go-to. As a brand, the Sherpa and High Neck tanks are very popular.
Anything new and exciting on the horizon?
Absolutely! We recently announced our exclusive partnership with 4 Hands Brewing Co. City Wide brand to launch on opening day! I have two things right now which I don't want to jinx, but one involves a famous St. Louis restaurant and the other maybe the most famous Cardinal of all.
Arch Apparel is currently sold in many boutiques around town. Will that partnership continue, or will your products become exclusive to your shop?
We love all those partnerships and have no plans to stop that part of business. Those relationships are very important to us; those boutiques carried our brand when we were just babies.
Anything else you'd like to add?
Keep up on our Instagram page and Facebook page to follow our buildout progress and for the grand opening!
Arch Apparel, multiple locations, archapparel.com