Studio Branca has proven once again that its team is on the cutting edge of hair trends.
The metro area salon took two top honors at the recent L'Oréal Professionnel Color & Style Trophy, the longest-running hair competition for professionals in the world. Team members Anna Andrews, Callie Andrews, Carrie Auchly, Reese Bond, Maggie Haberberger and Alis Mergenthaler won the Future Trend category by coloring, cutting and styling a bright, bold bob of fiery deep red fading to orange and yellow. Additionally, the team's Callie Andrews, Sarah Blackburn, Madison Coffman, Desiree Drury and Jessica Peanick were awarded runner-up in the competition's New Talent category.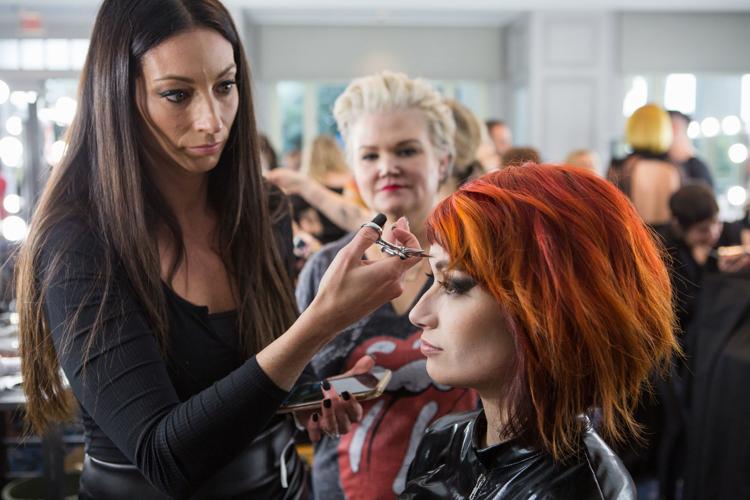 To pick these award-winning stylists' brains about what's hot in hair color for the spring and summer seasons, LN recently caught up with Mergenthaler, Bond and Auchly.
Describe the hair color trends for this spring and summer.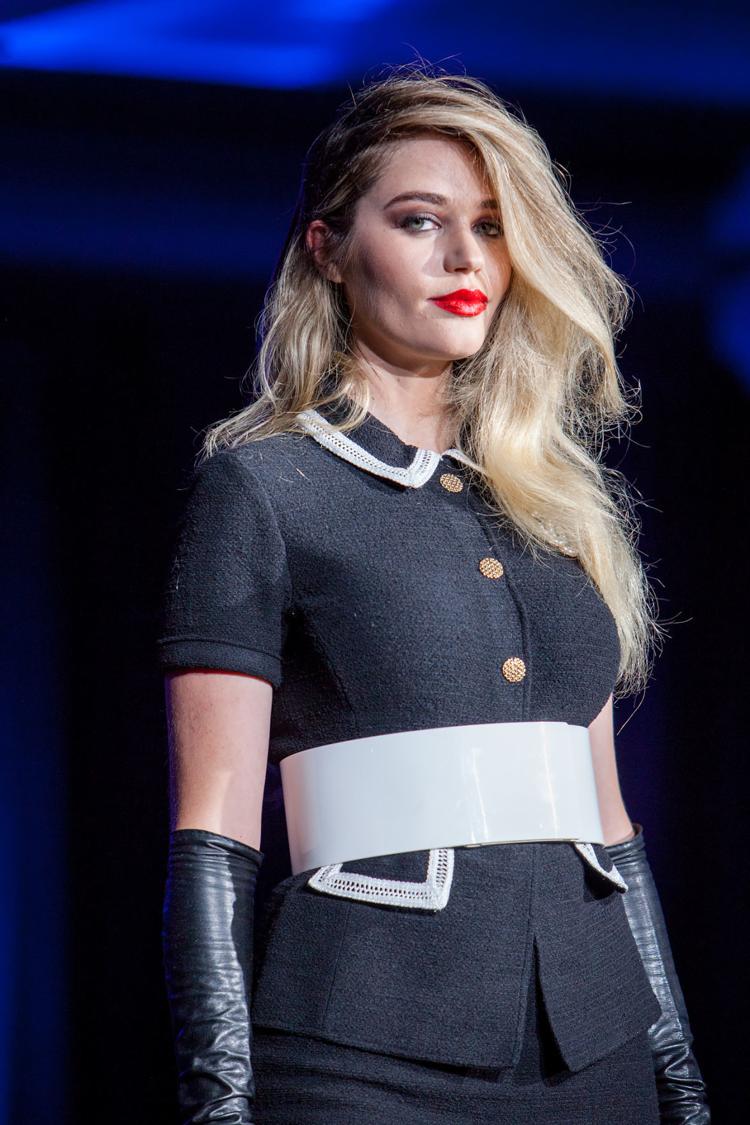 AM: One of the biggest trends is strawberry blondes. … People are starting to warm up their color – apricot blondes, golden blondes and strawberry blondes are making their way back. For brunettes, rich dark, dark browns and black to almost black are making a comeback.
Tell us about what's on-trend in haircuts.
AM: As far as cutting, it's the shag. … The modern Rachel [à la the beloved Friends sitcom]. Also trending are bangs and baby bangs! Ladies are either adding length with the newest trend – hand-tied weft extensions – or going way short with pixies.
What tips do you have for summer and spring hair color?
RB: Ask your colorist for the newest methods of coloring – foilyage mixed with balayage [two techniques of, effectively, painting on hair] – to achieve the most-wanted look of the season. … Also, remember less is more to achieve this look.
What hair care products do you recommend for colored locks?
RB: The new L'Oréal Professionnel Blondifier shampoo and conditioner help keep new highlights bright, not brassy, and healthy. Always use a conditioning mask instead of regular conditioner, and always comb through a leave-in conditioner post-shower [to] protect your hair, even if you're just air-drying, and repair any damage from natural or chemical causes.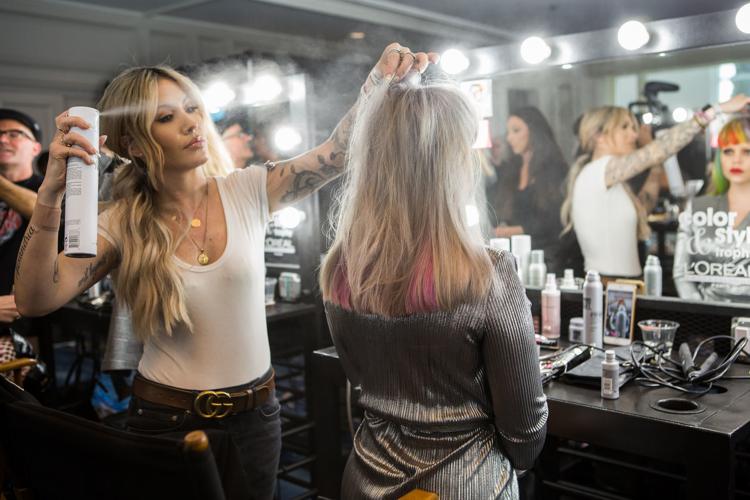 Share your hair care tips for frequently colored manes during spring and summer weather.
CA: Spring is a perfect time to really focus on the health of the hair. Color inevitably stays longer in healthy hair. … [Use] a reparative shampoo, mask and leave-in. In summer, we tend to spend more time outdoors. A leave-in with a UV [ultraviolet light] protectant is a must for colored hair. My personal favorite is L'Oréal's 10-in-1 spray – so many benefits in one product! 
Studio Branca, 12627 Olive Blvd., Creve Coeur, 314-469-1222; 17227 Chesterfield Airport Road, Chesterfield, 636-536-1615; studiobranca.com
Be the first to know
Get local news delivered to your inbox!