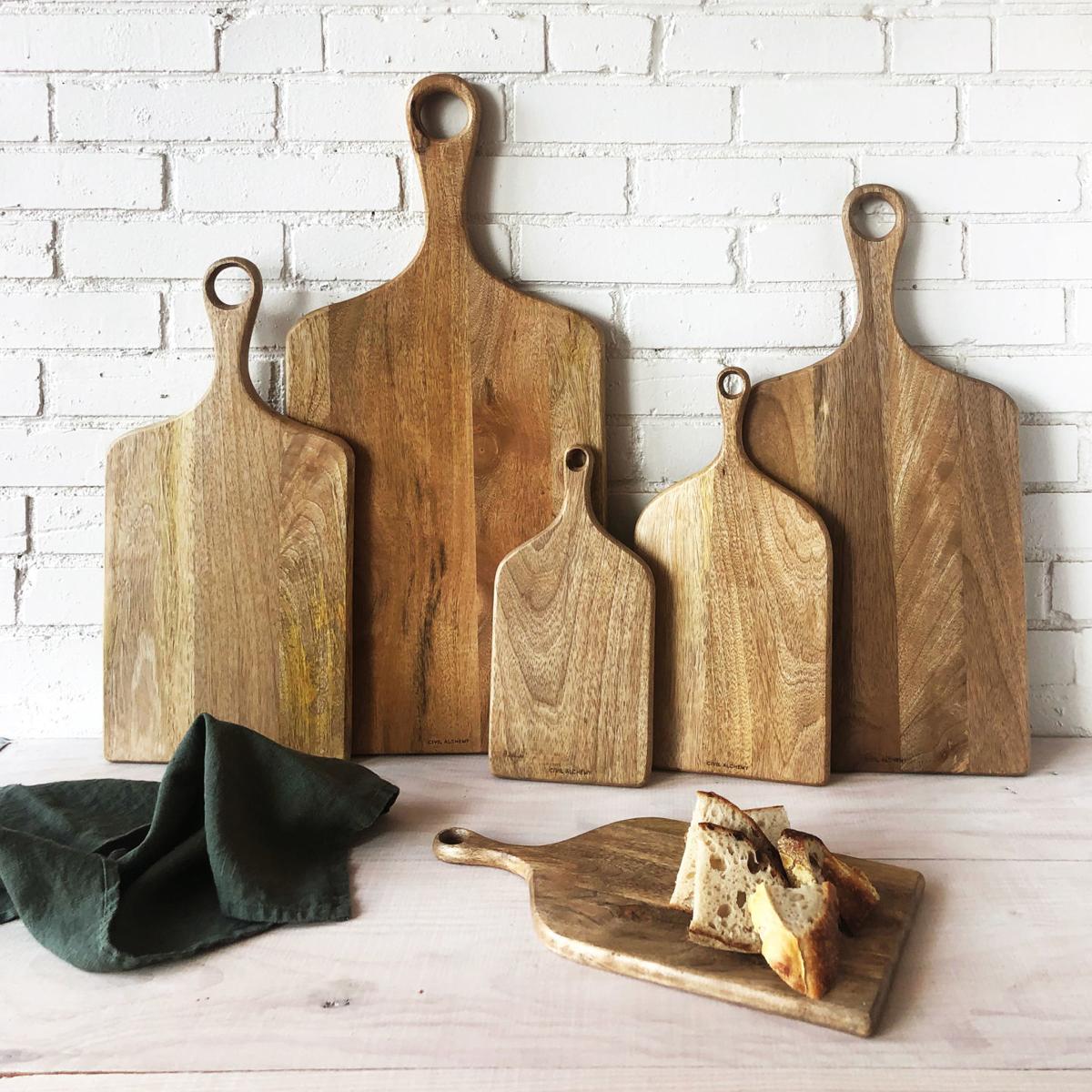 Wandering around the acclaimed Webster Groves-based boutique Civil Alchemy, it's hard to resist reaching out and touching everything. From cozy wool blankets made on Prince Edward Island to ever-popular Nepalese dryer balls, from Indian linen scarves to purses handwoven in Bali – tactile wonders sourced from around the world abound.
"When people walk in the store, there's a certain emotion that it evokes," owner Kelley Hall-Barr says. "When you put something in somebody else's hand and see them light up, you feel connected to them for a second because you both love the same thing."
Hall-Barr opened the doors to Civil Alchemy in September 2017 with her son, Ian VanDam. The store was conceptualized as an homage to the corner general store of years gone by, with the addition of Hall-Barr and VanDam's curated, modern touch. This season, after three years of astounding local success, the duo is launching the Civil Alchemy brand into independent retail shops across the country.
"After our first year, we were blessed with a really warm response from customers and the community, and the logical question was, 'What's next?'" VanDam says. "We both recognized that there are incredible stores across this country that are creating an emotional connection with their customers in their own ways."
Products in the initial collection include sterling silver jewelry, scarves, mittens, leather handbags, rattan and wicker bags, baskets, picture frames, wool blankets, brass housewares, towel bars, vases, wood and marble cutting boards, and linen tea towels. A line of straw hats will debut this spring, with felt wool hats coming later in the year. All items maintain the company's focus on function, style and superior quality.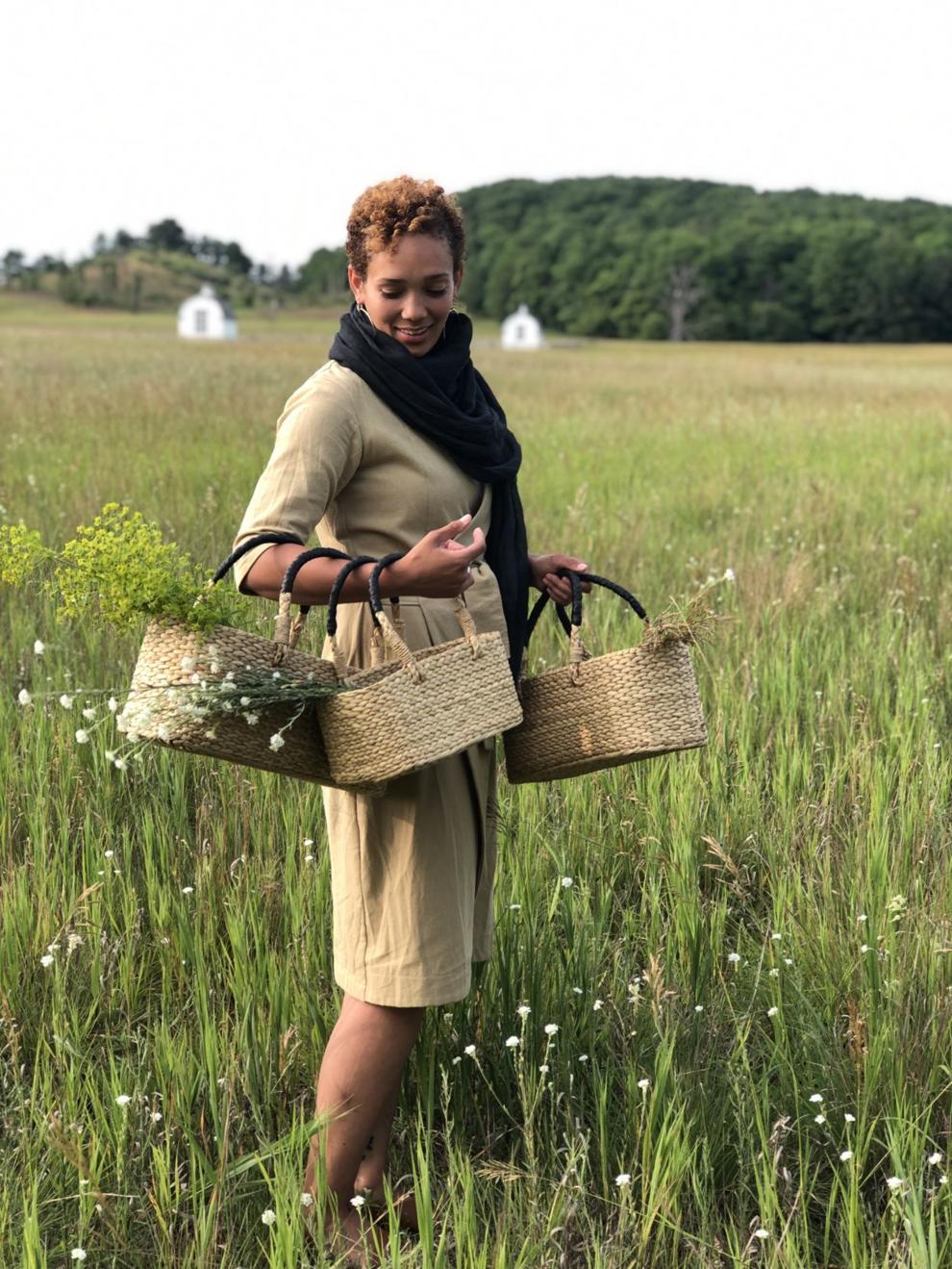 "What we're trying to curate is something that is timeless and classic and that will transcend trends and decades well," VanDam says. "We want you to buy an investment piece here that will last you a long time and that will still be as aesthetically relevant as the day you bought it."
Quality assurance has rested heavily with VanDam, who travels the globe sourcing and inspecting the goods to bring back here.
"Having our own brand lets us control where things come from," Hall-Barr says. "For the developers on the other end, we have a list of criteria that they need to be aware of, so we can take comfort in how these things are produced and who is producing them."
"The dollar in your purse has power, and what you choose to buy and how you choose to spend your money shapes the economy," VanDam adds. "As a supplier, we are trying to make it easier to shop responsibly with products that are accessible at a good price point."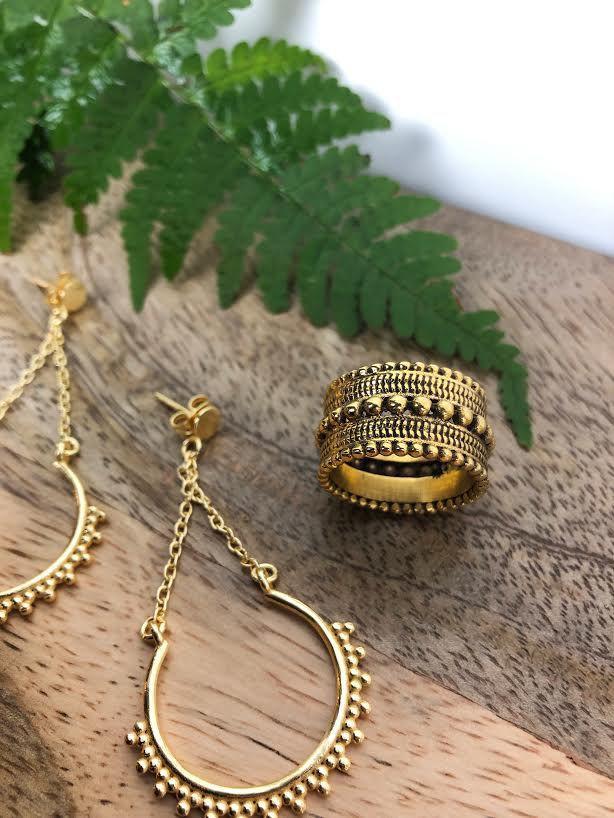 Reception from fellow shop owners has been overwhelmingly positive. Almost every retailer that's placed an order has purchased from all of the categories Civil Alchemy offers. Currently, it has 10 stockists across the country, with many more in the works.
"[Our mission is] to create strong, meaningful relationships with retailers who are reimagining the modern retail story," VanDam says. "In the age of Amazon, one-step online shopping, and hyperconvenient shopping, we believe there is still a place for highly curated, inspiring, brick-and-mortar spaces." 
Civil Alchemy, 8154 Big Bend Blvd., Webster Groves, 314-801-7577, civilalchemy.com