While cities and states go on lockdown nationwide and beyond, engaged couples are left with many questions and little answers on how to wed. Some couples have gotten creative in their celebrations. For example, a New York City couple profiled in USA Today found someone ordained through social media channels and then married in the street, with neighbors and friends cheering from windows and cars. Others, however, are scrambling to save their original plans.
Deciding on how to celebrate your nuptials has always required heavy decision-making.  In addition, government bureaus have now closed, though some offer limited services to apply for a marriage license online and by appointment. Sheri Steffens, founder and owner of Heart Events, offers advice on how to manage during the public health crisis: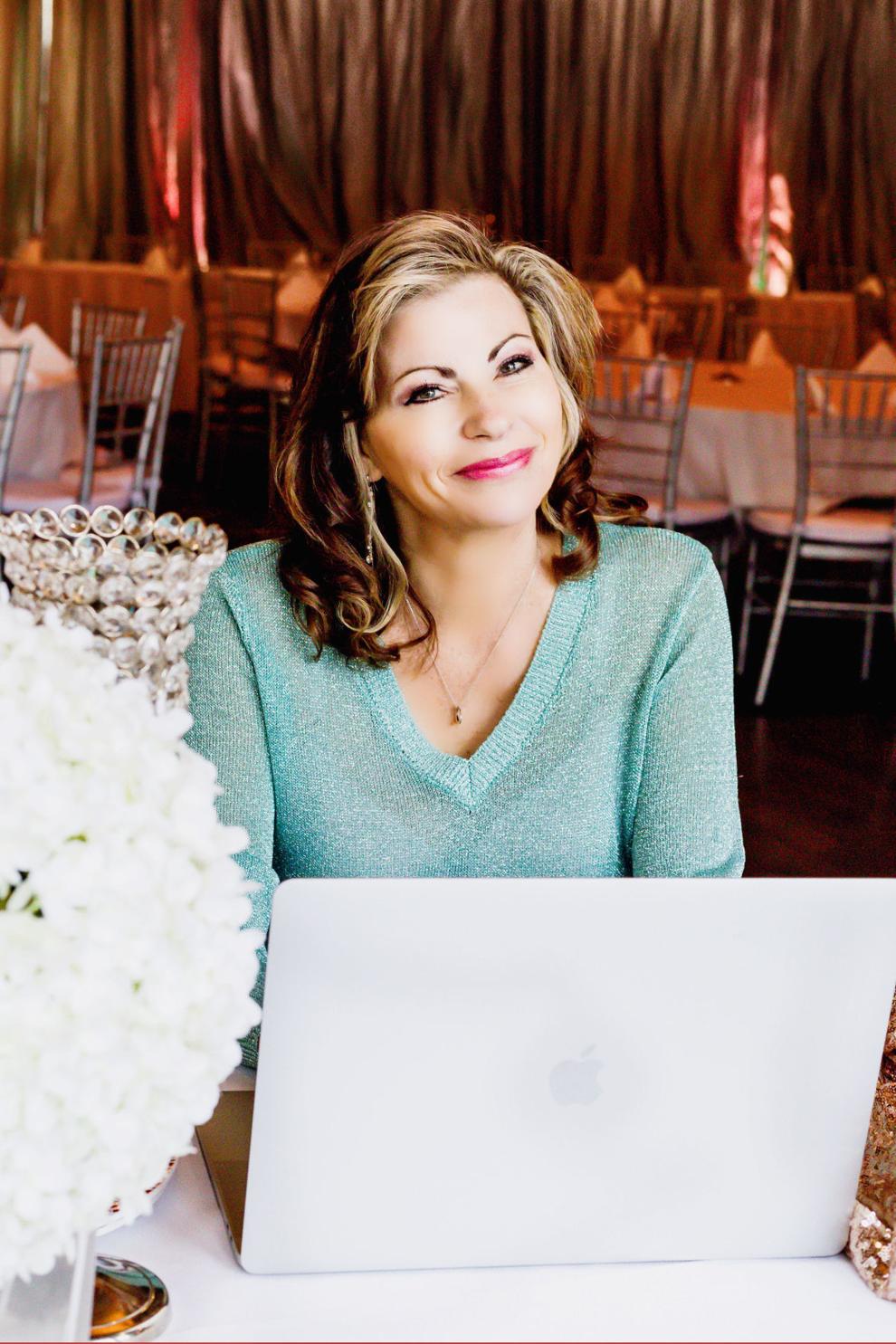 What challenges are couples facing, due to the global health crisis?
In regards to your special day, all bets are off. There is no norm. Know that this is nobody's fault. Going forward, decide what's important to you. First, do you still want a big day? Or do you go with a very small, intimate wedding and be happy with that? Or could you have a wedding and then the reception later?
What's the first piece of advice you give couples who feel like their wedding plans are going up in smoke right now?
It's most important to stay safe. Some guests might be coming from a long distance … How many guests are from out of town? You are mitigating the damage at this time, so ask what the options are. Is there an option to move dates? Do you have dates [available]? Many [venues] don't have viable dates; some do. If they don't, there should be a percentage negotiated about getting some of your money back.
How far back do you advise couples to move their wedding plans?
I'm hopeful that we will salvage May. If you want to be safe, July [through] October are great months. You're going to have a hard time finding dates in October and September. Consider switching to a Friday — you're more likely to find those. Three months on are safe territory, but beware, even in the cold season [COVID-19] might come back and you could be in a [similar] position.
How important is it to still celebrate during these uncertain times?
After you take a deep breath, resolve the situation and remember what's most important in the first place. Putting that into perspective will help you get through this tumultuous time. You'll have a great story to tell your kids and grandkids.
Heart Events, 1410 S. Fifth St., St. Charles, 636-947-8270, hearteventsstl.com