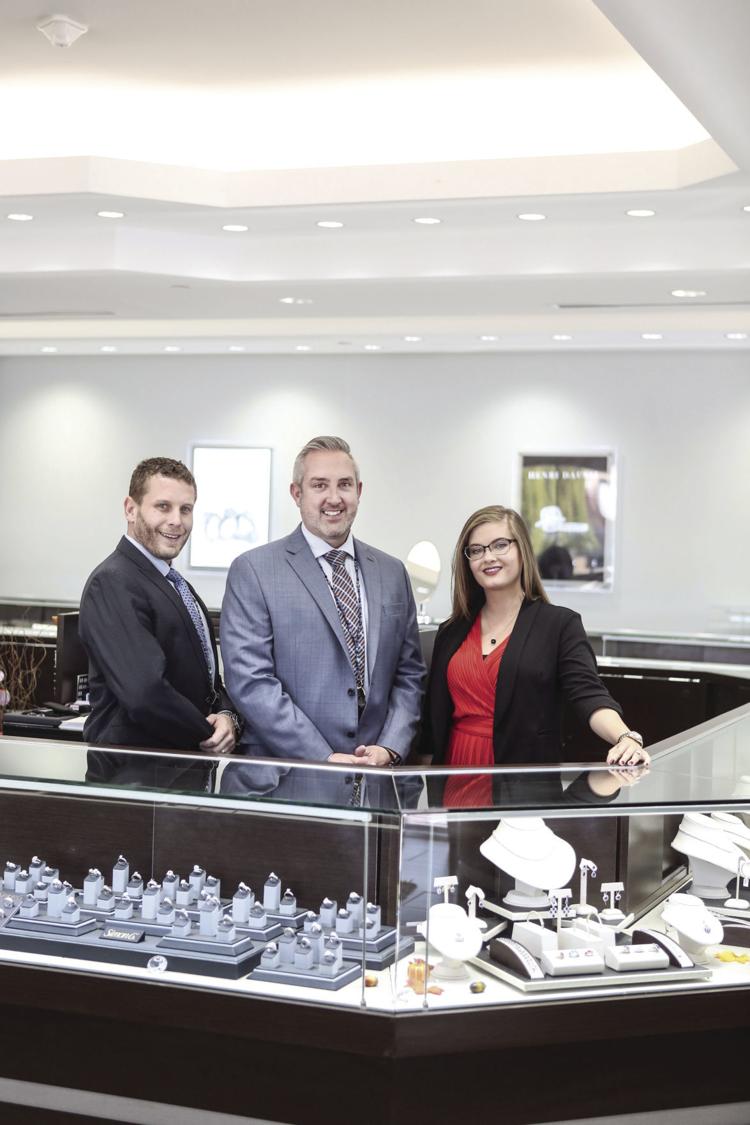 No two diamonds are the same, and Diamonds Direct believes that no two diamond shopping experiences should be the same either.
A long-time player in the diamond business, Diamonds Direct opened their first location in Charlotte, North Carolina in 1995 and have expanded to 19 showrooms across the United States. The St. Louis showroom was opened in November of 2015 and manager Matt Philley describes the way the company empowers each showroom to serve their individual community.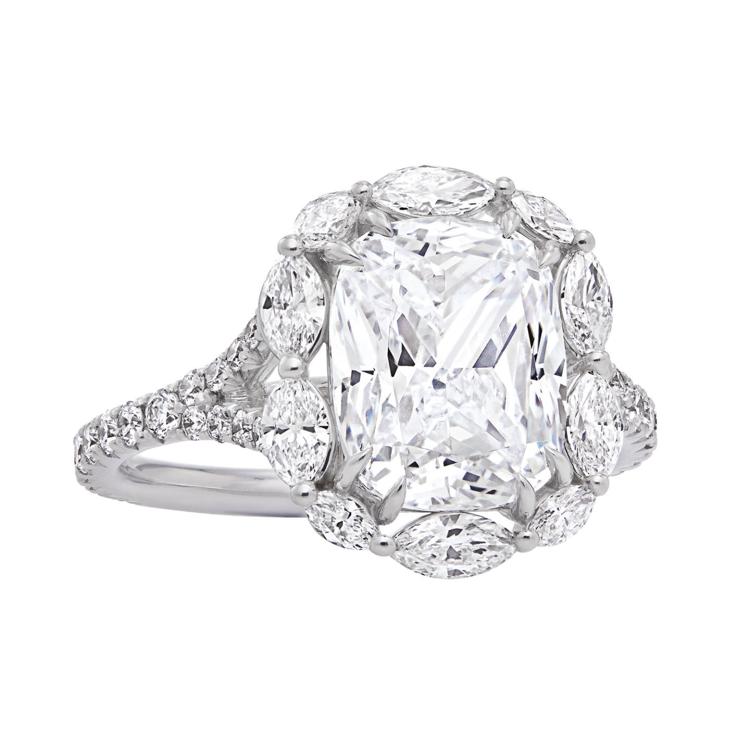 "We're essentially a network of stores that support each other from an inventory perspective, but each showroom operates individually and in the best interest of the local customer," Philley explains. The result is each showroom running like a family business.
"When a customer visits one of our showrooms they can expect to experience an incredible selection of diamonds," Philley continues. "In addition to bridal jewelry most customers don't realize we have a huge selection of fine diamond, gemstone and pearl fashion jewelry." Diamonds Direct also houses engagement ring mountings and wedding bands by top designers, as well as their own in-house brand: Diamonds Direct Designs.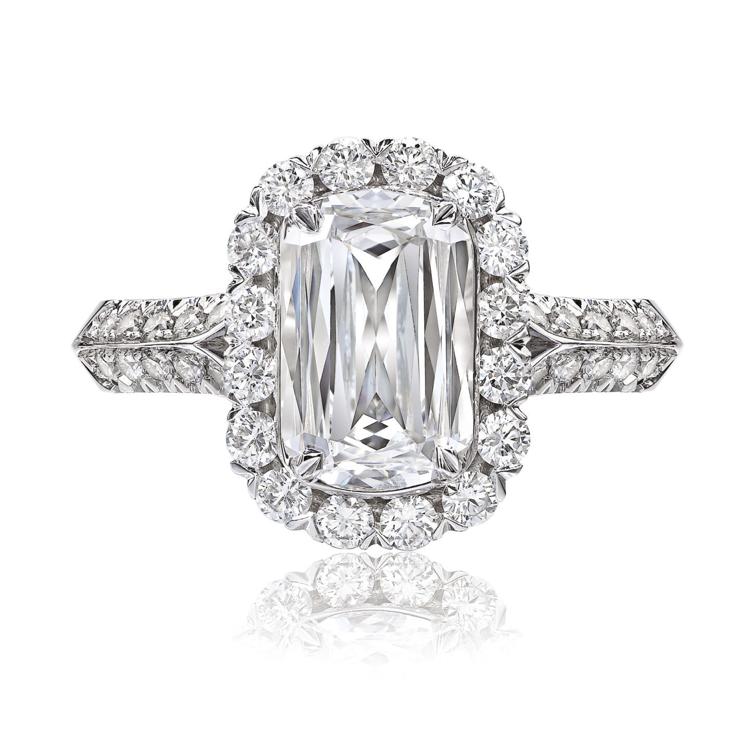 Philley points out another way Diamonds Direct goes above and beyond the traditional jewelry experience. "While traditional jewelers buy diamonds through wholesalers and brokers, we have an office inside the world diamond exchange in Tel Aviv, Israel," he says. "[There], a team of people are evaluating and selecting only the best diamonds for our stores. By maintaining involvement in the entire lifecycle of a diamond, we ensure quality diamonds are handpicked for our customers."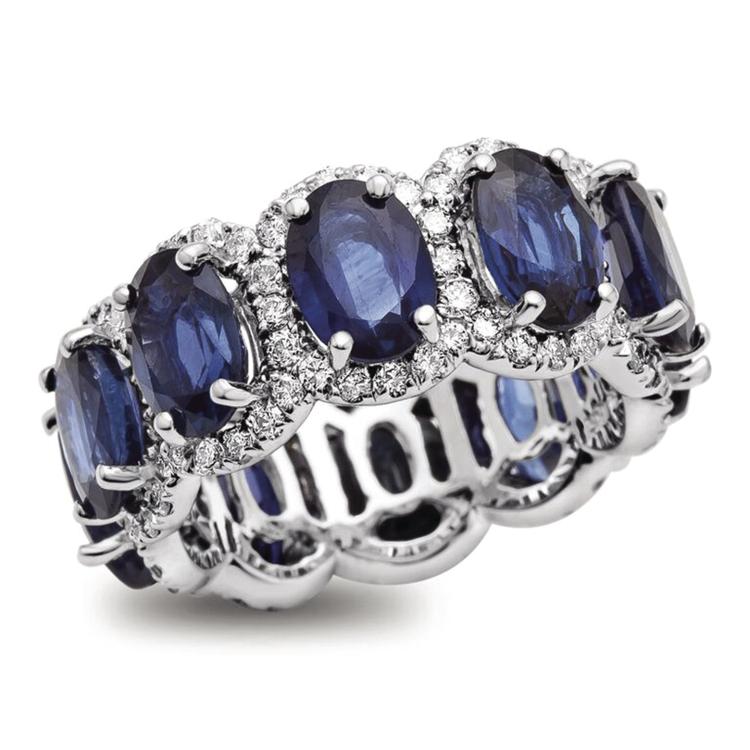 In addition, Diamonds Direct offers all after-sale services complementary and lifelong, including a 110 percent upgrade policy and jewelry maintenance. "Every customer gets a personalized and thorough diamond education with each purchase," Philley expands. "You will learn … how to make an educated and informed decision to choose the perfect diamond suited for your loved one.
"I cannot emphasize our heart for the community enough," Philley adds. "We've really just begun here in St. Louis [and] we care about keeping the community strong and connected."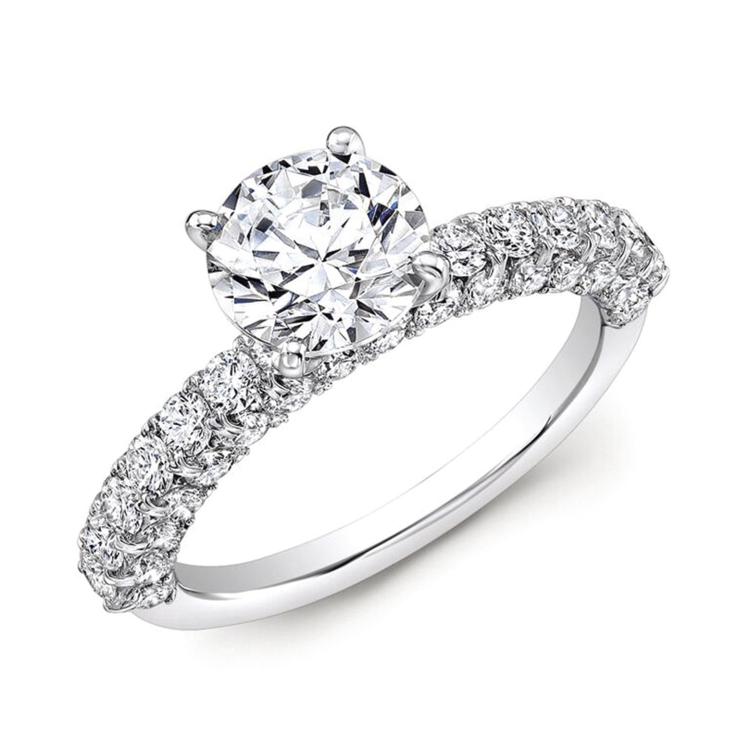 Philley also goes back to the great internal community that grows out of having each showroom operate independently. "Everyone on our team here in Creve Coeur is local and from the area," he says. "We've experienced amazing growth due to the tight knit and personal culture we value as a company."
Diamonds Direct calls their people their most precious gems, and are ready to deliver an experience that will have customers feeling as exceptional as their diamond purchase.
Diamonds Direct, 11619 Olive Blvd., 314-924-3777, diamondsdirect.com