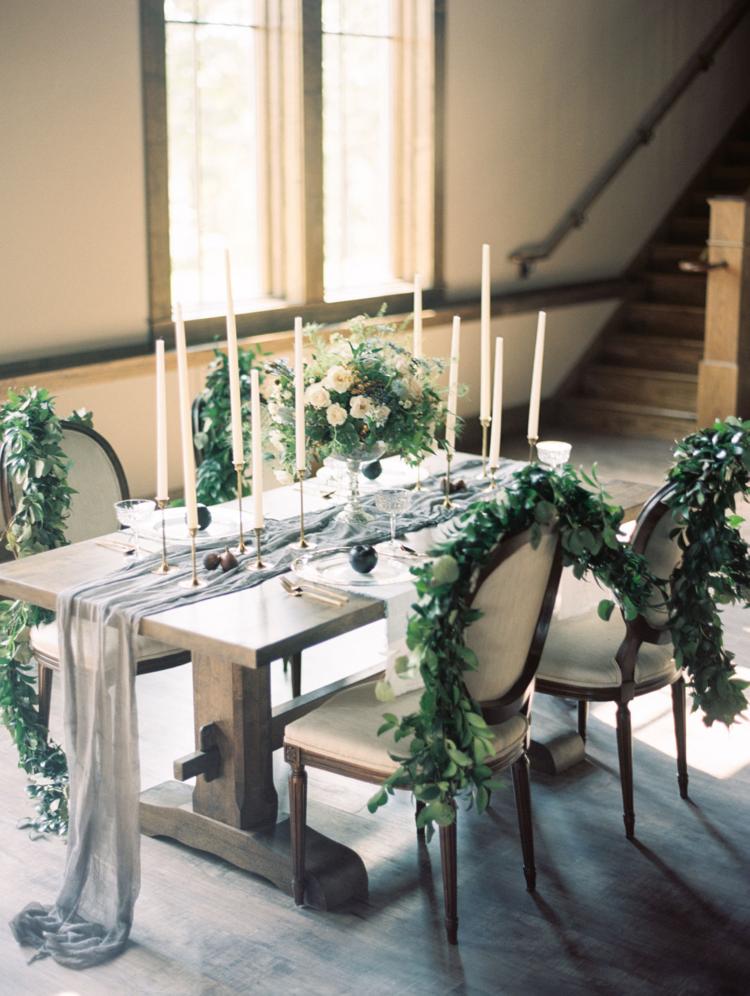 On their special day, he might spot her for the first time dressed all in white at the entrance of a dimly lit art gallery or meet her at the top of the stairs leading into a lush garden landscape. However it happens, brides and grooms only need to focus on each other on their wedding day, thanks to Absolutely IN! Events.
"We get to the heart of our couples and build a personalized design around them," event planner Michelle Bonham says. "The end game for us is to have an event that is all about the couple." Defining a couple is a process these event planners take seriously. "We focus on high-end luxury weddings by providing full planning and design services. It's a highly labor-intensive service, and I think our clients appreciate our dedication to that personal service interaction." From quirky, in-depth questionnaires to developing sketches and incorporating trends, Absolutely IN! Events truly does it all to capture the essence of each couple. "We're working with a couple right now who each have a respective love for scotch and wine, so we've created a bubbles and barrels theme that really plays off them."
The event planners emphasize the importance of keeping up to date and educated about the ever-evolving wedding industry, which translates into the smart and savvy incorporation of trends into your own exclusive affair. From statement pieces to gorgeous floral displays, the planners attend seminars and retreats for inspiration and test ideas in style shoots to determine how well they translate. "For one event, we're doing one massive backdrop behind the band, which will serve as the backdrop for the couple's first dance. We feel it's really important to make the actual planning process super-enjoyable. If you're having that much fun leading up to the event, the day of is going to be so incredible."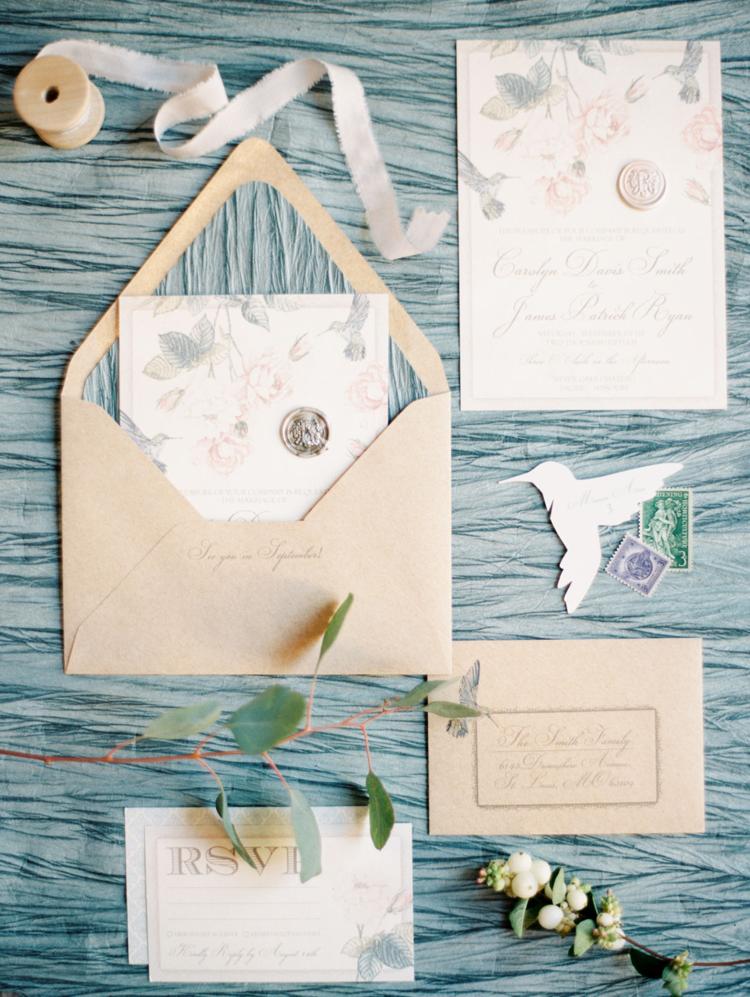 Absolutely IN! Events stays extremely dedicated to crafting a one-of-a-kind wedding day for each couple by taking on a limited number of clients each year and making every event top-priority from beginning to end. "It all goes back to really understanding and knowing each couple, so we can create an experience for them," Bonham says. "Weddings can feel stagnant or predictable because you know what's coming next. [For us,] it's about letting guests really interact with the day instead of going through the motions. It can be as simple as setting up a schedule to an East Coast timeline, where guests get up and dance between each course. By adding in a few little surprises here and there, we create an experience." Bursting with creativity, Absolutely IN! Events devotes itself to making each wedding absolutely unforgettable.
449 North Euclid Avenue, Suite 100 | 314-315-1775 | absolutelyin.com