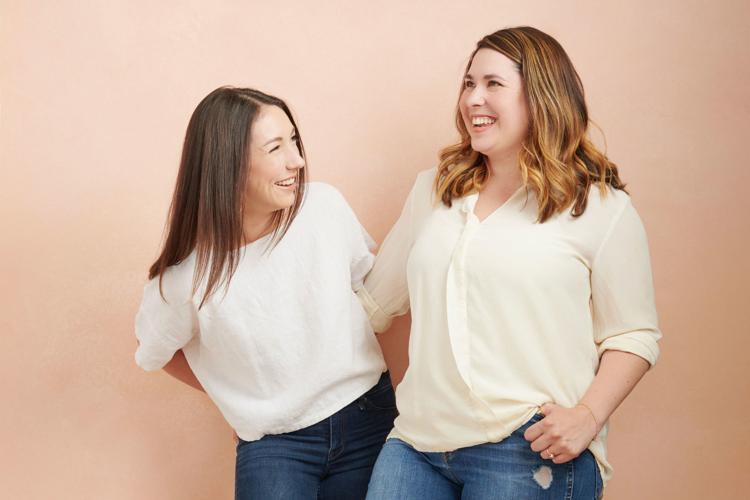 When Lisa Dolan founded LARK Skin Co. in 2016, the company's mission was clean and simple – skin care for the minimalist. Today, the natural wellness brand is answering a larger purpose: to build women up via an industry that always seems to inadvertently tear women down.
LARK's storefront, which opened in 2018, offers holistic skin care consultations and treatments. It was during these consultations that co-owner Allie Schweitzer noticed a troubling theme with the societal approach to beauty. "Customers would come in almost broken or at a point where they were like, 'I don't know what to do; I need help,'" Schweitzer says. "And while, absolutely, we have the products and the ingredients to help them, it almost went deeper than that."
This concern is very personal for the team. "Lisa and I both have stories where we've been affected by the beauty industry and feeling as if we're not enough," Schweitzer says. "I grew up with acne, Lisa has rosacea, and we both have poured hundreds into products that are going to 'fix' our flaws. It's time that we use our voice to let people know you should embrace your uniqueness, use natural products that are good for you and enhance your natural beauty."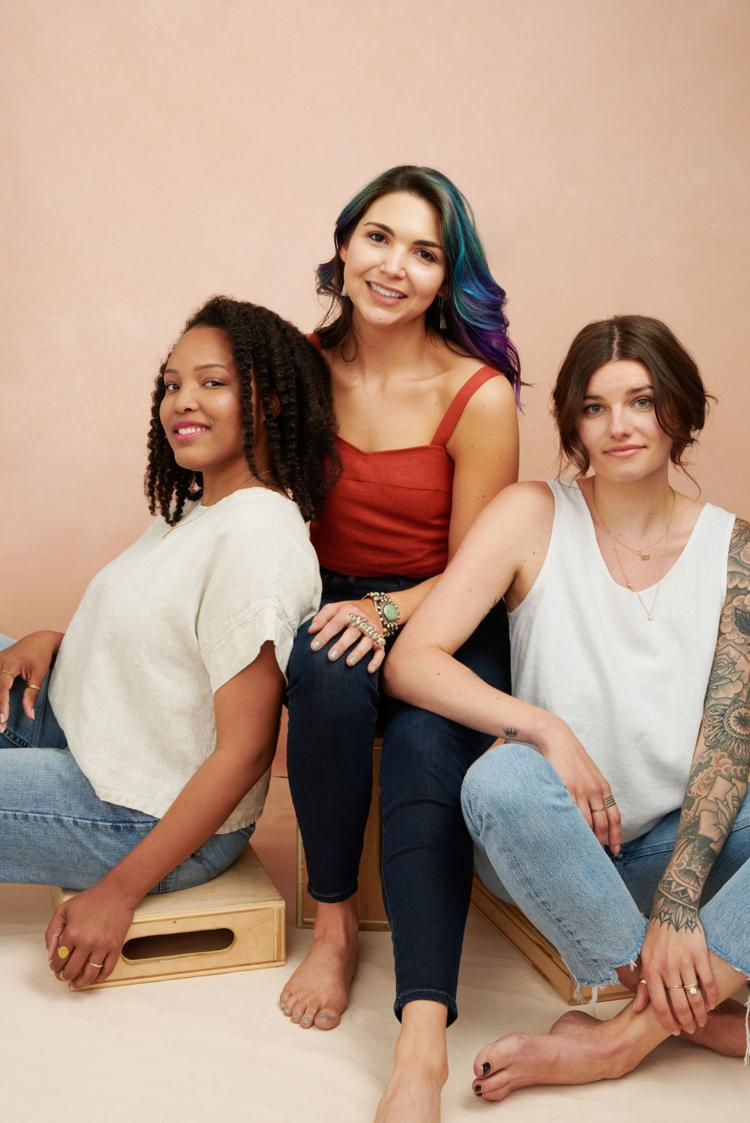 From this mindset, as well as a prophetic dream Dolan had in April, the Campaign for Confidence project was born. Dolan and Schweitzer gathered 11 local women who inspire them and their community to share their stories on LARK's digital and social platforms, with the belief that confidence is contagious. "Each of these 11 women, in the different industries, age groups, ethnicities, etc. that they are in, have created a space for vulnerability and connection, and it is our hope that through their stories, others will be able to build this road toward confidence and embrace their vulnerability as well," Schweitzer says.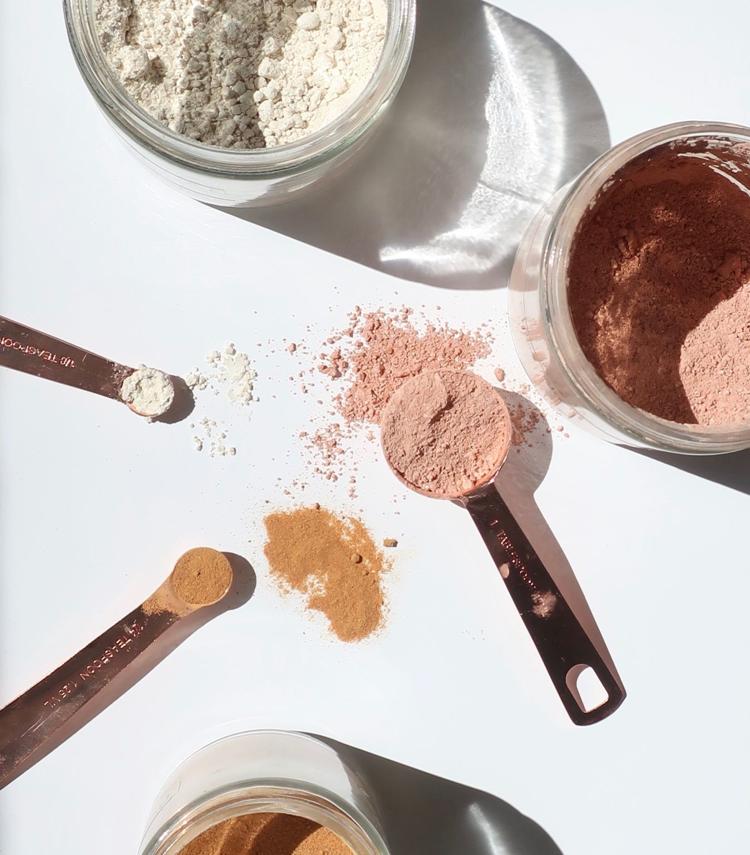 These women were not the only ones to have moved Schweitzer and Dolan to pursue this mission. Schweitzer notes that her mother, who struggled with body image issues, taught her the beauty of imperfection. Dolan's mother, who fought and beat three types of cancer before relapsing and dying in 2016, inspired the entire LARK brand. "I carry my mother's legacy and spirit with me in everything I do, and I channel her strength when times get hard," Dolan shares on her website.
The irony that a beauty company is challenging the messaging of its own industry is not lost on the duo. "I don't think any of these companies are capitalizing, per se, on women's insecurities, but they're definitely not helping," Schweitzer says. "Speaking kindly to yourself is the best kind of self-care, and it's also the hardest form of self-care."
Others seem to agree with these ideals, as within just a few days, the campaign received almost 100 submissions of other women's stories. "We have gotten a huge outpouring of support from other local, women-owned businesses and influencers all the way from LA to New York City, who have also taken part," Schweitzer says. "Each story is equally as amazing and emotional."
This won't be the end of LARK's goal to empower St. Louis women – Dolan and Schweitzer already have other campaigns in the works.
"We don't know what the future of LARK holds," Schweitzer says. "We know it's going to be big, we know that it's going to make a splash, and we think that this is just the beginning." 
LARK Skin Co., 8709 Big Bend Blvd., Webster Groves, 314-801-7899, larkskinco.com