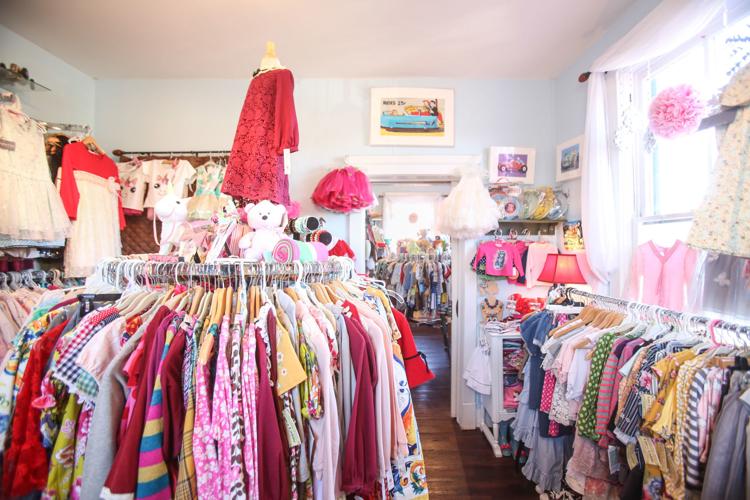 Stepping into the quaint Lass & Laddie children's boutique in downtown Kirkwood is like coming home.
With charming character and historic landmark status, the specialty children's shop, located at 161 W. Jefferson Ave. since 2007, offers an eclectic array of one-of-a-kind clothing, accessories and gifts for kids in modern, vintage and handmade styles. "We have a lot of traditional clothing," says owner Marilyn Zipfel. "We have styles they put their kids in or it reminds them of what they wore as children – it's [clothing] that makes them feel good and that you don't see everywhere."
The unique boutique, which is the sole local seller of many of its artisan-made labels, carries girls' sizes infant to 10 and boys' sizes infant to 4 in onesies to rompers to dresses by best-selling handmade and boutique brands like Series Six, The Tiny Hedgehog, Livi Lou & Co., Zubels, roki & zoi and ZAZA COUTURE; organic brands like Inchworm Alley, Cheengoo, art & eden and Pink Elephant; and its most popular line, Sarah Louise fine smocked tot threads.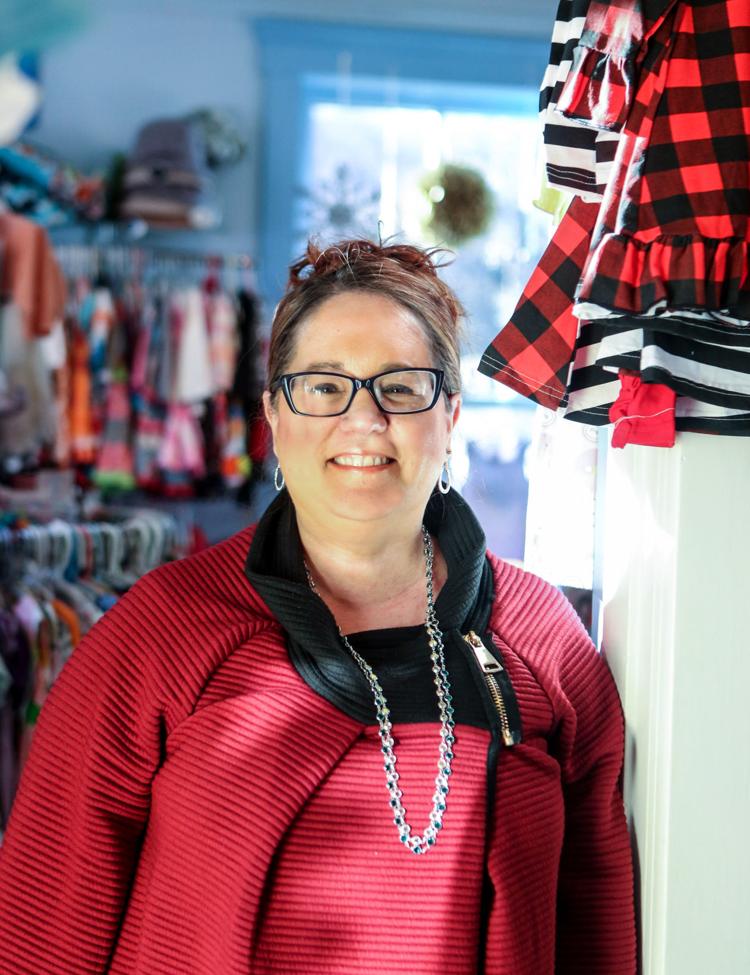 When customers come into Lass & Laddie, they're always greeted and helped by the proprietor herself – something that's missing in today's mainstream market of department stores or online shopping, Zipfel says. "As the owner, operator and buyer, I know what I'm selling, and that translates into customers' trust and them coming back year after year," she says. "They want to see the product and receive the customer service and advice. They want the connection."
Clients have come to love how Zipfel hand-selects each unique piece of children's and infants' apparel on every rack and shelf of the shop to suit their tastes – and can help them find their favorites when they visit. "I have a photographic memory," Zipfel says. "[Customers] come in, tell me the size and what they're looking for, and I go straight to that [item]."
Over the years, shoppers have become friends and often return with their children and grandchildren, Zipfel says, adding: "They know I sincerely want to make them happy with what it is they're looking for, for their child."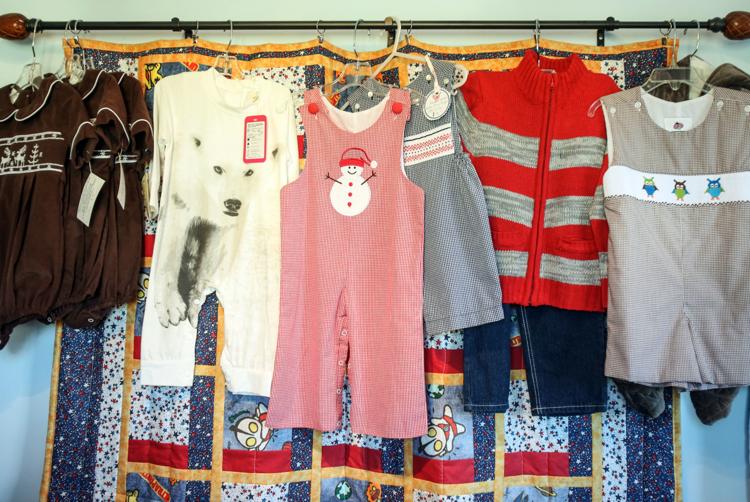 In a short time, Lass & Laddie has gained a large Instagram following. As a result, younger generations are taking notice of the boutique's handmade and specialty brands, from Sarah Louise to Luna to The Corduroy Hippo. Support on TV and social media by celebrity clients – including Aspen, Hart and Hayes Edmonds, the children of former Real Housewives of Orange County reality TV star Meghan King Edmonds and former St. Louis Cardinals player and current Fox Sports Midwest broadcaster Jim Edmonds – has brought new customers to the door. "Meghan takes care of local brands," Zipfel says. "She posts [her kids' photos] on Instagram, and people come in and say, 'Oh, we saw that online.'"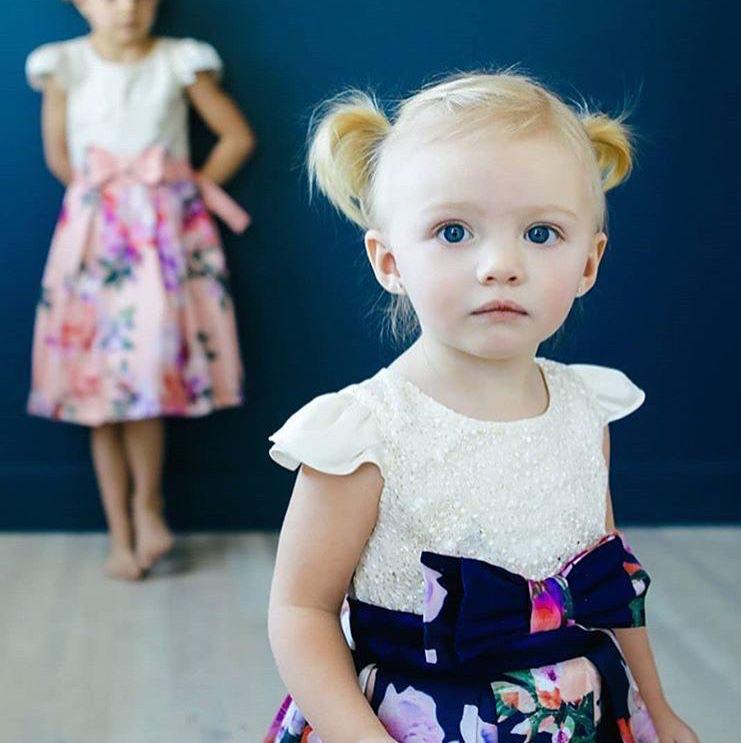 Small business is alive and well in Kirkwood, Zipfel says: "It's about partnering with [small labels] and featuring what they do. I've done that for 11 years for well over 100 makers and will keep bringing in five or so a year. For many, I give them their first start in retail."
After all, sourcing and supporting female artisans sparked Zipfel to open her own business in the first place. "I was inspired to support other women makers and brands I love – like the ones like April Scott using vintage fabric or the 25 organic labels I've had over the years – and create a business that I could do well while raising my boys," she says, referring to James, now 17, and Ben, now 14.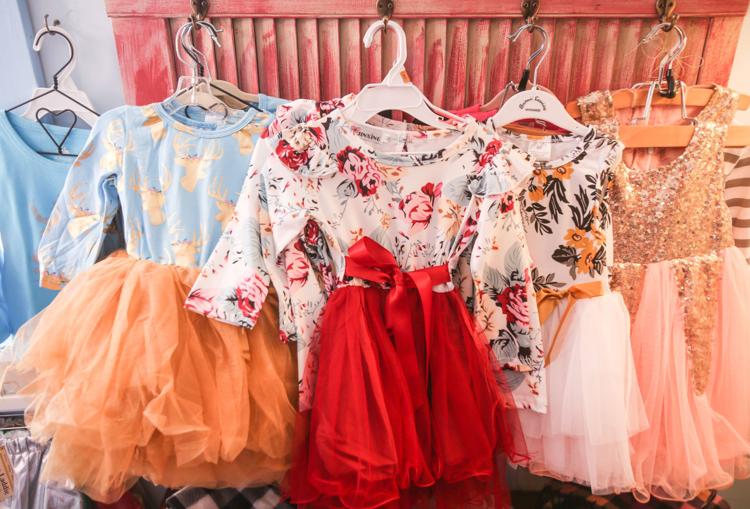 As further testimony to Lass & Laddie as truly a family operation, Zipfel says her husband, Greg – an architect – designed the store's interior, and her late parents, Howard and Marion Mentzer, always supported the shop – even inspiring its name. "The Lass part now represents my mom – she supported me and the success of the shop in every way," Zipfel says. "Laddie is named after a horse my dad had growing up on a farm in Nebraska in a house much like the one the shop is in. His 90-year-old rocking horse is on the shelf in the boys' room of the shop that represents Laddie and him."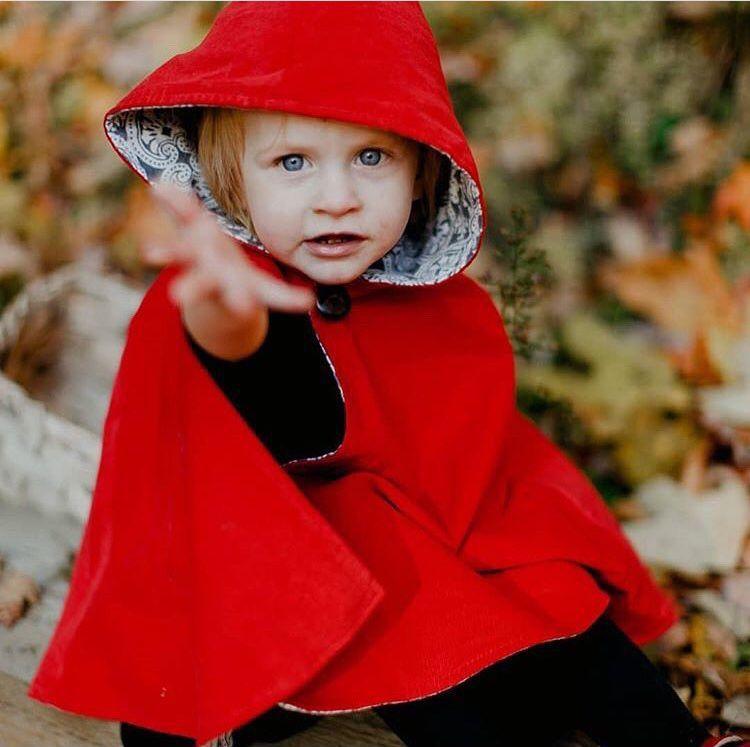 Lass & Laddie's latest new label, Kentucky-based Newfangled Clothing Co., offering handcrafted, cozy kids' clothing from dresses to "signature skinnies" (leggings) to bell-sleeve "bella bubble" tops to knee-high "boot socks," will be available this spring. "I will be their first shop in Missouri and the only one in the region to carry the brand, like many brands I carry," Zipfel says.
So whether you're searching for a special birthday present or holiday gift for your little one or a friend's or family member's bundle of joy, Lass & Laddie carries a large inventory and frequently adds new items to cater to clients' eclectic tastes. "When it's a new baby or special birthday for their child or grandchild, it's very personal, and they want to get the gift just right," Zipfel says, adding that local labels such as Embroidery for You, TAG-IT IN STITCHES and First Steps Boutique offer personalized embroidering of names, significant dates and more to make the item more special.
And if you're looking for a store owner who knows your name, just stop in to shop, Zipfel says, adding: "I'm a friendly and welcoming familiar face that makes each of my customers feel special, especially when I frequently remember them … People still want that."
Lass & Laddie, 161 W. Jefferson Ave., Kirkwood, 314-822-1886, lassandladdiekirkwood.com