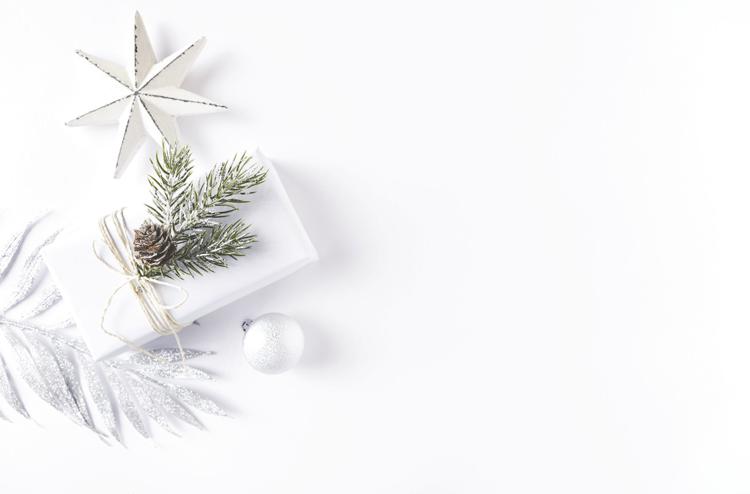 The holidays are indeed one of the most wonderful times of the year. Who doesn't love being surrounded by loved ones enjoying festive décor and, of course, watching the faces of your friends and family light up as they open gift after gift? Although the stress of shopping can be overwhelming, the Ladue News editorial team wanted to give you a hand this holiday season by creating The List – our ultimate guide to the gifts that not only will you love giving but also your friends and family will love receiving. Plus, less wandering from store to store means more time to enjoy the true reason for the season. Whether you're shopping for the special lady in your life, your quirky nephew or that fitness fanatic friend, we hope you find this list of gifts to be helpful this season.
---
For The Fashionable Femme
By Katie Yeadon | Photos by Sarah Conroy
Think the fashionable femme in your life already has enough clothes and accessories in her closet?
Well, think again! That lovely lady's always seeking a new statement piece to set her look apart from the rest – so consider seven stylish suggestions for doing just that.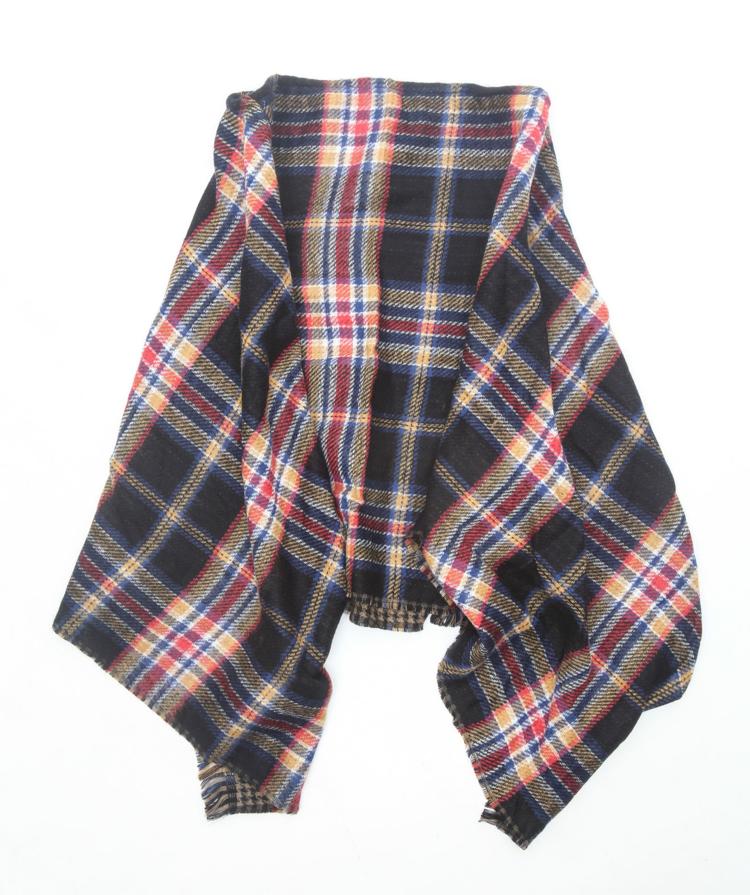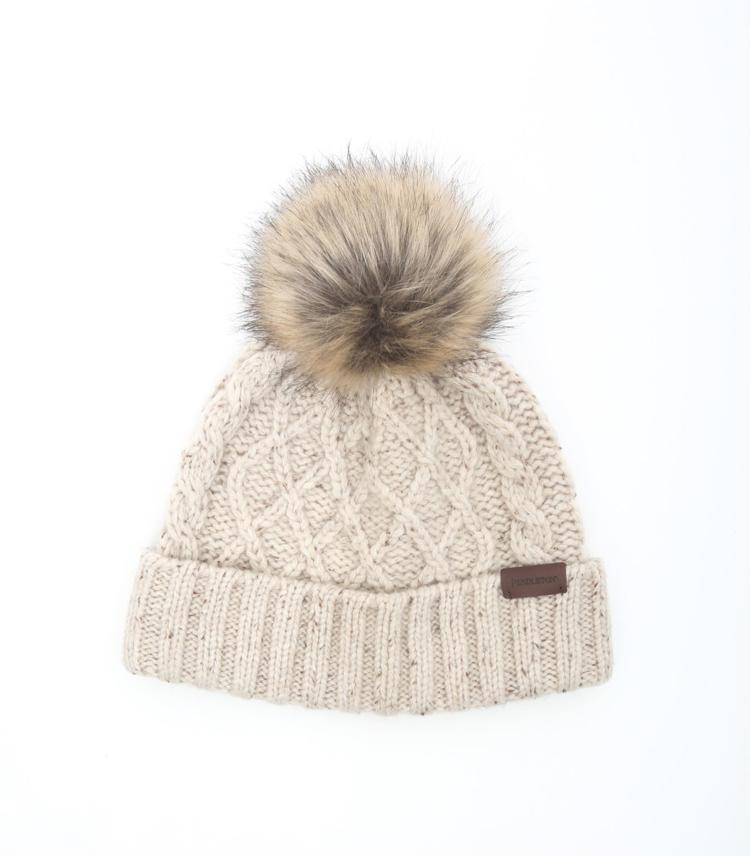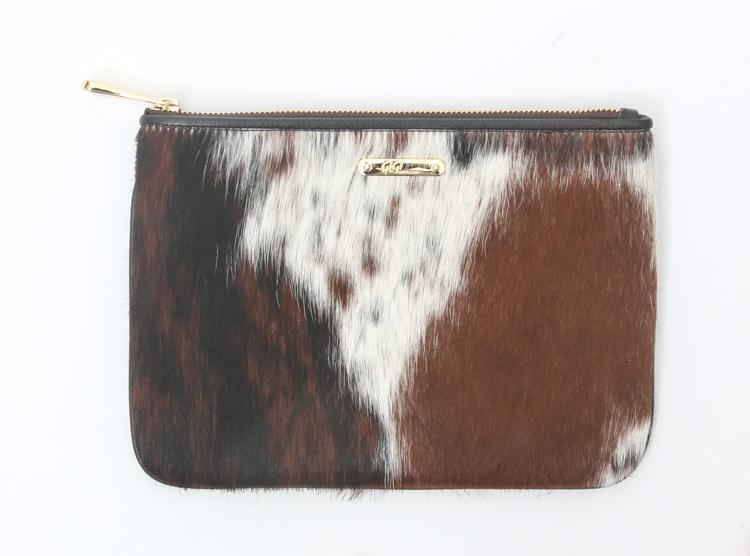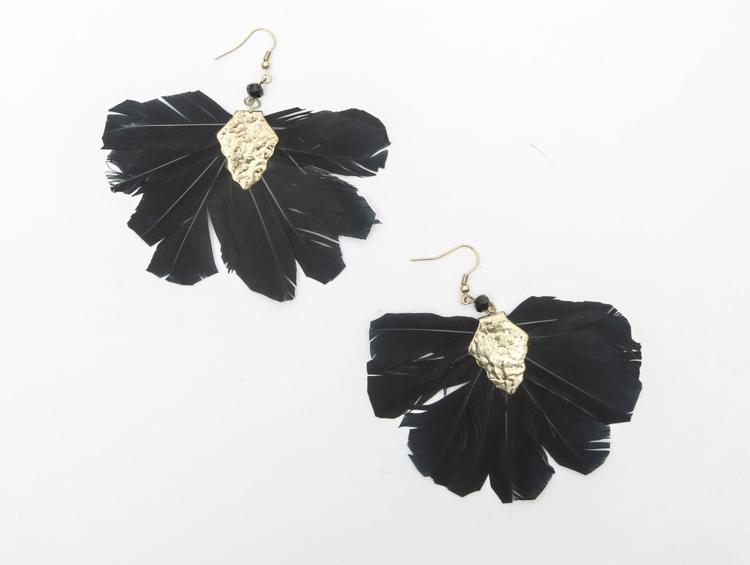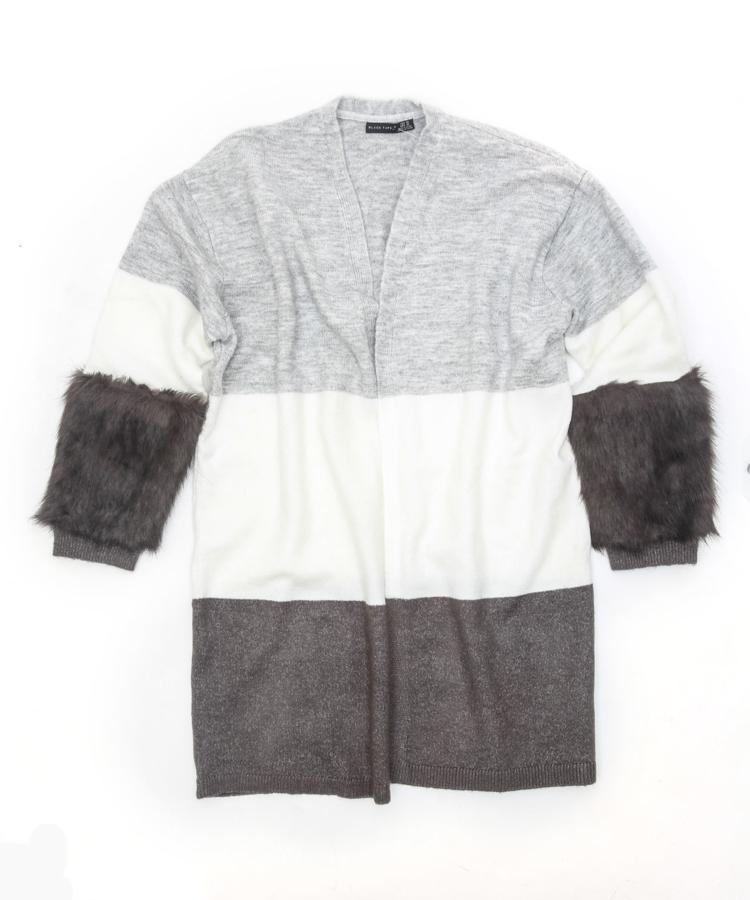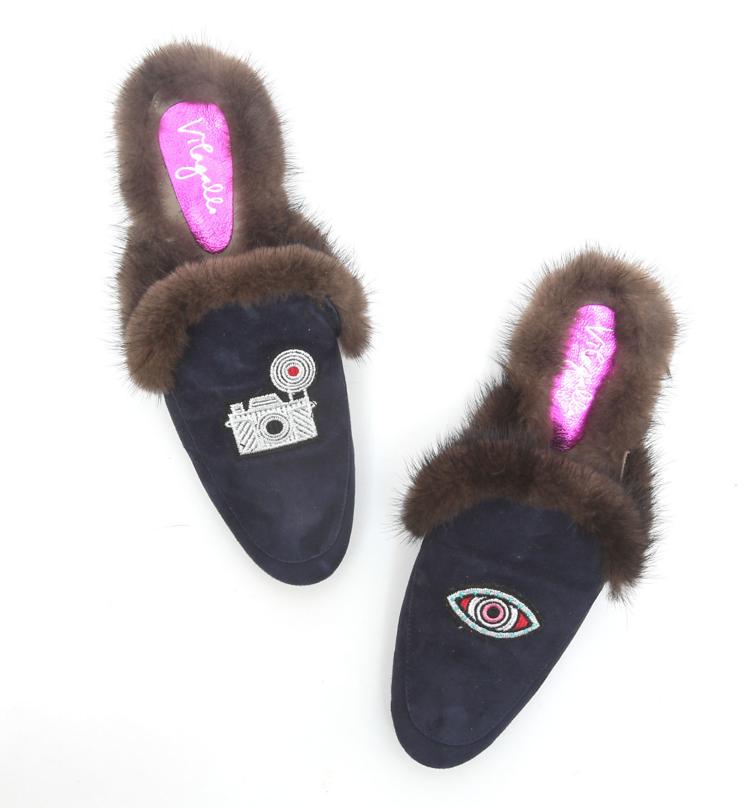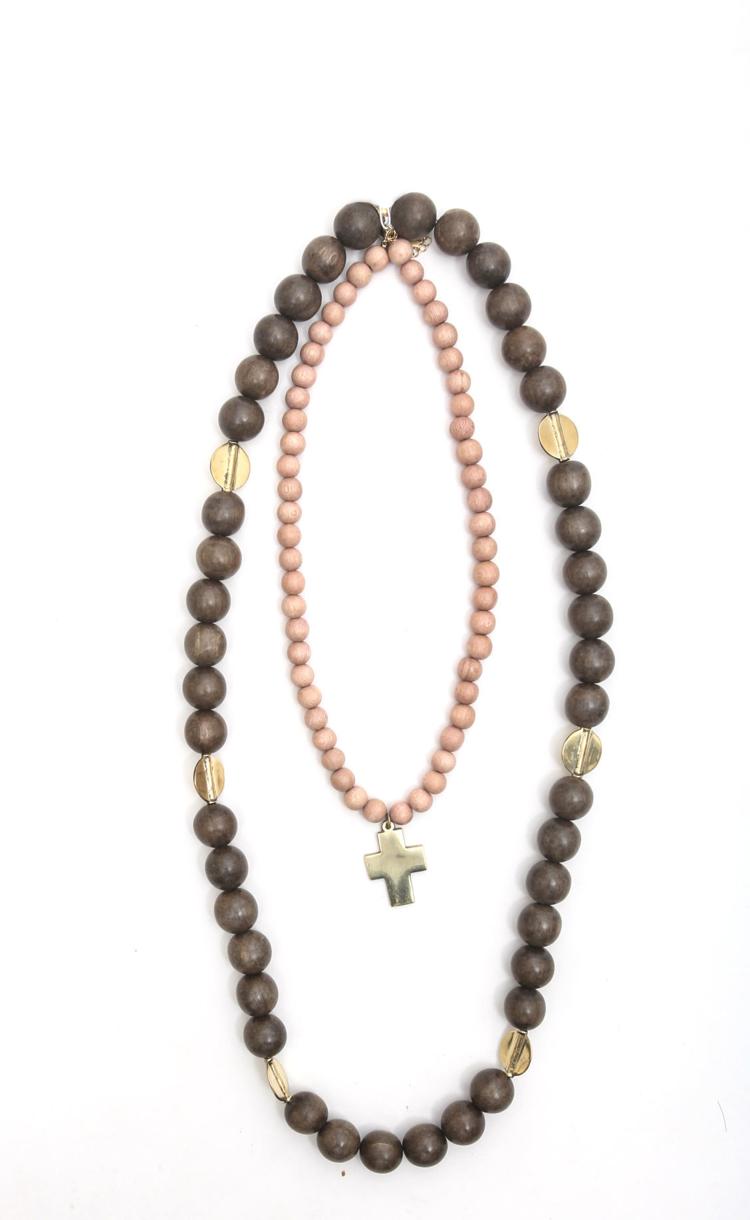 ---
For the Manly Men
By Katie Yeadon | Photos by Sarah Conroy
Earn points with the sporty guy in your life with cozy-yet-stylish accessories and attire he'll want to model all year long.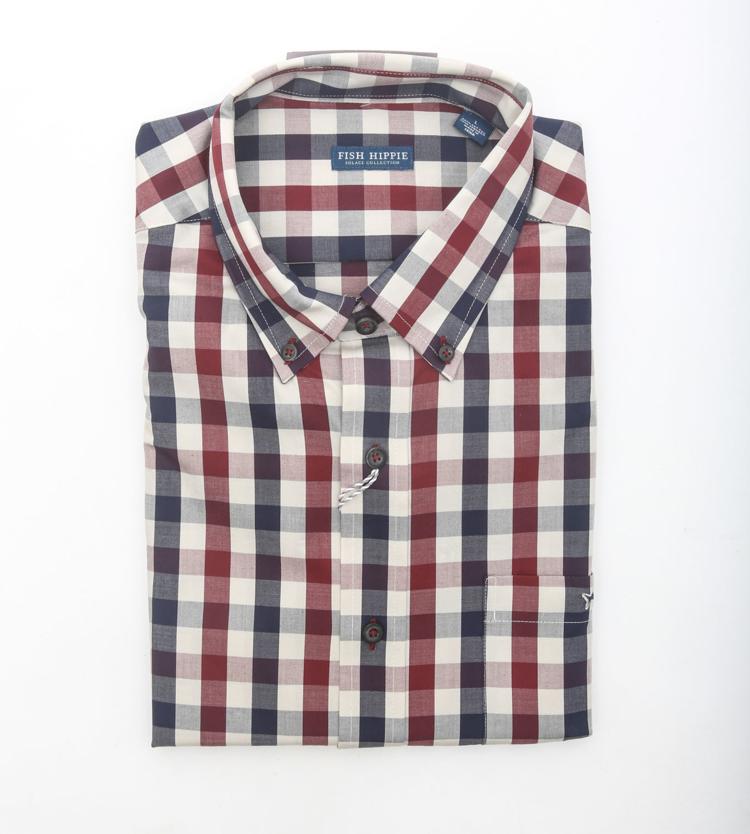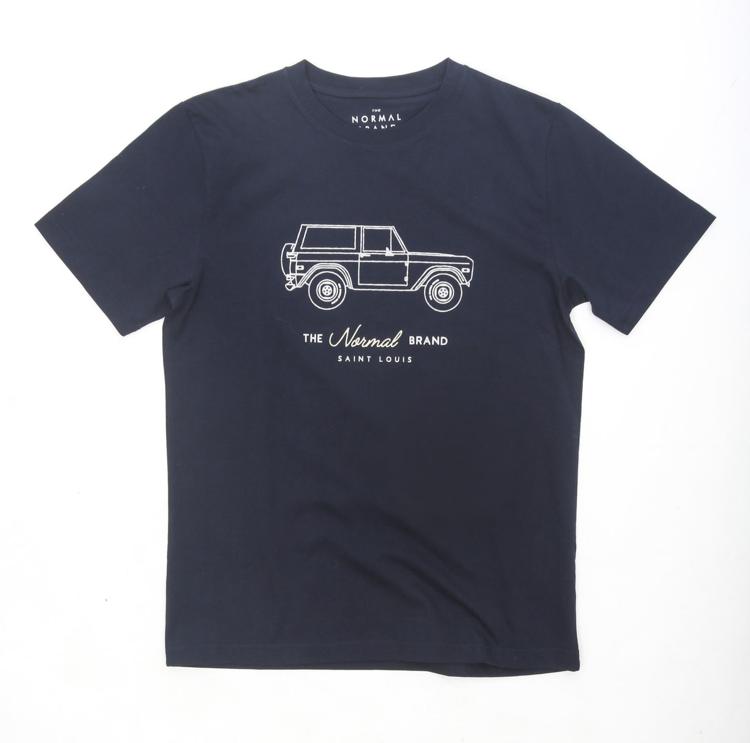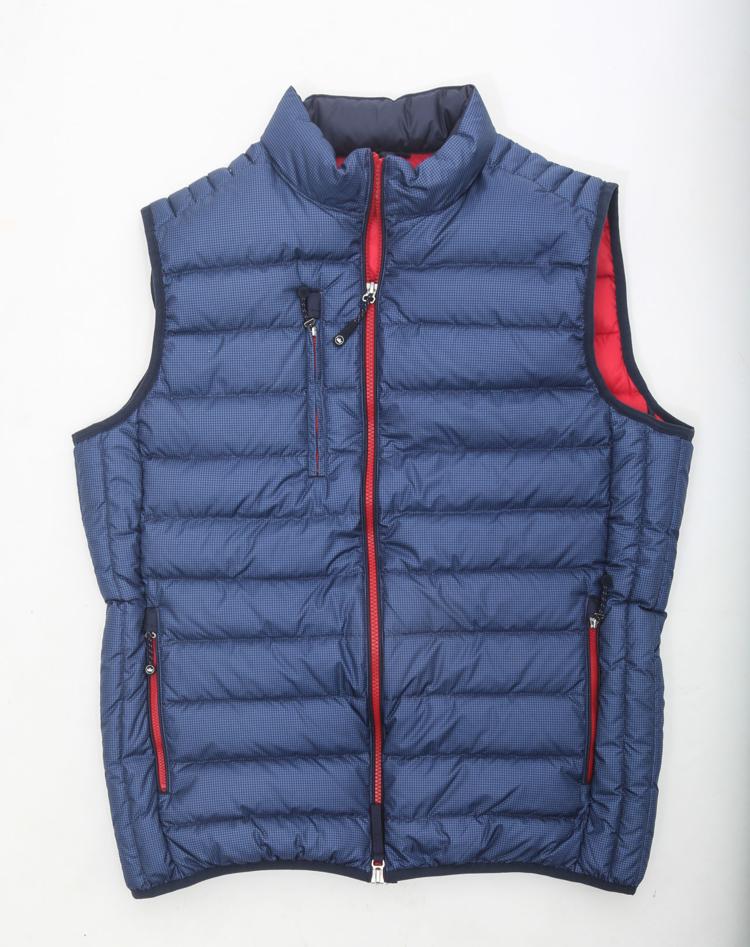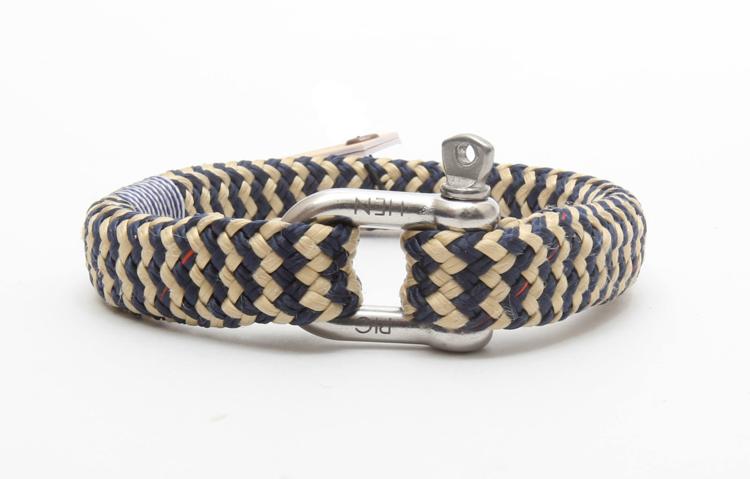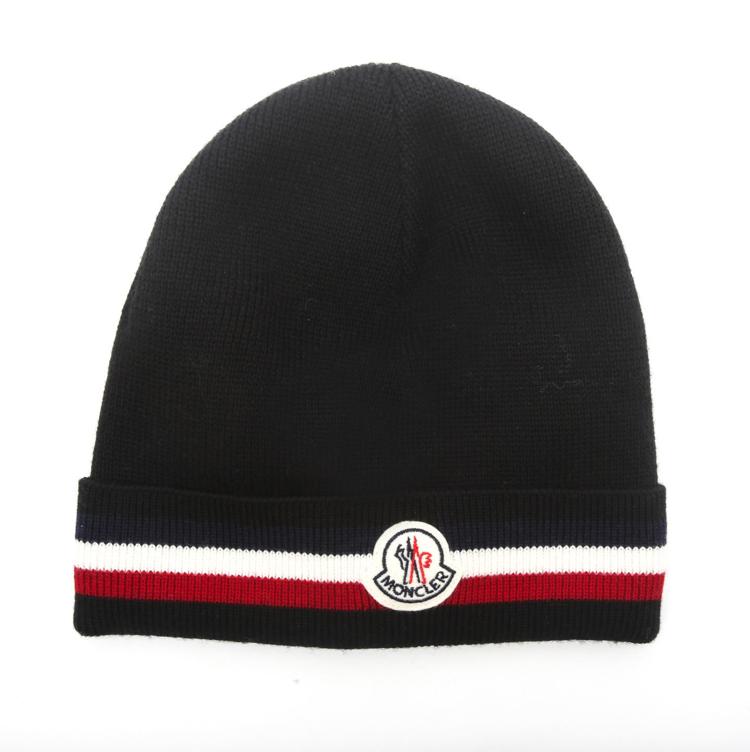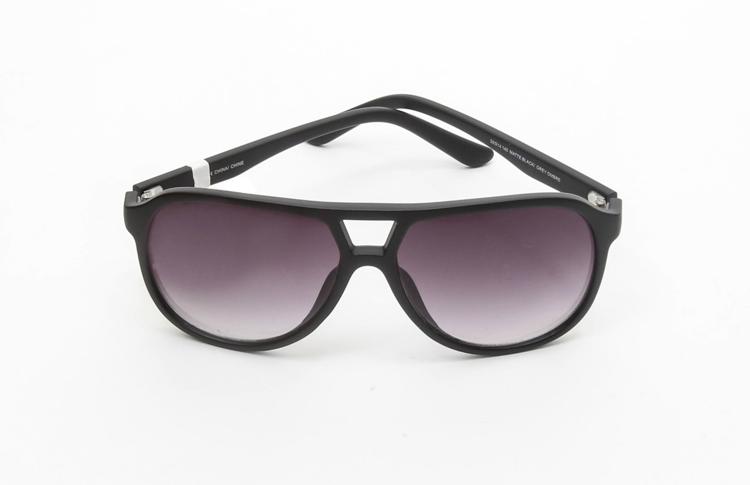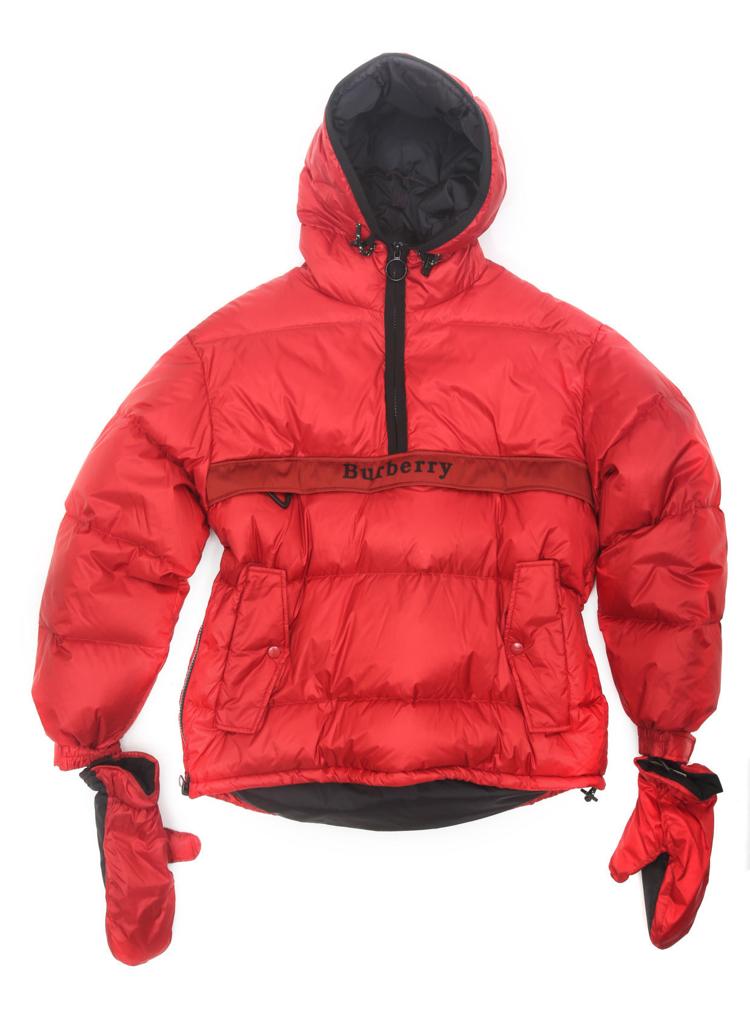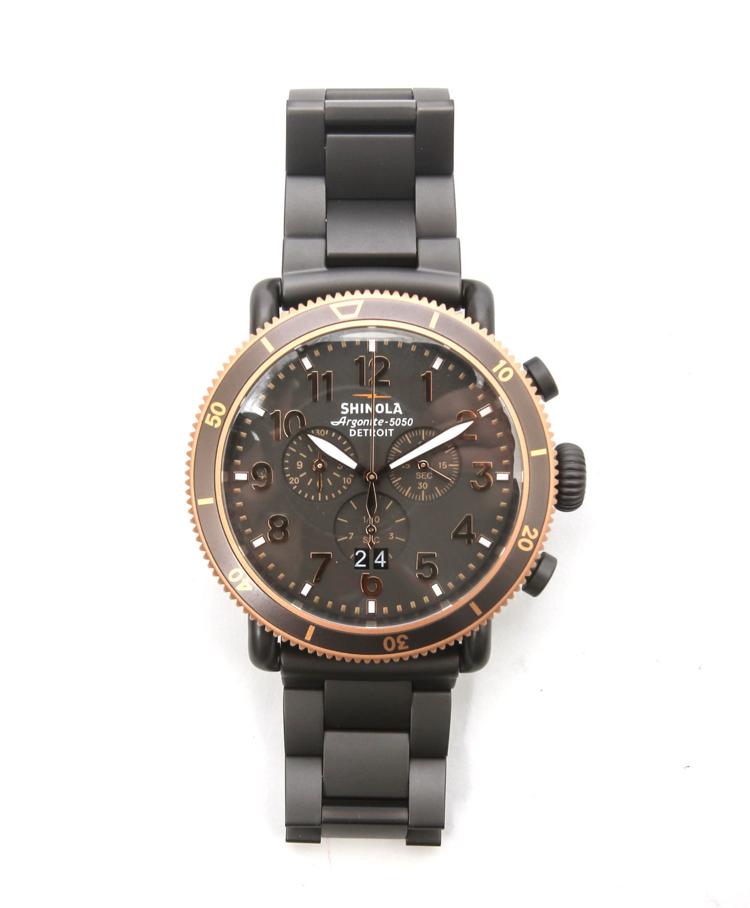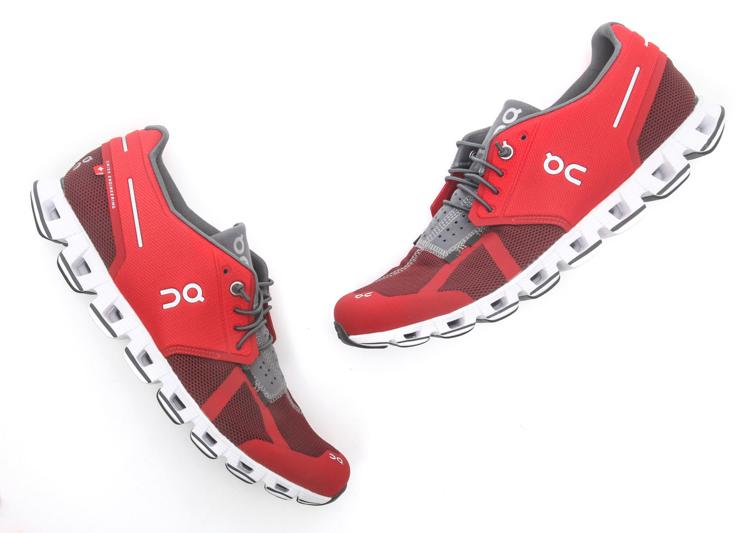 ---
For the Trendy Teen
By Katie Yeadon | Photos by Sarah Conroy
We have something for every fashionable teen on your list. Go for fur trims or accents, unique jewelry and cozy accessories for the chic and stylish lady you're gifting.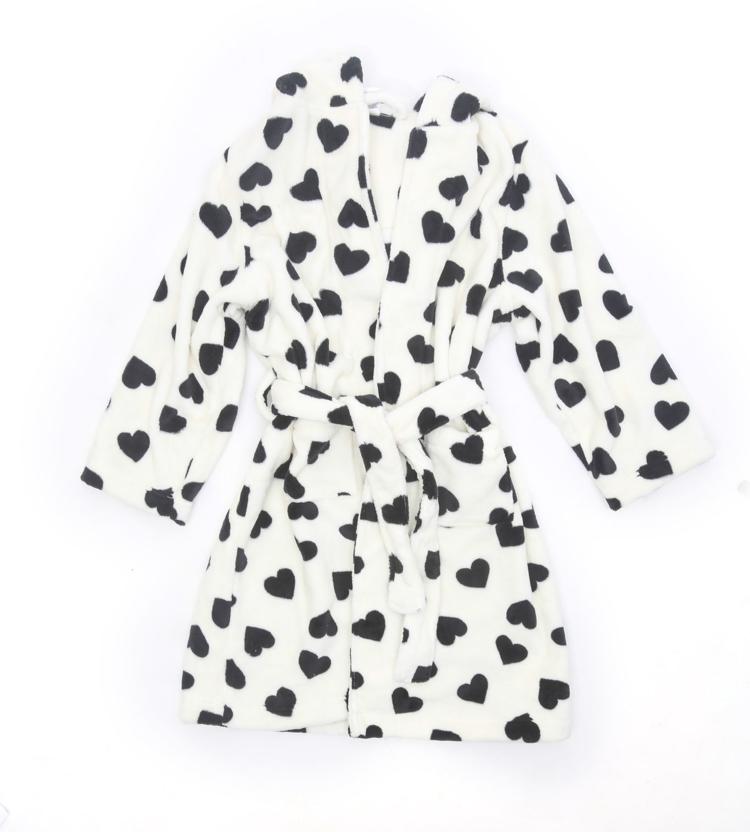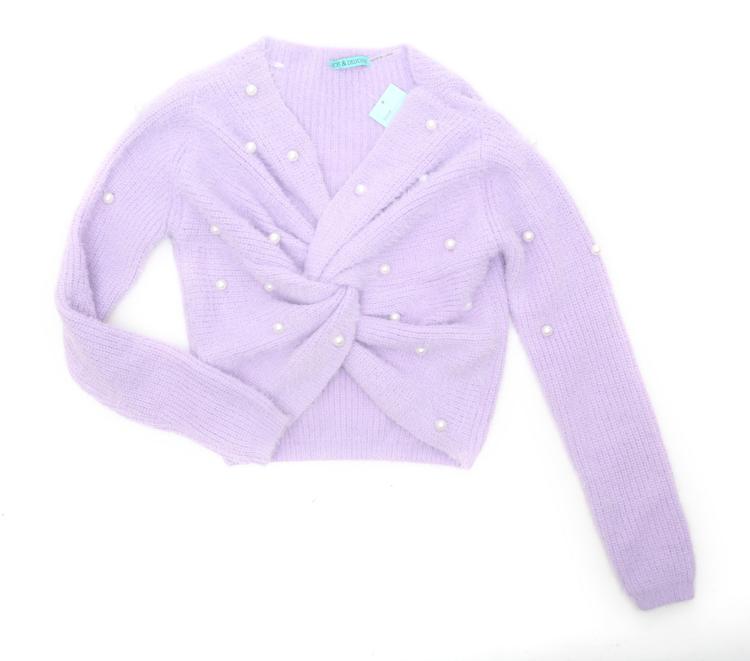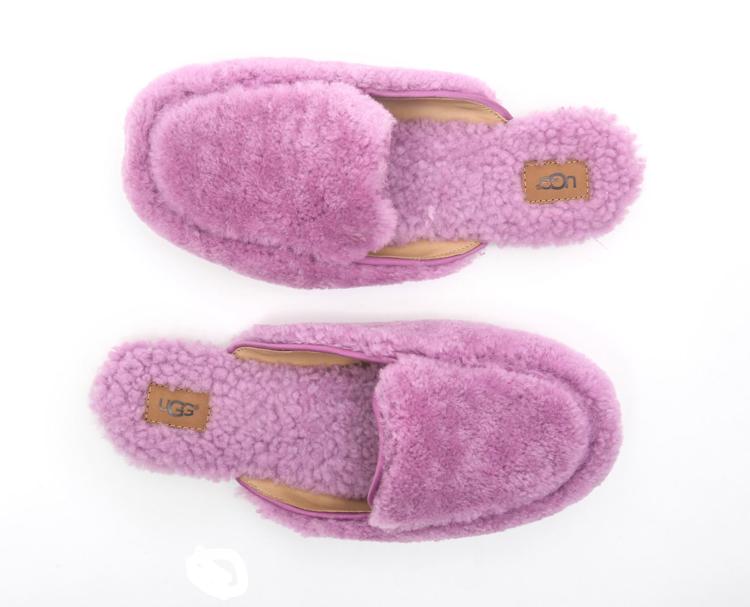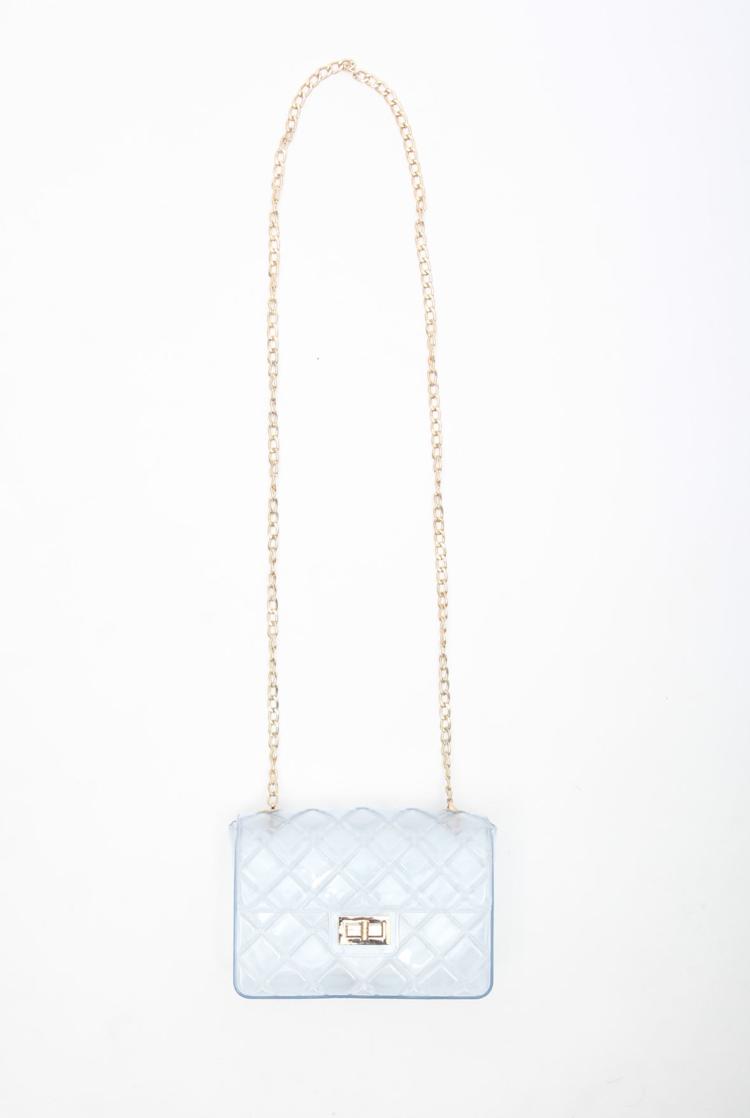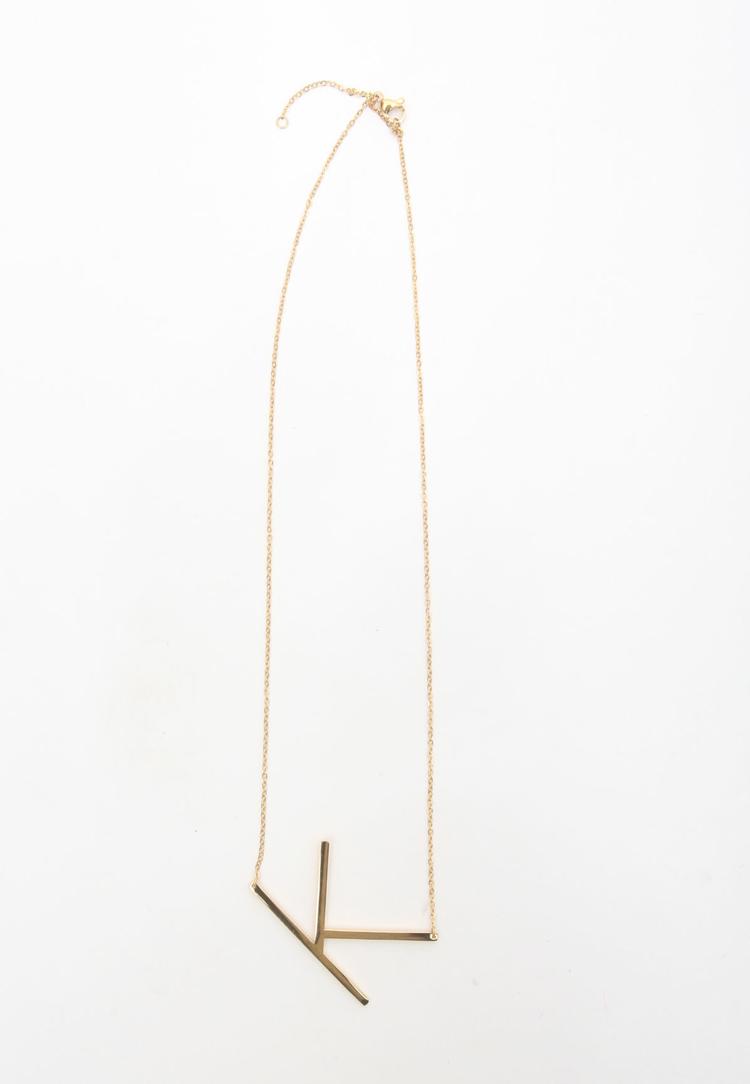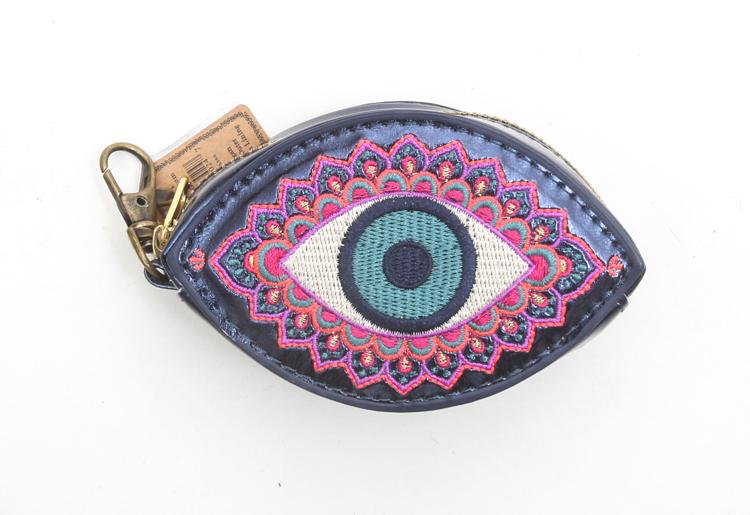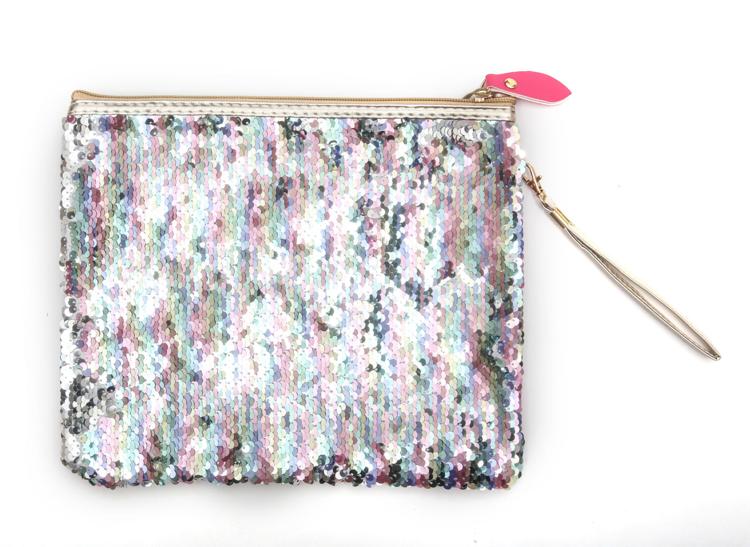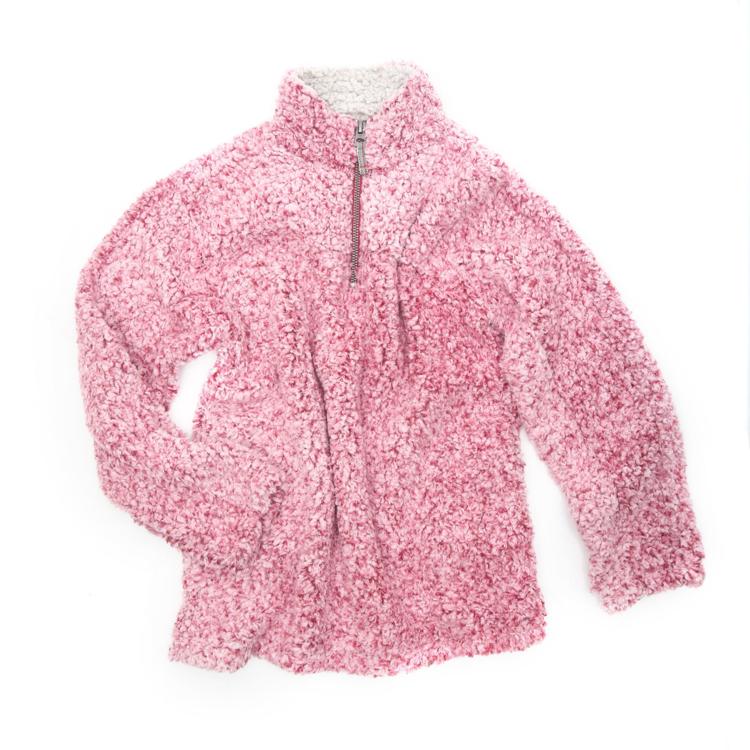 ---
For the Wee Ones
By Katie Yeadon | Photos by Sarah Conroy
Kids won't fret when they see these clothes under the tree this year. Fun and charming, these kids' clothes add a pop of color and whimsy sure to have any child feeling fashionable all season long.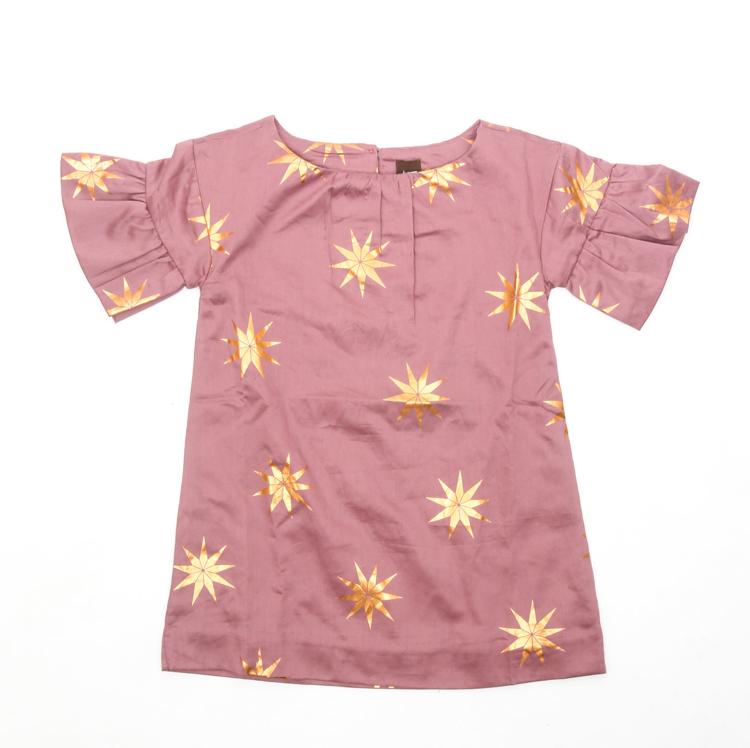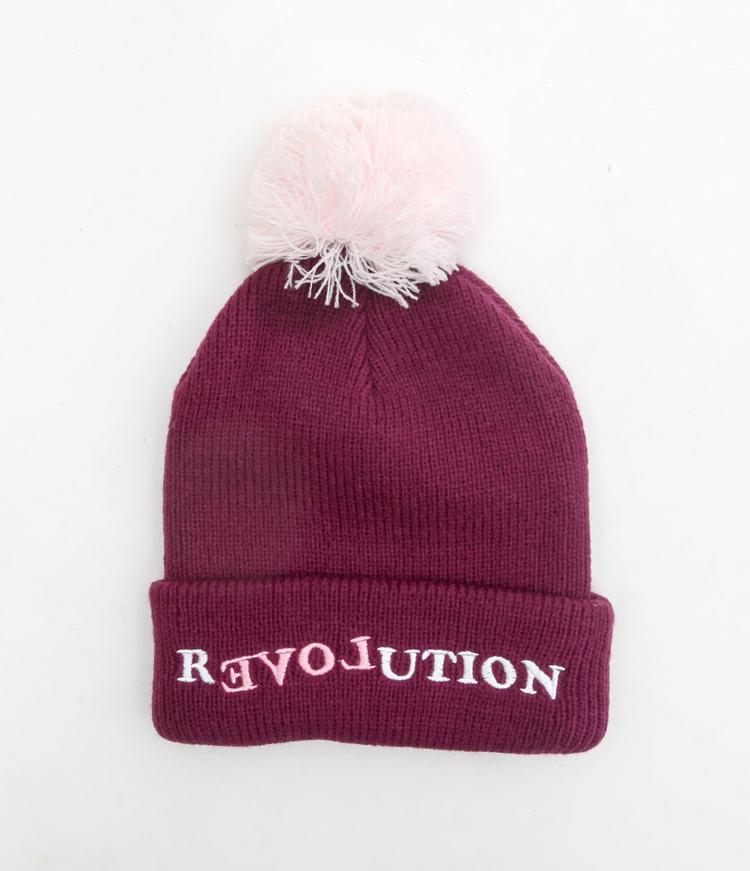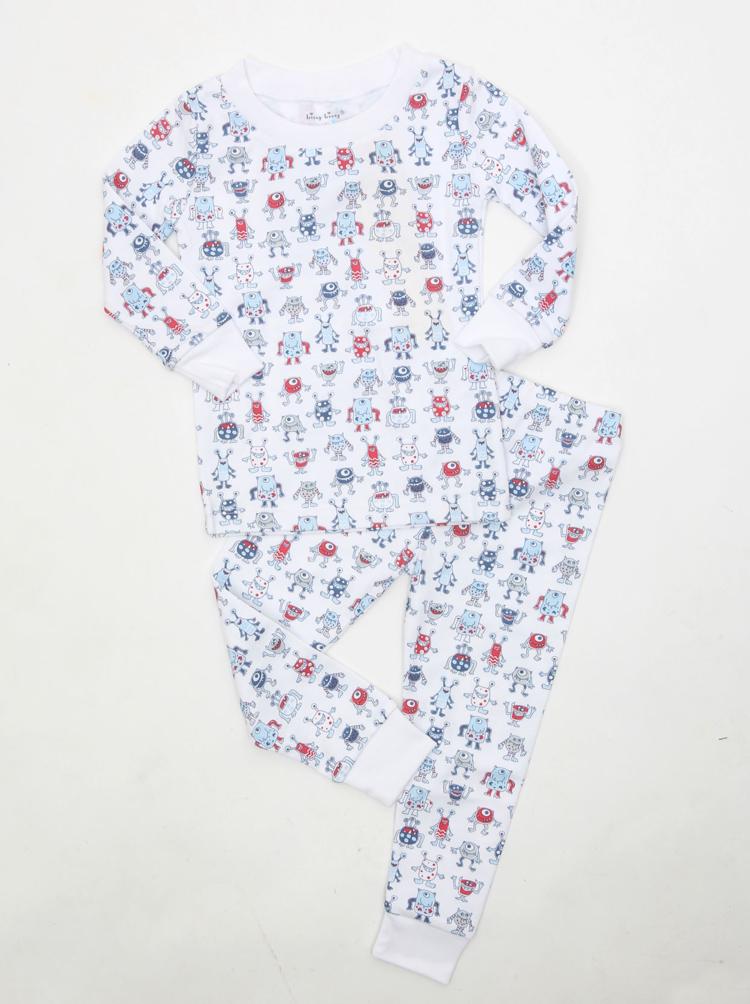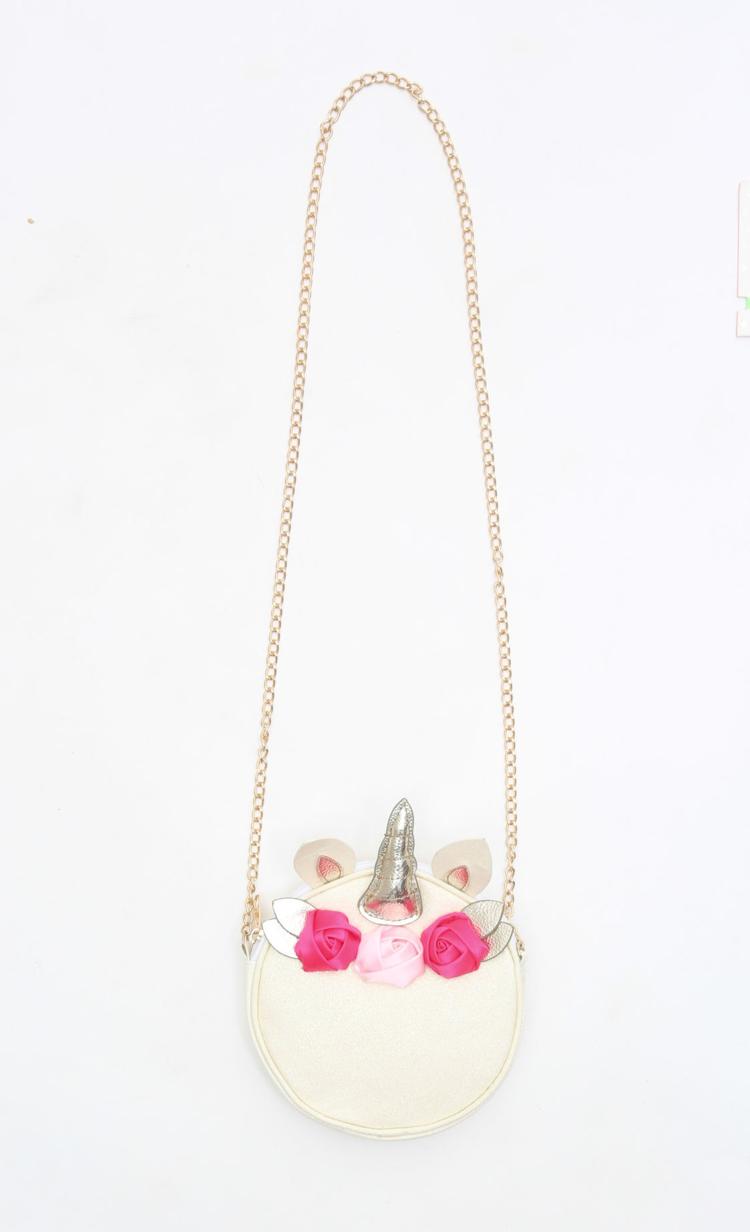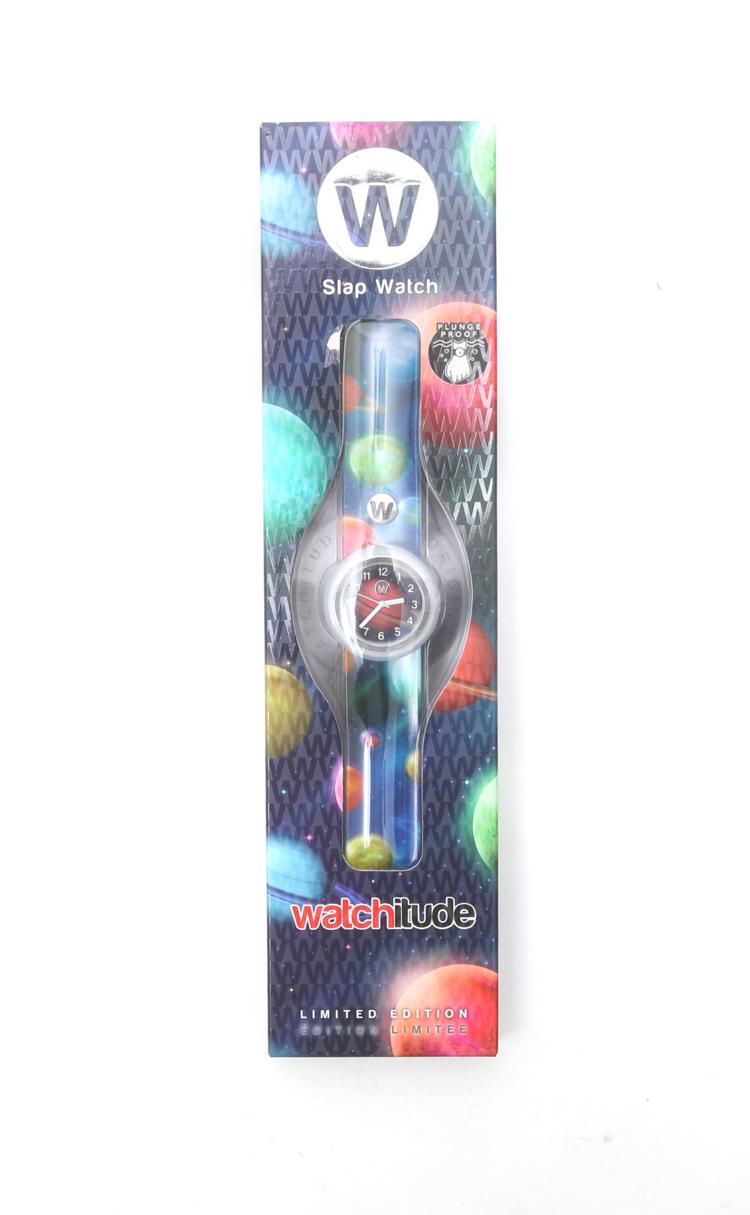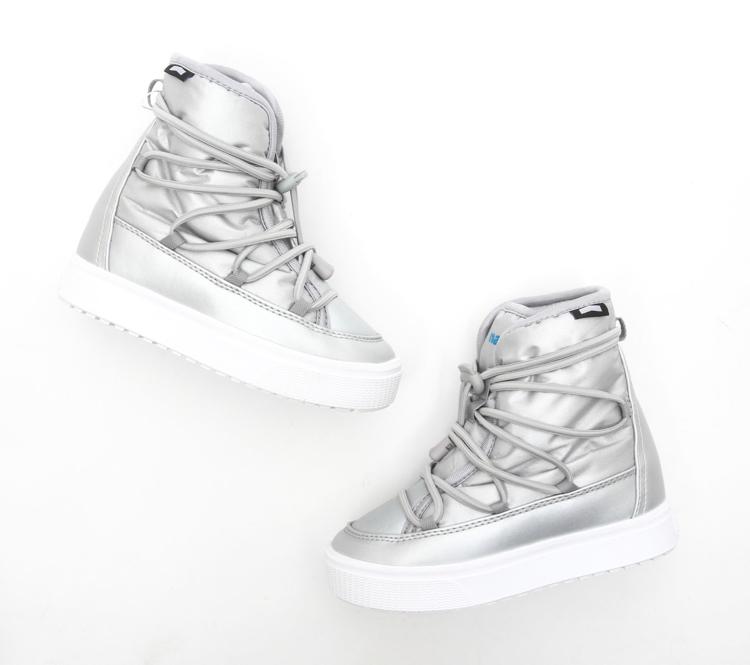 ---
For the Tech Enthusiast
By Robyn Dexter | Photos supplied
This holiday season, surprise your loved ones with some of the hottest gadgets on the market. As technology improves each year, so do the gadgets and accessories that use it. In this year's gift guide, you'll find everything from a golf club speaker to a device that prints photos directly from your phone – perfect for the tech-lover in your life.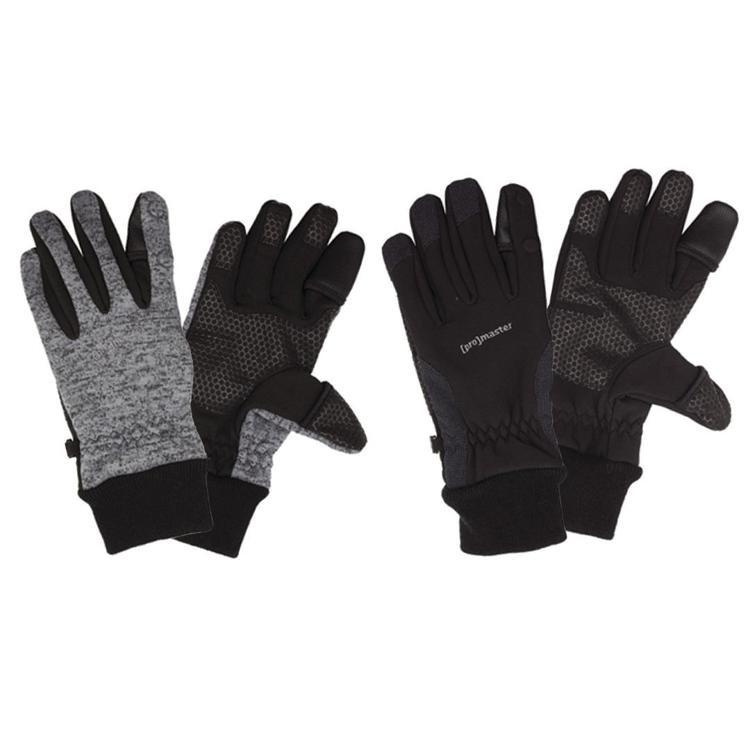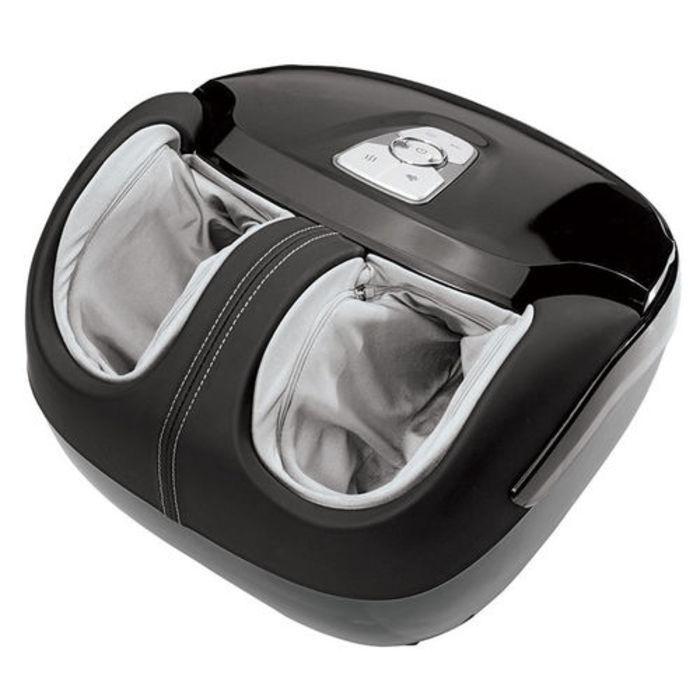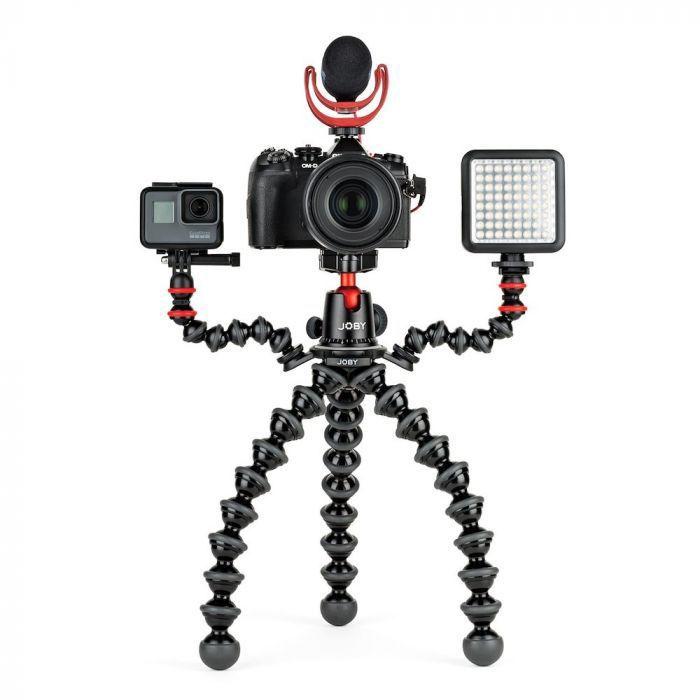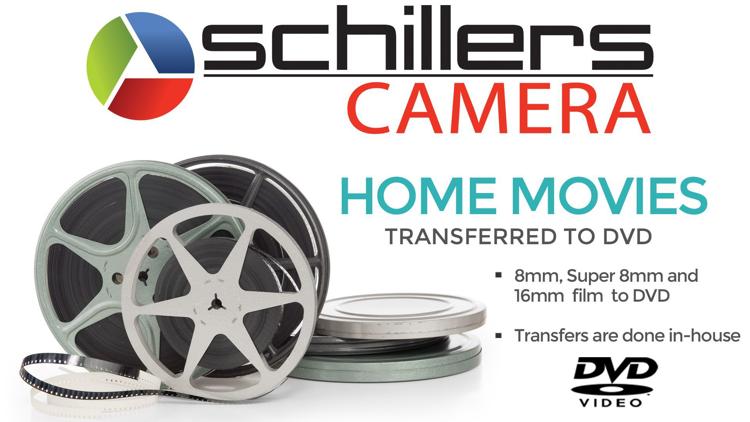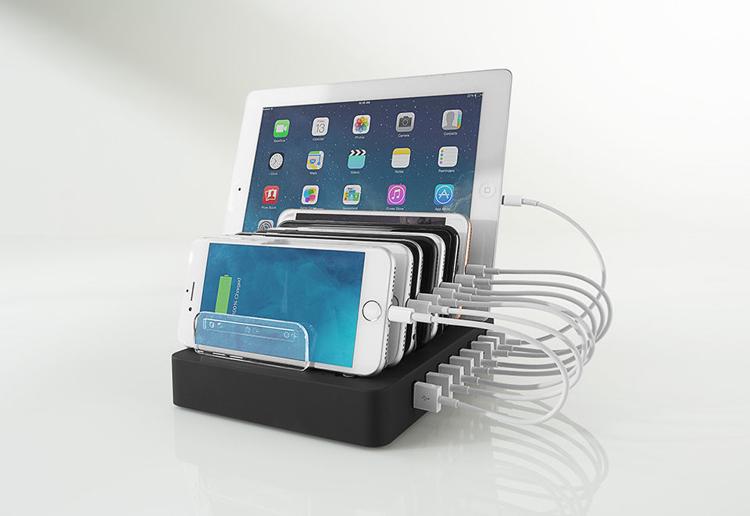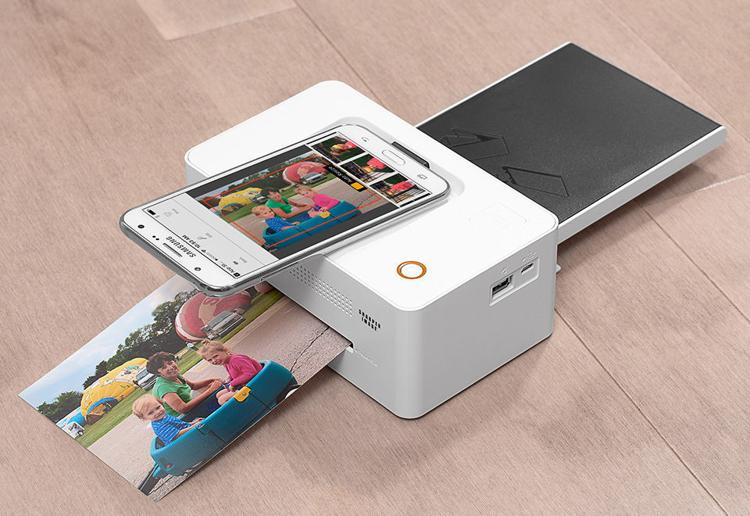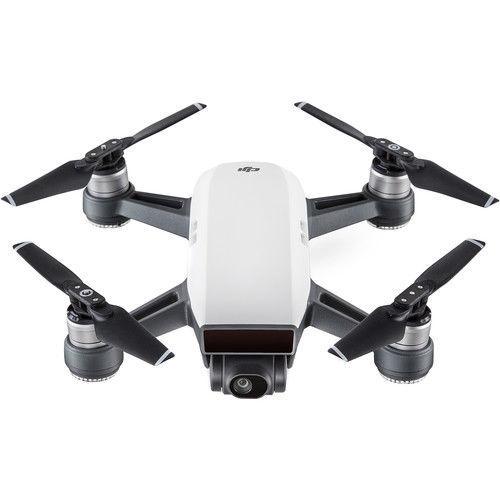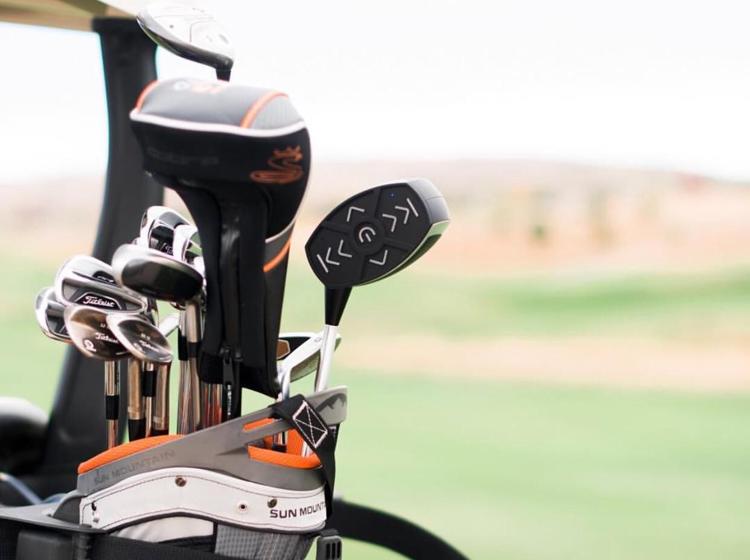 ---
For the Four-Legged Friends
By Robyn Dexter | Local shop photos by Sarah Conroy
As we humans race around to prepare for the holiday season, we can't forget about our four-legged friends. We want our pets to feel as much love as we do during the holidays, so LN has compiled fun items for the most wonderful time of the year, available at local retailers like Four Muddy Paws and Treats Unleashed. Expect a chorus of happy woofs and meows from your furry companions with these pet-approved gifts.