Although the new meteorological season hasn't quite arrived, the new fashion season has already gusted across the figurative landscape like a leaf-stripping gale, causing classics to become trends, retro looks to feel refreshed and an overall sophisticated vibe to electrify closets across the land.
LEOPARD MANIA
Animal prints never go out of style – but this season in particular you can't escape them.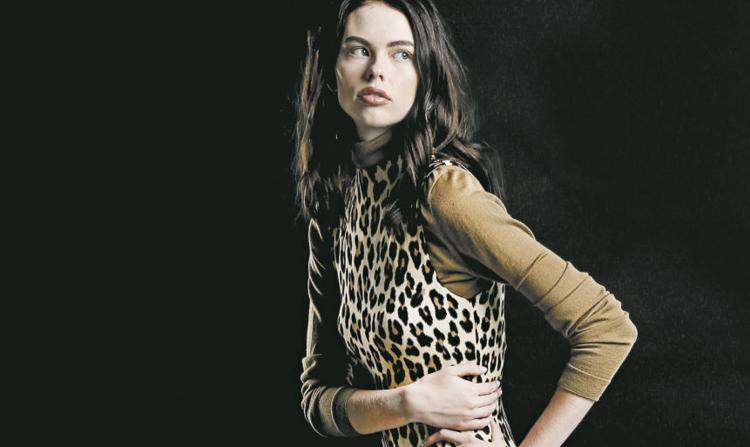 DECO MEETS DARING
Mix feminine prints and shapes with an edgy biker jacket to radiate personal style.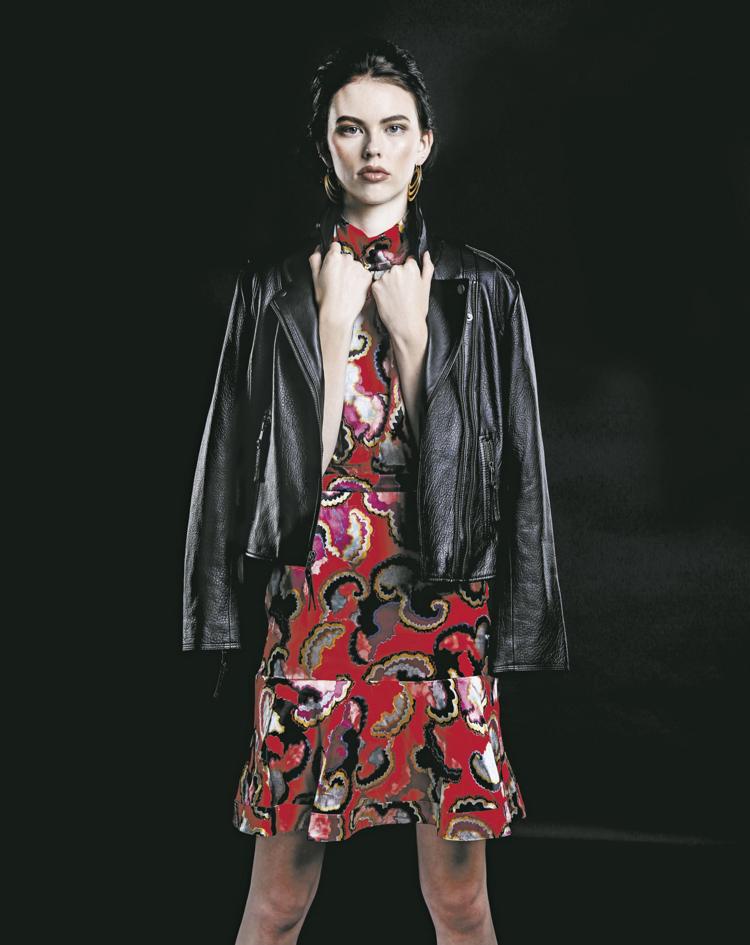 PALM PERFECTION
Florals are less girly and more sophisticated for fall – especially when worn from head to toe.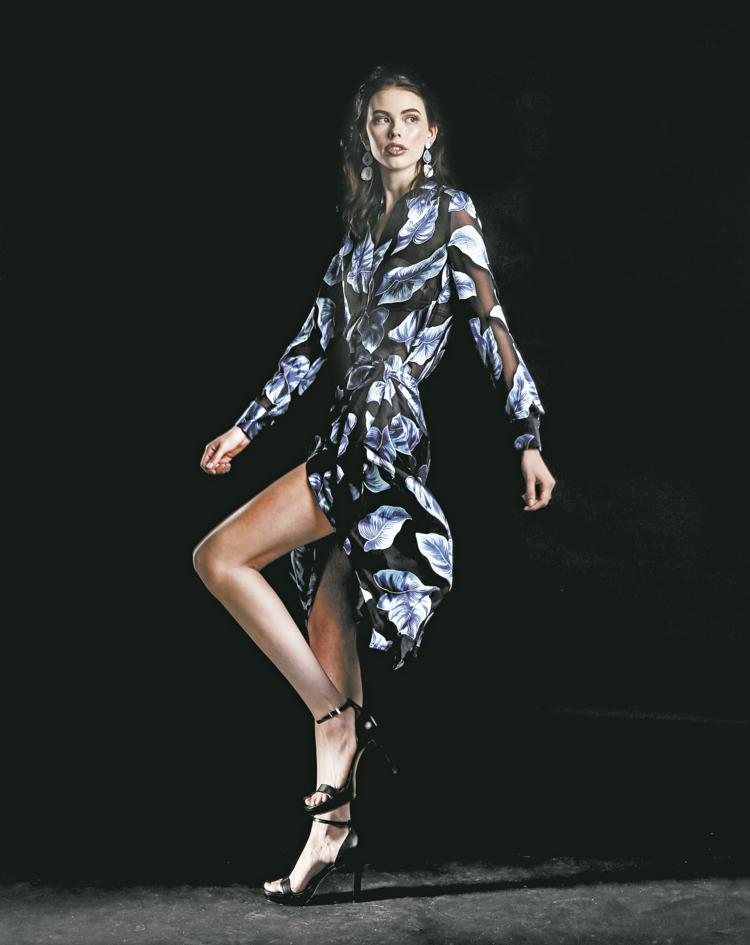 SEVENTIES STYLE
Wide-legged jeans have become the jeans for fall, paired with a ribbed turtleneck and platform heels (not to mention an "of the moment" fur bomber) to return the sizzlin' '70s to fashion.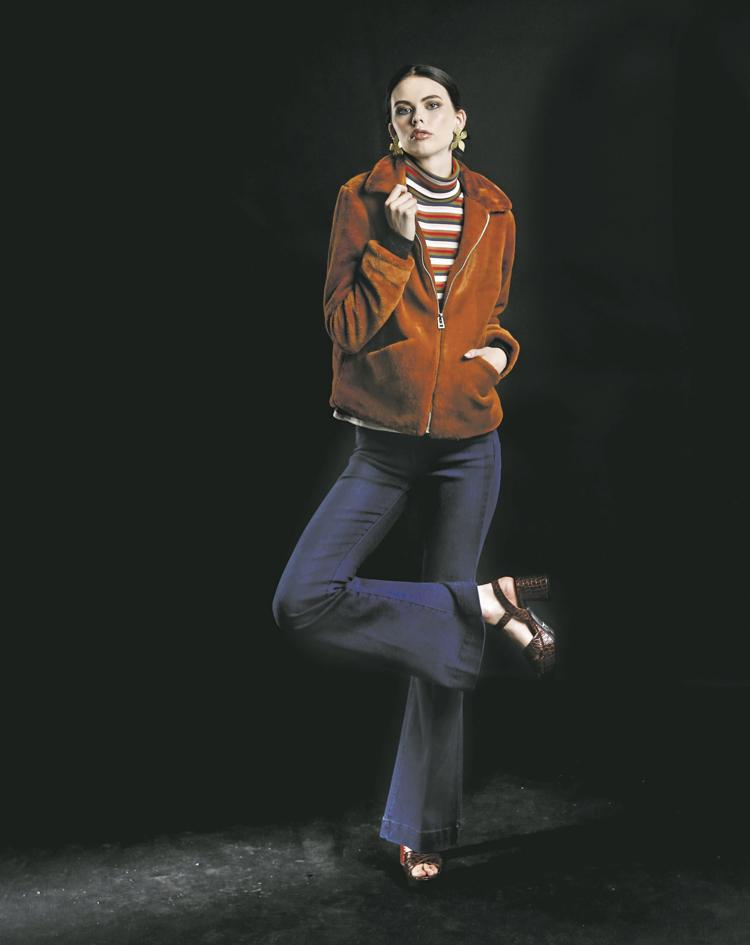 MARVELOUS MOD
Channel your inner Twiggy and rock this mod shift dress that flatters any age or body type.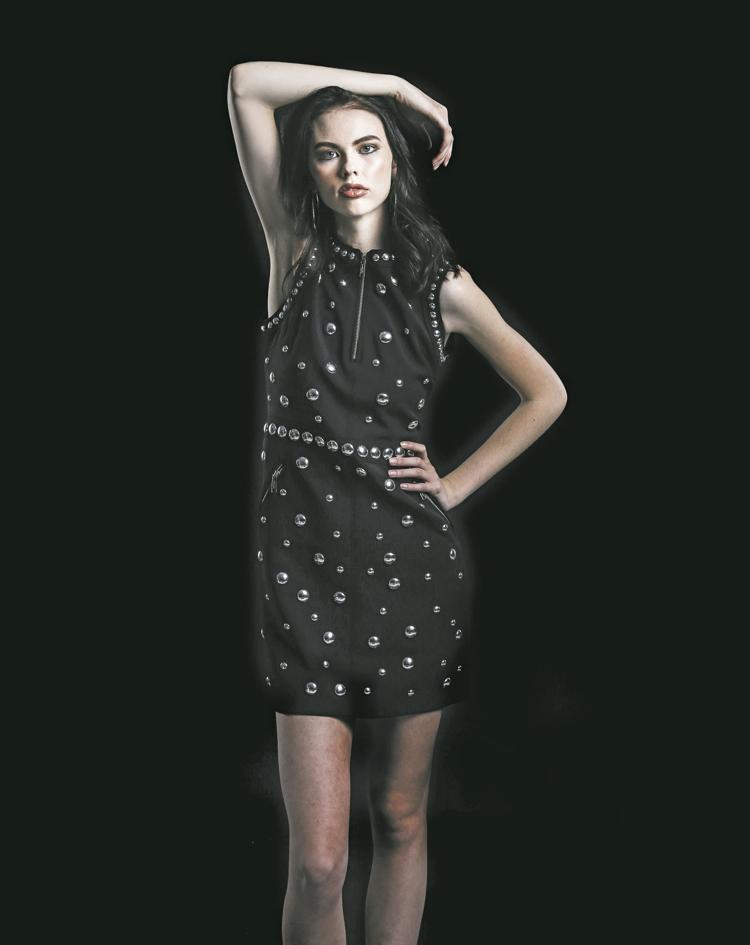 THANK YOU
Ladue News would like to thank:
Model: Rylee Erickson with West Model Management
Hair & Makeup: Brady Nance