What started as creating custom labels for her husband's bottles of home-brewed beer resulted in a true labor, or rather, label of love for Jessica Jacoby – Paprika Paperie.
"Paprika Paperie is a design boutique with a passion for celebrating all of life's special moments," Jacoby says. "Years ago, my husband used to, before kids, brew his own beer, and I would make fun little labels for the bottles and he would give them out to friends and family. Around Father's Day, I had this idea about designing a full line of beer labels that pertained to dads so people could give them as gifts."
One such set of Father's Day beer bottle labels pertains to the grilling guru with such sayings as "Dads like you are rare," "You're flippin' awesome" and more, while there are more basic beer labels that say, "Dad you're rad," "World's greatest dad" and more.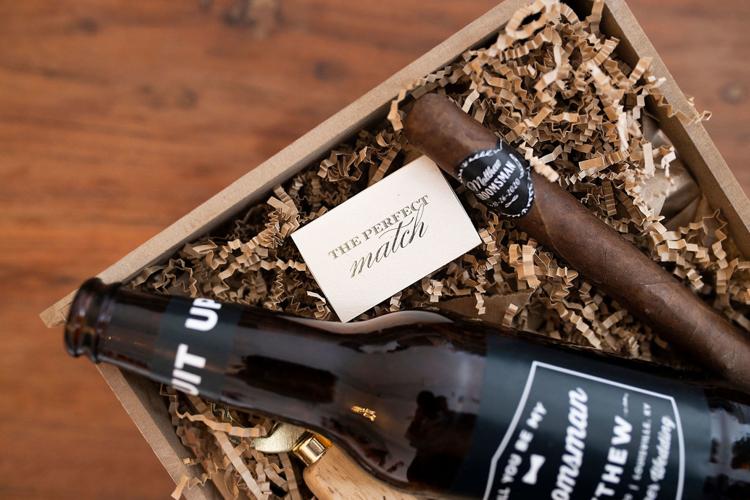 Jacoby says the Father's Day lines were such a success, it inspired her to keep creating personalized products and launch Paprika Paperie in 2017.
"Since then, it has become a full-time job," Jacoby says. "I've always loved graphic design, and I've always kind of done it on the side. … I really love to spread joy through my products."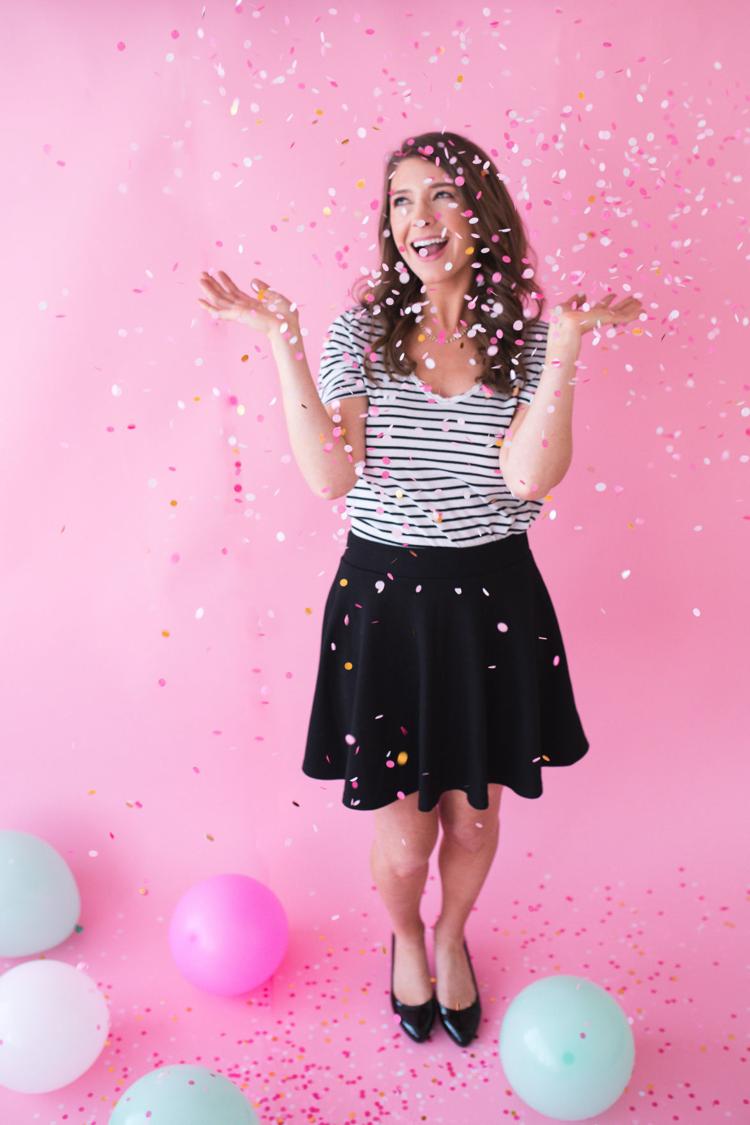 Products per the Paprika Paperie Etsy page number 90 customizable creations – from beer and wine labels to cigar bands, scratch-off cards and coupons – that celebrate any milestone you can think of.
"The beer and wine labels are great for birthdays," Jacoby says. "Weddings are a big part of the products I offer, too. They make a great gift for couples as a way to celebrate all the marriage milestones, like for an anniversary, first fight, first baby. I have one that's more tailored toward the bride when she gets newly engaged and is going down the path and fun of wedding planning.
"I guess they relate to milestones that we all celebrate, whether it be a birthday or a first-time dad, a wedding, an engagement, moving into a new home – that is pretty popular. So they all celebrate different milestones and occasions that we face in life."
The top three bestsellers on the Paprika Paperie Etsy page comprise (a) beer bottle labels for the first-time dad, which feature such sayings as "This one is for the 3 a.m. feedings," "This one is for the sleepless nights," "This one is for the dirty diapers" and more; (b) new-mom wine labels that feature fun sayings like "It's a pump and dump kind of day," "Naptime is my happy hour" and more; and (c) personalized beer labels for groomsmen proposals.
"Everything is completely personalized," Jacoby says. "I do all the designs myself and personalize them all myself, so I pay really close attention to all the details to make sure they come out looking fabulous."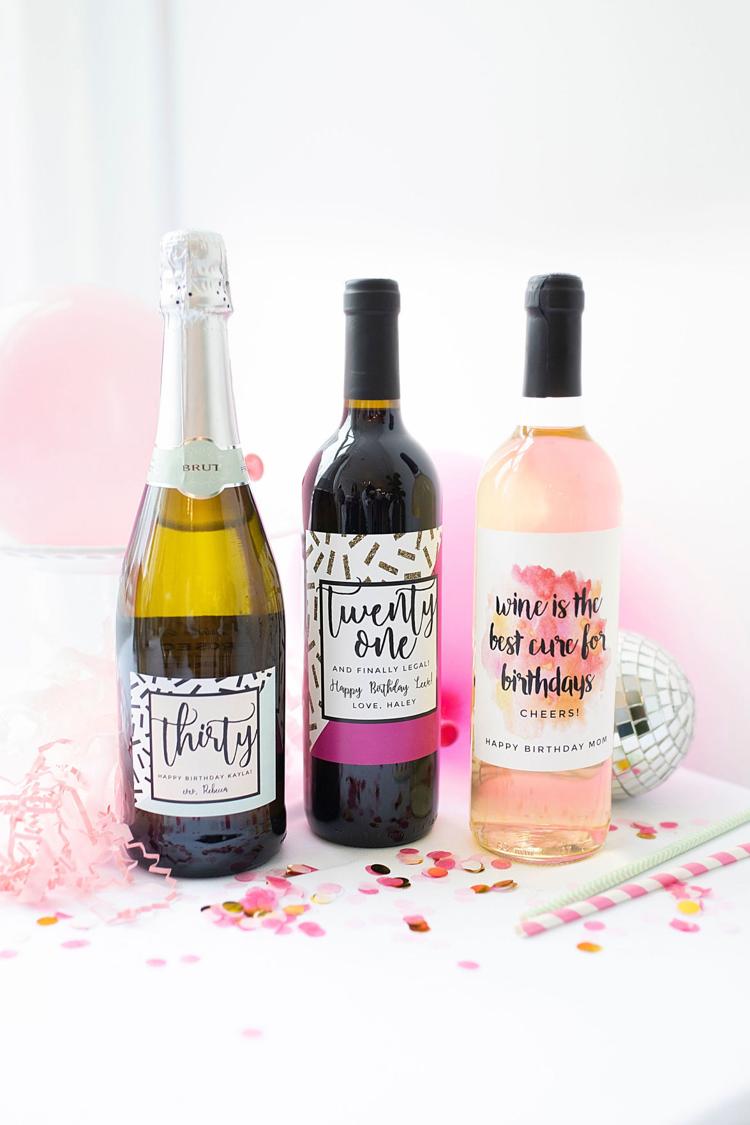 Jacoby personalizes and produces all her products in her in-home studio and says it takes approximately two business days to mail orders.
Once customers receive their customized creations, Jacoby recommends removing all original container labeling for best results.
"It gives it a truly customizable look and feel," she says. "That being said, I have had a lot of customers choose not to remove the original labels for whatever reason, and they have been perfectly happy with the results. It comes down to personal preference."
Detailed instructions for label removal are included in each package, along with a note saying labels should only be added to room-temperature bottles.
"The sticker doesn't adhere as well," Jacoby says of the temperature instruction. "[But] all of the labels are printed on a very special paper where they can be, after you apply them to the bottles, chilled in the fridge or put on ice like you would a normal bottle of beer or wine, so that's really nice, too."
As for the future of Paprika Paperie, Jacoby says she is always dreaming up new things and has a goal to add new products to the site this year.
"I just love the idea of creating something that someone else will give as a gift and that will bring joy to the person that receives it," Jacoby says. "So, yes, my love language is definitely gift-giving. This is the perfect thing for me to be doing." 
Paprika Paperie, paprikapaperie.com