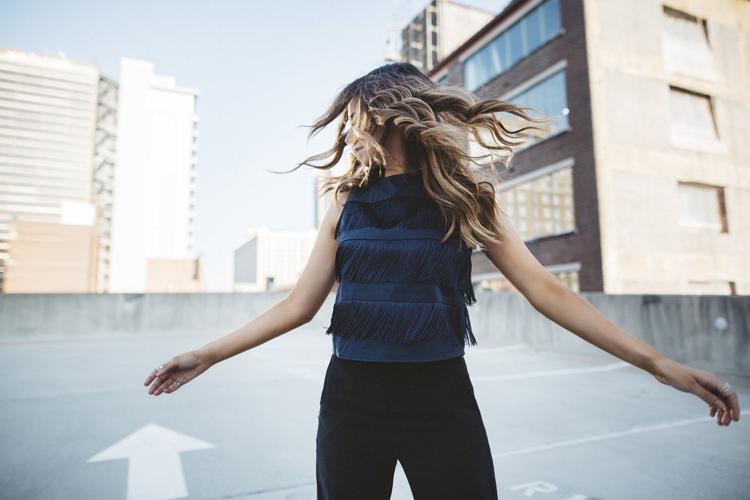 Elizabeth Burner Landau believed in following her heart. It led her to a successful career in local fashion as a dress designer at renowned design company Toby Lane in the 1950s. It also led her to a romantic comedy-esque meet-cute with the shoe industry businessman who would eventually become her husband. Finally, it brought her two children, a great life – and a granddaughter who would someday carry on her legacy in the form of St. Louis-based apparel company Katherine Burner.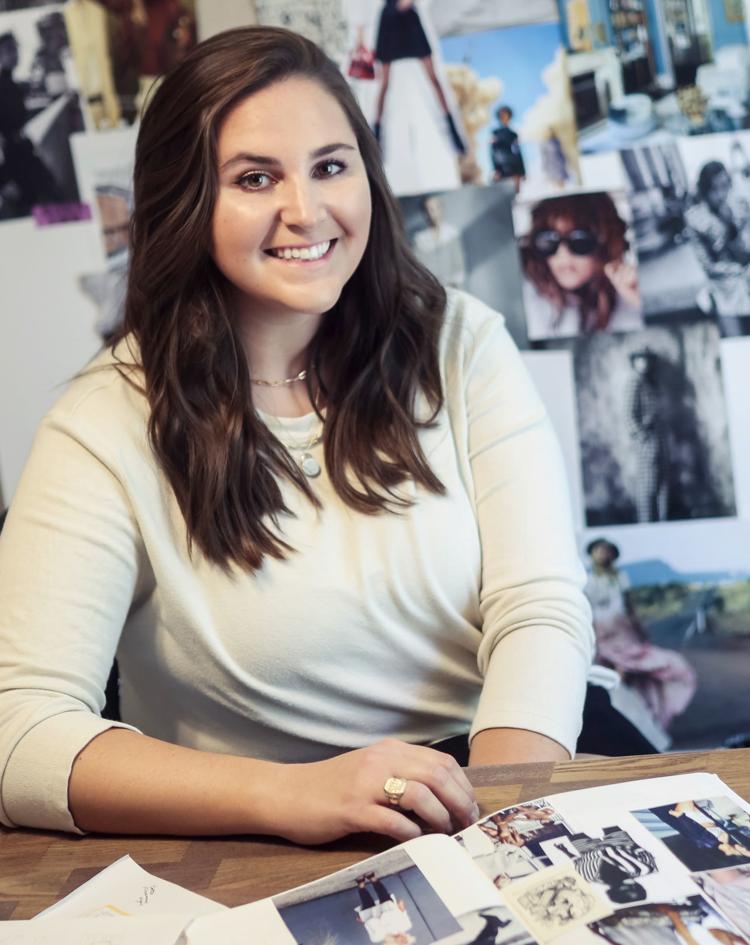 When Katherine Pollnow told her grandmother that her dream was to be a fashion designer as well when she grew up, Landau told her to follow her heart, too. It was by way of this steadfast guidance that Pollnow started sketching almost as soon as she could hold a pencil, that she ended up at the acclaimed Savannah College of Art and Design, that she never wavered from her fashion design major and that she ended up sitting with her grandma after graduation, wondering what life had in store for her next.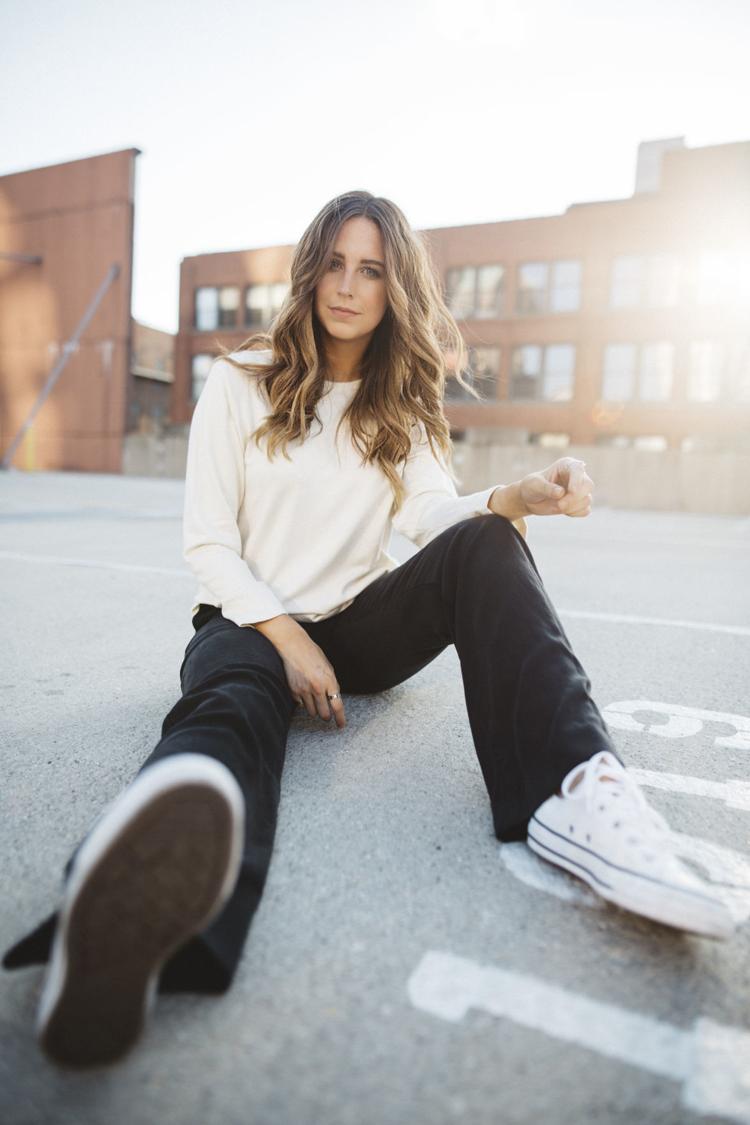 Forever the one to fire her passion, Landau told Pollnow to pursue her dream, and out of this single conversation, Katherine Burner was born.
Pollnow describes her St. Louis-based clothing line as "bridge luxury," meaning that the U.S.-made apparel bridges the gap between mass fashion and luxury couture. "I design everything myself, and I physically have my hand on every fabric before we go into production," she explains. "They are definitely quality and luxury pieces, but at a more affordable price."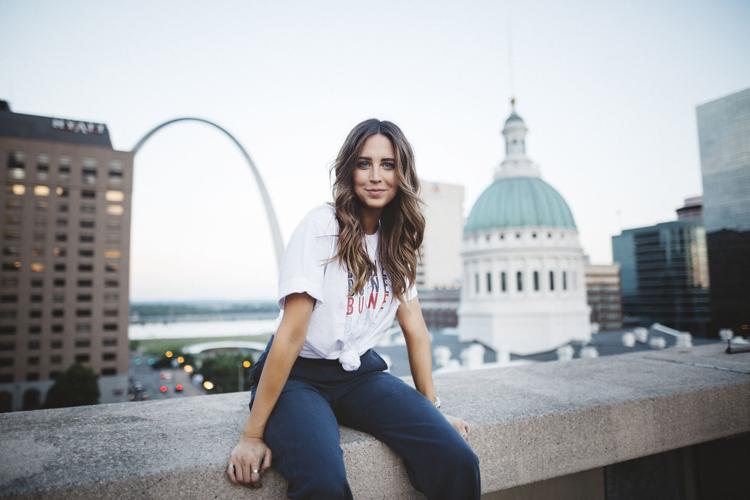 Pollnow says the Katherine Burner brand, which launched in 2016, focuses on versatile essentials that make a statement. "We want women to be able to put their own spin on things," she says. "It's for the wearer to bring the character to it."
Although her grandmother is at the forefront of Pollnow's inspiration, the wearer of her clothes – or the Katherine Burner girl, as she designates her customers – is the thought behind every decision she makes. Pollnow notes that she designs for the everyday woman, which means respecting all of the many hats the modern woman wears. "Today's woman balances work and social and volunteering and motherhood and all sorts of things, and I think it's important to be able to find clothes that match with every hat," she says. "For instance, some days I'm in my workspace making prototypes, and other days, I'm in business meetings at a coffee shop, and I need to be able to wear something that takes me from A to B."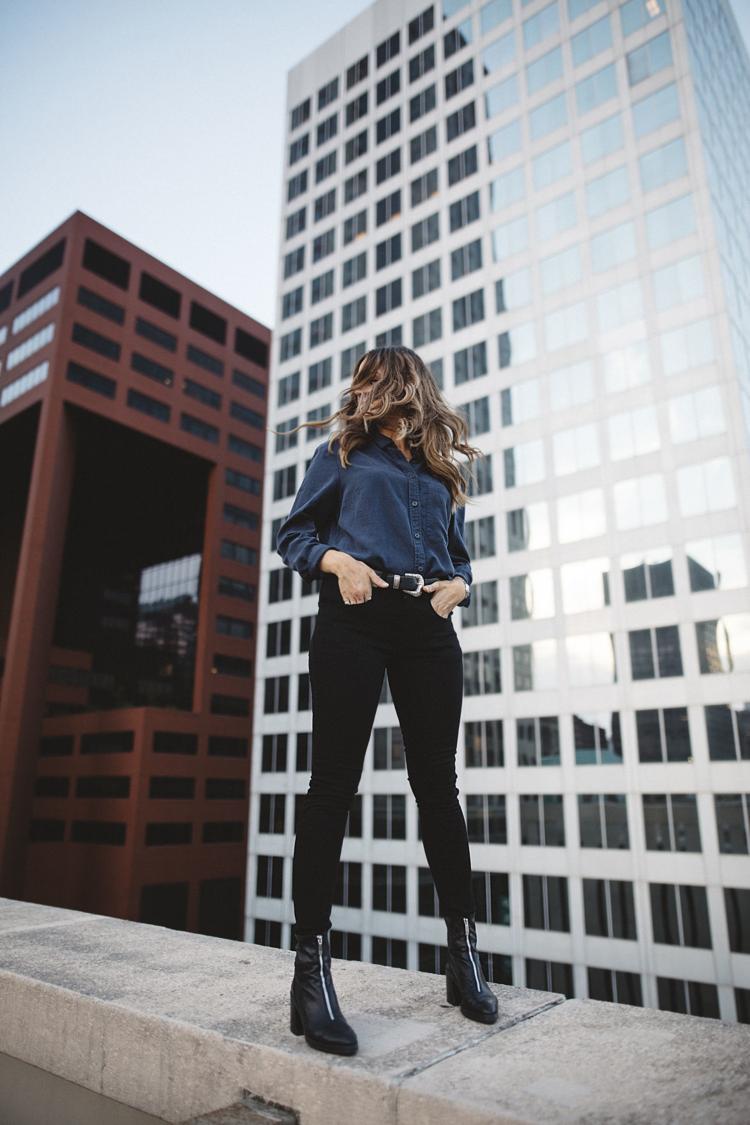 In order to get into the mindset of the Katherine Burner girl, Pollnow looks to her mood board. "It's filled with pictures and fabrics and places that the Katherine Burner woman would go, would be, would work at, would wear," she says. "I have almost a model in my head."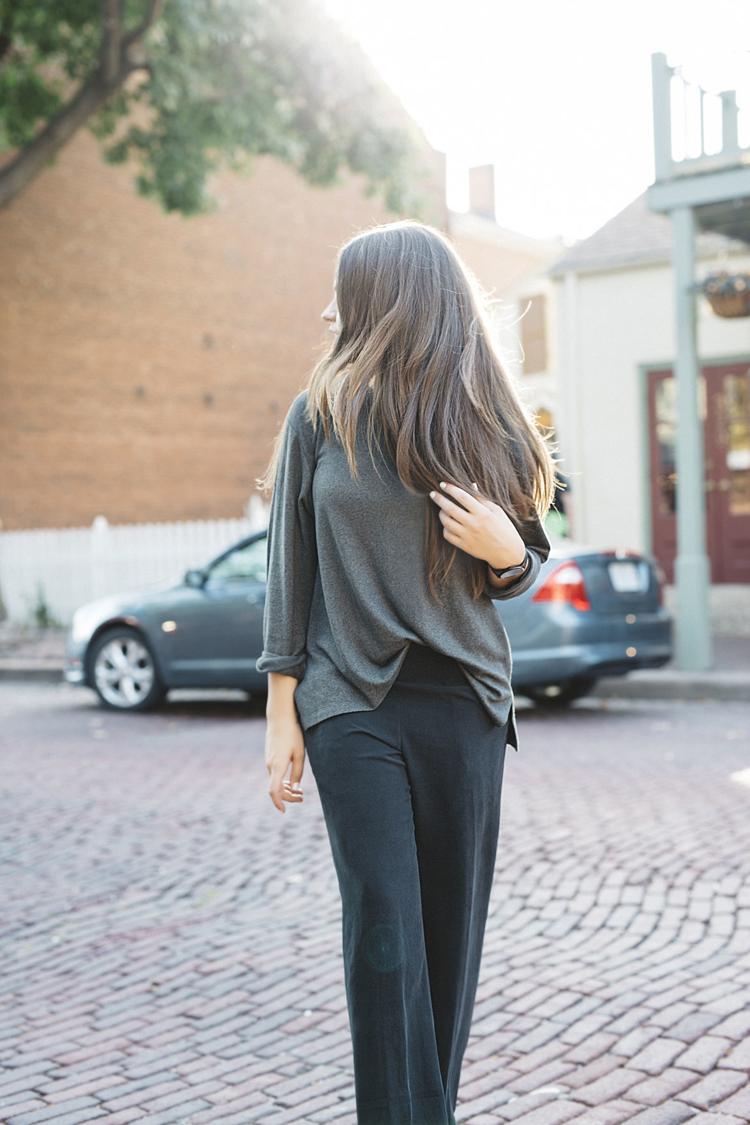 This mood board was the starting point of Pollnow's fall/winter line, which includes her personal favorites, such as the Modal Knit Sweater and the fashion-forward fringe top. The board currently reflects the development of her summer 2020 line and is overflowing with flowy, light linens that illustrate a bohemian motif she picked up from her recent trip with her mother to the south of France.
The overall style philosophy Pollnow says Katherine Burner perpetuates is what she calls edgy feminism. "Edgy feminism is hard to define, but I think it's kind of a rock-and-roll free spirit with a feminine side," she says.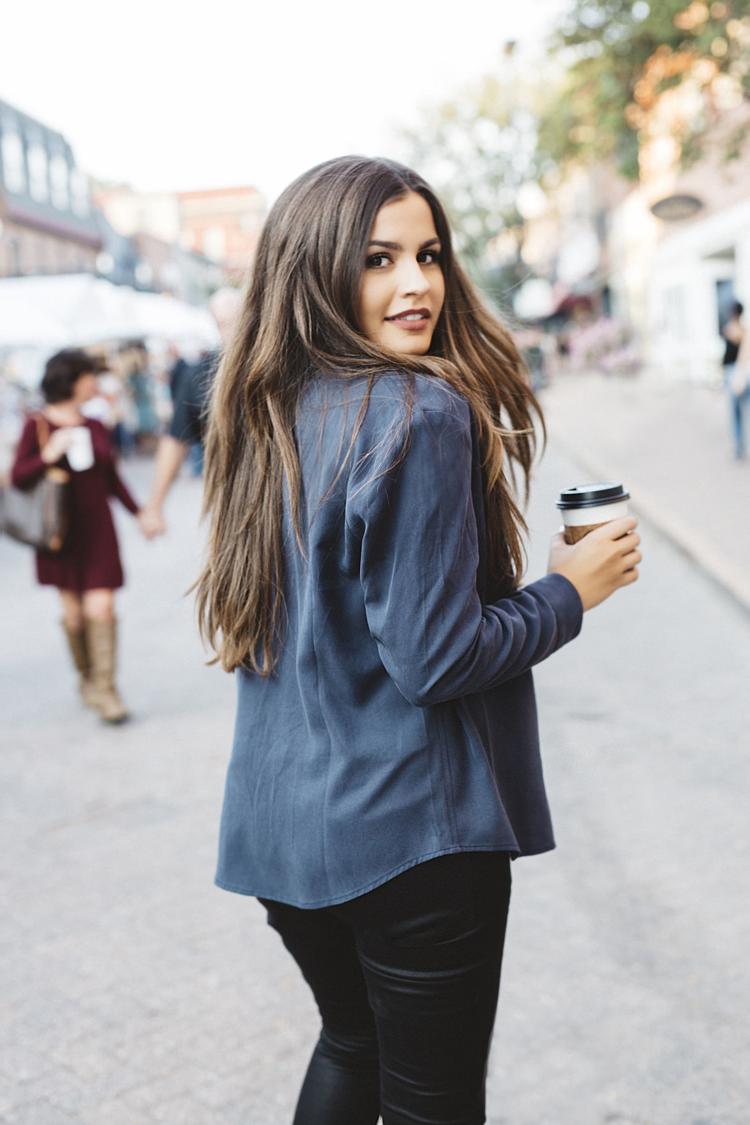 Empowering women to express their effervescent individuality is the mission behind the entire brand. "My hope for the women who wear my designs is that they feel their most confident," Pollnow says. "I think that when you look good, you feel good."
The confidence Pollnow hopes to ignite in her customers is an aura that she herself radiates, especially when emboldened by her support system here. "My grandma, who unfortunately passed away this year, was the only one who could talk creative with me," she says. "She was and is my biggest inspiration."
Even though the rest of Pollnow's family members lean more toward the business-minded than the artistic, their encouragement is a key component of her success. "Having them really embrace my dream, it means a lot to me to have that," Pollnow says.
Katherine Burner, katherineburner.com
Be the first to know
Get local news delivered to your inbox!