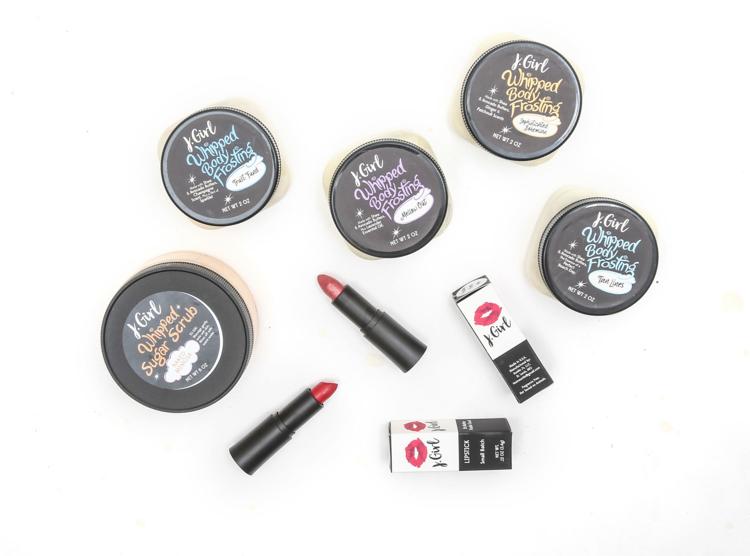 J. Girl Beauty – a line of small-batch lipsticks, whipped body frostings and scrubs – began with a $30 mixer from Amazon, a love of baking and unlimited time thanks to founder Jill Barry's newfound unemployment.
"I like to bake, and I like to do things with recipes, so that is how it all came together," Barry, president of J. Girl Beauty, says. "Not having a job, I thought this is something fun to learn how to do."
Barry, a New Jersey native who has been living in St. Louis for 30 years, is passionate about product development and works in marketing as her "regular hustle." For her no-frills operation, Barry purchases high-quality ingredients online and works from a home lab in her basement. The quality ingredients that go into each of her products include argan oil, apricot kernel oil, avocado butter, coconut oil, olive oil, shea butter, jojoba and hemp oil, and more.
"I wanted something that felt really nourishing and wasn't sticky," she explains. "My whole premise is that I'm kind of for the person who does not need a lot of time to get ready." That's the ethos of J. Girl Beauty: simplicity and fun.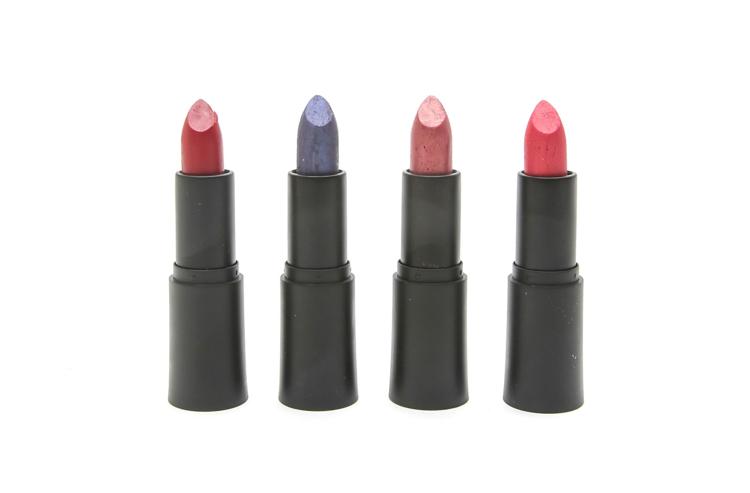 Barry runs a one-woman business – from product research and development to testing and quality assurance to packaging and selling.
All products start with a recipe, much like baking.
By producing small batches, Barry can keep her prices low. Lipsticks cost $15, sugar scrubs cost $12, and the light and fluffy whipped body frosting costs $10. "I feel like if you want something luxurious," Barry says, "it shouldn't break your bank." But cost isn't the only benefit to producing only small batches. Barry notes it also benefits attention to detail, quality and craftsmanship.
"One of the things I think about is the person who is going to use it," she says. "I want them to have the best experience possible."
That said, it's the giggle-inducing names like Trust Fund, Tilted Halo and Day Drinking that might catch a curious customer's eye first – and prove that Barry stays entertained with her products. Royal Bitch, the first lip color created by Barry, is a regal and rich purple, while Suffragette is a daring, attention-grabbing red. Named for the courageous women of the early 20th century who fought for women's right to vote, Suffragette also pays homage to the same shade of lipstick worn by those spirited sisters – red.
Also, till November, J. Girl Beauty is donating 50 percent of Suffragette profits to Her Flag, a collaborative art project by Oklahoma City-based visual artist Marilyn Artus to commemorate and educate people about the 100th anniversary next year of the ratification of the 19th Amendment, which at last granted women that right. Barry says this partnership just felt right, just like last year, when J. Girl Beauty lipsticks were donated to a workshop for transitioning people at the Trans Beauty Clinic in New York.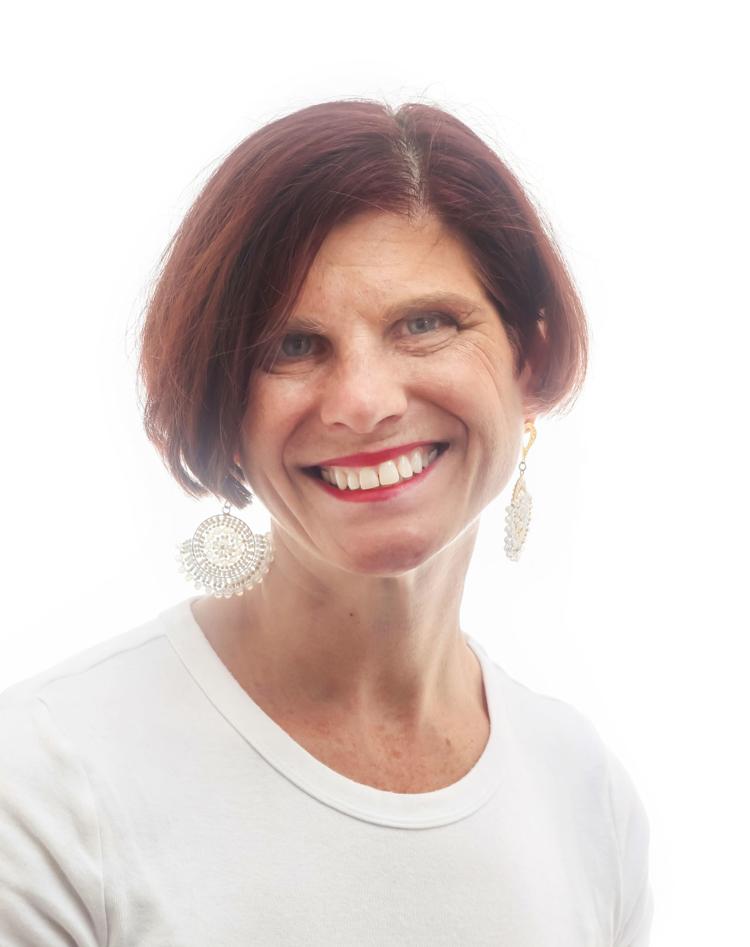 "I think that everyone has inherent beauty, and if a lotion or a lipstick makes you feel better about yourself, then that's great," she explains. "That's what I want people to walk away with – that they put it on, and it makes their skin feel good, and they feel good about themselves."
On a mission to make J. Girl Beauty customers feel amazing, Barry has created a wide variety of scents that almost make the products seem personalized to a style or personality. Barry's whipped body frosting products have the same base ingredients, with unique add-ons available to create a different vibe for each one. The Sophisticated Bohemian whipped body frosting has added ginger and patchouli scents, whereas the Mellow Out whipped body frosting contains lavender essential oil. For a more uptown look, customers can turn to Trust Fund, which has a glamorous Champagne scent and a hint of sparkle.
One of Barry's more recent ventures involves the world of exfoliants. The whipped sugar scrub, for example, in the aptly named Naked Mimosa, has an effervescent Champagne scent with orange essential oil. Barry also creates soaps that are sold at holiday markets in the area. As of now, the lipsticks, whipped body frosting and sugar scrubs are available for purchase on Etsy.
The lipsticks are bright, and the scrubs and body frostings are unique, just like Barry and her vision. J. Girl Beauty products are meant to enhance and amplify the beauty in life. As for J. Girl Beauty customers? "They are self-confident and happy and take-no-prisoners," Barry says.
J. Girl Beauty, etsy.com/shop/jgirlbeauty