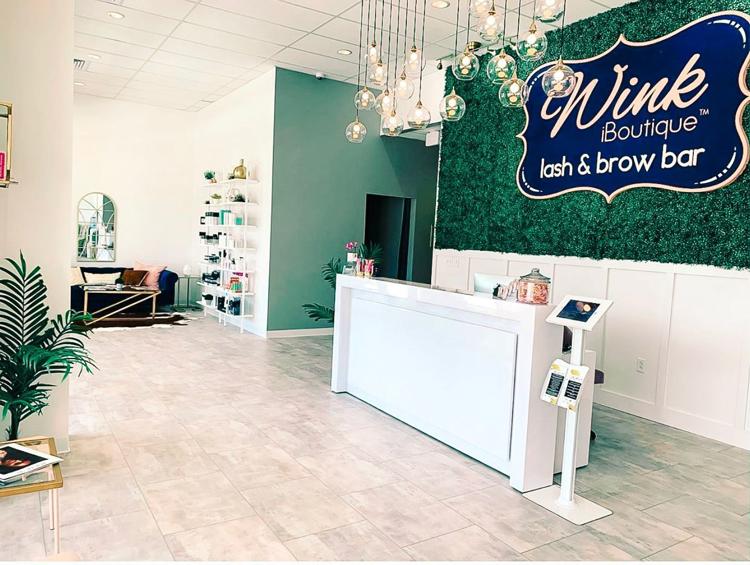 In the blink – or maybe the wink – of an eye, Christina Passanise's Wink iBoutique Lash & Brow Bar is up and running in its new Town and Country location.
"We have been so very blessed to have the opportunity to lift confidence through the art of beauty," Passanise says, "and will continue to bring the latest and greatest beauty trends to the women of St. Louis!"
Known for Wink's microblading, lash extensions, keratin lash lifts and more, Passanise shares with LN the inspiration for this move and what's in store at her establishment's new location.
We learned that Wink iBoutique has moved to a new location – how exciting! Where are you now located?
Yes, we are thrilled! We currently have our flagship location in Clayton, and we recently moved our Town and Country location to a brand-new building located within the same plaza [as the prior one] – still two locations.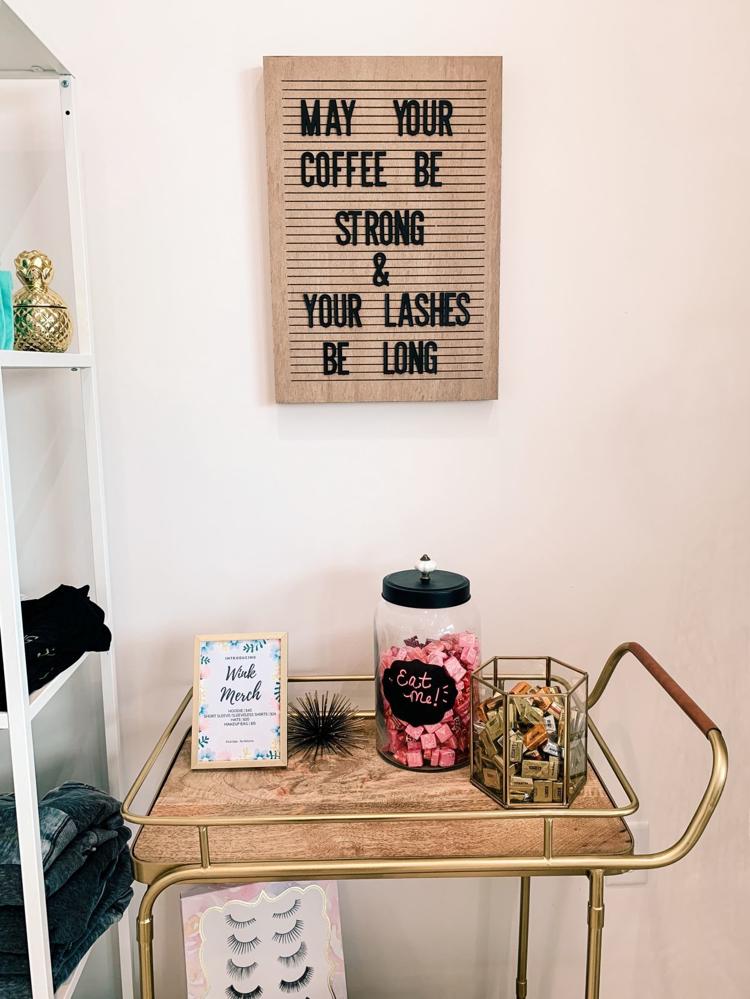 What inspired the move?
We had outgrown our cozy space in Town and Country over the two years in that location, so I had decided to go full-force and expand in order to continue accommodating our guests. We had three rooms originally and now have 10 treatment rooms in the new location.
Tell us a little bit about the look and aesthetic of the new store!
My vision for this much larger space was a California chic style that is still warm and inviting. It has 20-foot ceilings, gorgeous lighting, is neat and sophisticated. I used deep greens, blush, navy, white, gray and, of course, our signature gold. My goal was for every guest to feel a bit luxurious and pampered in this space.
Will the expanding location also lend itself to an expansion of services?
Yes! We have a beautiful room dedicated to our new state-of-the-art Versa Spa Pro spray tan booth, and we will be unveiling some new services as this year progresses!
Anything new and exciting forthcoming?
The Wink iBoutique brand of lashes and style of training will be helpful for professionals in this industry. I am working on an exclusive and one-on-one certification program for licensed individuals looking to further their education in lash artistry. Very excited about bringing this vision to life! 
Wink iBoutique Lash & Brow Bar, 7805 Clayton Road, Clayton, 314-300-8565; 14131 Clayton Road, Town and Country, 314-540-9454, winkiboutique.com
Be the first to know
Get local news delivered to your inbox!