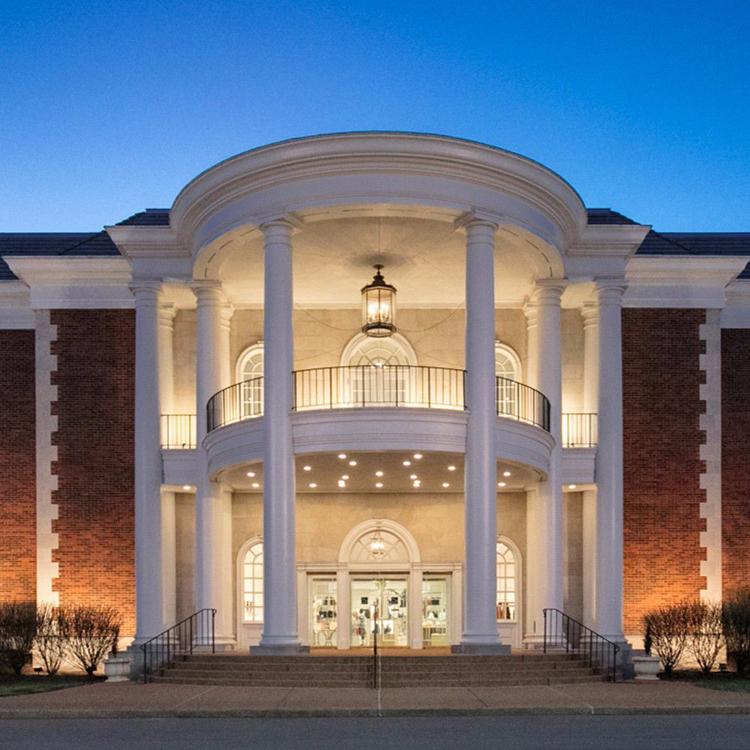 Saks Fifth Avenue at Plaza Frontenac is buzzing with excitement! Not only is it welcoming its first female general manager, Salome Christian, to the team, but also its lineup of events is certainly of note. Ladue News caught up with Saks Fifth Avenue area marketing manager Ashley Obradovits about welcoming designers like Akris Punto, Fendi, Ralph Lauren, Paula Crevoshay and more to the metro area.
Saks St. Louis recently released its fall event lineup. Can you elaborate on what we will see?
We are very excited for the fall season at Saks St. Louis! We will have 16 jewelry trunk shows, not to mention nine of them will be hosted by the designer themselves. We will have almost 20 other events throughout the store, something for everyone!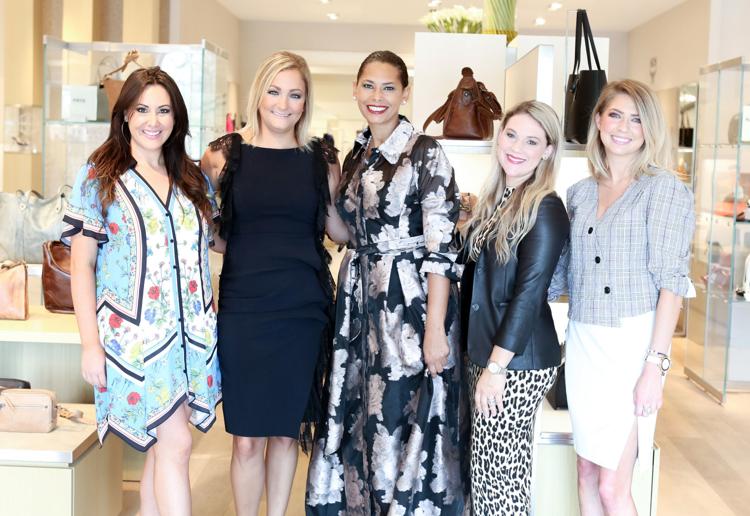 How incredible! What inspired Saks to bring so many designers to St. Louis?
At Saks Fifth Avenue, we are all about creating a memorable experience, [and] there is nothing more memorable than meeting the designer behind the piece you are interested in! You'll learn about the designer's inspiration for the collection and even have a chance to personalize it and make it your own. Our store has quite the track record for success with these designers, and now they never want to miss a season without stopping in St. Louis!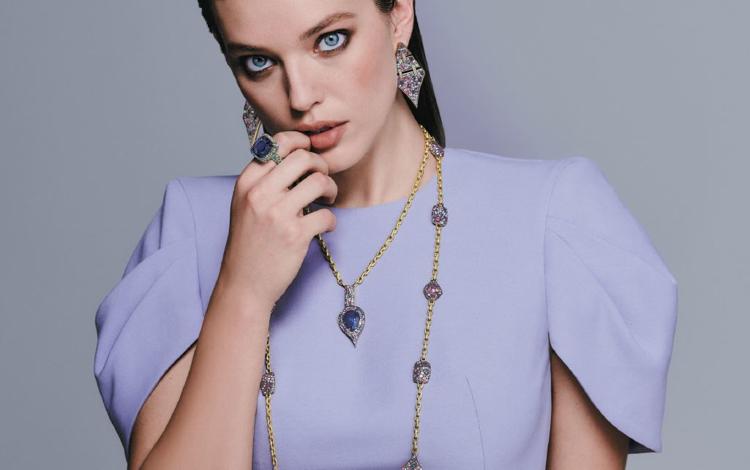 Is there one event in particular you are most excited for? Why?
We are hosting a Ralph Lauren trunk show on Sept. 25 for the first time in years. Ralph Lauren is such an iconic brand, and his style appeals to everyone. It really is such a treat and opportunity to be able to partner with them.
What can attendees expect to see and experience at such events?
A trunk show is your opportunity to see the entire collection from the designer and, specifically, pieces that were chosen by our buyers. Most stores only get a few pieces here and there. You will get one-on-one time with the brand representative or the designer themselves.
What makes Saks Fifth Avenue stand out from other retailers?
We take pride in the fact that our buyers really listen to our consumers and style advisors in the store. If we feel that there is a designer we know would work great in our market, they will curate a package just for us to test out. We take risks!
Anything new and noteworthy you'd like to share?
We love giving back to our local community and charities. This fall, we are partnering with the Glennon Card – proceeds benefit SSM Health Cardinal Glennon Children's Hospital – and donating 10 percent of sales from Oct. 25 to 27. We are also hosting our fall car show with Cars & Coffee on Saturday, Oct. 26. Fun weekend in the store!
Saks St. Louis' September Event Line-Up:
Akris Punto Trunk Show Aug. 29 to 31
Jared Lehr Jewelry Trunk Show and Personal Appearance Sept. 6
Fendi Trunk Show Sept. 11 to 14
Donald Huber Jewelry Trunk Show and Personal Appearance Sept. 20 to 21
Ralph Lauren Trunk Show Sept. 25 to 27
Nina Gilin Jewelry Trunk Show and Personal Appearance Sept. 27 and 28