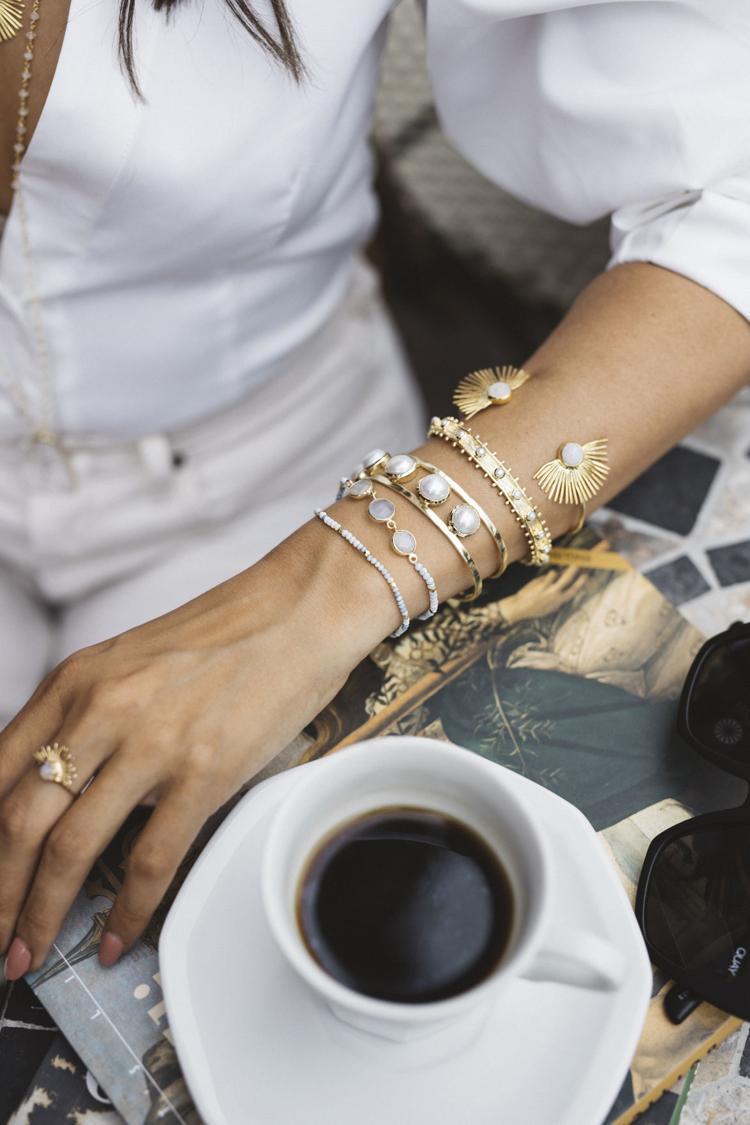 Collections by Joya, a curated collection of hand-crafted jewelry created by artisanal communities around the world, recently celebrated its fourth birthday – hip, hip, hooray! However, that's not the only thing worth celebrating! Founder Betsy Nacrelli shares that Collections by Joya recently launched its fall collection, is expanding its line with HSN and Nordstrom, and even has plans to launch a new fine jewelry collection – Joya Atelier – just in time for the holiday season! LN caught up with Nacrelli to learn more about Joya's fall lineup.
You just launched your fall collection – how exciting! What kind of products should we expect to see?
We've featured stunning natural gemstones – including many new and exciting colors, countless new additions to our signature Deco Diamond collection, updated takes on Joya perennial favorites and a lovely array of delicate layering necklaces – just to name a few!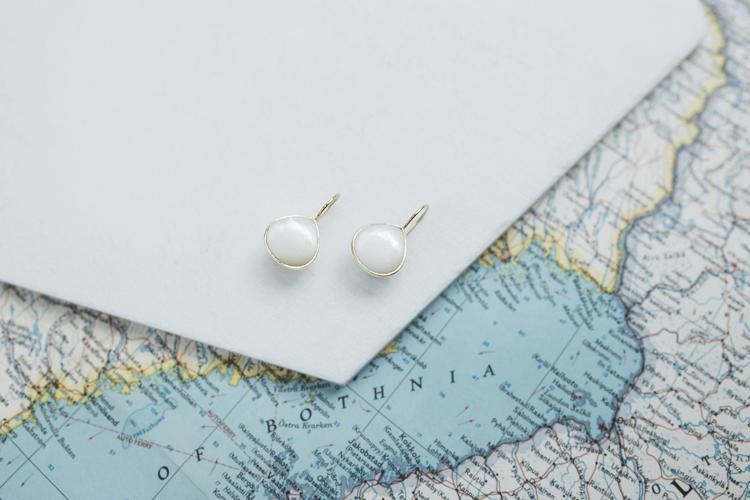 What inspired the curation of line?
Our fall '19 collection was inspired by our love of travel – specifically, a recent and wonderful trip to Florence, Italy, fueled our imagination for this line. Many of the pieces in the Joya collection are inspired by original antiques, some family-owned and some found abroad, and we work diligently to ensure authenticity in finish and design is at the core of every piece in the line.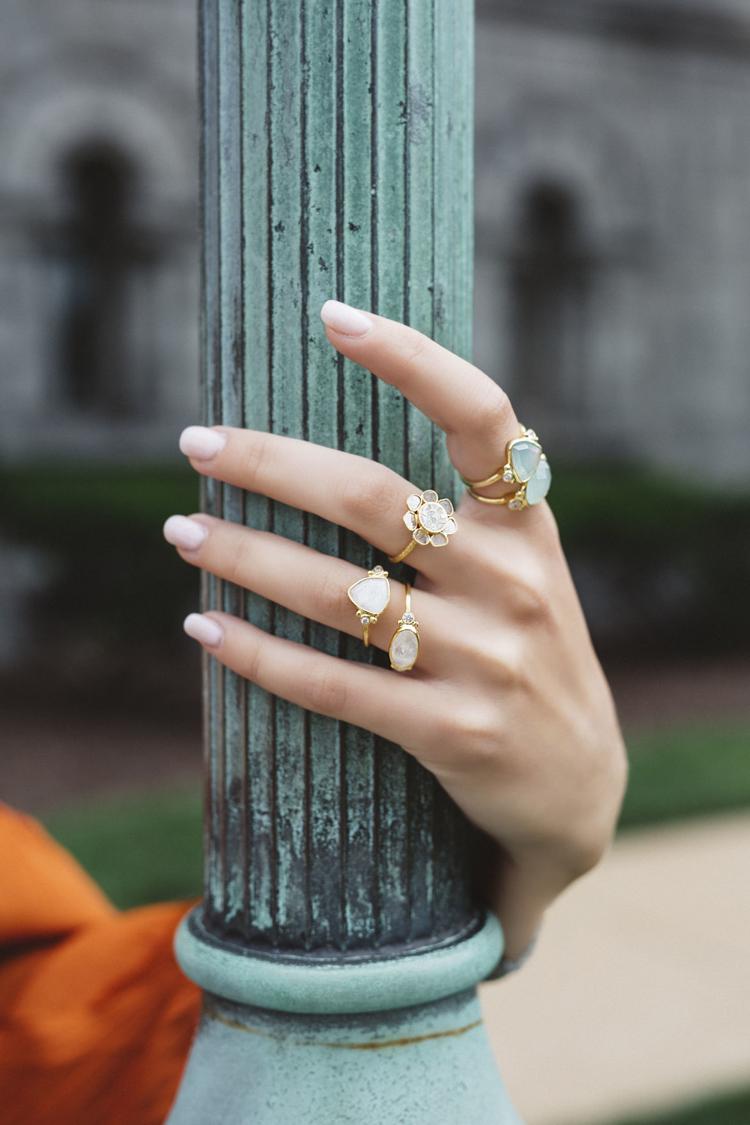 What is your favorite product in the line? Why?
Our Deco Diamond collection is something that I am so very proud of and passionate about! This is our own exclusive, unique process that we developed. Each piece is a one-of-a-kind work of mosaic art created by our artisans, who hand-select and hand-set each real diamond fragment, which creates a unique, subtle sparkle. These pieces are truly gorgeous, affordable luxury. Always a conversation-starter whenever I wear them!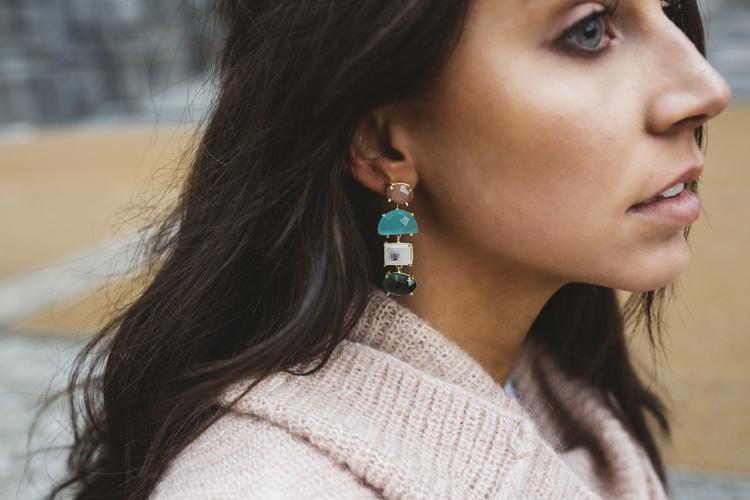 Is there an underlying theme for fall?
With this collection, we devoted a lot of time and thought into creating pieces with intention and meaning. You'll find beautifully delicate medallion necklaces and earrings adorned with the celestial signs – the tree of life, a compass, a butterfly, an anchor and many more. These very personal pieces are absolutely on-trend and perfect for layering or to wear alone.
We were also very inspired by the rich jewel tones of antique velvet that we saw during our recent trip to Italy. You can see our interpretation of these colors in our deep blue lapis, our smoky topaz, our rich green iolite and my all-time favorite gemstone, labradorite.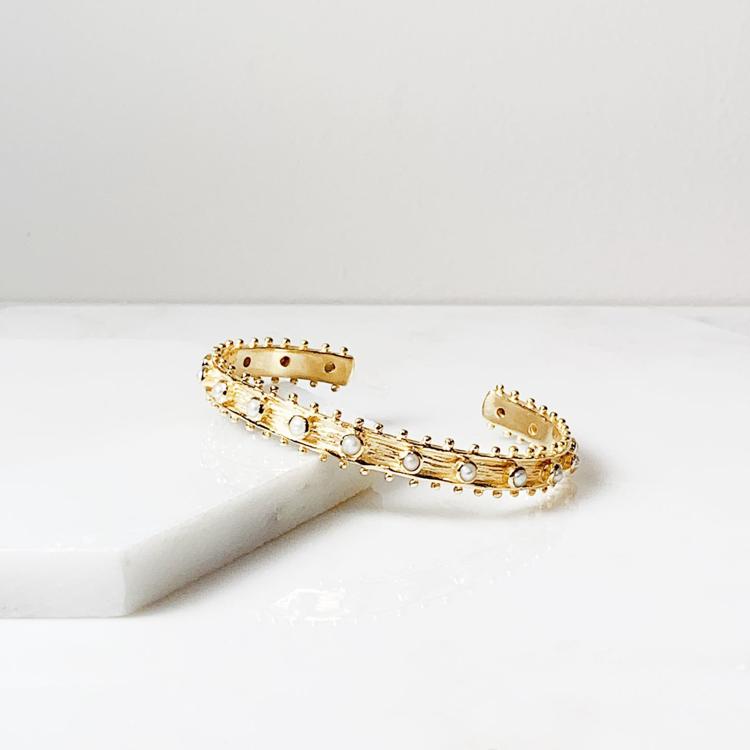 Where can we shop for your new releases?
Everyone can shop our entire selection online at collectionsbyjoya.com. You can also discover special Joya designs on nordstrom.com and on hsn.com. We love to collaborate with independent boutiques in the local St. Louis area, many of whom carry our line and host pop-ups and other unique shopping experiences for everyone to enjoy. Our calendar is quickly booking up with lots of local school, parish, country club and charity holiday shopping events!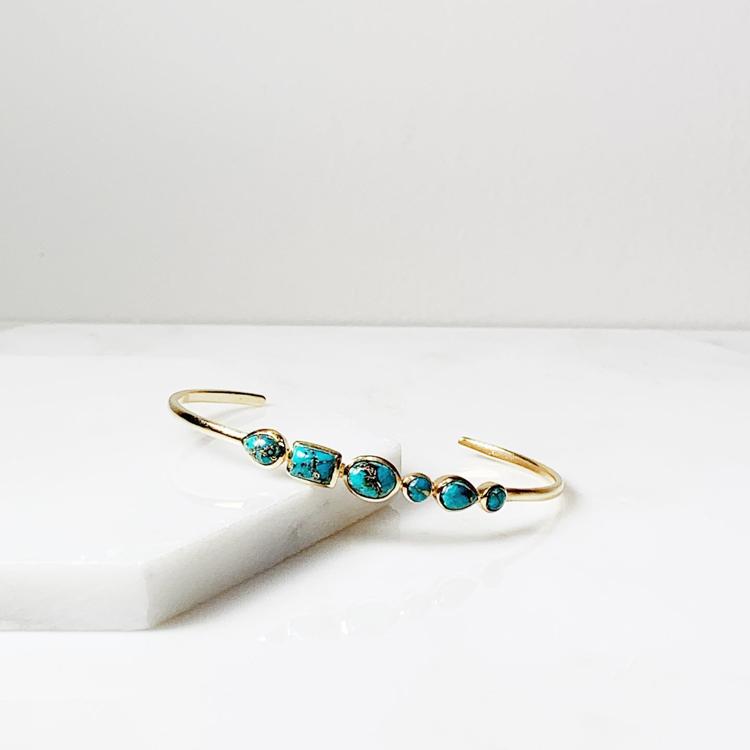 Collections by Joya, 1423 Louisville Ave., St. Louis, 314-325-9737, collectionsbyjoya.com
Be the first to know
Get local news delivered to your inbox!