This simply perfect Alice and Olivia dress savvily combines a color altogether at odds with winter's dreariness – red – with a major trend of the moment – an animal print. With just a few choice accessories, its versatile look can transition from feminine to flirty to cool to casual.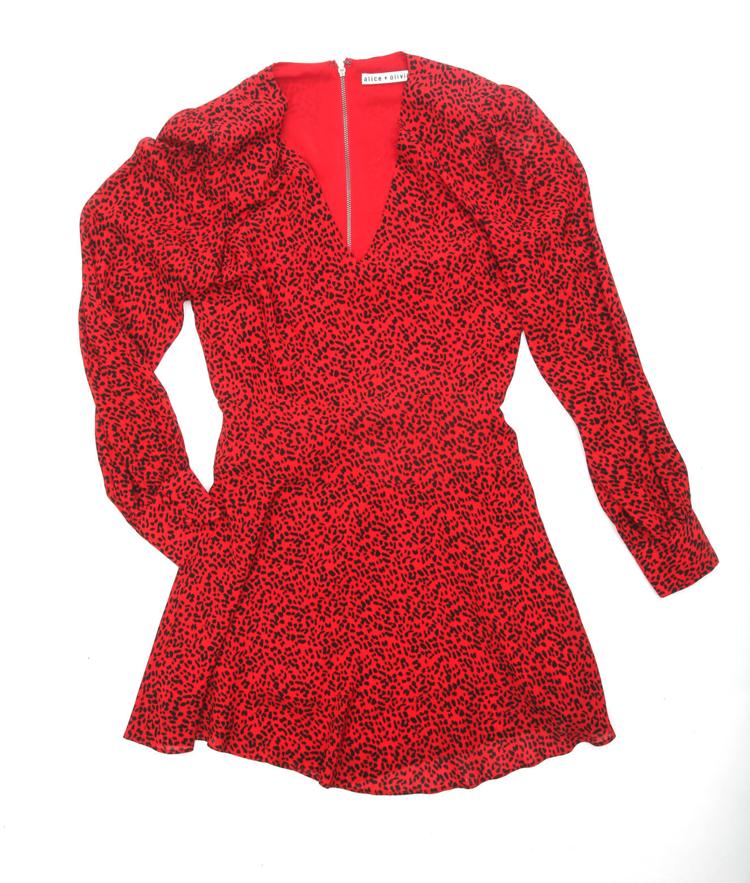 Ladylike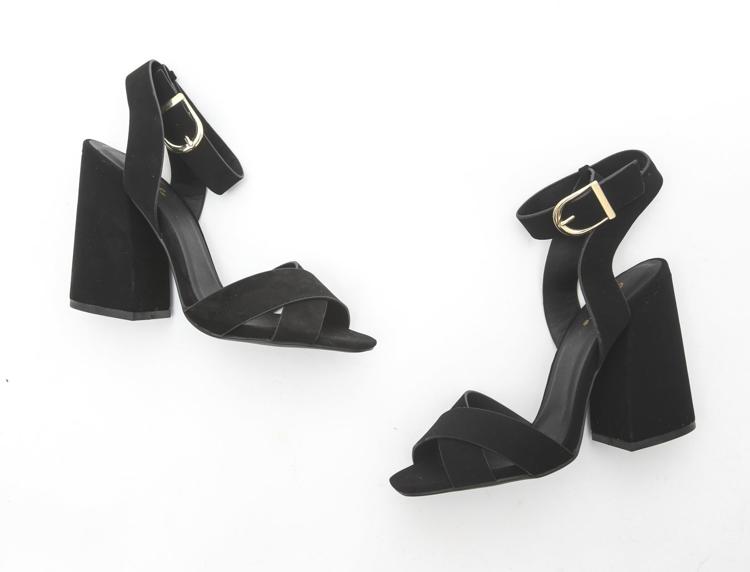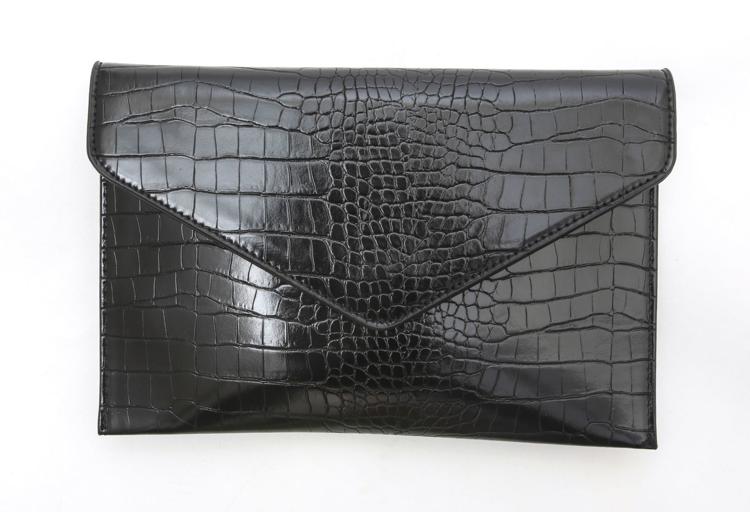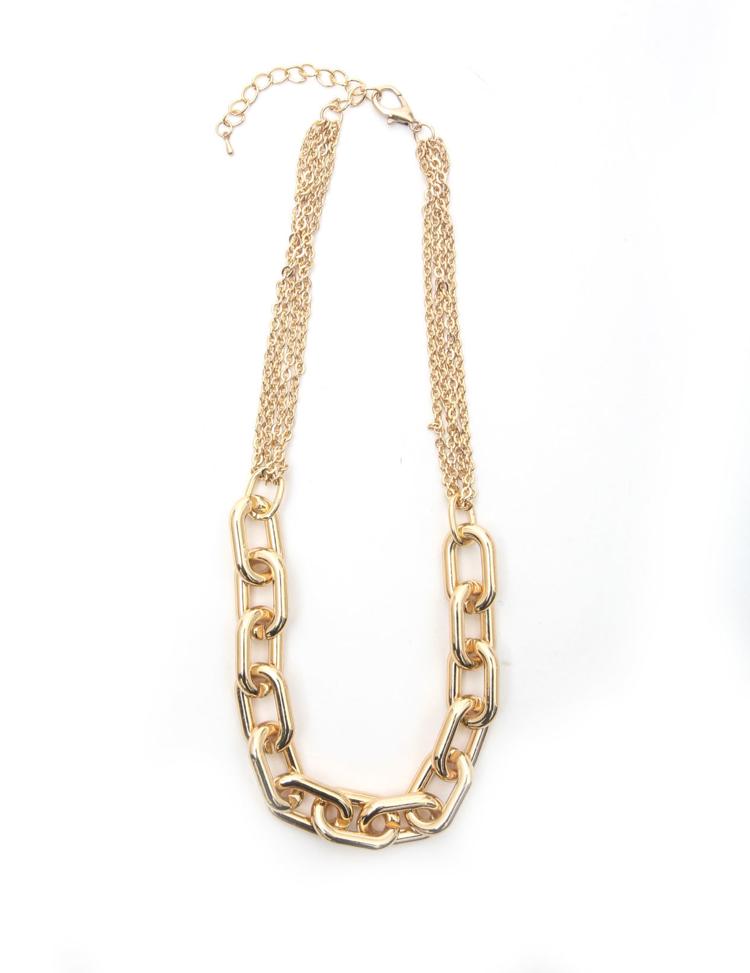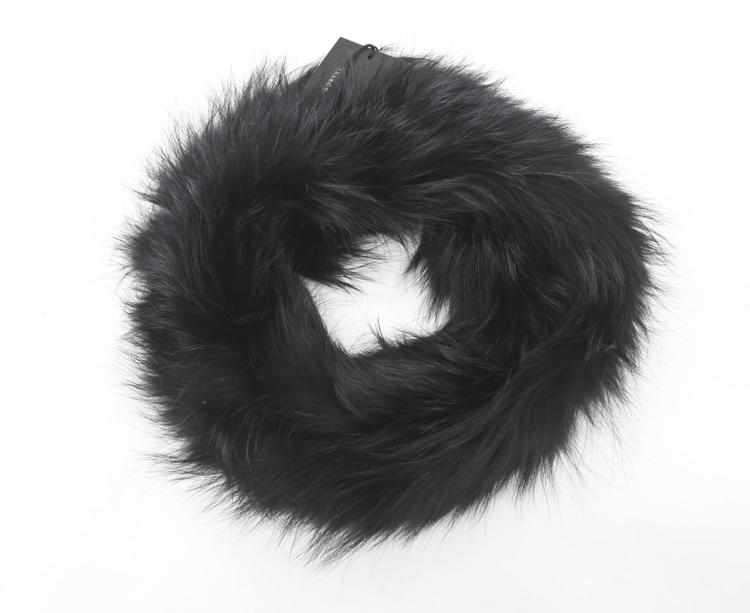 Laid-Back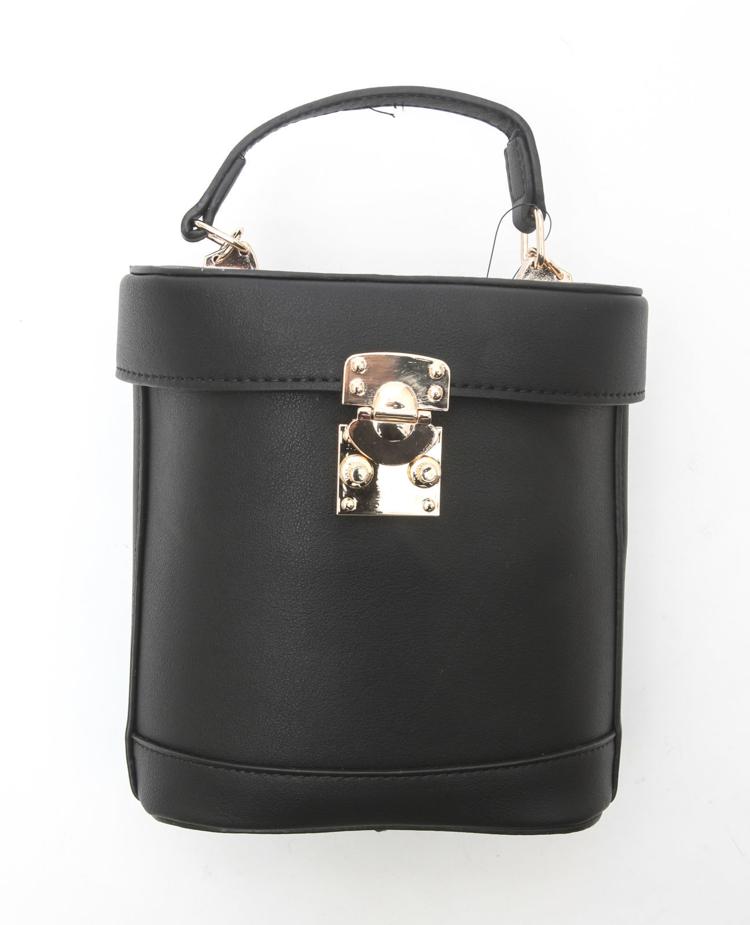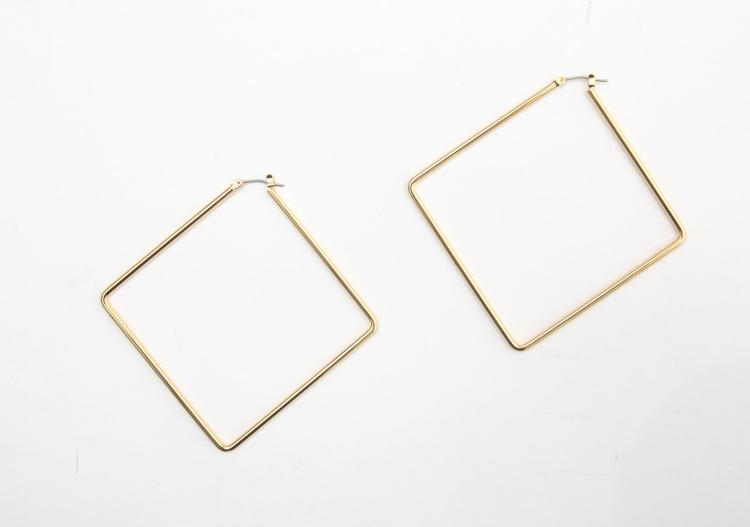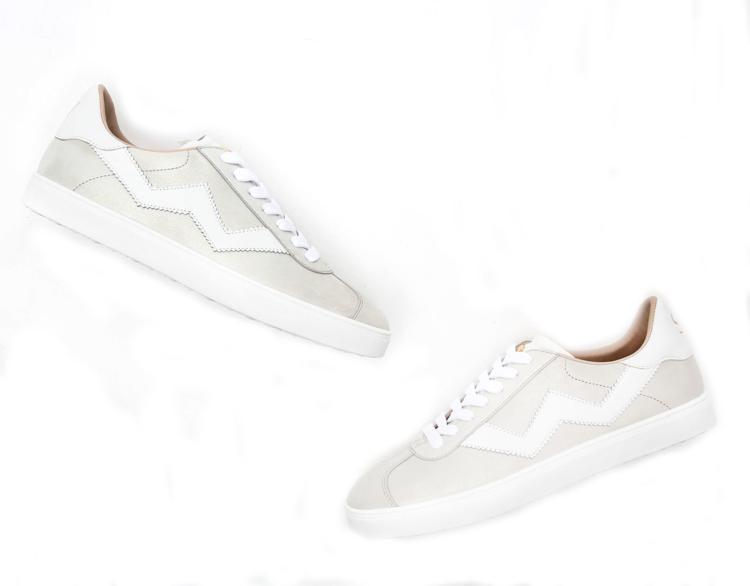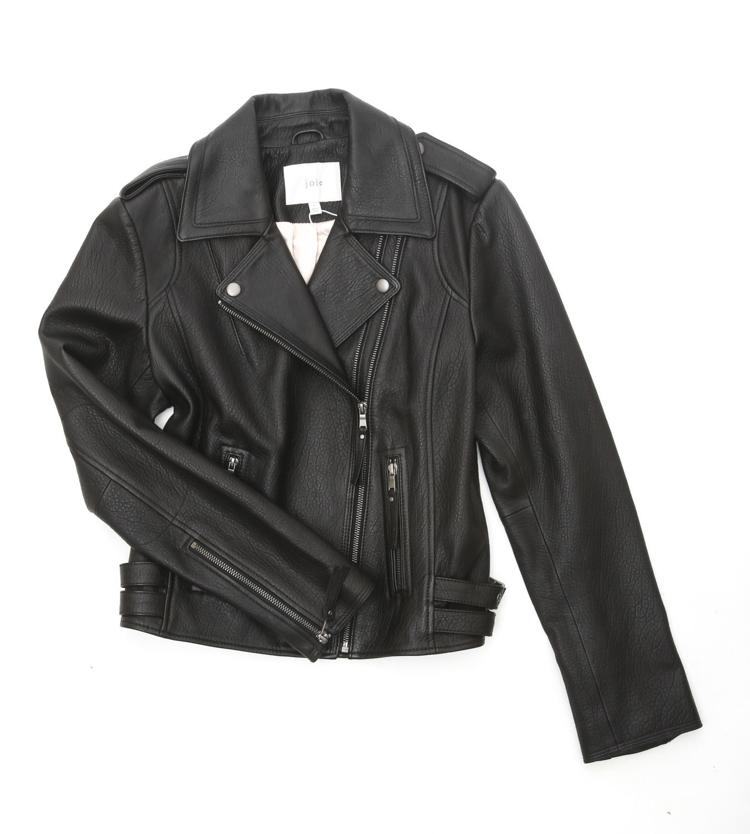 Be the first to know
Get local news delivered to your inbox!