Whether it's been a long winter, a long week or just a long day, we all deserve a little self-care. And what better way to unwind than soaking in suds that are fit for your favorite spa?
The local treat-yourself experts at K. Hall Studio recently shared with Ladue News the top products they recommend for the most decadent bath experience of all time. The St. Louis-based company offers six brands and thousands of products and has consistently maintained a core focus of using the highest-quality ingredients available – so you know the five picks showcased here have to be good.
"We believe small daily indulgences are the best form of self-care," says Elise Lammert, K. Hall's customer service and sales manager. "Every item [on this list] promotes relaxation and renewal, through luxurious fragrances and high-quality product."
So, get some candles and music, and slow life down a little with the fabulous finds illustrated here! 
K. Hall Studio, multiple locations, 855-819-3397, khallstudio.com
1.  K. Hall Designs Milk Mineral Bath Soak, $26
2.  Barr-Co. Original Scent Hand and Body Scrub, $34
3. Barr-Co. Original Scent Bath Tea, $26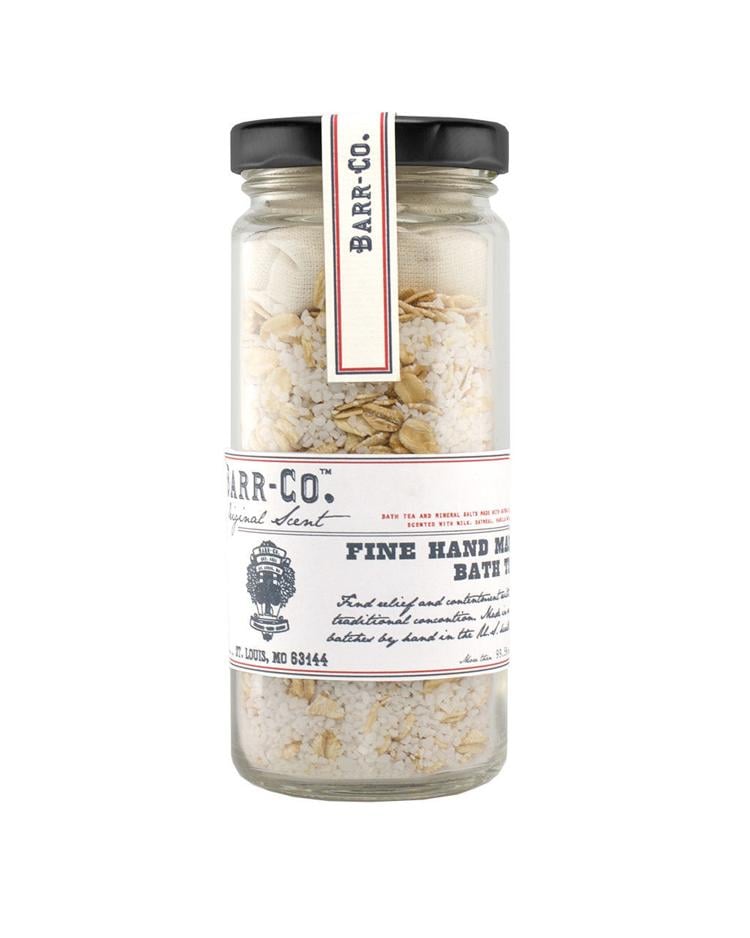 4.  Barr-Co. Soap Shop Assorted 6-piece Bath Bomb Set, $40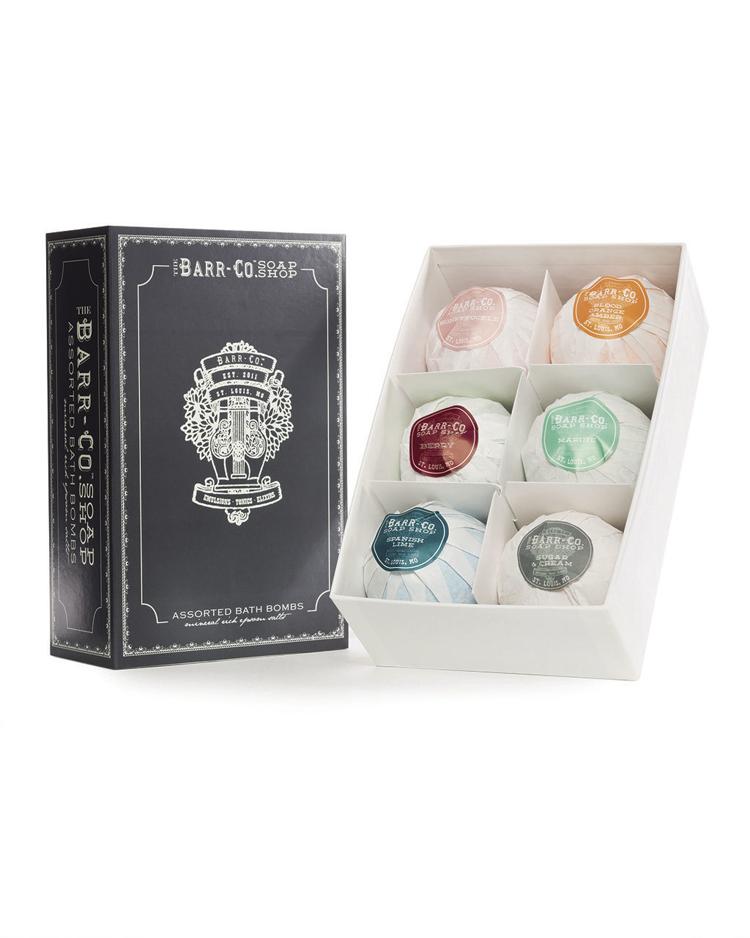 5. K. Hall Designs Peony Bath Elixir, $26