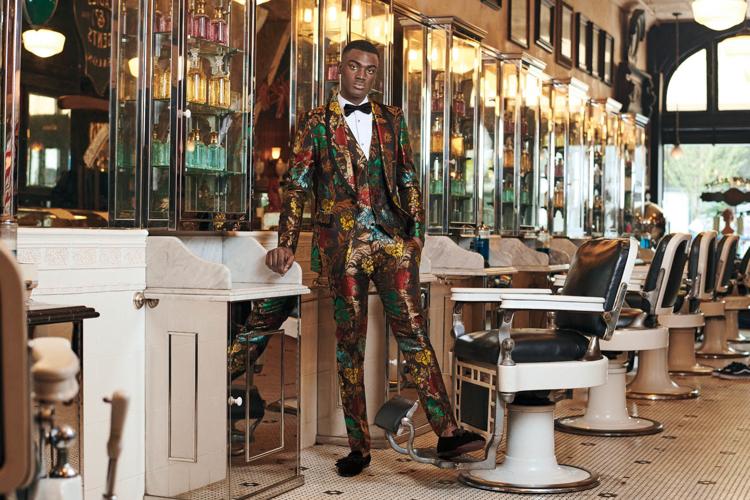 At 44 years old, Neiman Marcus in Plaza Frontenac is looking great for its age – but as with many folks approaching 50, its internal Men's Store has needed a change for a while.
This month, the luxury department store introduces a fresher, more modern look for its Men's Store, with new rugs, new signage, new fixtures, new artwork, new mannequins and, maybe most exciting of all, new brand partners, such as Tom Ford, Kiton, Gucci, and Versace – all on the Frontenac operation's floor for the first time.
Eager to show off their new space, the Neiman Marcus team turned to the Saint Louis Fashion Fund to partner on The Art of the Sartorial Gentleman, a late-September event that featured music by DJ Agile One, food courtesy of the retailer's own Mariposa and craft cocktails from celebrity bartenders Charlie Martin and Morgaine Segura of Webster Groves' Olive + Oak.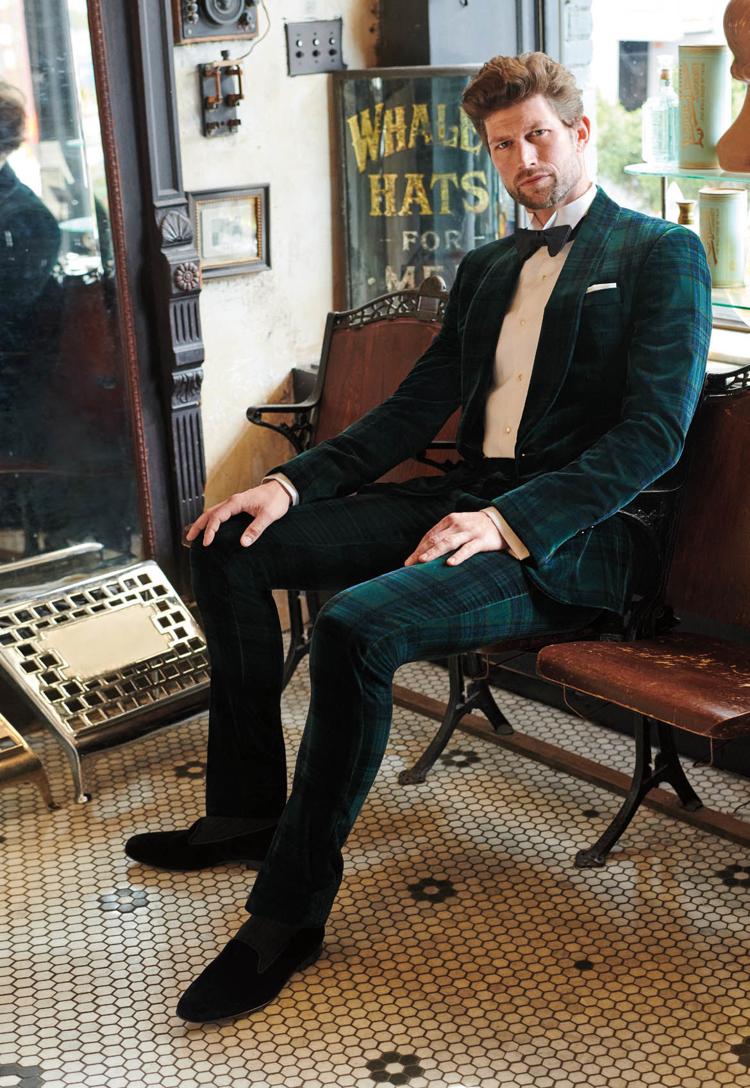 In light of that event's status as a fashion launch party, though, the team incorporated a unique display of their new and most popular apparel, with informal modeling using the evening's 10 hosts: Patrick Akins, Michael Feldman, Matt Hall, Billy Jolly, Atul Kamra, Jacob Laws, Brent Perine, David Sherman, Emery Skolfield and Ted Wight.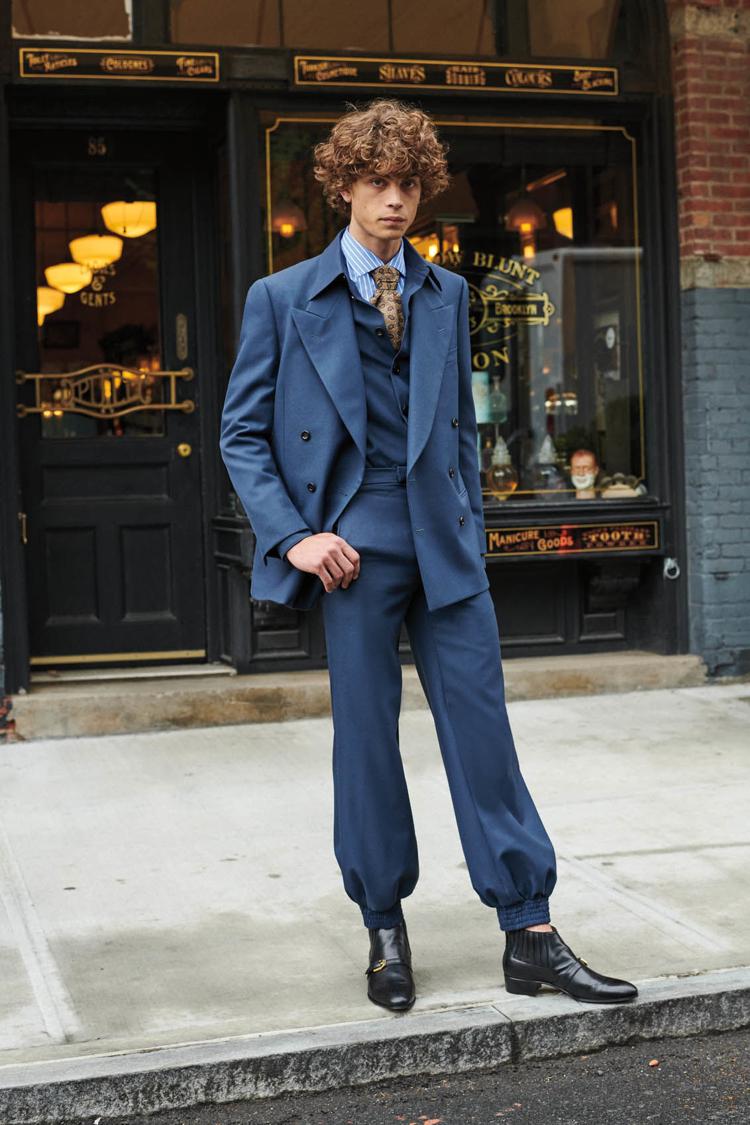 "It was to really help us reach a new audience of gentleman," Lindsey Barile, the store's public relations manager, says of that event's concept, "because we have a very robust event calendar in the St. Louis store. However, those events tend to lean in favor of more of our female clients. So we really wanted to create an event where the gentlemen would be interested in attending to see what Neiman Marcus has to offer."
The evening also served as a stylish prelude to Fashion's Night Out: The Art of Fashion, celebrating the Saint Louis Fashion Fund's fifth anniversary, to be held at Neiman Marcus on Oct. 19. Community members could purchase tickets on-site and even set up personalized styling appointments to find the perfect look for the event, at which Met Gala-inspired frocks are highly encouraged.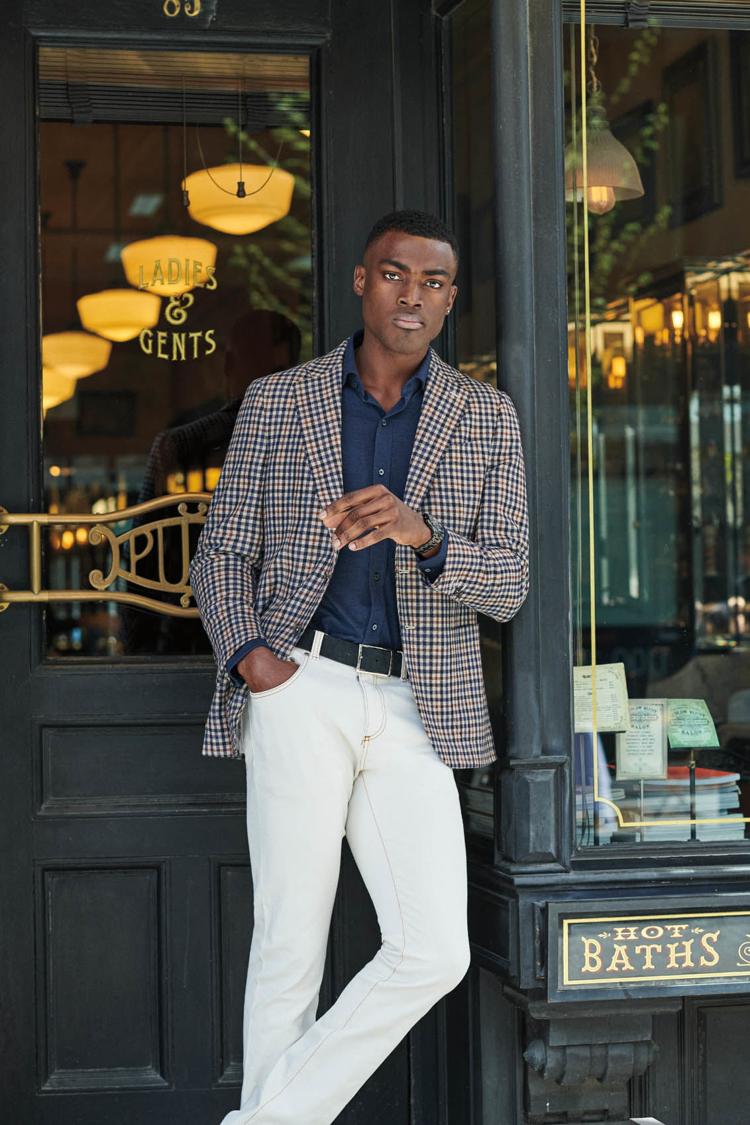 Through events like The Art of the Sartorial Gentleman and the retailer's upcoming Christian Louboutin shoe event on Oct. 24, the bricks-and-mortar Neiman Marcus seeks to keep fashionistas' attention in the age of e-commerce.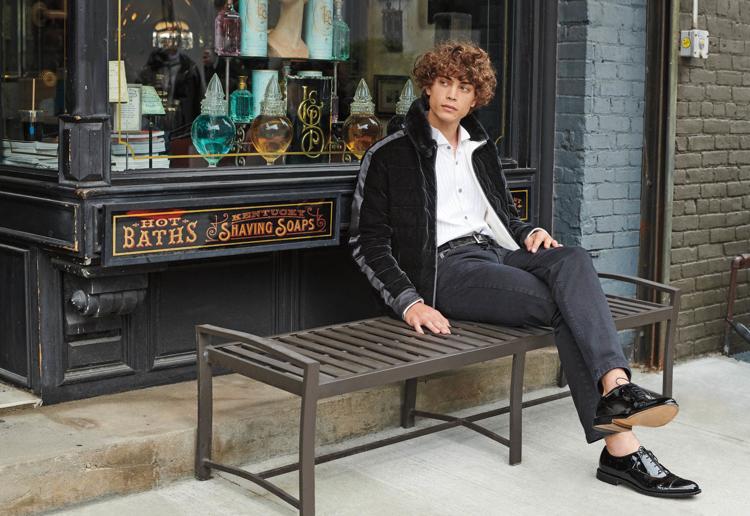 "We're not naive to the fact that the way people shop has changed, but what we can offer is sort of a hybrid shopping experience," Barile says, referring to the retailer's shared-cart feature, where online shoppers (whether for a big event or just a wardrobe update) can converse through Neiman Marcus' website with its skilled associates about sizing and styling, then have the garments that interest them shipped to the Frontenac store to touch and try on before making a purchase decision.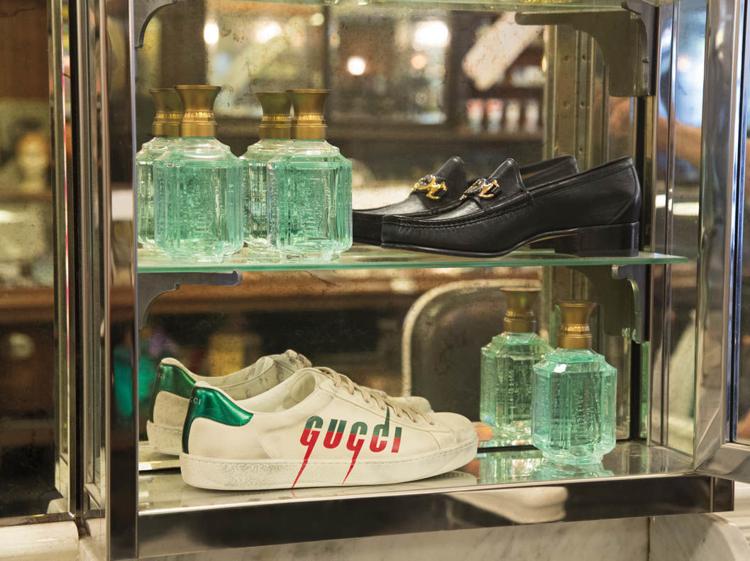 Looking ahead, Neiman Marcus' Men's Store is just the first of several areas of the Frontenac operation targeted for a revamp in the coming year.
"It's always exciting to see our company reinvesting in our stores," says Barile. "Certainly, the retail industry gets a lot of press on the challenges it's facing, but Neiman is reinvesting in bricks-and-mortar stores because that's really what we are known for: exceptional face-to-face customer service."
Neiman Marcus, 100 Plaza Frontenac, St. Louis, 314-567-9811, neimanmarcus.com